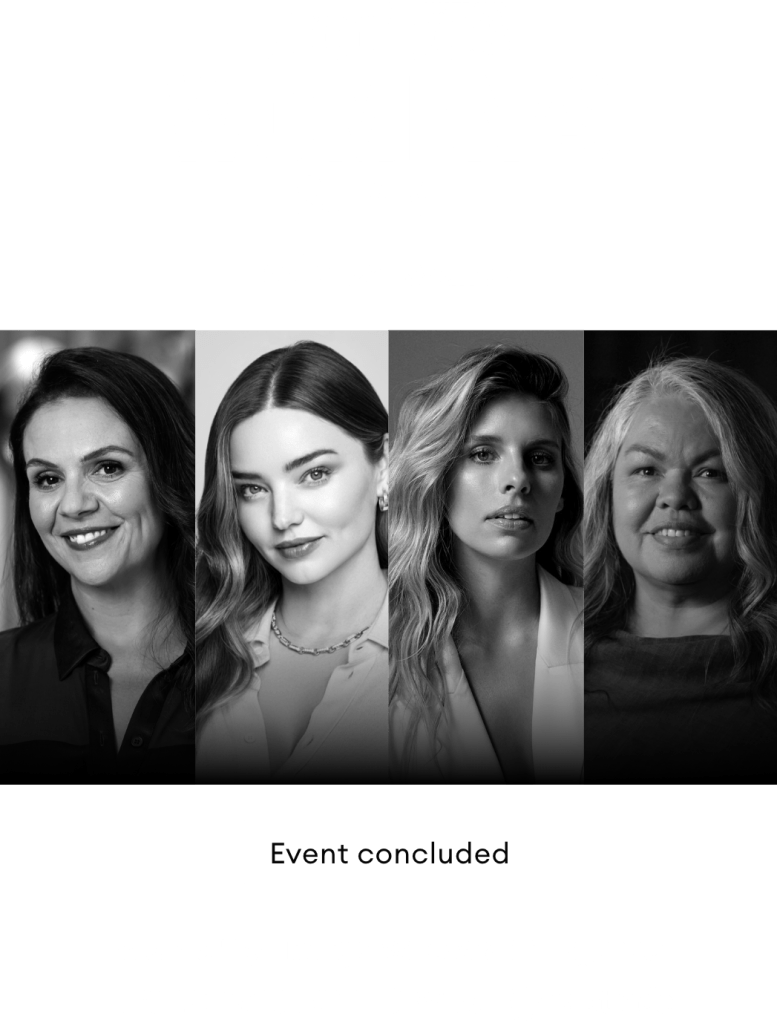 A day of inspiration and ideas that change the world.
Australia has undergone a period of fundamental change. As we navigate the post-pandemic landscape, it's more important than ever to push beyond our boundaries and focus on the biggest opportunities for tomorrow.
'The Power of Now' is about leveraging this time of pivotal change to shift the conversation and build not just a successful future, but a resilient and equitable one.
So, what does it take to unlock new thinking in 2023 and beyond? What if we found success by balancing leadership, progression and remuneration with connection, wellness, passion and purpose? Hear from the cultural luminaries and industry icons who are at the frontline of progress, harnessing their power to turn ideas into impact.
#ForbesAUWomensSummit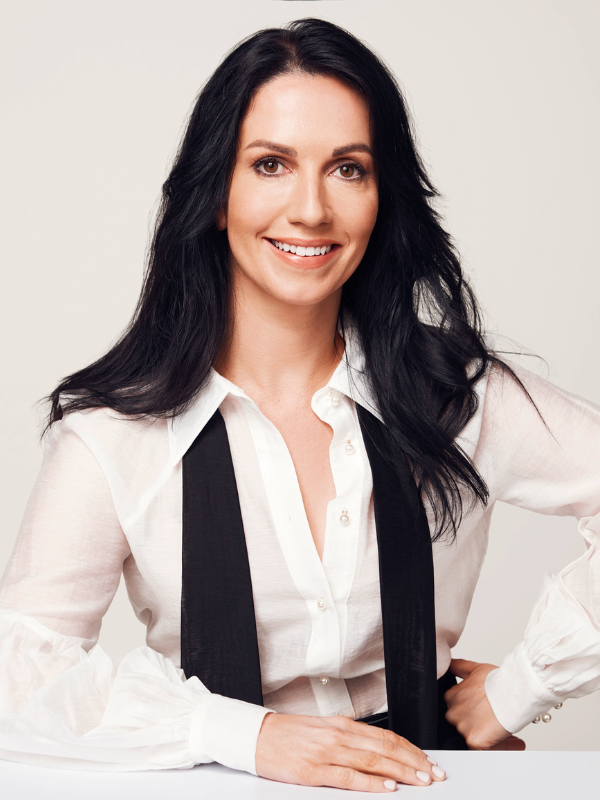 Forbes Australia Editor-in-Chief, Sarah O'Carroll
Hosting Miranda Kerr, Wendy McCarthy, and Christine Holgate in fireside chats, Sarah will unpack their inspirational stories and discuss how to pave the way for a more equitable future.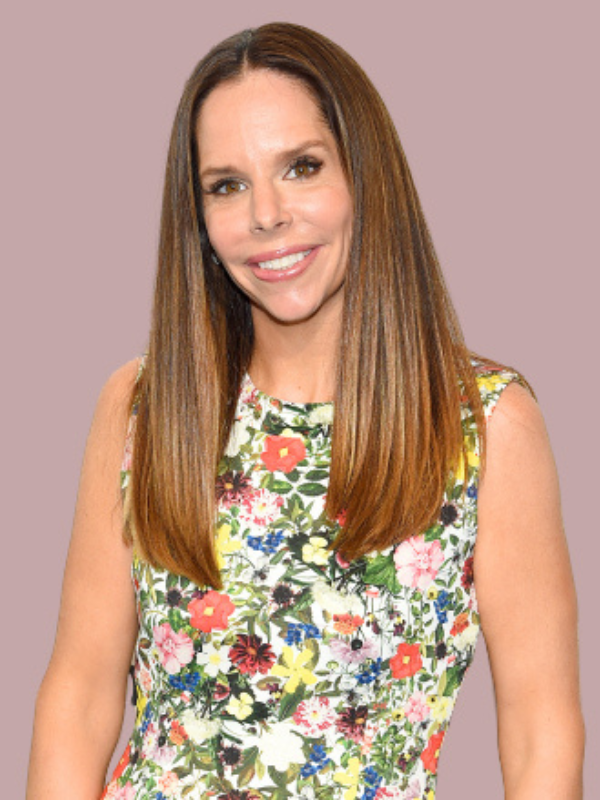 Forbes Executive Vice President, Moira Forbes
As the President and Publisher of ForbesWomen, Moira is dedicated to women in business and leadership. We are delighted to have Moira deliver an opening address at the Summit.
Key takeaways
Network with influential women
Know how to ask for what you're worth
Inspiration and guidance to create a more equitable future
Tangible advice on what it takes to be a successful woman in 2023
Who should attend?
Business leaders and modern C-suite
Entrepreneurs
Change-makers
Early to mid-career professionals
People leaders
Diversity and inclusion champions
Everyone is welcome – this is a gender inclusive event
Topics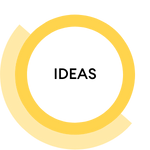 An idea can change the world but how do you bring it to life? Meet the influential female leaders who turned ideas into impact. Hear their stories, learn how they did it, and walk away with real, tangible action items to get you where you're going.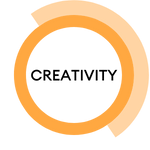 Explore how to nurture creativity, trust your intuition, build confidence and make connections. Creativity is that bit of magic that will keep your business, stakeholders and audience engaged.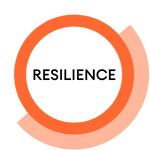 Hear from women with inspiring stories of success in male-dominated industries. Harness your power to rewrite the story for good.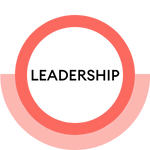 Just 18 women CEOs (6.2%) feature in the top 300 ASX listed companies. Hear from women at the top of their fields on their experience and advice for future female leaders.
Breaking the barrier
6.2%
of top 300 ASX-listed companies have women CEOs
5%
of women say they work for gender equality leaders
18%
of Australian board chairs belong to women
7x
less VC funding is given to female founders versus their male counterparts
Speakers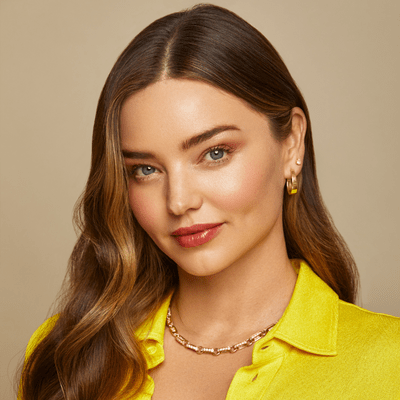 Miranda Kerr
Known for her celebrated modelling career, Miranda Kerr is an educated advocate in the benefit of organics. In 2009, Miranda launched KORA Organics – a range of skincare designed to produce powerful, visible results the healthy way.
Melanie Silva
Responsible for ensuring Google's mission is delivered to users, Melanie is also a strong advocate for reconciliation & diversity – helping drive initiatives to improve equity and inclusions at Google.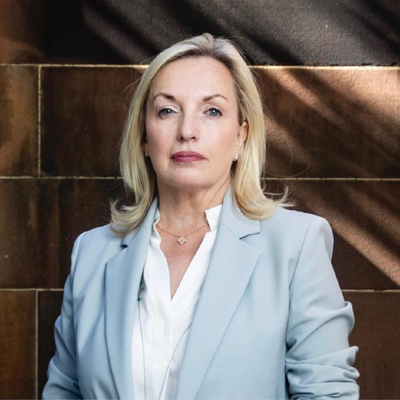 Christine Holgate
Appointed the new Group CEO at Team Global Express, Christine is also the Co-Chair for the (Federal) Ministerial Advisory for Trade & is the Director of Collingwood Football Club.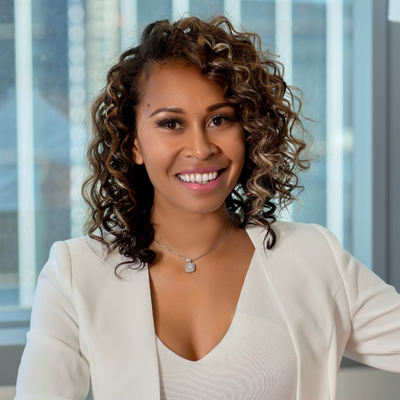 Florence Drummond
International speaker, entrepreneur and a voice for social impact, Florence Drummond launched into what was a void of Indigenous engagement and participation for women across the Minerals industry.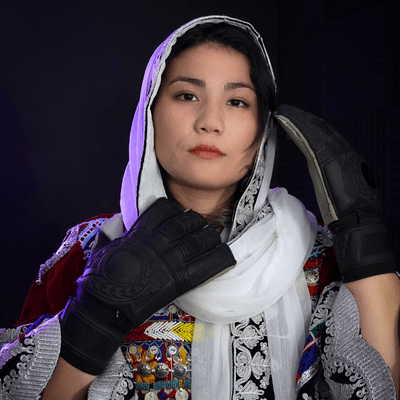 Fatima Yousufi
Fatima Yousufi is a trailblazer and a true inspiration. As a 21-year-old soccer player, she has not only honed her skills on the field, but she has also used her platform to advocate for women's rights.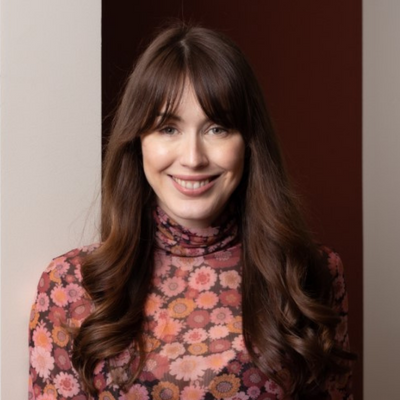 Jess Hatzis
Having first founded creative agency Willow & Blake in 2010, Jess Hatzis went on to co-found skincare brand, Frank Body in 2013 – Growing it into a $100m + business.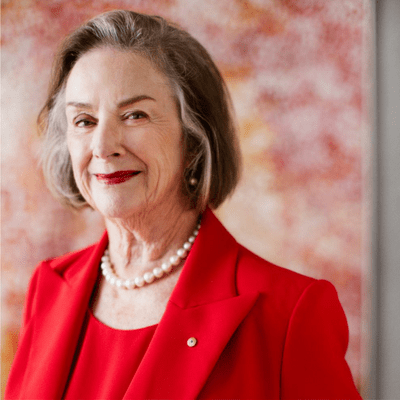 Wendy McCarthy AO
An experienced manager and company director, Wendy has worked for changes across the public, private and community sectors since 1968. Recently, she led the successful NSW Pro Choice Alliance campaign.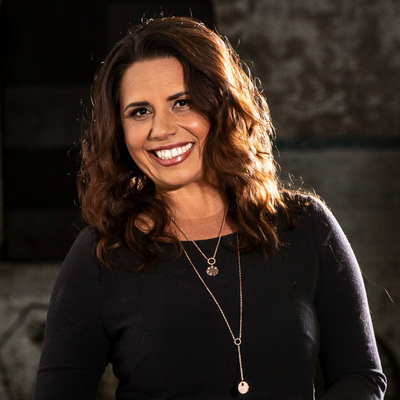 Tanya Denning-Orman
With over 20 years of experience Tanya has led National Indigenous Television (NITV) since it joined SBS in 2012 and became the network's first Director of Indigenous Content in 2020.
Susan Moylan-Coombs
Former Executive Producer of ABC's Indigenous Programs Unit, Susan established The Gaimaragal Group to lead social change and create social impact by bringing together like minds and spirits.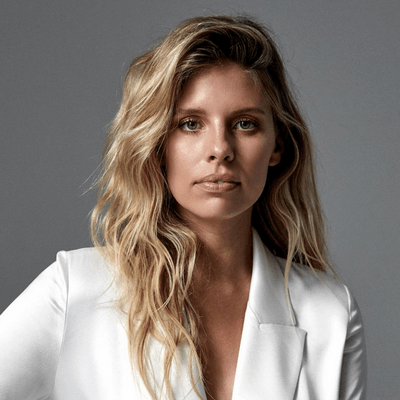 Natasha Oakley
Influencer-turned-entrepreneur, Natasha has over 3 million followers and hopes to empower women through her businesses Monday Swimwear & The Pilates Class.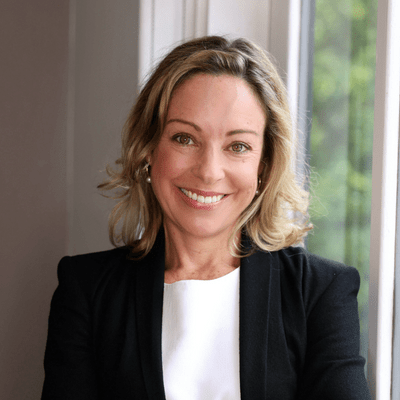 Melinda Petrunoff
A veteran in building successful digital businesses, Melinda is responsible for managing the company's relationships with brands, increasing advertising growth and ensuring the best user experience possible.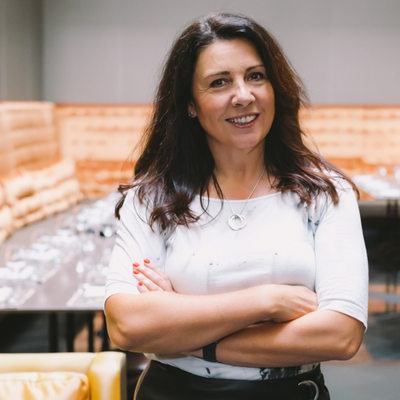 Nicole McInnes
With over 25 years of industry experience, Nicole is tasked with growing WeightWatchers locally to ensure more Australian's are benefiting from the healthy lifestyle the WW app offers.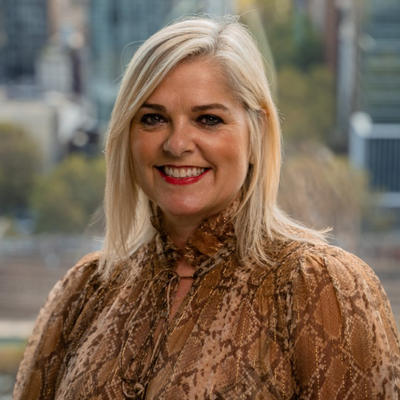 Martina Crowley
With 25 years of experience Martina proudly leads the PwC Private business in Australia and is a member of PwC Australia's Executive Board. Martina is also an advocate for equal opportunity.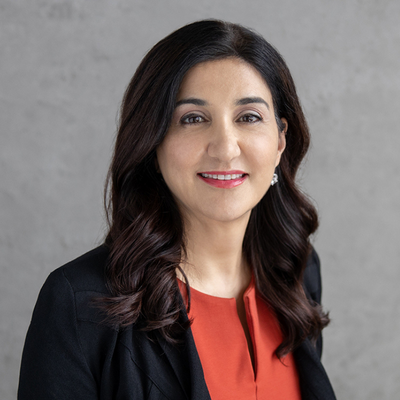 Lisa Annese
Leading the debate on diversity and inclusion in the public arena, Lisa oversees the development of thought leadership research pieces for Australian workplaces.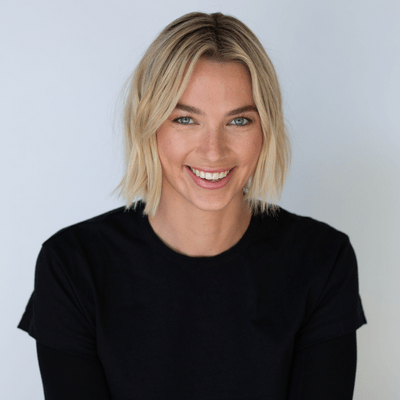 Michelle Battersby
Former Director of Marketing for APAC at Bumble, Michelle co-founded Sunroom – a content and connection platform for women and non-binary creators to make money.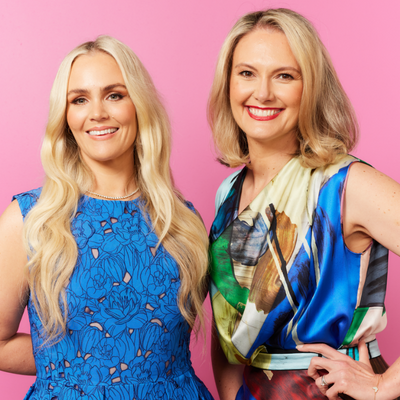 Ava Matthews & Rebecca Jefferd
After 3 years and 107 samples, Ava and Rebeeca's weekend side-hustle became "skinscreen" specialist Ultra Violette: An Australian made and tested brand dedicated to future-proofing Australian faces..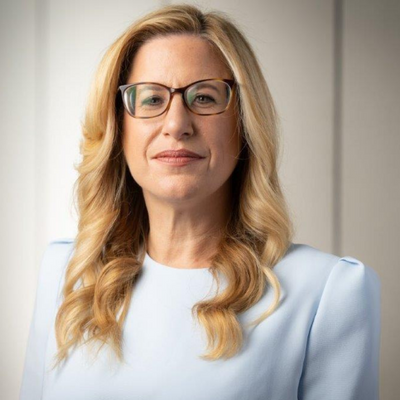 Maria Lykouras
As the first female Executive for JBWere, Maria brings over 23 years of experience as a widely-respected executive leader in the financial services sector.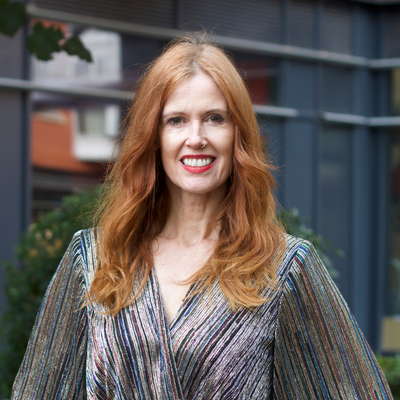 Dr. Catriona Wallace
Artificial Intelligence & Metaverse specialist, Dr. Catriona Wallace has been recognised by AFR as the most influential woman in business and entrepreneurship.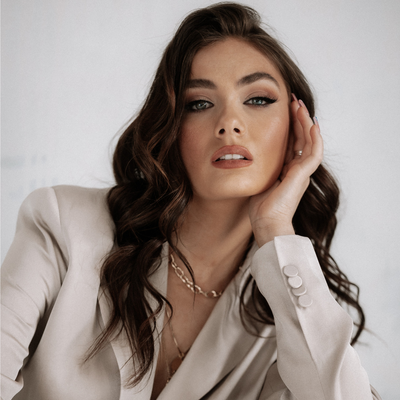 Shahna Smith
Built from the ground up, Shahna focuses on diversity and empowerment for young women all over the world with one of the only Aboriginal owned cosmetic lines.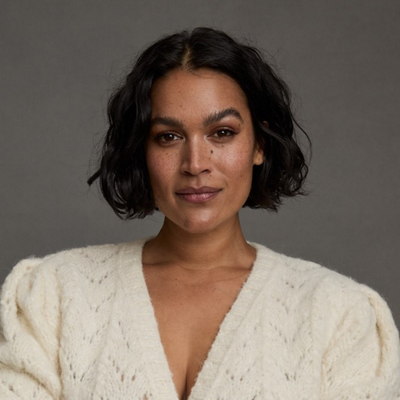 Jennifer Atilemile
Scouted as a model at age 15 Jennifer went on to graduate university with a double Master of International Relations & Journalism. Today, Jennifer enjoys worldwide success as a model.
Hannon Comazzetto
With the circular fashion industry valued at $5.3trillion dollars, Hannon envisaged a huge opportunity. Launching AirRobe in 2020, the company has now helped recirculate over 1 million kilos of clothing.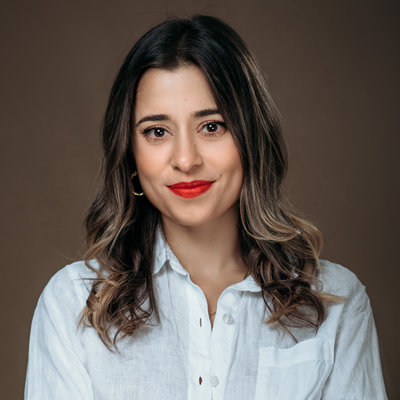 Isharna Walsh
Believing in creating purpose driven businesses for social impact, Isharna developed Coral to help you create your happiest, healthiest intimate relationship.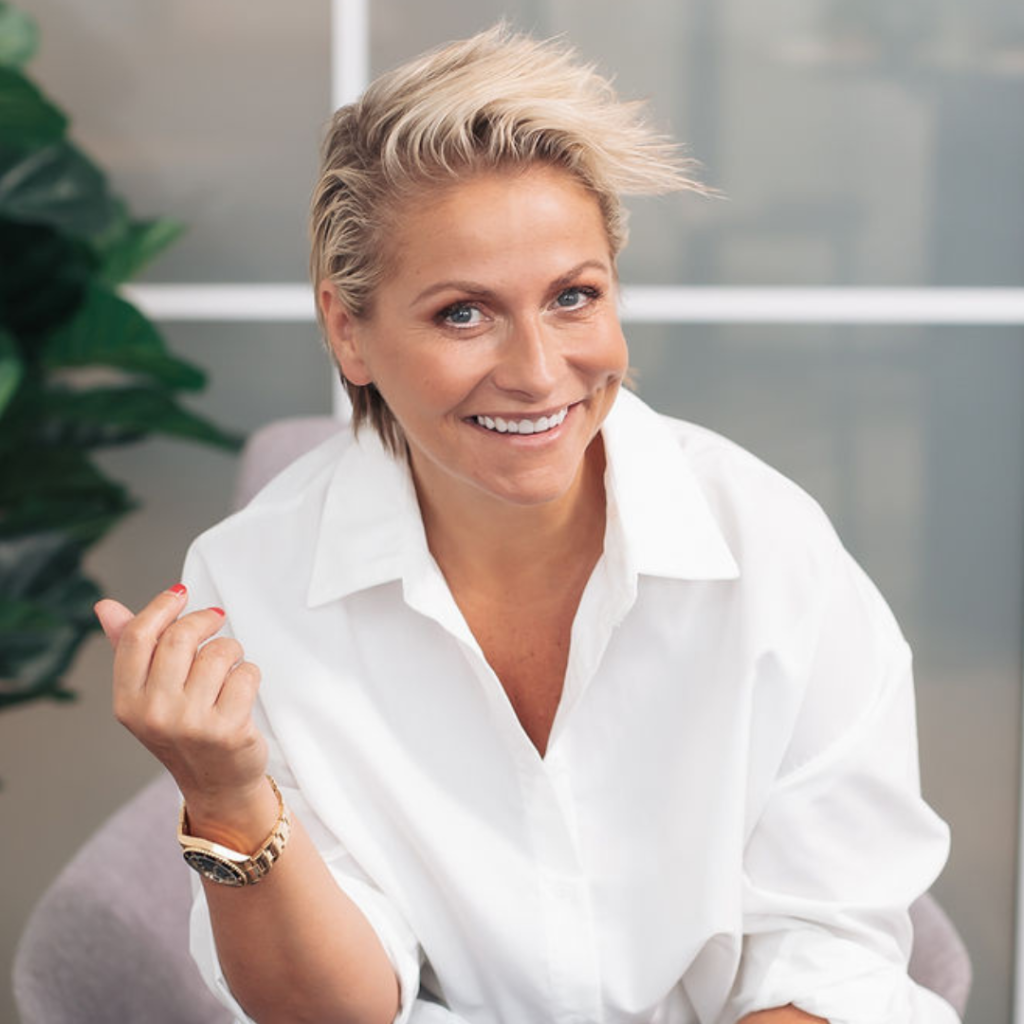 Sam White
At just 24 years old Sam started her first company – Now she employs over 250 staff with offices around the globe. Motivated by a desire to change the insurance industry, Sam is a vocal advocate for levelling the playing field for women.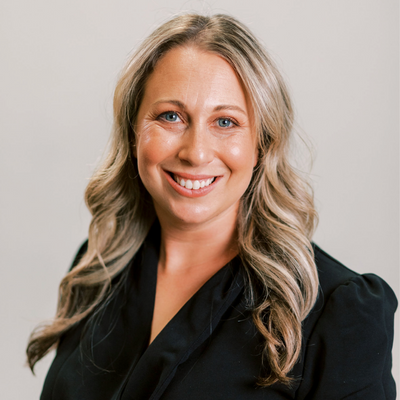 Kim Randle
As an experienced & innovative human rights advocate specialising in modern slavery, Kim's deep conviction is that great data is mission critical to transforming how companies engage with people and the planet.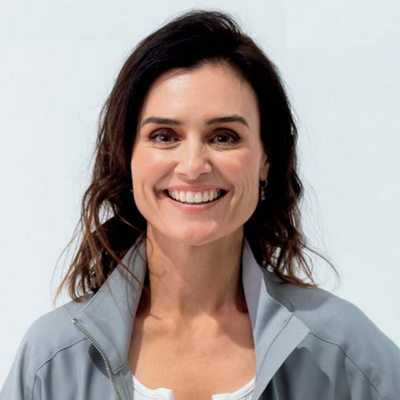 Felicity McVay
Responsible for developing TikTok's content strategy, partnerships and programs globally, Felicity is among the most senior executives at TikTok worldwide. Prior to that she led YouTube's AU & NZ content business, notably as their first female hire.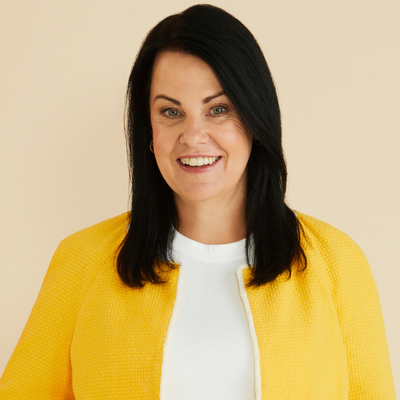 Jane Huxley
CEO of Australia's leading omnichannel content company for women Are Media – Jane's 25+ year career spanned blue chip and scale organisations in the technology, media, telco and content space.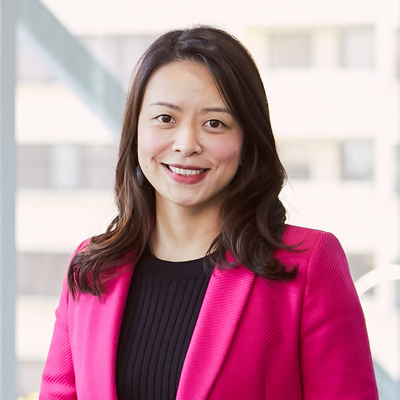 Sarah Liu
Nominated as one of the 100 most influential women in Australia, Sarah works with the world's leading multinational companies to attract and advance diverse talent into their workforce.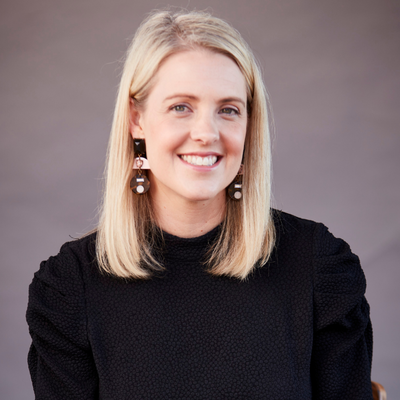 Georgie Dent
Advocate for women, gender equality, children and families – The Parenthood campaigns for paid parental leave and access to quality childhood education and care.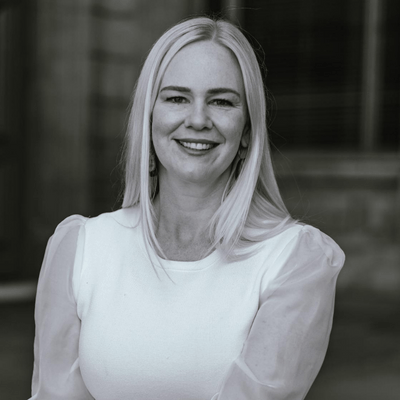 Jane Lindhe
Jane Lindhe is a Melbourne-based Forbes reporter who focuses on leadership, business, corporates, retail and women in business. Jane has worked in business journalism for almost two decades.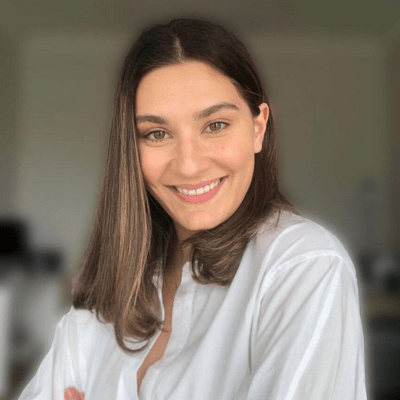 Anastasia Santoreneos
Anastasia Santoreneos is a reporter here at Forbes Australia. She's been a journalist for over six years, reporting on business, finance, innovation and technology.
Event Agenda
7:00 am
Platinum & Diamond registration opens
7:30 am
Pre-event networking session with breakfast


Platinum & Diamond ticket holders only

8:00 am
General Admission registration opens
9:00 am – 12:30pm
Summit Open & Welcome Remarks
Sarah O'Carroll, Editor-in-Chief Forbes Australia

Forbes Women: The Power of Now
Moira Forbes, Founder, Forbes Power Women's Summit & Executive Vice President, Forbes

The Power of Purpose
Fireside chat with Wendy McCarthy AO. Business executive, activist & author.

The Power of Responsibility
A panel of barrier-breakers on why we need to shift the conversation to a more equitable future

now

.
Panel includes: Dr.Catriona Wallace, Susan Moylan-Coombs, Kim Randle & Hannon Comazzetto

The Power of Product
A panel of entrepreneurial women on the trends driven by female customers and how to turn ideas into successful businesses.
Panel includes: Sam White, Ava Matthews, Bec Jefferd, Isharna Walsh & Michelle Battersby

The Power of Resilience
Fireside chat with Christine Holgate. Group CEO, Team Global Express.

Spotlight on Resilience
An interview with Fatima Yousifi. Captain of Afghanistan women's national football team/Melbourne Victory. A remarkable story of resilience and power, born from life-threatening oppression.

Power of Leadership
A panel of influential female leaders share insights on their challenges and successes rising to the top in their field.
Panel includes: Maria Lykouras, Melanie Silva, Martina Crowley, Sarah Liu & Jane Huxley
Lunch
Exclusive lunch for Platinum & Diamond Ticket holders only
2:00pm –
4:30pm
The Power of Creativity
A panel of industry experts explore how to nurture creativity, build confidence and make connections that will set you up for a more successful future.
Panel includes: Tash Oakley, Melinda Petrunoff, Jess Hatzis, Nicole McInnes & Tanya Denning-Orman

The Power of Representation
A panel discussion on representation in Australia and what it means to truly celebrate all women in an inclusive and diverse society.
Panel includes: Florence Drummond, Lisa Annese, Jennifer Atilemile & Shahna Smith

The Power of Success
Fireside chat with Miranda Kerr. Model, mum, entrepreneur, founder & CEO KORA Organics.

Event Concludes
Post-event cocktail and networking function
attended by keynote speaker Miranda Kerr


Platinum ticket holders only
Speakers and session times are subject to change
Choose your experience
22 March 2023, 9am - 4:30pm, ICC Sydney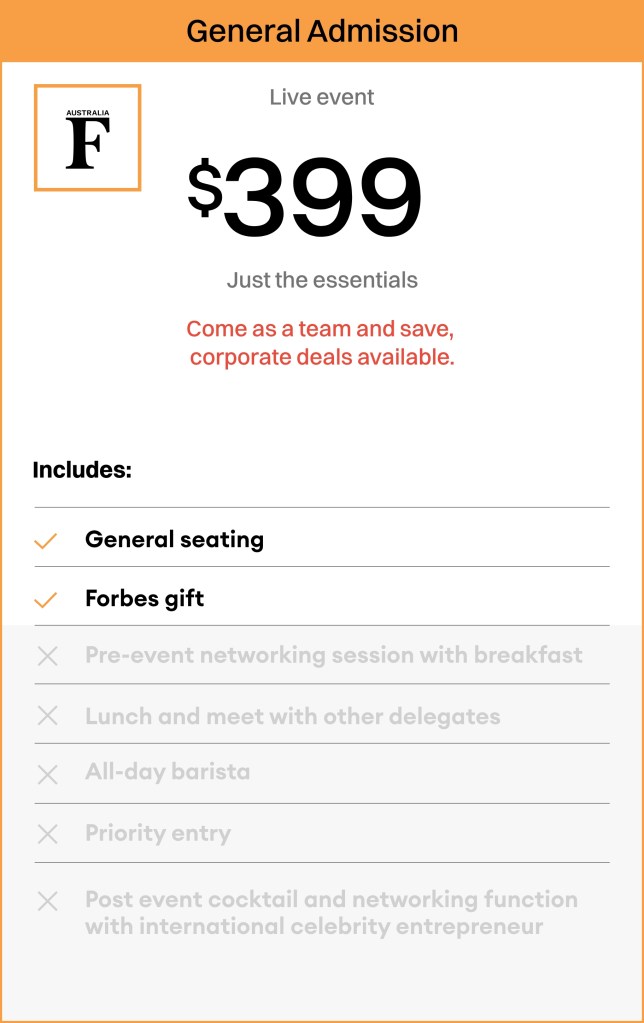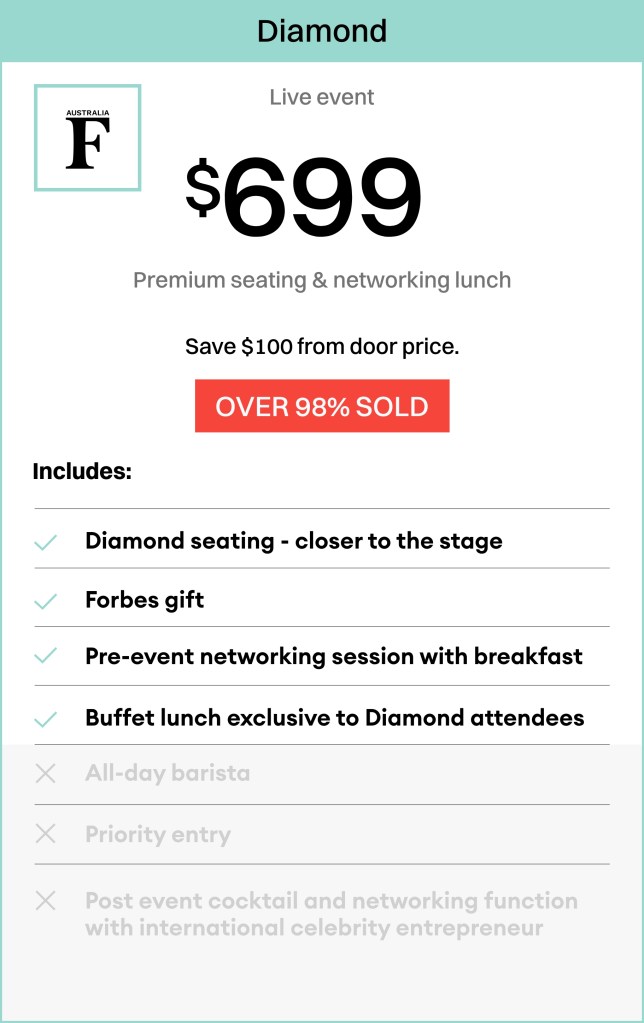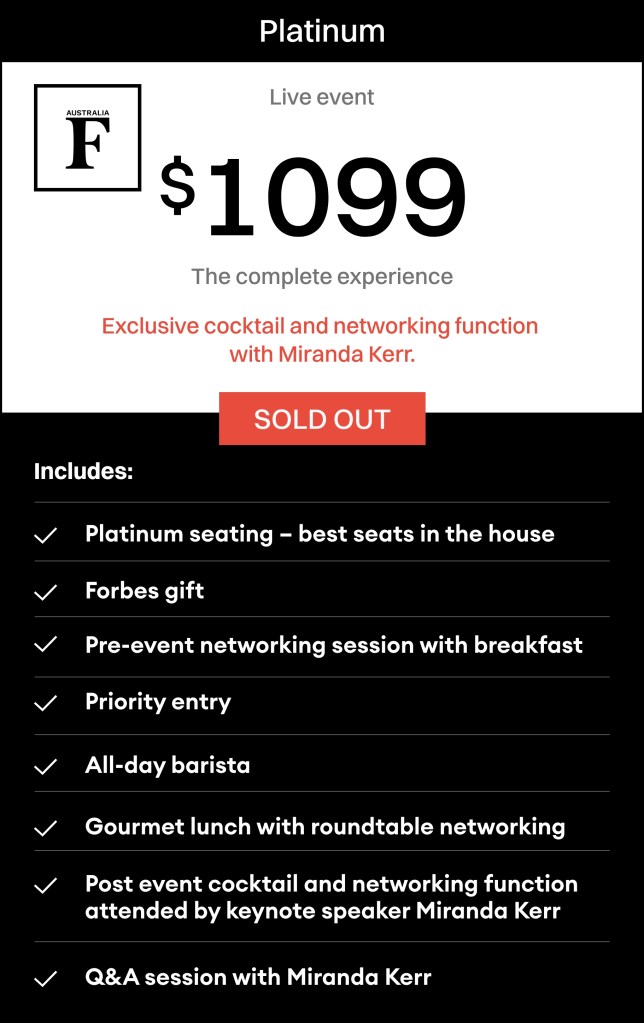 Corporate packages

Email us at events@forbes.com.au to find out about our corporate packages.
---

ICC Sydney
14 Darling Dr, Sydney NSW 2000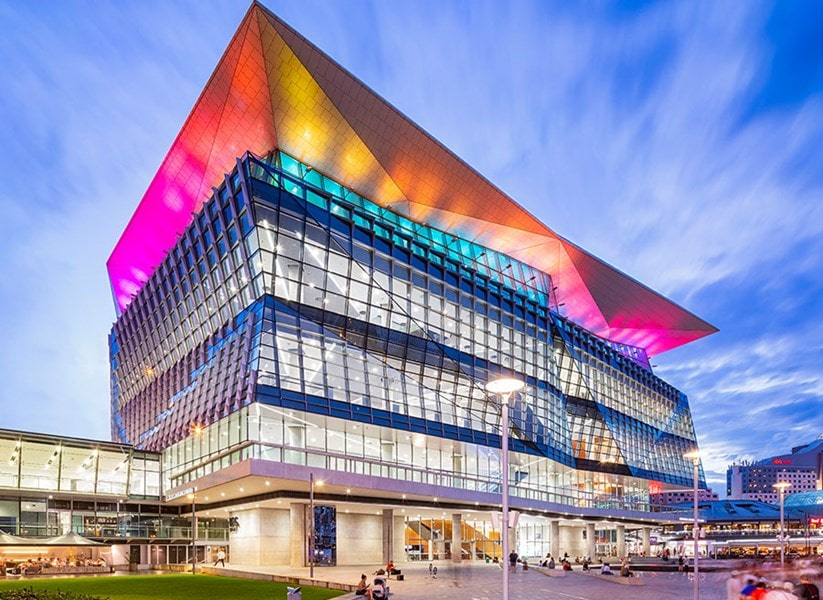 Event updates
Receive Forbes Australia event updates and first-release ticket offers.
---
FAQ
How & when will I receive my live event ticket?
You will receive your live event ticket via email within 24 hours of completing your purchase. Guest tickets will be emailed within 72 hours of providing full details.
Is this event live or virtual?
The Forbes Australia Women's Summit is a live, in-person event hosted at the ICC in Sydney. Please note the Women's Summit will not be streamed virtually.
What do I need to bring to gain entry to the event?
Please bring along your pre-purchased ticket along with photo identification.
Can I purchase a ticket on the day/at the venue?
Yes, tickets will be able to be purchased on the day of the event, if ticket allocations have not already been exhausted. You can purchase tickets online or speak to a Forbes member at the venue.
Is the Women's Summit suitable for men to attend?
The Forbes Australia Women's Summit is a gender inclusive event that will address topical issues around equality and representation in the workplace and beyond. We invite all genders to attend to work towards a successful and equitable future together.
Is there a discount for group or corporate bookings?
Yes, please contact us at events@forbes.com.au for more information on group and corporate packages.
Am I able to alter the attendees name?
Only the purchaser of the ticket(s) can alter an attendees name up until 11.59pm (AEST) on the 21st of March 2023. This can be done by the purchaser by clicking on the modify registration button on your confirmation email.
Venue
Any questions regarding the venue – public transport, parking, health & safety, prohibited items and disabled access please visit the venue website - ICC Sydney
Prohibited items
All bags will be checked upon entry.

Bags larger than A3 size and backpacks are prohibited inside the Darling Harbour Theatre

. For a full list of prohibited items and entry conditions can be found at the venue website - Conditions Of Entry | Venue Information | ICC Sydney.
Is there a dress code?
The dress code is smart casual. Any inappropriately dressed attendee may be refused access to the Forbes Australia Women's Summit.
Event Terms and Conditions
Click here for the Terms and Conditions for the Forbes Australia Women's Summit.
©2023 NAB Private Wealth is a division of National Australia Bank Limited ABN 12 004 044 937 AFSL and Australian Credit Licence 230686. ©2023 JBWere Limited ABN 68 137 978 360 AFSL No. 341162. ©2023 WealthHub Securities Limited ABN 83 089 718 249 AFSL 230704.