About our events
Bringing powerful stories to life.
Connect with Australia's most influential business leaders, entrepreneurs, creators and change-makers as they share stories that drive progress and deliver practical insights for today's business challenges.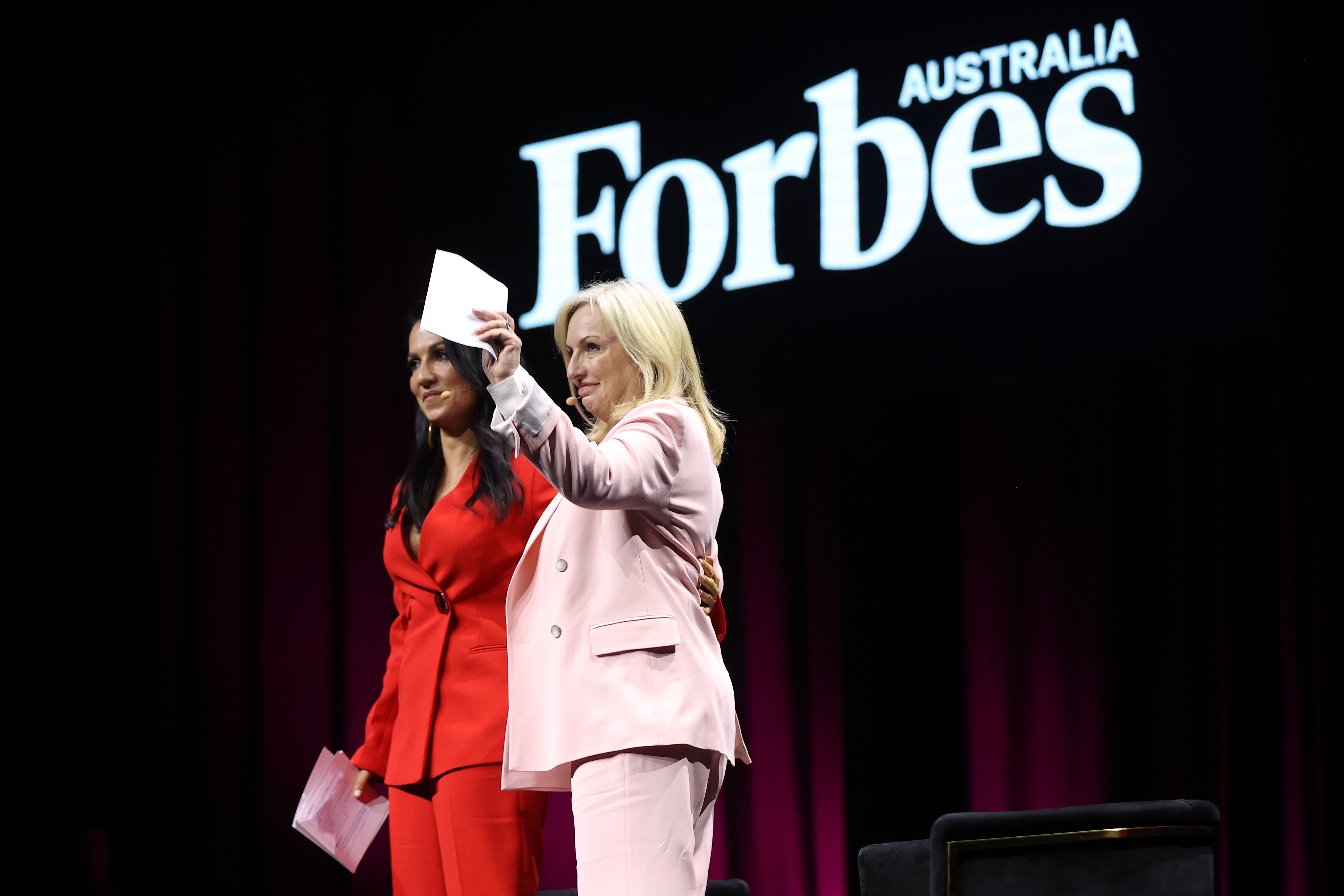 Upcoming Events
Up to 80% of new leaders are not accomplished in two or more of the critical skills that modern leaders need to be effective, and say they felt ill-prepared for the demands of their new role. Companies that focus on development in these key areas can strengthen their ability to weather challenging circumstances. The Forbes Leadership Forum will unlock your potential with real-world lessons from founders who understand the challenges of modern leadership.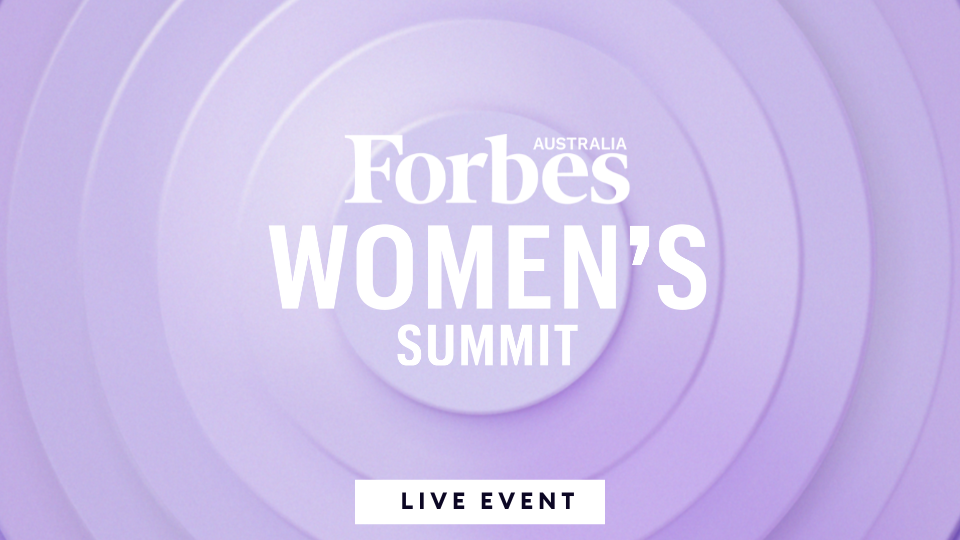 March 2024
Harness 'the power of now' to shift the conversation.
Secure your seat now because this year's Women's Summit sold out and was one of the most talked about events all year. In 2024, Australia's economic and business landscape could look very different; the cost of living is rising; the balance of power is shifting, and leaders are facing a new world of challenges. But with this lies a new world of opportunities. Hear from the cultural luminaries and industry icons at the frontline of progress.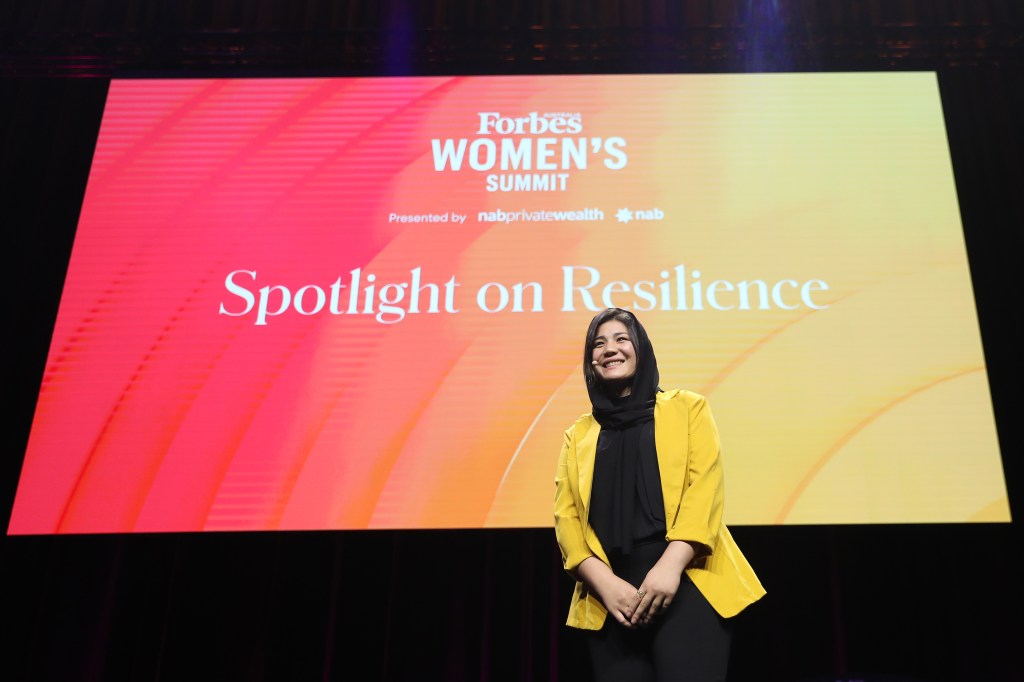 EVENTS & EXPERIENCES
ForbesLive
Forbes Australia hosts dynamic and interactive events that bring the pages of the magazine to life.
Whether it's a summit for Founders, Business Owners and Leaders, an Under30 event celebrating millennial ingenuity, or a fireside chat with a billionaire, ForbesLive creates unforgettable experiences that connect motivated communities around the world.
Past Events
The business summit returned with an iconic lineup straight from the pages of Forbes magazine. Influential leaders and innovators shared insights and inspiration across the biggest issues in business today. Leadership, Growth, Technology, Venture Capital and insightful Fireside Chats with Sam Prince, Tim Gurner and Immutable..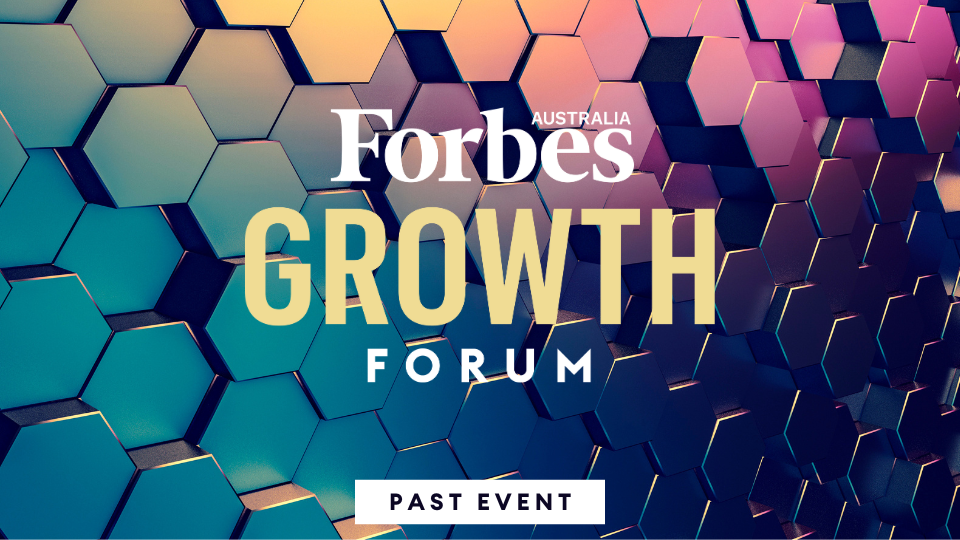 PAST EVENT
Learn how to deliver a growth strategy from the world's best.
Forbes Australia Growth Forum is a unique program delivered by world-class executives, strategists and CMOs who are growing and disrupting the business landscape. Designed for senior operators, marketers, and business owners who want to expand their knowledge of business growth fundamentals in order to execute strategies that deliver results.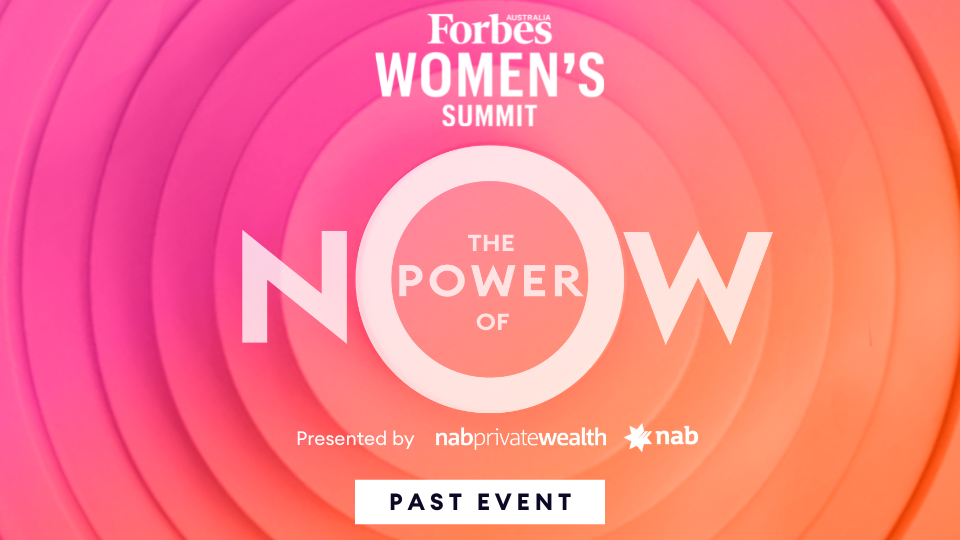 PAST EVENT
Celebrate 'now' with ideas that change the world.
As we navigate a time of pivotal change, speakers from billion-dollar philanthropists, to high-profile creatives, world class athletes and executives, entrepreneurs, founders and barrier breakers, will share advice for leveraging the moment to build not just a more equitable and successful future, but a resilient and gender-balanced one.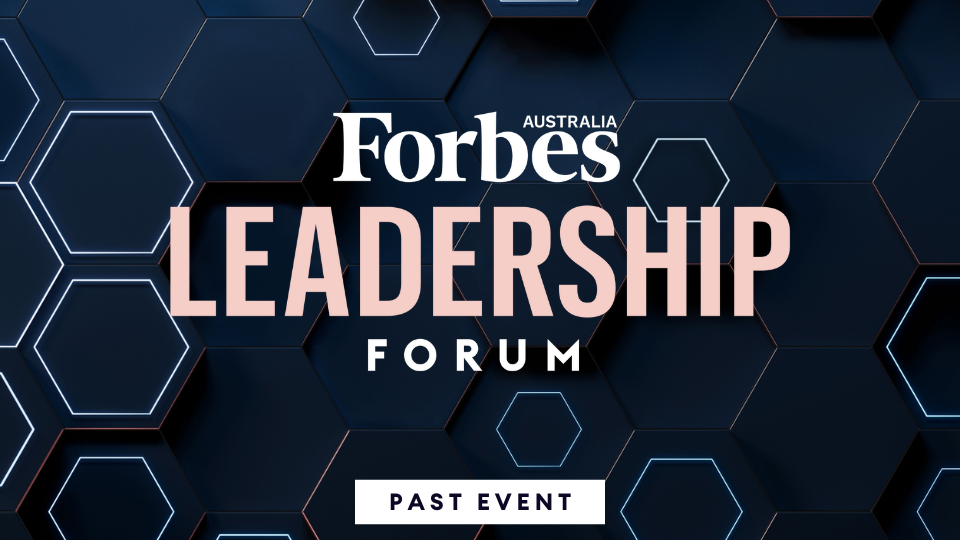 03.08.23
Become a more effective and successful leader.
Forbes Australia Leadership Forum is a one-day workshop designed to equip you with the skills and traits you need in order to be an effective leader. Led by a panel of accomplished executives and award-winning leaders who have proven they know how to grow teams, nurture culture and drive results. This intensive, hands-on day will cover the most pressing pain points on leaders' minds today.
PAST EVENT
A playbook of rich experience and real insights.
Australia's top founders and visionaries behind some of our most successful brands will share their insights and inspiration across the biggest issues in business today. Hear the very latest you need to know across Leadership, Growth, Technology, Venture Capital Funding and the market. Forbes Australia Business Summit is your new playbook to lead, innovate and grow.
Future Events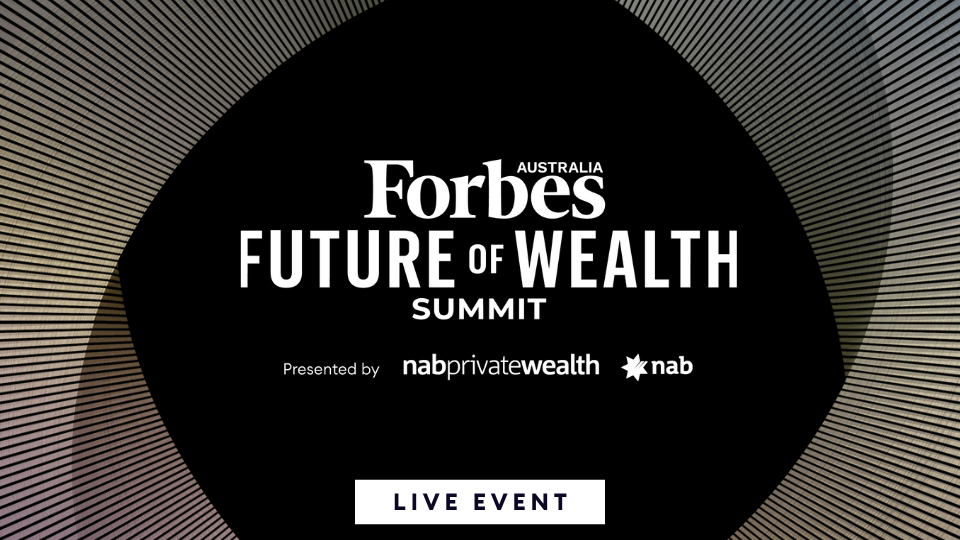 EXPRESSIONS OF INTEREST
Get ahead of your next investment.
Examine the macro and micro shifts impacting our world and opening up new investment opportunities. Join us as business leaders and industry experts shine a light on new and emerging opportunities in property, energy, sustainability, AI and the disruptive technologies that are changing the world.
Stay in the know
Receive Forbes Australia event updates and first-release ticket offers.