As thousands of spectators gather at Albert Park for this weekend's Formula 1 Rolex Australian Grand Prix, Australian sports tech company Catapult is working tirelessly in the background, ensuring the country's biggest motor race is as sophisticated and entertaining as possible.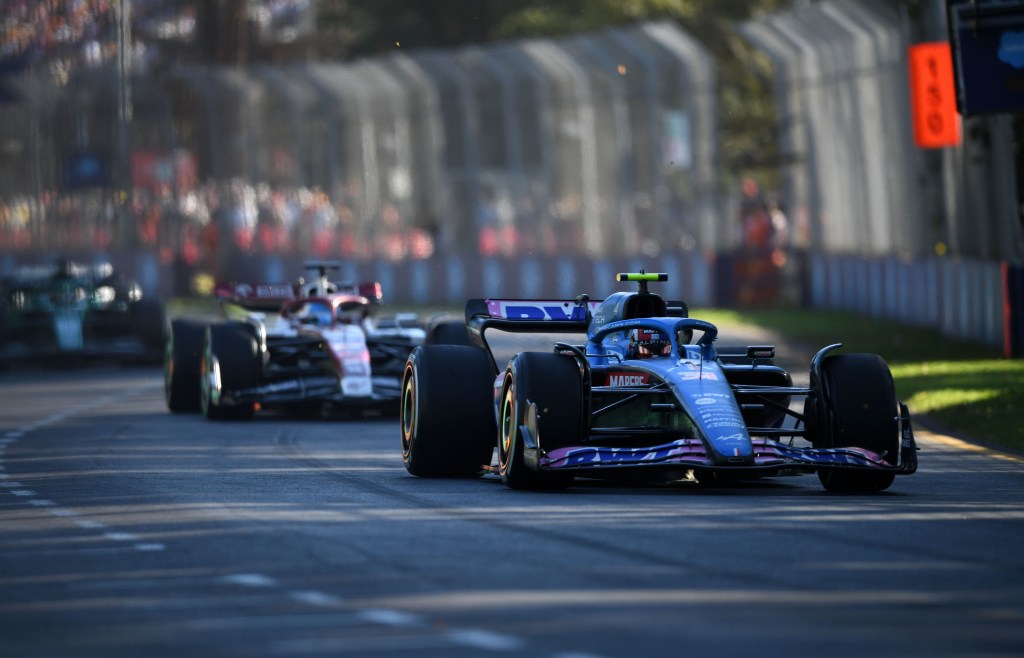 The preparation involved in this weekend's Formula 1 Rolex Australian Grand Prix – from the car companies to the drivers, teams, mechanics and engineers – cannot be underestimated. But the huge role technology and data analytics play in modern F1 racing has never been so important.
The level of data and technology captured in F1 racing is mind-boggling. For example, in a single F1 race, teams capture more than 1000 data points per second to power over two million predictive simulations, while viewing the data across around 140 reports.
In layman's terms, the technology allows race strategisers to make split-section decisions based on real-time data, rather than attempting to make decisions based on guesswork.
Racewatch (owned by Catapult), is used by seven out of 10 of the F1 teams competing in the Australian Grand Prix and motorsport's governing body, FIA, to analyse thousands of metrics in real-time. The data is then used by strategists to make decisions about every element of the race, both on and off the track.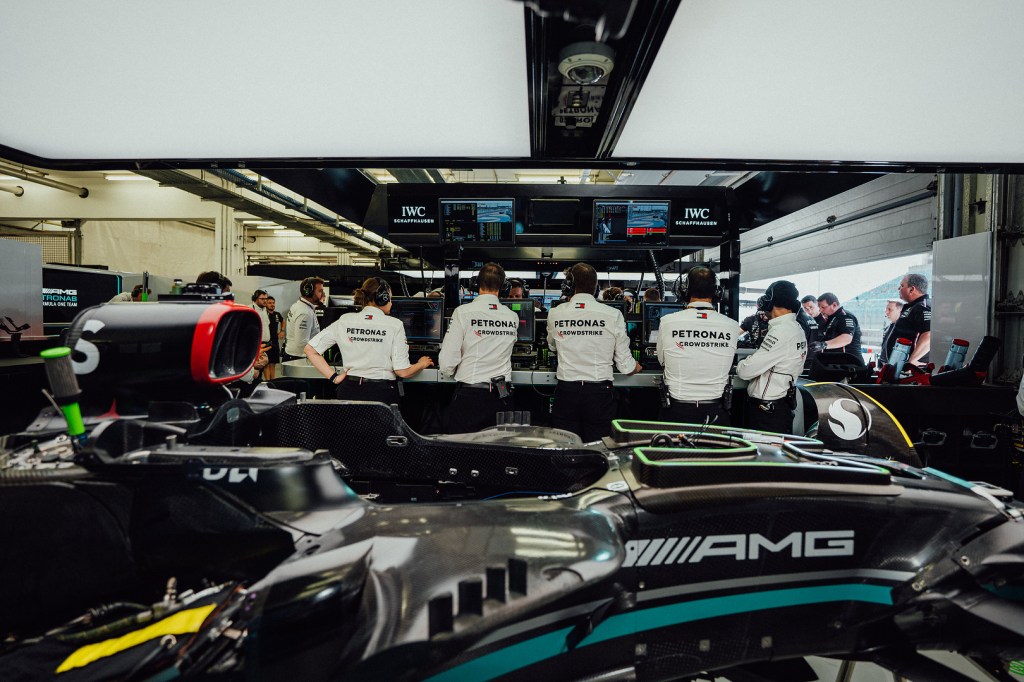 Catapult Chief Technology Officer, Gareth Griffith, is the creator of Racewatch – a software technology he built in 2008 in collaboration with Mercedes AMG Petronas F1 Motorsport. The solutions he created through his company, SBG (which was acquired by Catapult in 2021), are now used not only in Formula 1, but throughout professional football and rugby leagues in Europe.
Griffith – who is in Melbourne for this weekend's race – began his career working in special effects on films such as Jurassic Park, while chasing his love of motorsports in his spare time. His previous company worked with presenting complex information and data into a format for television and film.
While visiting friends at the Monaco Grand Prix in 2008, he was sitting at the pit wall with James Vowels – who is now the team principal of Williams, but at the time was chief strategist for Honda (later Mercedes). He was watching Vowels attempting to analyse the complicated data provided to him in numerous different formats on spreadsheets and different pages.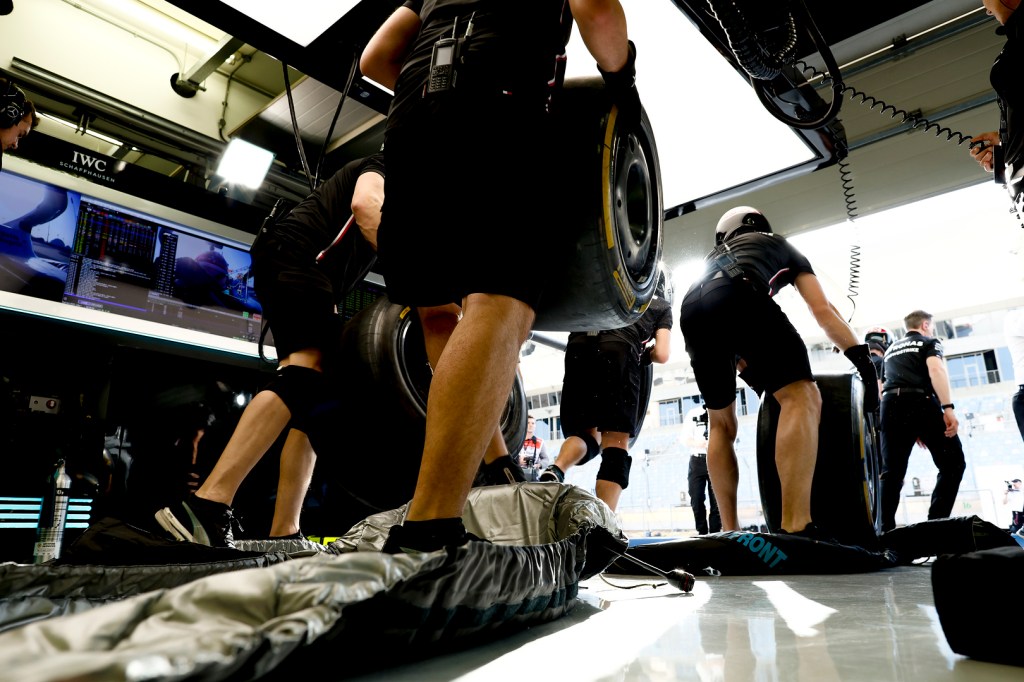 "He (Vowels) was sort of buried in this data trying to work out strategies. I asked him what he was trying to do. And I think it was [helping] Jenson Button to get past one of the Toyota's. And I said: 'I think that the Toyota crashed about two laps ago'! I realized that he wasn't even watching the race. He wasn't watching TV, he was just buried in data.
"That's the genesis of the idea. We said, ok, let's take the data, let's analyze it, put the key data with the video so that you can be analysing the data and watching the race at the same time. That's how it started," Griffith told Forbes Australia.
Convincing teams to use the technology was not difficult, according to Griffith, as most wanted to find a way to find effective ways of understanding data and being able to "react quickly".
"There's always lots of data coming in, but you've got to find the key information from it, the information that you need to have in different phases of the race, and be able to understand it through visualization and then react to it quickly, because sometimes you have to make a decision in in one second in an f1 race," he says. "So you've got to you've got to have the right information in front of you…and you've got to trust it."
While Griffith sold his company, SBG, to Catapult in 2021, he remains an integral part of the team as Chief Technology Officer. He says the goal wasn't to "build a company to sell it", but rather to "be a part of systems that will dominate sports". While he used to travel to 12 Grand Prix's a year, he limits travel to around six races a year now.
"My father was a Welsh rugby coach, so I grew up with sports from a very young age," he says. "This is something I love to be a part of."
The Formula 1 Rolex Australian Grand Prix will be held at Albert Park, Melbourne on Sunday April 2nd.
---
More from Forbes Australia