The Ariel Atom 4, a street-legal racecar, will launch today – but all fans will have an equal shot at getting their hands on one thanks to a partnership with the team behind the sell-out Nike x Tiffany collaboration.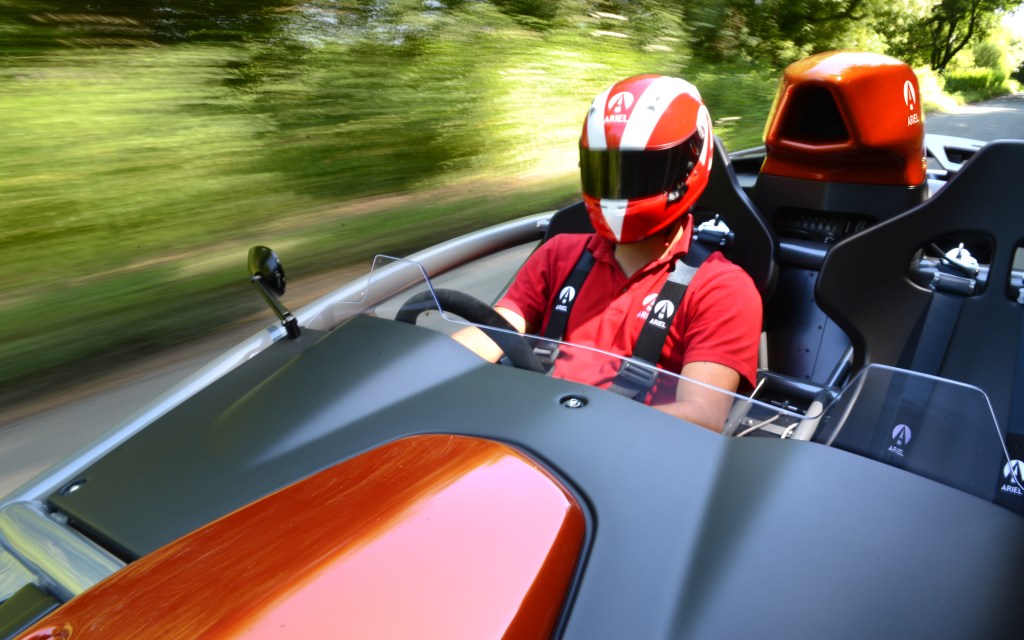 The Ariel Atom 4, designed by UK-based performance motor vehicle manufacturers, Ariel Motor Company, is the newest upgrade to the company's street-legal performance car. There are a total of 50 Ariel Atom 4 vehicles on offer for Australian buyers, with a retail price of $179,990 (plus on road costs).
"The performance to price ratio presents exceptional value for money, and with limited quantities produced by the UK Somerset based factory, the Ariel Atom is a highly desired by a very broad range of enthusiast, from grass roots to collectors with the most valuable cars in the world," dealer Ross Pendergast from Road + Track, the Atom 4's Australian distributor, says.
"The Ariel Atom is a genuine supercar with outrageous performance levels, but at a price not much higher than a mid-range prestige SUV, and substantially cheaper than the best known supercar brands."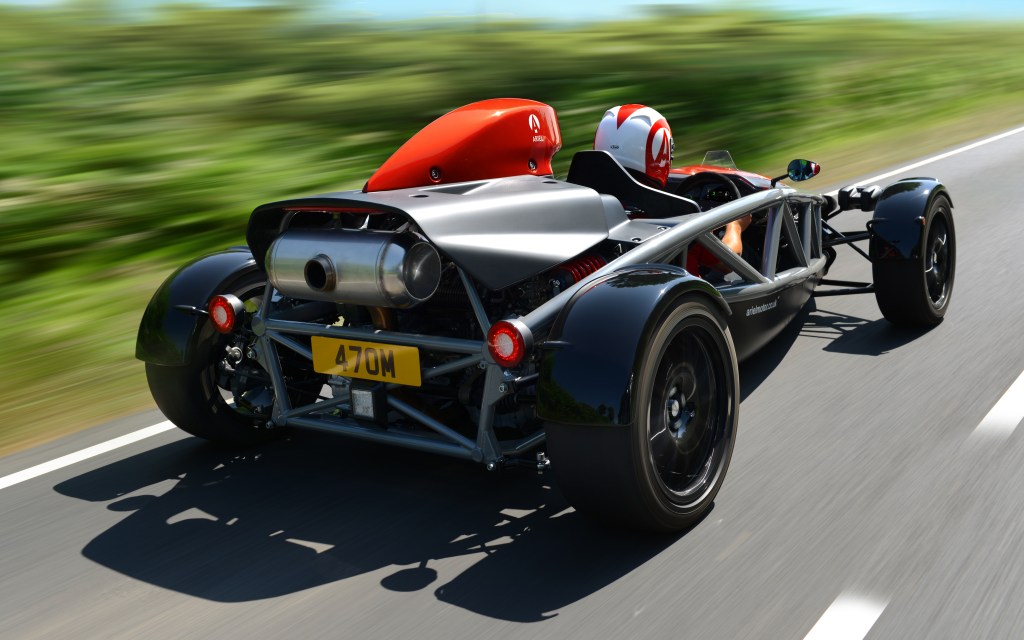 Deliveries of the Ariel Atom 4 will commence from 2024, but the ballot to enter and receive a shot at buying one for yourself is open from September 22, 2023.
Forbes understands winners of the ballot will be chosen on a completely fair, unbiased and random basis.
Historically, prestige car releases don't bode well for the everyday fan – instead, the US$1.2 trillion automotive industry has a habit of rewarding its VIPs customers. But Road + Track Australia is bucking tradition by engaging the tech masterminds behind the sell-out Nike x Tiffany collaboration to ensure all fans have an equal shot at getting their hands on the racecar.
"Luxury brands have perfected the tie-in sales model that ultimately rewards their VIP customers, and making it very difficult for the uninitiated to ever get their hands on what they ultimately want," Pendergast says.
"We saw EQL running fair allocation programs for brands like Nike and Sullivan's Cove, and saw the opportunity to solve a problem we had in allocating a limited number of vehicles. With over 4,000 expressions of interest from Australian enthusiasts, we thought no better way to fairly allocate the 50 cars we were able to secure for the Australian market with the help from EQL and their RunFair platform."
EQL's RunFair is a platform that manages demand for hype product launches by preventing site crashes and stopping bots and scammers from making purchases. This will mark the first automotive launch for the company, which has so far raised $25 million in funding and facilitated more than 3,500 high-heat launches. And co-founder and CEO, Andrew Lipp, says it's a landmark move for the wider industry.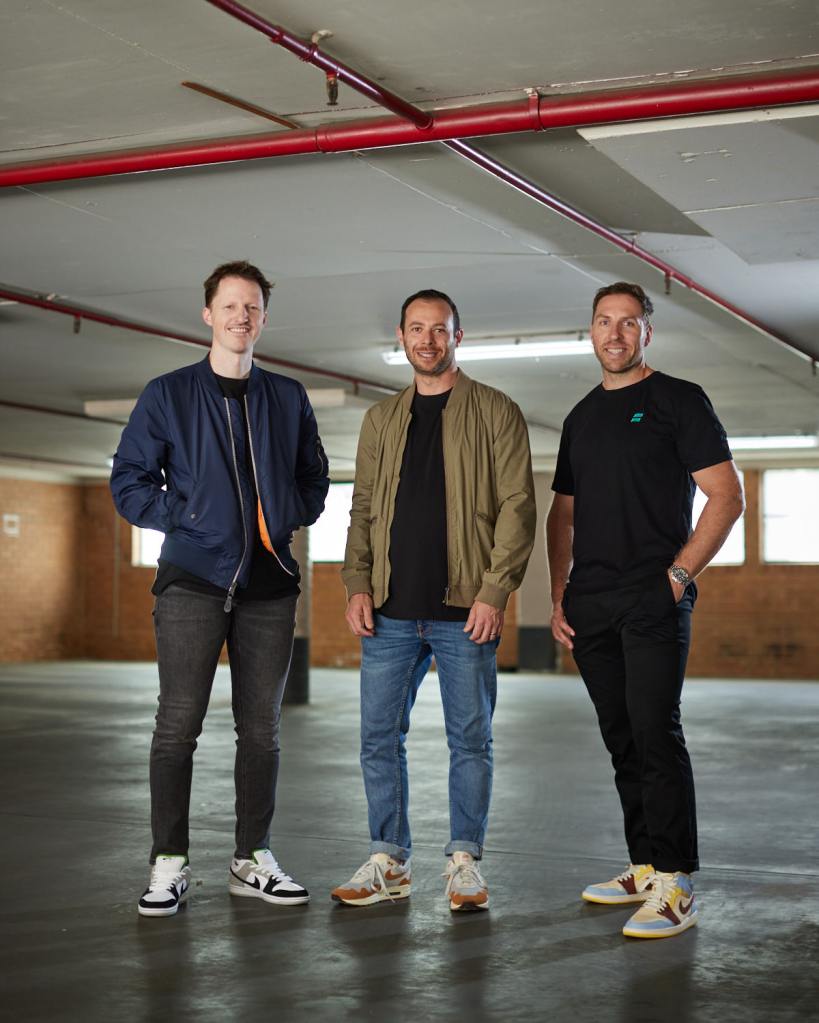 "Scarcity and VIP allocation processes have effectively created a closed ecosystem that can bring joy to many, but disappointment to so many more. This is the problem that sought-after brands across fashion, premium whiskey, collectibles, footwear and many more categories come to EQL with all of the time," Lipp says.
"Ross Pendergast is pioneering a new model that should stand as an example to the rest of the automotive industry on how they can improve the experience for their fans—those who care the most about these products — and more importantly, start casting their nets wider and bring in their next generation of motoring enthusiasts."
Look back on the week that was with hand-picked articles from Australia and around the world. Sign up to the Forbes Australia newsletter here or become a member here.
More from Forbes Australia