Pop singer and multi-platinum selling artist Katy Perry sold the rights to the music she released between 2008 and 2020 to music rights company litMUS music for a reported US$225 million (AU$349m), joining the top 10 list of artists with the most expensive back catalogs.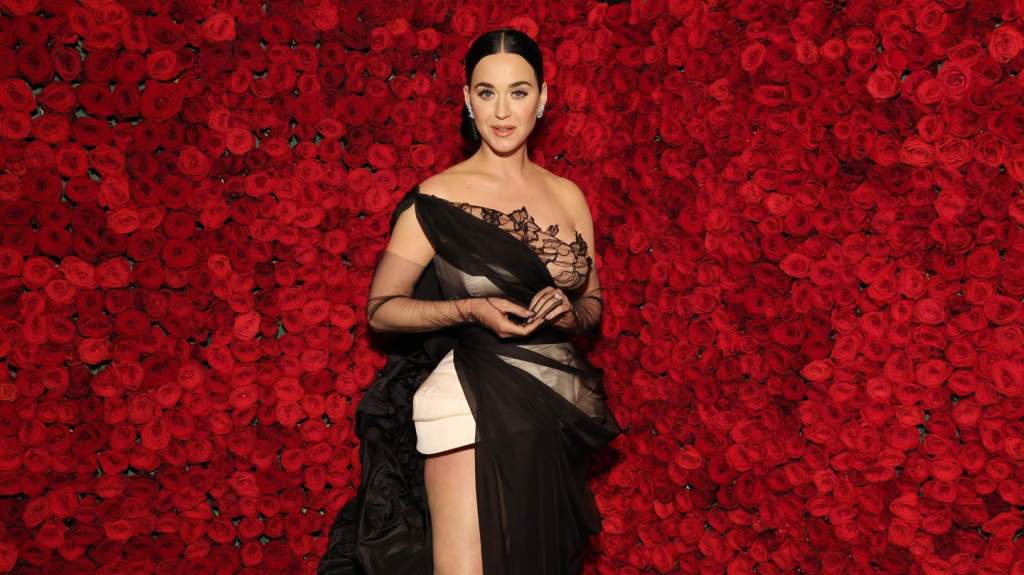 Key Facts
Private equity firm Carlyle Group, which owns litMUS music, announced Monday that they would enter a creative partnership with Perry that included the management of the five studio albums Perry released with Capitol Records: One of the Boys, Teenage Dream, PRISM, Witness and Smile.

Forbes asked about the price of the deal, but Carlyle Group declined to comment beyond the press release, though Billboard, Variety and other outlets report a $225 million sale.

Forbes estimates Perry, 38, has a net worth of $38.5 million and previously ranked her among the highest paid women in music between 2011 and 2019.
Key background
Katy Perry is one of the best-selling music artists ever. She is one of five artists to sell 100 million digital records, according to the Recording Industry Association of America, and the first from Capitol Records to reach such heights.
A few of the albums litMUS will now have the rights to are RIAA multi-platinum selling albums, including One of the Boys (3 million units), Teenage Dream (9 million units) and PRISM (5 million units).
She's been nominated for over 340 awards—including American Music Awards and Billboard Music Awards—and has won more than 100 awards.
Tangent
Several artists over the past few years have given up the rights to their music catalogs for major payouts. Perry's contemporary Beiber, 29, sold his back catalog to Hipgnosis Song Capital for $200 million earlier this year.
Reports say Bob Dylan sold his songwriting catalog to Universal Music Group for between $250 million and $350 million in 2020 and his recordings catalog to Sony in 2022, for between $150 million and $200 million.
Also last year, late rock star David Bowie's estate sold his catalog to Warner Chappell Music for a reported $250 million; Phil Collins and his Genesis bandmates sold their individual work and group work to Concord Music Group for a reported $300 million; and Sting sold his catalog to Universal Music Publishing Group for an estimated $300 million.
Bruce Spingsteen and Paul Simon have also made catalog sales for $500 million and $250 million respectively.
Surprising fact
The news comes as Perry's ex-husband, Russell Brand, was accused of rape and sexual assault by at least four women, in a years-long investigation by U.K. newspapers The Times and Sunday Times, and broadcaster Channel 4. Brand has denied the allegations.
This article was first published on forbes.com and all figures are in USD.