And the $39-billion design juggernaut will indemnify businesses against lawsuits arising from its content.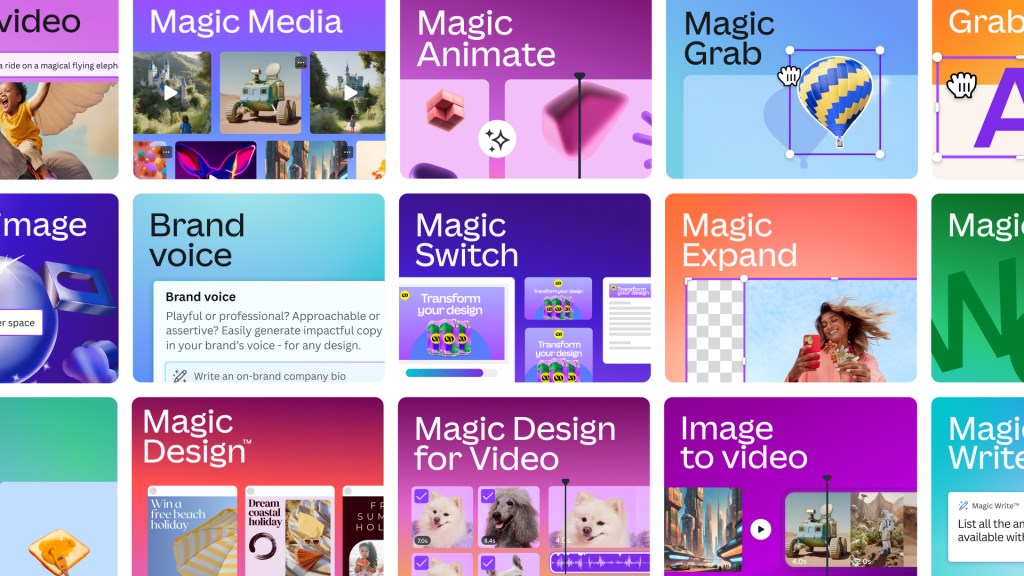 Key Takeaways
Canva has set aside $200 million over three years to pay creators for use of the creators' content to train its AI.
Canva will indemnify some businesses for what its AI product creates.

The company announced 10 new "interoperable" products under the Magic Design banner.

"Canva Shield" is an attempt to offer businesses greater security, plus control over how their staff use AI.

The company, recently valued at $39 billion, added 65 million users in the last year, hitting $1.7 billion in annual revenue.
Canva will indemnify its customers against legal claims arising out of the use of the Australian design juggernaut's AI tools, the company's founding trio has announced.
At the remote launch of a suite of 10 new features, Canva's billionaire founders – Melanie Perkins, Cliff Obrecht and Cameron Adams – also said they had put aside $200 million over three years to pay creators to allow the company to train its AI models on their content.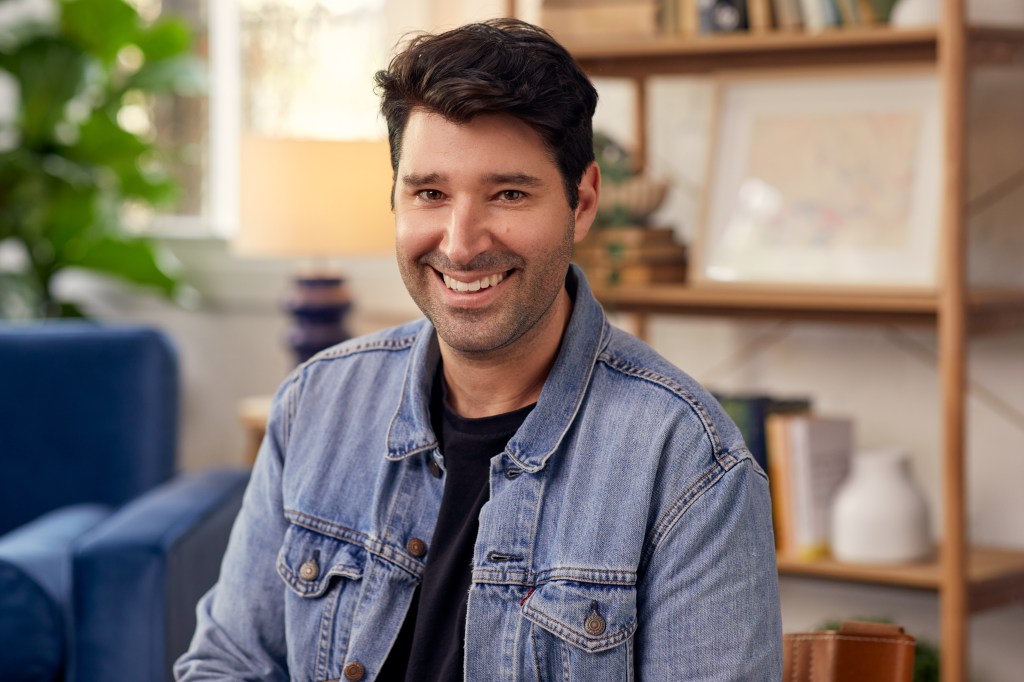 The $39-billion company has passed 150 million monthly active users, they said, with more than 16 million paying subscribers.
"We've been profitable for the sixth year in a row and this year will be the seventh," chief operating officer Obrecht said. "One thing about Canva is we're in a fortunate and unique position. We're a profitable company with a really strong balance sheet. And as the world goes through a bit of economic turmoil, people are looking to consolidate their tech tools and with Canva's visual suite it really enables organizations of all sizes, to consolidate a lot of their visual communication."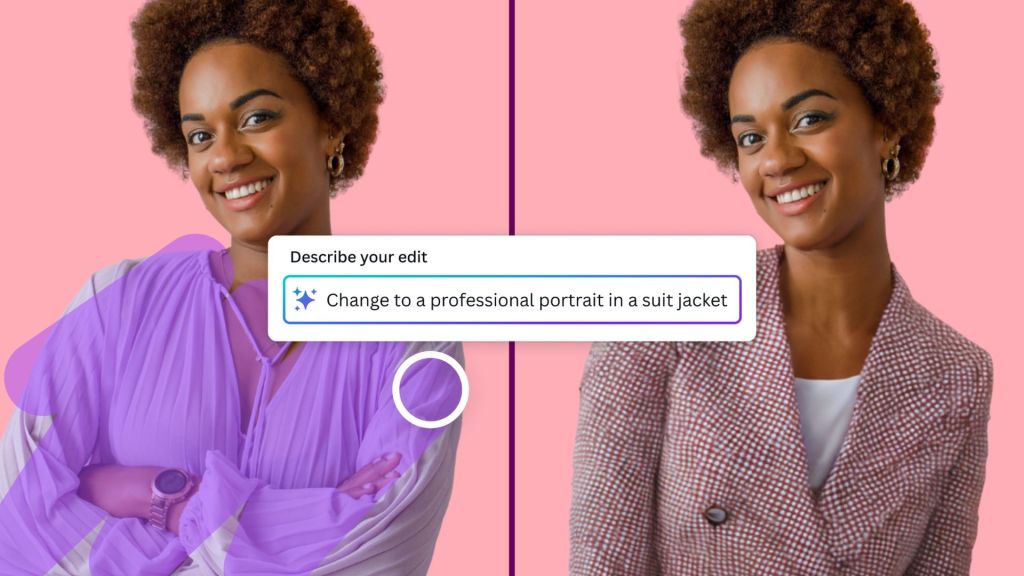 Chief product officer Adams said that the first introduction of an AI-powered visual suite last year had dramatically accelerated Canva's growth to more than 15 billion designs created on the platform. He said the new features could, for example, turn a long-form document into multiple formats.
"You can bring in videos. You can embed designs in there you can have data visualisation, and it's a truly visual document that very few people have nailed before. It also includes stuff like whiteboards, which I think is one of the most visually native ways of people collaborating and is a tool that has grown as one of our fastest products."
The AI feature they call Magic Switch could then turn that long document or a whiteboard into shorter video content, blog posts or web pages, he said.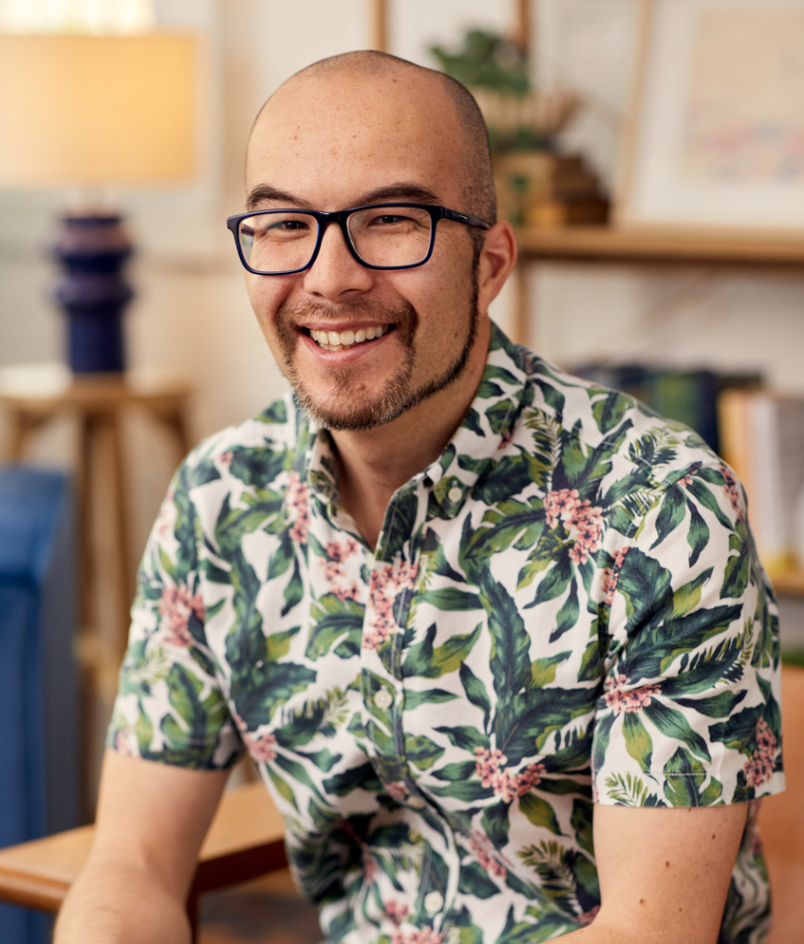 CEO Perkins said AI had been powering their products for a number of years, including their background remover tool and design recommendations. However, the purpose of the new launch was to unify all the AI features. "If you look at the AI landscape today, it's really fragmented. There's different products for text and video and image and coding, 3D and speech. What we want to do is take it all into one single platform and make it accessible to the whole world in one simple page."
"One of the core tenets of Magic Suite is taking a lot of things that have been toys and turning them into workhorses, and removing a lot of busy work for people around the world."
The AI had been built in-house and with partners, Adams said. "We see an immense amount of value in bringing that fragmented landscape into the one tool and providing a platform that creates a seamless end-to-end flow that AI has touched every single part of."
Canva had added several "trust and safety" features, dubbed Canva Shield, because businesses had been telling them they were wary about using AI, Adams said. "Canva Shield is actually a series of four different parts of trust and safety that we're introducing with Magic Studio. The first of these is that we have an indemnification for any enterprise customers that are using Magic Studio." The press kit said Canva would "have your back in the rare event of an intellectual property claim stemming from content you've designed with Magic Studio". The indemnity would be free.
But not every user will get the legal cover. "Our eligible enterprise customers (those with 100 seats or more) are indemnified for AI outputs created with Magic Studio at no additional cost," a spokesperson told Forbes Australia. The specifics depend on the size of the enterprise. Our enterprise customers can get in touch with their account managers to learn more about how this applies to them."
Paid to train
Canva was addressing concerns about the exploitation of users' content for training artificial intelligence models, offering $200 million to creators over three years. "We have had an amazing relationship with our creators over the previous decade," Adams said. "And we wanted to continue to have that as we go into the next decade of Canva. So it's equally important for us to share the value that we're developing in Canva with the creators who have been with us all these years. With the new Creator Fund, they get access to a royalty pool that is aligned with AI creations."
Payment would be based on how often the creator's content was used by the AI to create other designs.
They had also released "world-leading trust and safety tools", Adams said.
"We have not only user reporting tools that people can access when they're working with generative AI content inside Canva, but we also have an amazing security and trust and safety team who are analyzing all of our AI tools across Canva and making sure that we deal appropriately with the inputs that people are putting into Canva …. as well as the output that is coming out of all these tools. Whether it's the words that you see in Magic Write or the images that you see in Magic Media, all of it has been focused on by our trust and safety team."
The new products include:
Magic Switch: Claimed to be an industry-first offering that converts designs into a range of formats, for example a presentation could be turned into an executive summary, or an Instagram post or a song lyric. Or translated into 100 languages.
Magic Media: Canva's previous function could convert text to an image, but can now turn text to a video with a video-generation AI model by Runway.
Magic Design: Turns a prompt or your inputted images into designed videos and presentations.
Brand Voice: Previously, Canva had a function to unify design styles across a company, but has now added the ability to keep employees' writing styles on brand.
Magic Morph: Transforms words and shapes into new colours, textures, patterns and styles with a simple prompt.
Magic Grab: Can move parts of an image within that image, resizing and filling in backgrounds.
AI Apps on Canva: The Canva Apps Marketplace puts other companies' AI-powered design and productivity tools on the site, including Dall-E, Imagen by Google, MurfAI and Soundraw.
More from Forbes Australia