Microsoft-and-Google-backed artificial intelligence firm, OpenAI, held its first-ever DevDay on Monday November 6th, unveiling a slew of new developer products. One of those will allow users to create their own 'GPTs'.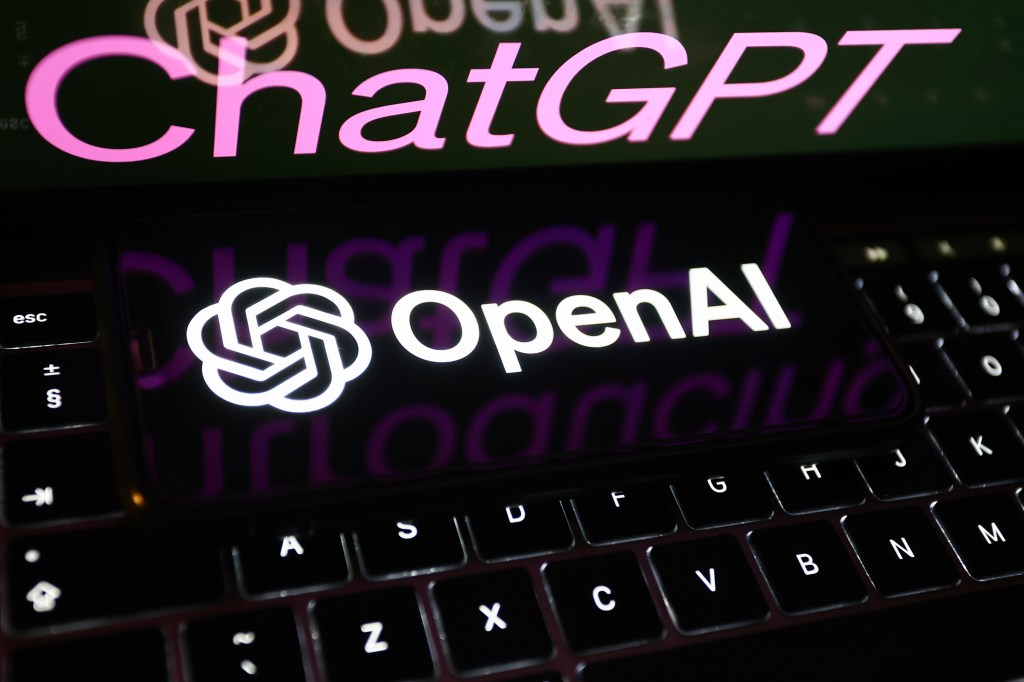 In a blog post, OpenAI revealed it would roll out custom versions of its flagship generative AI products, ChatGPT, called GPTs.
These GPTs could perform specific tasks at work or at home – and no coding is required. The company said creating a GPT is 'as easy as starting a conversation, giving it instructions and extra knowledge, and picking what it can do, like searching the web, making images or analysing data'.
It's a follow-on to the company's Custom Instructions feature, which launched in July this year, and allows users to set some preferences. Later this month, OpenAI plans to launch the GPT Store, which features creations by verified builders.
"Once in the store, GPTs become searchable and may climb the leaderboards," the company stated. "We will also spotlight the most useful and delightful GPTs we come across in categories like productivity, education, and 'just for fun'. In the coming months, you'll also be able to earn money based on how many people are using your GPT."
At DevDay, OpenAI also revealed the company's new GPT-4 Turbo model. which it claims is more capable, cheaper and supports a 128K context window. It also unveiled new multimodal capabilities in the platform, including vision, image creation, and text-to-speech.
Just recently, OpenAI rolled out voice and image tech to allow its Plus and Enterprise users to engage in new kinds of conversations with ChatGPT.
OpenAI's new announcements come days after Tesla chief Elon Musk said his AI startup, xAI, was gearing up to unveil its first AI model, Grok, which he says will rival industry leaders like OpenAI. Built into the X app, xAI says Grok "is designed to answer questions with a bit of wit and has a rebellious streak".
Who owns what in AI?
Since ChatGPT's launch in November 2022, tech juggernauts are racing to build their own AI equivalents. So far:
Amazon will invest up to US$4 billion into AI startup Anthropic
Google has already invested about US$300 million into Anthropic
Google has also invested into OpenAI
Google owns its own generative AI tool, Bard
Microsoft's invested about US$13 billion into OpenAI (so far)
Elon Musk's X owns xAI (and the rebellious Grok)
Look back on the week that was with hand-picked articles from Australia and around the world. Sign up to the Forbes Australia newsletter here or become a member here.
More from Forbes Australia