Delta Financial Group Is A Highly Regarded Financial Planning Firm With A Market Leading 4.8 Star Rating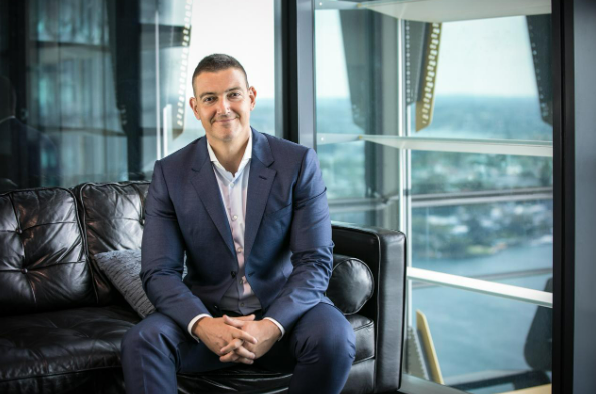 It's common knowledge that managing personal finances and saving money is essential for financial stability. However, with the rising cost of living and economic uncertainty in most parts of the world, including Australia, many Australians are struggling to manage their finances effectively.
This struggle has been compounded by the onset of high inflation and stagnant wage growth. A study by the Financial Planning Association found that 40% of Australians live paycheck to paycheck with little to no savings, while almost one-third have credit card debt, averaging $3,700. These statistics highlight the need for a proactive approach to personal finances.
Taking control of your finances
Managing personal finance is a critical aspect of life that can significantly impact overall well-being. While it may seem overwhelming, there are simple steps individuals can take to improve their financial situation. These include seeking help from financial planners to ensure that the right measures have been put in place so that retirement is comfortable and financially secure.
Delta Financial Group is a well recognised financial planning firm in Sydney
Delta Financial Group is a leading financial planning firm located in Sydney, Australia. with a proven track record of helping clients achieve their financial goals. Their comprehensive approach to financial planning sets them apart from other financial advisers.
Delta Financial Group offers a range of services, including retirement planning, investment planning, superannuation advice, personal insurance, and portfolio management. Their experienced advisers work closely with clients to create personalised financial plans tailored to their needs. They maintain a 4.8-star rating in Google Reviews.
Staying ahead of the game
Delta Financial Group's commitment to staying up-to-date with the latest financial trends and regulations is another key factor in their success. Their advisers regularly attend industry conferences and undergo continuous training to ensure they provide clients with the most current and relevant advice.
Transparency and open communication
At Delta Financial Group, building strong client-adviser relationships is critical to achieving financial success. Their advisers take the time to listen to clients' concerns and provide clear and concise explanations of financial strategies and investments.
Final Thoughts
While managing personal finances in Australia can be challenging, there are steps individuals can take to improve their financial well-being. Seeking help from experienced financial advisers like Delta Financial Group is an efficient and effective way to jumpstart your financial health. With their comprehensive approach to financial planning, commitment to staying ahead of the game, and focus on transparency and open communication, they are a solid pick for Australians thinking about planning for retirement. Aside from their 4.8-star rating, they have assisted over 200 clients with financial planning and retirement strategies.