A musician's path to success is certainly not an easy one. Aspiring artists must stand out against thousands of their peers and navigate the complicated music and performing arts industry. Furthermore, a traditional music education often leaves graduates under-prepared to have a career as a working artist. As such, artists need to spend many years building the needed skills to succeed, as well as thousands of dollars on equipment, recording studio fees, and management. This often forces them to take day jobs, taking away from them many hours that could've been spent to hone their craft.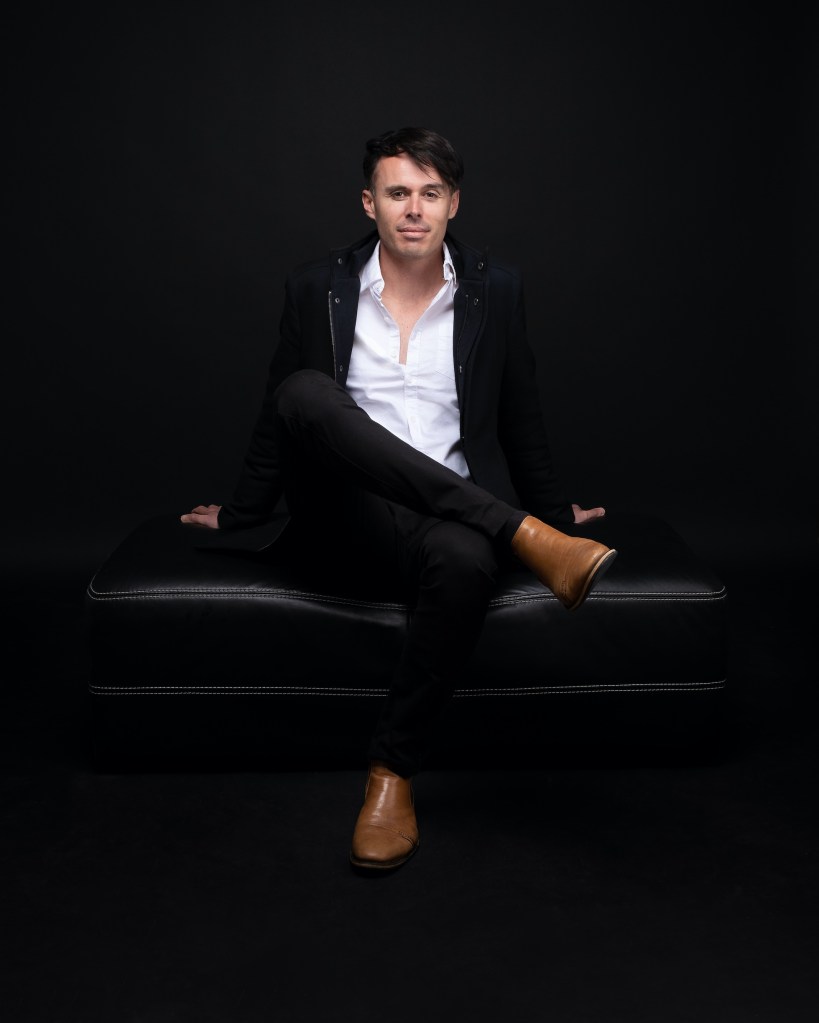 Steve Jaz, founder and managing director of training and development firm Music Valley, says that an apprenticeship-based model is more suited to training artists. In the past, musicians who wanted to become professionals spent time as apprentices for touring bands, and it led to a career that could feed their families. However, the apprenticeship model gradually fell out of favor, and many aspiring artists end up studying for several years at a university's musical program or conservatory, spending large amounts of money and often ending up in debt.

According to Jaz, he went down the university path because his options were limited at the time, and, while he doesn't regret the experience, he believes that there is a more effective and cost-efficient way for aspiring artists to leverage their love for music into a sustainable career.
"When I came out of Uni I thought my qualifications would eventually translate into a career. But it didn't, so for around 6 years I lived a dual lifestyle – gigs on the weekends and grinding a 9-to-5 job in telecommunications. That was until I began thinking outside the box and looking at a music career more from an entrepreneur's viewpoint rather than purely a musician's."
This led Jaz to found Music Valley in 2009, which provides a 21st-century approach to music education that is more methodical, pragmatic, and realistic. It reduces the cost, time, and effort needed to get from one milestone to the next, condensing a path that would've taken around 20 years to around 10 years or less.

Music Valley's artist roadmap consists of three distinct phases, all geared toward preparing artists, singers, and songwriters for a career in their chosen field. The first phase is Master Your Craft, which provides theoretical and practical music education. They will work closely with a teacher or mentor to develop a series of customized objectives, based on Music Valley's framework. In addition to weekly sessions, students can attend various rehearsals, workshops, masterclasses, events and performances throughout the year.
The second phase is divided into two sub-phases. Phase 2.1 is Write, Record & Release, where artists collaborate with the Music Valley tribe to develop, record and release their music. In this phase, artists can create great songs by utilizing the various skills, styles and expertise of a diverse community of artists. This phase enables students to develop their song portfolios and includes a 12-month artist development program where artists can hone their live act in preparation for their release.
"Our objective isn't to make the one-hit wonder guy. We aim to realistically increase the chance that artists in Phase 2.1 come out with two of the important assets – their recorded music and a live act, which isn't commonly provided with a university degree," Jaz says.
Phase 2.2 is Launch Your Career, where artists collaborate with other artists, songwriters, producers, and mentors. They also grow their networks, go busking and attend paid events, and learn how to monetize their followings, in preparation for becoming a professional musical artist.

"This phase is about turning students into working artists and testing out their product. Now they have a model for their shows and they're bookable. By that point, they have more negotiating power and leverage in doing deals with management or labels, because they have a proven concept to some degree."

The third phase is Go Professional, where the artist makes the transition to a full-time music career. They attend marketing and professional development seminars, as well as perform as front act for senior artists and later embark on tours.

"At Music Valley, artists receive the opportunity to apply the skills they've learned and collaborate with other musicians, in a real context that's designed for the modern music artist. By working closely with our team and partners in the industry, our students and artists have access to an entire ecosystem of resources to help build their skills, their assets and their music network. This means that they have our full support in achieving their goals faster, bypassing traditional outdated models so they can thrive in their chosen stream," Jaz says.
This article is a paid partnership with Music Valley.