What a Tesla road trip taught the CEO of Australia's largest network of EV charging stations.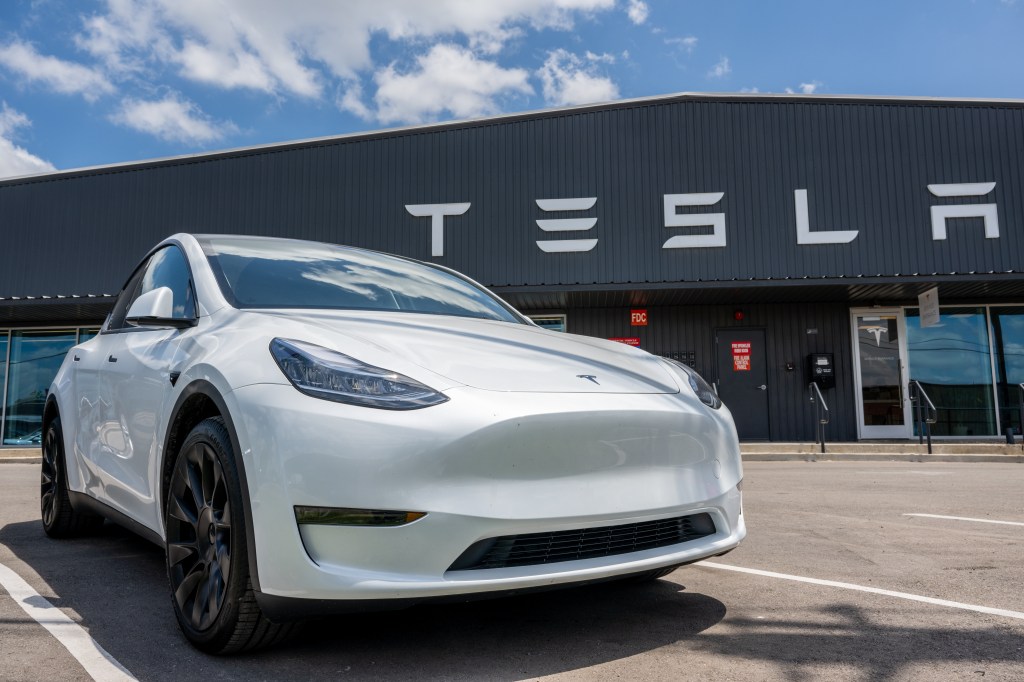 In March, I took the plunge and drove from my home in Melbourne to Adelaide and back again in an Electric Vehicle – a Tesla – for a journey of over 1500 kilometres (you can read my detailed blog here).
As a CEO, my mantra has always been "We eat our own dog food".
Since I worked at my first product company, I've understood that customers or users of your product are the only trustworthy source of knowledge about it: what you should develop, what functions are helpful, what will work and what won't. My team uses our products – me included.
So in February 2023, when I took the role as CEO of Chargefox, Australia's largest network of EV charging stations, that meant hitting the road and testing the network.
Melbourne to Adelaide is a drive of about 740km and takes about eight and a half hours. I drive a Tesla Model Y that, at 90% charge, has a range of about 400km.
To make the trip with a good amount of charge to spare, I expected to charge twice during the trip, but I added a third possible location as an EVs displayed range can be impacted by lots of variables including wind and temperature.
Ultimately I made it to my destination and got back home but what if one of the chargers was unavailable, my plans changed, or I needed to head to a location more remote than Adelaide?
From my time on the road – and from the feedback we have received from Chargefox's 100,000+ EV drivers – here are the three things the EV industry needs to fix in order for Australia to become an electric motoring nation.
1. Range anxiety
Research consistently places range anxiety – or the fear that an exhausted battery could leave you stranded – as one the biggest adoption barriers for Australian motorists.
In reality, well over 90% of charging is done at home and the 400 kms+ of range that most EVs offer is sufficient to cover several days of normal vehicle usage for most drivers.
That said, some Australians do some serious kilometres and most of us love to pack up the car from time to time and get away.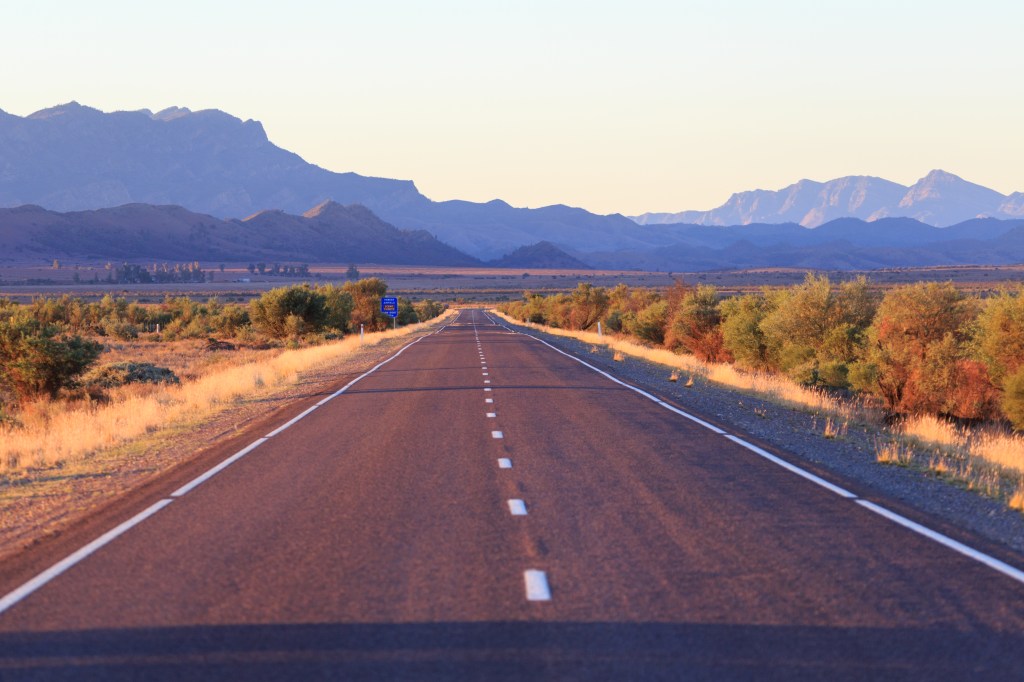 As an industry, we are working to make every EV journey as easy (or even easier) as the same trip in a car powered by petrol, diesel, or LPG.
McKinsey & Co consultants estimate Australia will have over 3 million EVs on the road by 2030, and that the nation will need 2.8 million+ charging points (Chargefox alone is on track to grow our existing 2000 publicly available charging plugs to 5000 by 2025).
The variety and location of charging plugs is just as important as how many there are. Chargers must be accessible, available to all makes and models of electric vehicles, in locations where they are needed, and within a reasonable distance of one another.
Destination charging will also be a big factor. Australians would be more comfortable traveling long distances to holiday destinations if they had the ability to charge their Tesla at the holiday park, winery, ski resort or similar destinations when they arrive.
2. Reliability
Ask any EV driver and they will tell you charging reliability is the Achilles' heel of the network.
As the software platform behind the most chargers in Australia – the Airbnb or Uber of charging if you will – we hear firsthand how frustrated Australians are with faulty or off-line charging stations.
Many charging providers make flattering claims about the uptime of their networks, but as they say 'the devil is in the details' and not many publish details about these claims or how they define what 'up' is.
Australia is a country of serious weather extremes and a wide range of flora and fauna. Charging infrastructure endures weather over 50 degrees and below freezing.
Chargers go through fires and floods (recently both within a matter of weeks). Snakes, ants and lots of other creepy crawlies take-up residence. In short, they cop a battering.
The EV charging sector industry is also navigating challenges including increased demand on existing infrastructure, first-generation chargers coming to end-of-life, outdated charging tech, through to extended delays in sourcing spare parts due to global demand.
As is the case in every industry, bad news travels fast so some drivers are very vocal when they have an issue with a charger. The reality is that things are never as bad or as good as they seem.
More than 100,000 drivers are successfully charging each month on the Chargefox platform alone, and many, many others are doing the same across other providers.
The quality of chargers is improving, supply chain issues are being resolved and technology is improving. These factors and a range of others are seeing a consistent improvement in charging reliability across the country.
When you add in the sheer number of new chargers being added each month, I'm confident the impact of charging reliability will become less of an issue.
3. Upgrading the charging experience
Australia is really only taking its first steps when it comes to our EV journey. With the growing accessibility of brands like Tesla, about 10% of new cars sold each month are now EVs and this number will continue to grow, but EVs still make up far less than 1% of existing cars on the road.
Europe, the USA and parts of Asia are a few good strides ahead of us which means we have the opportunity to learn from their successes and experiences.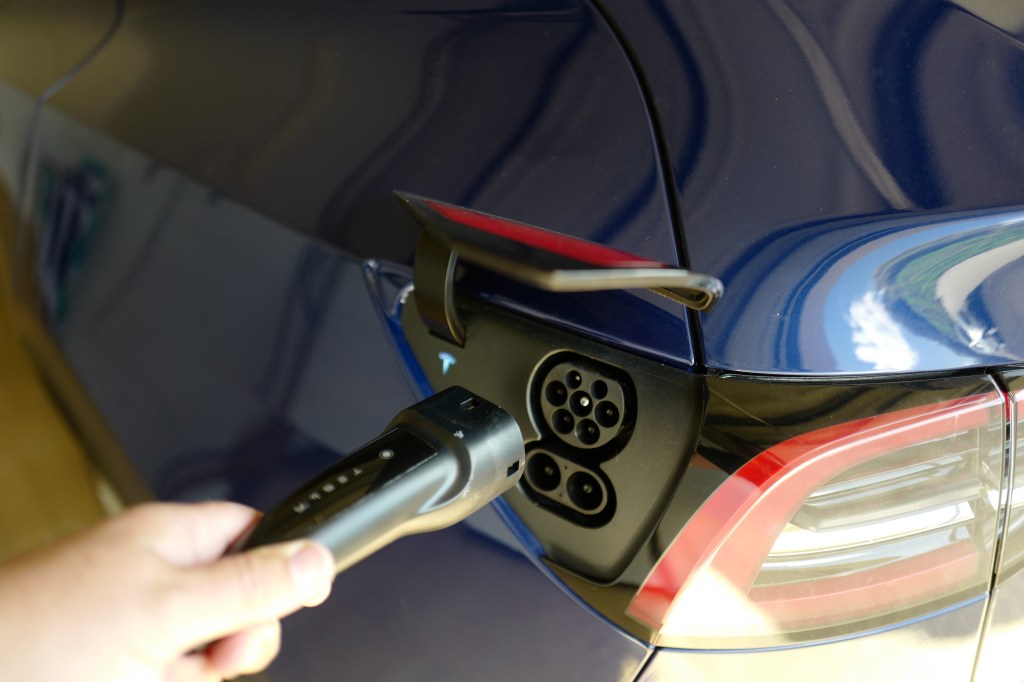 We may not yet have the number of EVs on the road to warrant charging locations which can support dozens of cars charging simultaneously and include customer lounges.
But we can definitely start with other elements of the charging experience seen in those other markets including the availability and optionality of chargers, maximising the accessibility of charging for people with mobility challenges, and ultimately ensuring that systems and processes support as many people as possible to plug-in, get charged, and then back on their way.
…but don't let any of this stop you.
Tens of thousands of Australian households already have an EV and many have two. I'll bet if you speak to any of them, they will tell you they haven't looked back since transitioning away from a fossil fuel guzzler.
They still get to work every day. They get the kids to school and sports. They go on road trips.
They also sometimes get a wry smile on their faces when they drive past petrol stations.
---
John Sullivan is the CEO of Chargefox – Australia's largest EV charging platform, hosting almost 5000 charging plugs across the country including 2000 public chargers.
Look back on the week that was with hand-picked articles from Australia and around the world. Sign up to the Forbes Australia newsletter here.
More from Forbes Australia