Those who purchased Australian Open ArtBall NFTs in 2022 will be rewarded with a seven-day ground pass for week two of the 2023 season – and a slew of other benefits.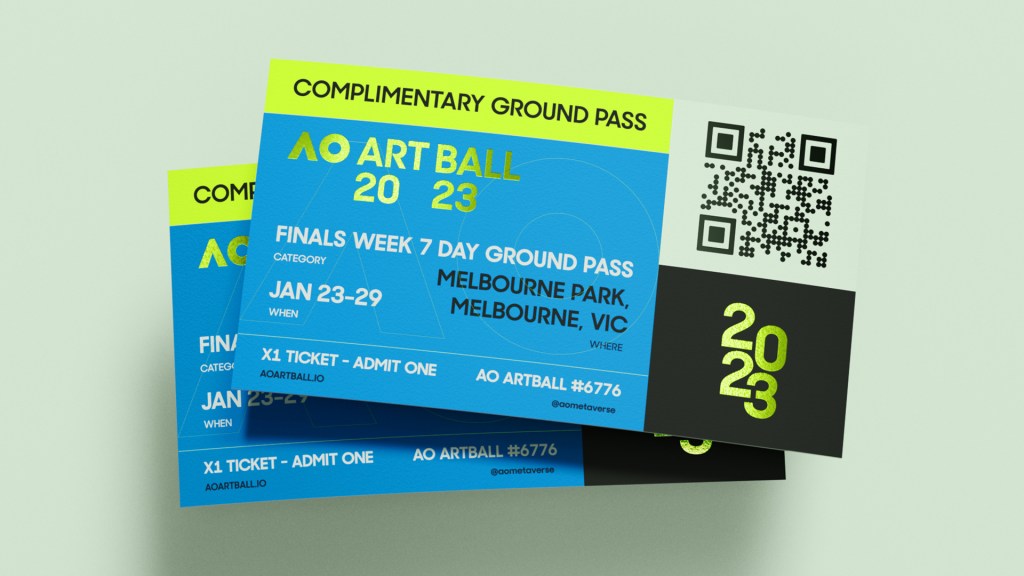 As the crypto world descends into chaos, Tennis Australia is continuing its investment into its 2022 Grand Slam non-fungible token (NFT) project, extending benefits to purchasers.
Non-fungible tokens are digital assets on the blockchain with unique identification codes. They cannot be replaced – only bought, sold and traded on the blockchain.
In January 2022, Tennis Australia released NFTs designed in conjunction with Web3 studio Run It Wild. It minted 6,776 unique NFTs, called ArtBalls. Each ArtBall was linked to a 19cm x 19cm plot of tennis court surface and if the winning shot from any of the matches landed in that plot, that data was uploaded to the NFT. The collection sold out in just three minutes, and the project won an Entertainment Cannes Lions award for Sport.
"We don't believe any other NFT project is offering Grand Slam tickets and the range of member benefits on this scale, to all holders."

– Ridley Plummer, Senior Metaverse Manager, Tennis Australia
At the time, purchasers received benefits like limited-edition wearables. Now, purchasers of those NFTs will have extended benefits throughout the 2023 season, like a complimentary pair of seven-day ground pass for week two of the Australian Open. They'll also have access to other international sporting events, Web3 conferences, behind-the-scenes streams at the Australian Open and limited edition merchandise.
Run It Wild's founder, Adam De Cata, says the Australian Open's offering is setting a new precedent.
"We've shifted gears to build out a sustainable membership platform for the future that adds in token-gated experiences as a given, founded on proof of ownership and holder demand."
Token-gating was coined by the NFT community. It's a practice generally used by NFT project teams to create value for community members. Buy a token, get exclusive access to content, events or other benefits. In other words, it gives an NFT utility.
One of the most common examples of token-gating is token-as-a-membership. Take New York restaurant Flyfish, for example. Founded by serial entrepreneur Gary Vaynerchuk, Flyfish is the world's first member's-only private dining club – where membership is purchased on the blockchain as a NFT.
This is the kind of practice Tennis Australia is trying to emulate, according to its senior metaverse manager, Ridley Plummer.
"AO ArtBalls offer new ways to experience sport and keep fans connected to the game beyond the 14 days," he says. "We don't believe any other NFT project is offering Grand Slam tickets and the range of member benefits on this scale, to all holders," Plummer adds.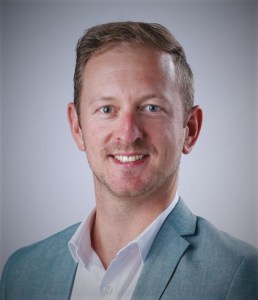 Tennis Australia will also be releasing another round of ArtBalls ahead of the 2023 tournament.
The move comes as the crypto world finds itself under extreme scrutiny, with the collapse of crypto exchange FTX signaling the tough times are not over yet. In the past 12 months, Ether (the token that most NFTs are purchased in) has lost 70% of its value. Bitcoin is in the same boat. NFT sales also dropped to just $3.4 billion in the third quarter, down from $8.4 billion in the previous quarter, according to DappRadar.
But Tennis Australia believes its project will renew holder optimism. "We're just getting started," Plummer says.