Originally a US phenomenon, the concept of Black Friday and Cyber Monday sales has rapidly spread internationally, with Australians projected to spend more than $5 billion over the four-day sales period.
What are the Black Friday sales?
In Australia, Black Friday has become an essential part of the retail calendar, marking a period of significant consumer excitement and a flurry of retail activity, as noted by the Australian Retailers Association. Originally a US phenomenon, the concept of Black Friday and Cyber Monday sales has rapidly spread internationally, with Australians looking forward to these events for exceptional deals across various categories, including technology, beauty, home, and fashion.
Last year, Australians spent an impressive $6 billion during the Black Friday and Cyber Monday sales. Despite challenges like soaring inflation, the retail sector is preparing for another robust trading period, with projections of over $6 billion in sales during this period. The growing popularity of these sales events in Australia is reflected in the forecast by the Australian Retailers Association, which estimates that $5.4 billion could be spent over the four-day sales period.
When is Black Friday?
Black Friday, the well-known shopping event following Thanksgiving, lands on November 24th this year. Cyber Monday will take place on Monday, November 27.
Where to find the best Black Friday deals
For tech deals, sites like eBay, Amazon, Jb Hifi, Harvey Norman, the Apple Store, and Good Guys are taking significant price slashes for a lot of their most sought-after products.
If you're looking for big discounts on your favourite fashion brands, it's worth checking out the big chain retailers and e-commerce brands like Myer, The Iconic, and OzSale.
Dyson, Domayne, Sheridan, and Bing Lee are also leaning into Black Friday pretty hard if you've been looking for an excuse to splash out on new homewares.
Of course, with a retail event like this, there's sure to be an almost endless supply of sales out there – but these are pretty good places to start.
Our favourite deals so far:
Tech
$150 off GoPro's HERO12 Creator Edition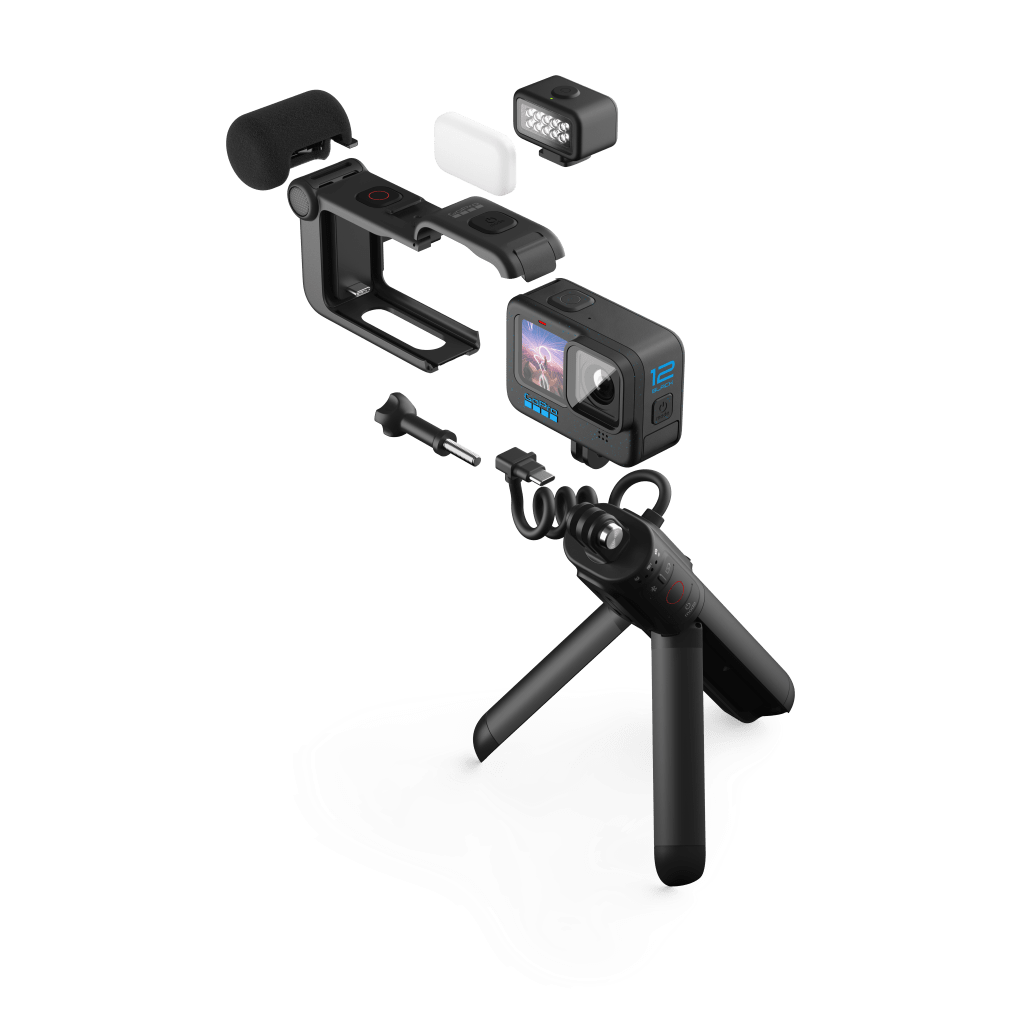 GoPro also has discounts on their Hero12 Black and Hero12 Accessories Bundle. For the budding photographer/videographer/creator, this Black Friday deal at GoPro is not to be missed.
---
$124 off Apple Airpods Max at Amazon Australia
Head to Amazon to nab yourself a pair of these Apple Airpods Max for $775 – down from $899. This isn't the only great tech deal Amazon has to offer either, it really is the place to be this Black Friday.
---
13% off Apple Watch SE (2nd Gen) at Amazon Australia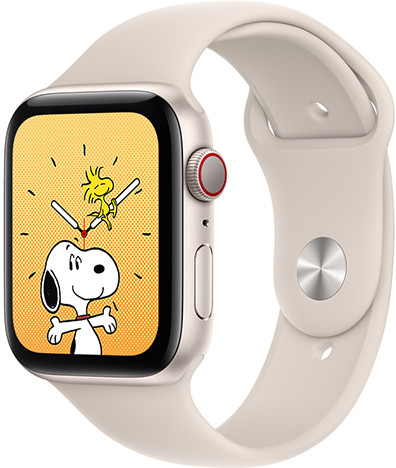 Down to $348 from $399 at Amazon Australia, this Black Friday might be the perfect time to finally jump on the Apple Watch train – if you haven't already been converted!
---
$770 off the Apple iPhone 11 at Dick Smith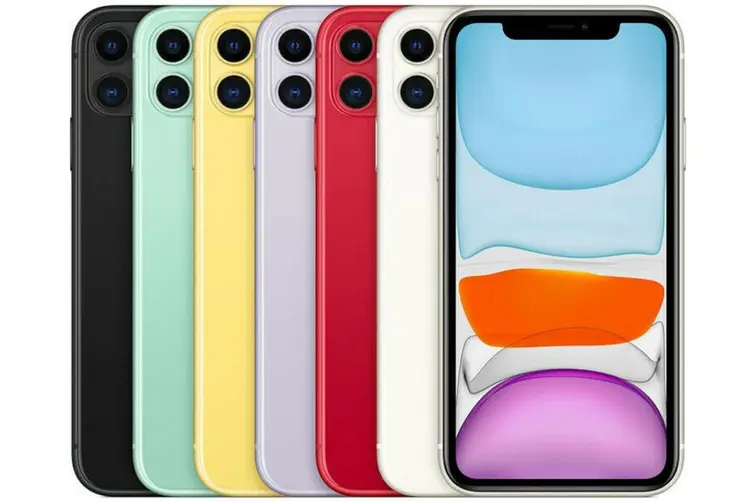 While they usually retail for $1,329, at Dick Smith this Black Friday you can get a refurbished iPhone 11 in any colour for just $559. But get in fast – with prices like this, the stock is already running low.
---
$371 off Apple's 2023 MacBook Air 15-inch at The Good Guys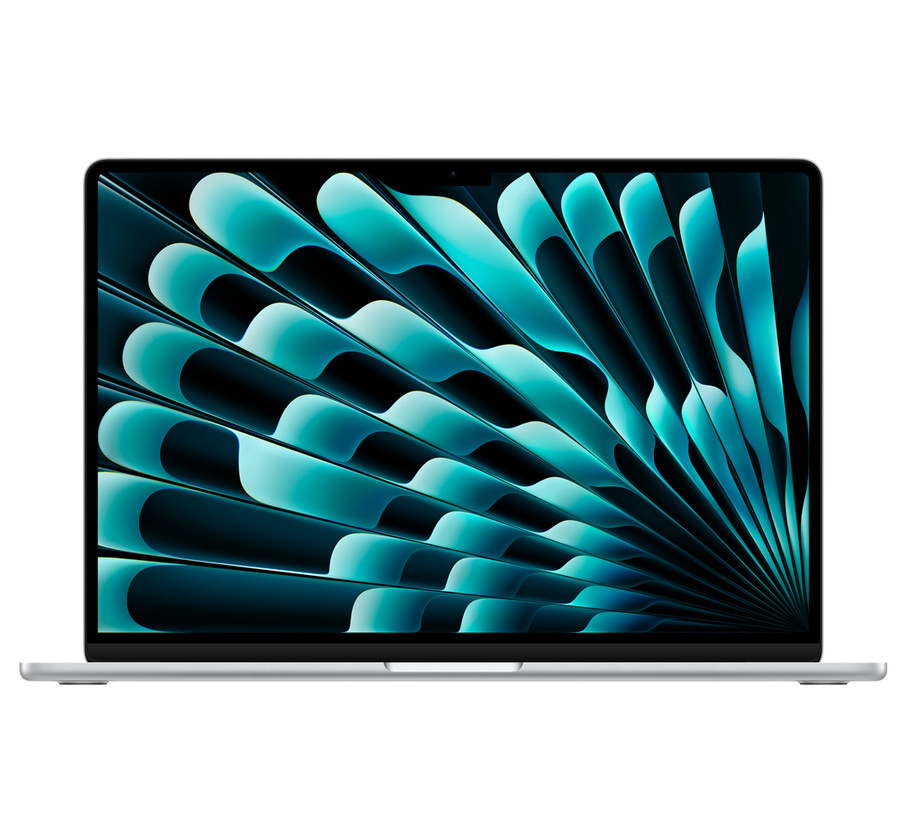 Time for a laptop upgrade? The Good Guys have you covered this Black Friday, with the largest iteration of the MacBook Air hundreds of dollars cheaper than normal.
---
8% off Nintendo Switch Console OLED Model at Amazon Australia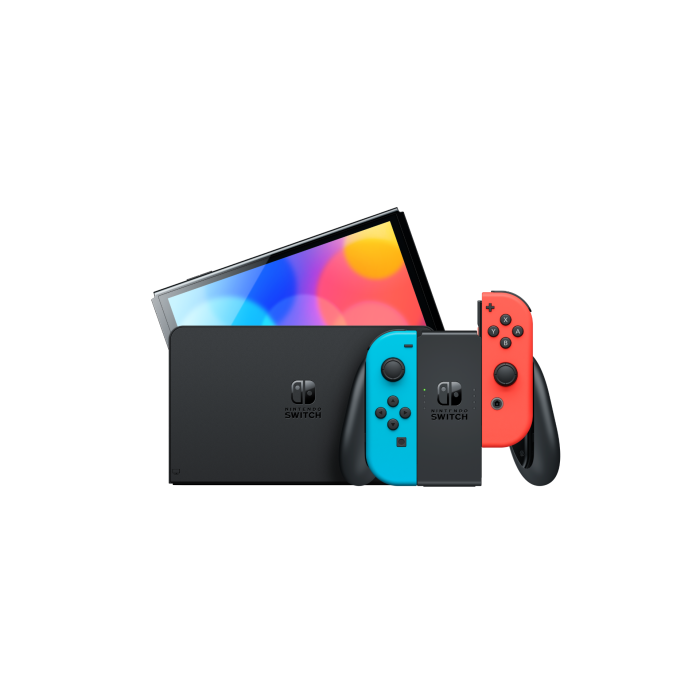 This cult-favourite gaming console is down 8% at Amazon Australia this Black Friday – from $539.95 to $499.
---
Beauty + wellness
23% off everything at WelleCo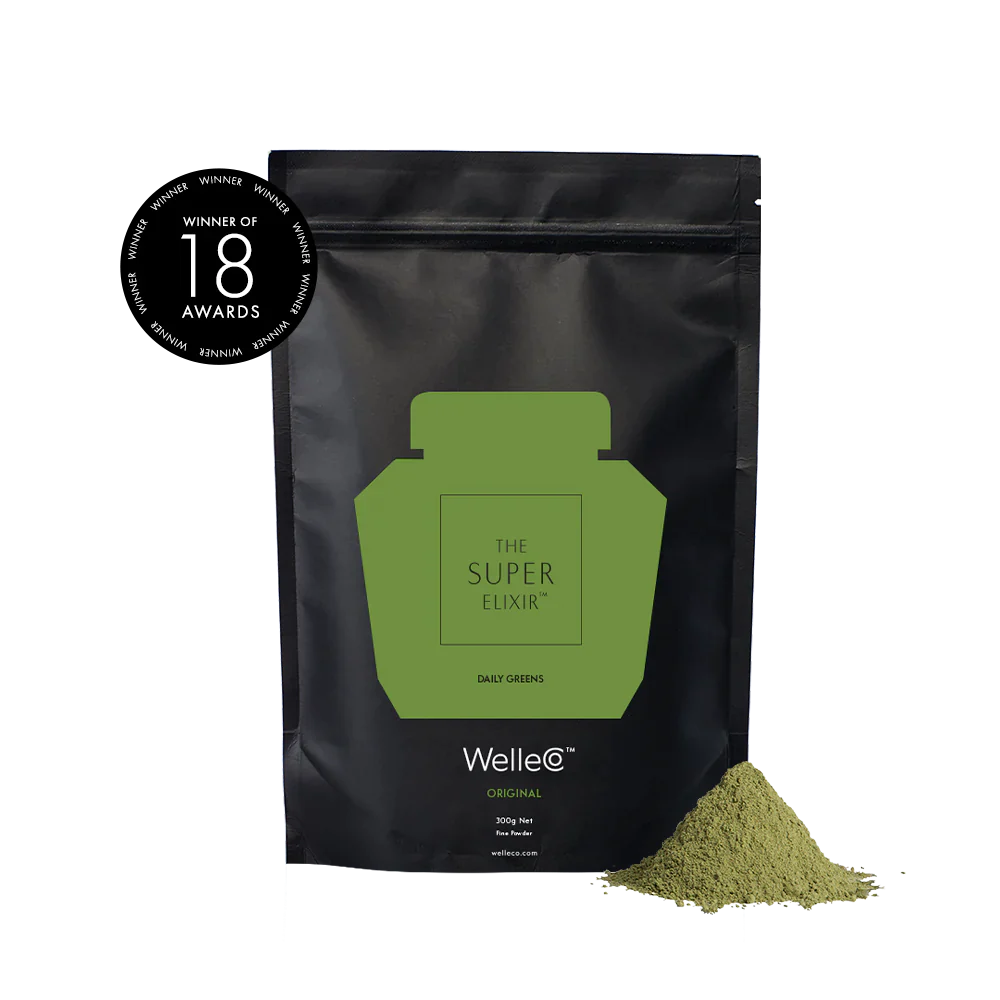 The ingestible beauty brand of Australian supermodel Elle Macpherson is taking 23% off ALL their products until the 27th of November. For products packed with vitamins, minerals, and all the goodness that makes you glow from the inside out, head to WelleCo before the sale ends.
---
37% off Olaplex No. 7 Bonding Oil at Amazon Australia
This hair oil is wildly popular for a reason – and Amazon Australia is taking prices down from $54 to $33.88 for Black Friday, so now is the time to see what all the fuss is about.
---
44% off RENPHO Muscle Massage Gun at Amazon Australia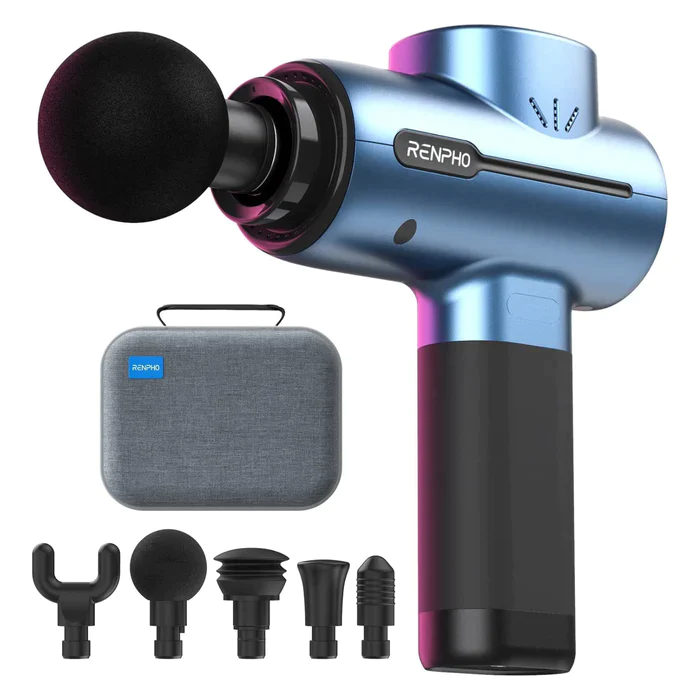 Portable, effective, and great for anyone into sport and fitness, this massage gun is down from $199.99 to $111.99 at Amazon Australia.
---
Fashion
68% off UGG Woolcomfort Classic Mini Boots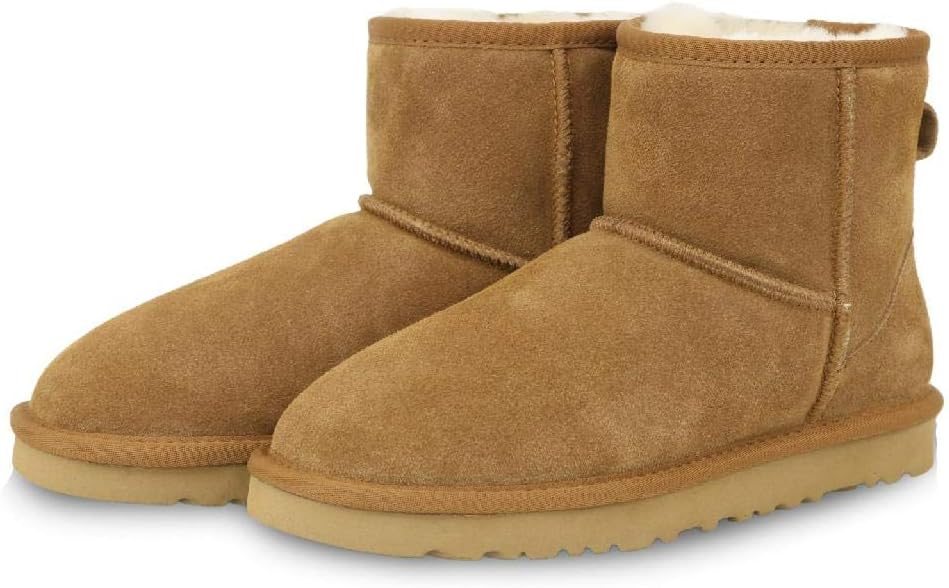 Style and comfort can be all yours for just $54 from Amazon Australia this Black Friday. The UGGs usually retail for $169 – so a great chance to nab the winter wardrobe staple.
---
30-40% off a range of products at The Iconic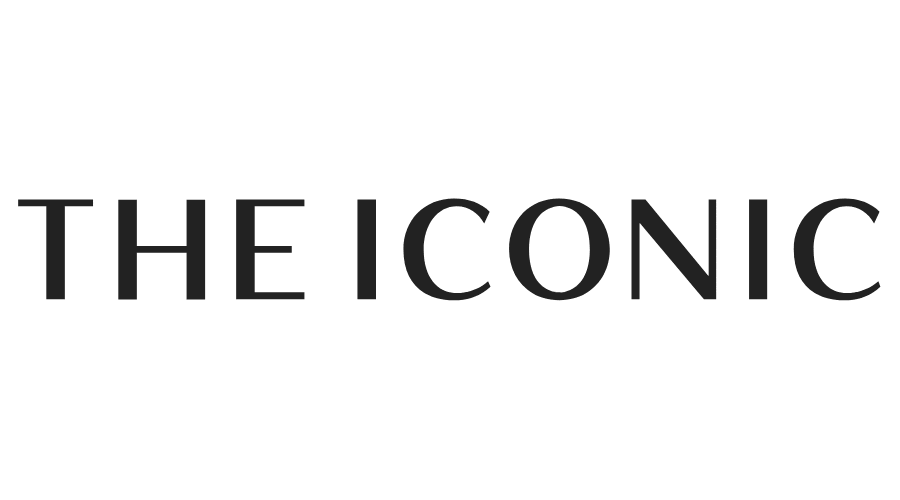 For Black Friday, Australian clothing label The Iconic is treating customers by discounting a range of products by 30-40%. Discounted items include products from R.M. Williams, Havianas, Tommy Hilfiger, and more.
---
Up to 60% off sneakers at OZSALE

Boasting massive discounts on sneakers from brands like Nike, Adidas, Vans and so many more – we'd suggest you run, not walk to OZSALE before the Black Friday sales end.
---
Homewares
60% off the ECOVACS DEEBOT N8 Robot Vacuum at Amazon Australia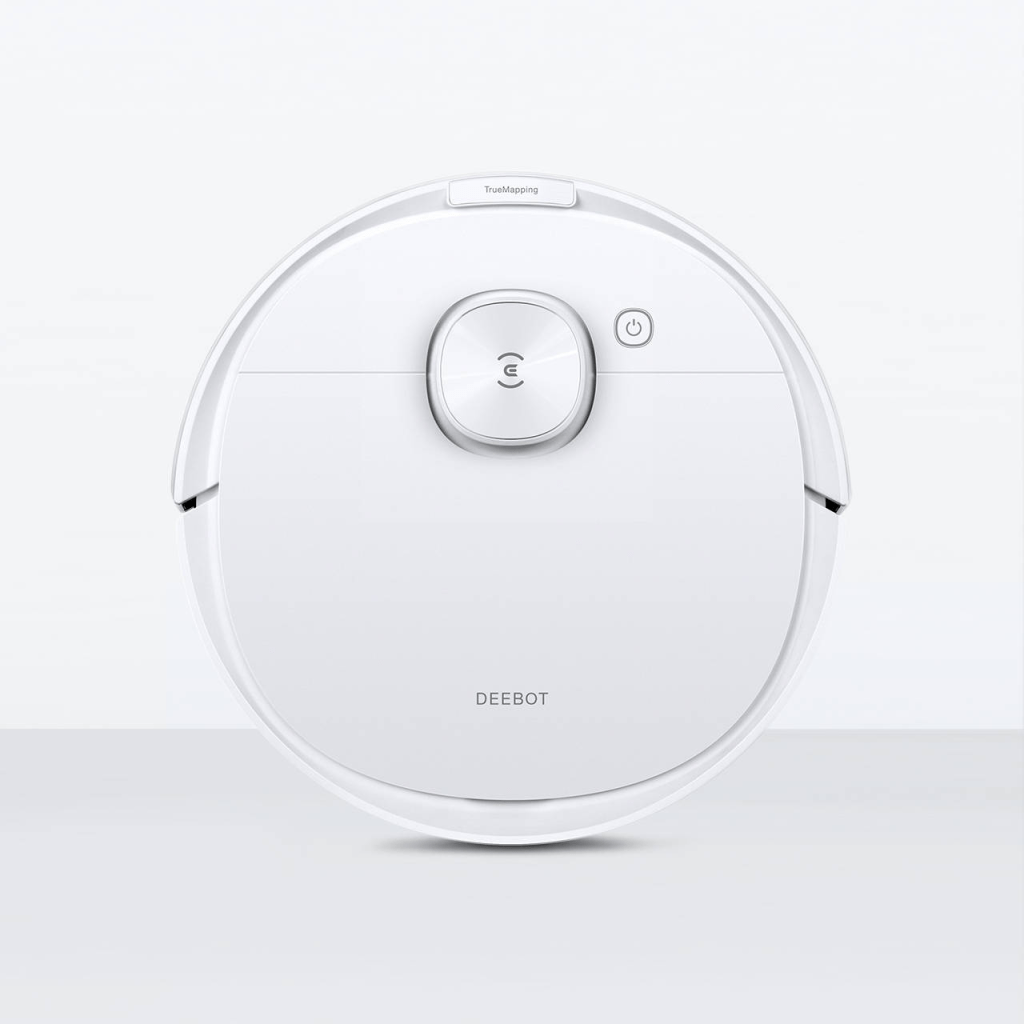 This little robot is a fantastic time-saver – because who wants to be vacuuming when they could be trawling the internet for Black Friday sales? Usually $999, for Black Friday at Amazon Australia the price has been slashed to just $399.
---
$552 off the Dyson v15s Detect Submarine Vacuum from Dyson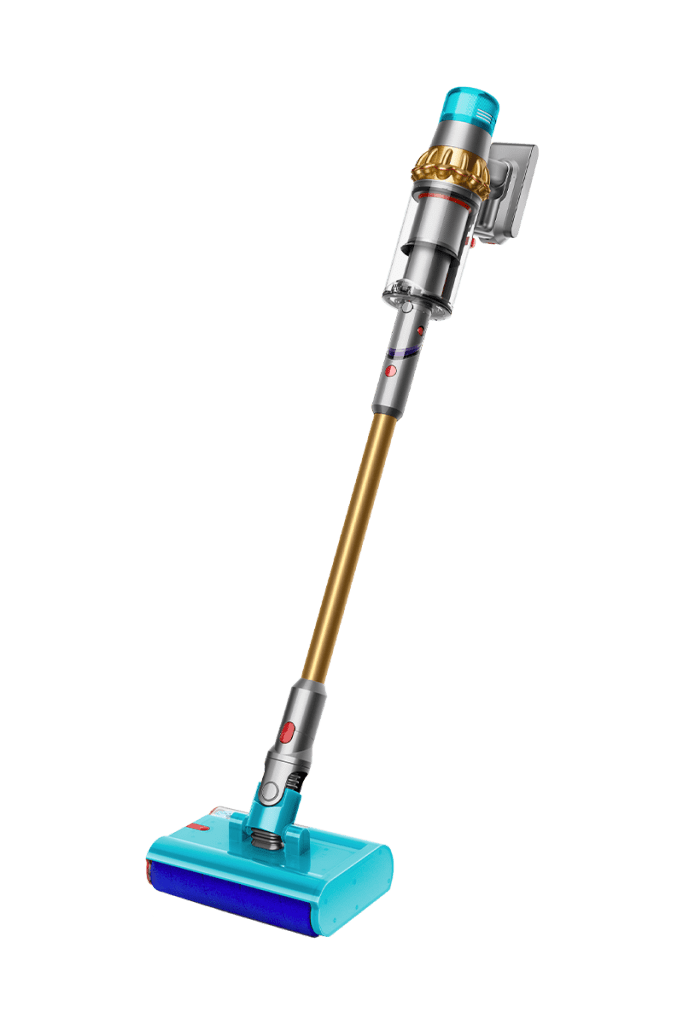 It vacuums, it washes hardwood floors, and it usually costs $1,649. But for Black Friday, you can nab this ultra-powerful vacuum from Dyson for just $1,097.
---
20% off Breville's Barista Express Coffee Machine at Myer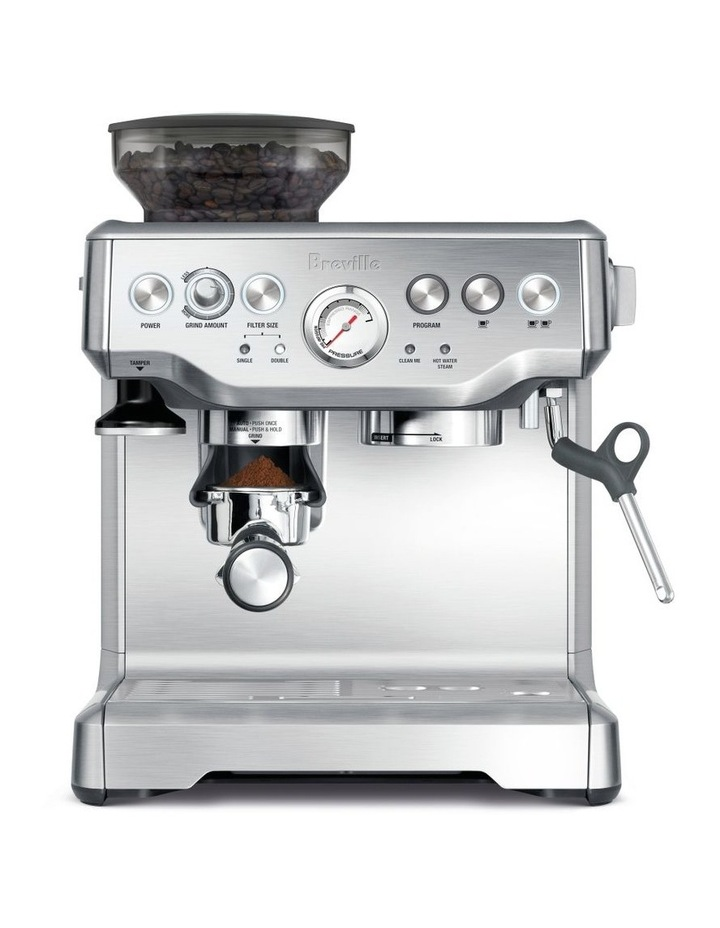 Usually $999, you can grab this barista-style at-home coffee machine for $799.20 at Myer this Black Friday.
Look back on the week that was with hand-picked articles from Australia and around the world. Sign up to the Forbes Australia newsletter here.