Netflix will lower the prices of its streaming subscriptions in more than 30 countries, it's been revealed.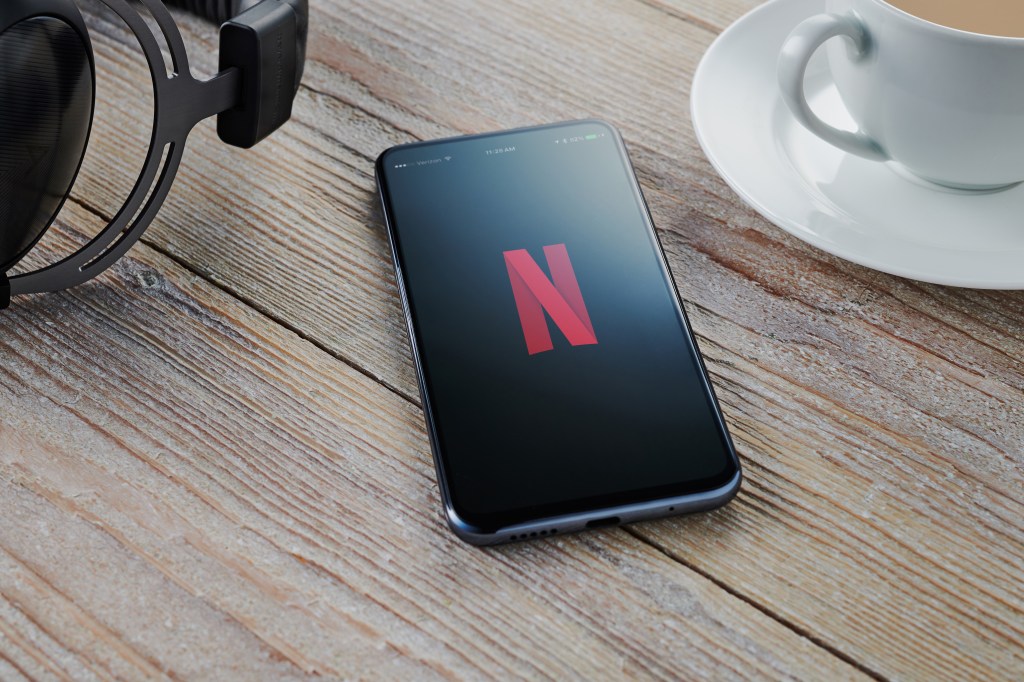 It's understood prices have been cut in parts of Asia, Europe, Latin America and the Middle East – however Australia appears to have been left out of the price cut.
A report from the Wall Street Journal states that some of the countries include Yemen, Jordan, Libya, Iran, Kenya, Croatia, Slovenia, Bulgaria, Nicaragua, Ecuador, Malaysia, Indonesia, Thailand, and the Philippines.
"We're always exploring ways to improve our members' experience. We can confirm that we are updating the pricing of our plans in certain countries," a Netflix spokesperson said.
"Members have never had more choices when it comes to entertainment."
The decision to reduce the cost comes just weeks after the streaming faced global backlash over their announcement to crackdown on password sharing.
How does the crackdown work?
Under the password crackdown, users will be asked to set a primary location for the account, from there members will be able to control who has access to their account.
If a user does not set a primary location, Netflix will use the IP address and device ID and automatically set it up.
If users want to add an extra member "sub account" for up to two people they don't live with, they can do so for an additional fee—CAD$7.99 a month per person in Canada, NZD$7.99 in New Zealand, Euro 3.99 in Portugal, and Euro 5.99 in Spain.
Users will also be able to transfer a profile to a new account to keep their watch history and saved list.
Users will still be able to watch Netflix from their personal devices or log into new TV's at hotels or other locations by using one-time access codes, the company said.
Canada, New Zealand, Portugal and Spain are the latest countries to see password sharing restrictions instituted.
Rocky road ahead?
The buzz around password sharing began after a quarterly letter to shareholders was published last month which said the company would be intensifying its push to manage password sharing in the first quarter of 2023.
Netflix is one of the first major streaming services to begin password-sharing crackdowns, and after a loss of subscribers last year, the company needs the extra revenue. Netflix has previously announced in 2022, they planned to put and end to password sharing after years of lenient policy for its subscribers.
Big Number
100 million. That's how many households share their passwords with others, Netflix said.