Talks of a Netflix password crackdown have been gathering momentum in recent weeks and the streaming giant has now given some clarity on how it will play out.
Netflix announced plans to update its password sharing policy late last year because the 100 million plus households who currently share accounts "undermines" the long term ability to "invest and improve Netflix".
The company initially specified the password-sharing measures would come in later in the first quarter of this year. Exactly how they would achieve this remained unclear.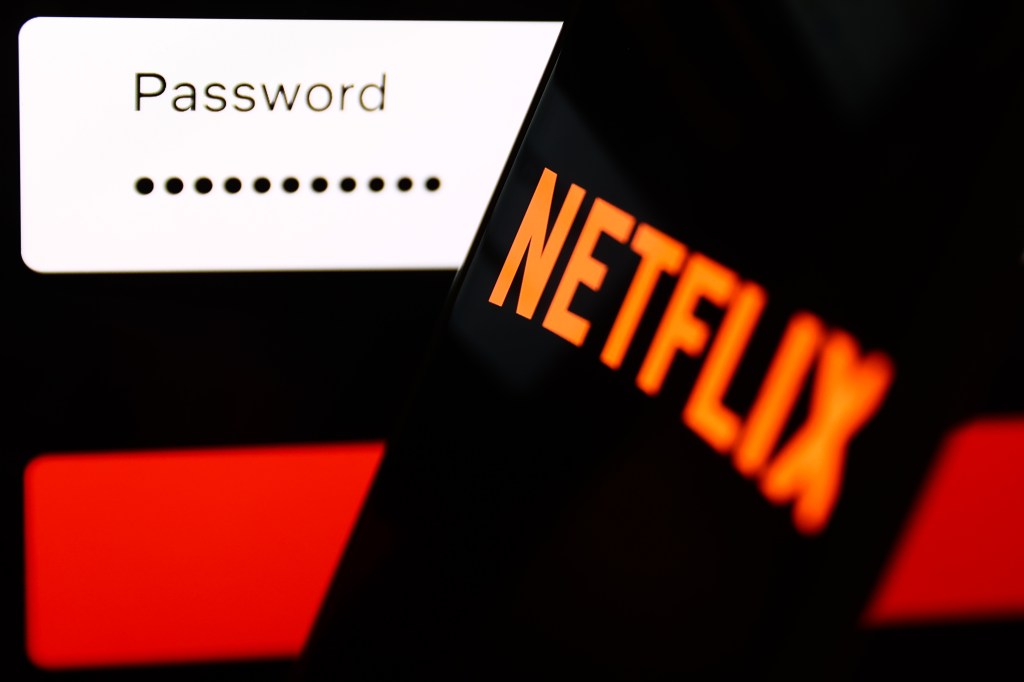 The new rules explained
One burning question is how Netflix intends to prove who is account sharing and who is just travelling or staying in a second home.
Netflix's solution?
"To ensure that your devices are associated with your primary location, connect to the Wi-Fi at your primary location, open the Netflix app or website, and watch something at least once every 31 days," the company says on its support page.
If you don't do this, your device will be blocked.
This means if you are a university student borrowing your parents' Netflix plan on your laptop, you would need to travel home at least once a month and log in to Netflix on the WiFi.
What if you are using your parents account on your own TV? Well, you're out of luck apparently.
What if you are travelling? Well, you can access a temporary code that will allow seven consecutive days without being blocked.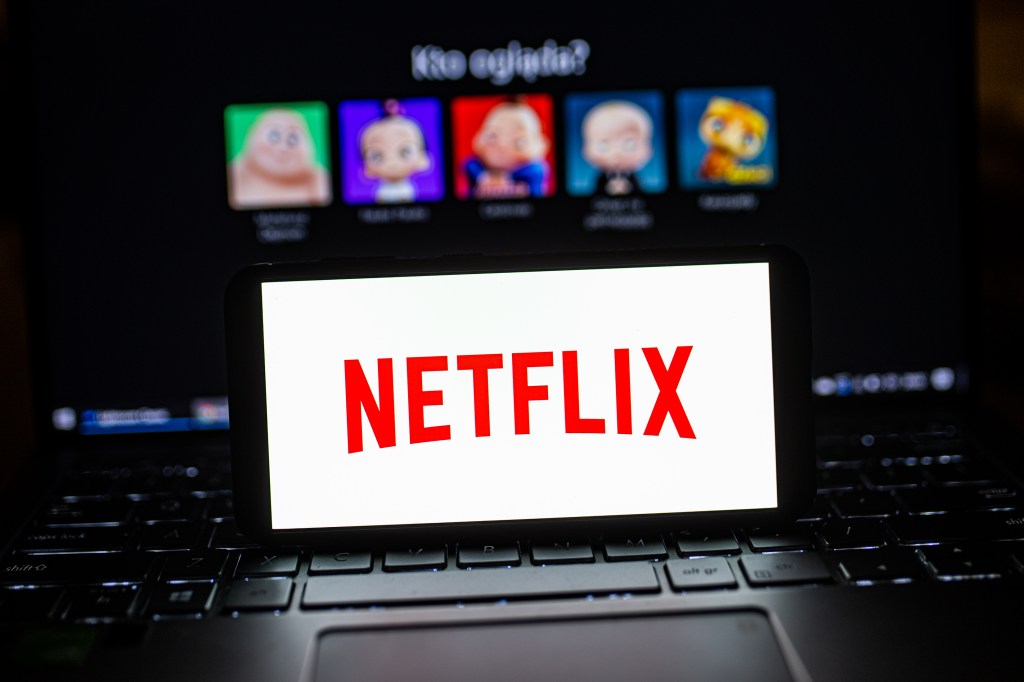 The streaming giant seems determined—Netflix concedes that learning from experience in Latin America, where it has rolled out paid sharing, there will be "some cancel reaction in each market", which will impact near-term member growth.
"But as borrower households begin to activate their own standalone accounts and extra member accounts are added, we expect to see improved overall revenue, which is our goal with all plan and pricing changes," it said.
Only time will tell how Australian users respond to the new rules.
The Netflix ad-supported option
Last year, Netflix launched an ad-supported tier, but it hasn't been that popular.
Netflix said it believes branded television advertising is "a substantial long-term incremental revenue and profit opportunity for Netflix", adding that its "ability to stand up this business in six months underscores our commitment both to give members more choice and to reaccelerate our growth."
"While it's still early days for ads, and we have lots to do (in particular better targeting and measurement), we are pleased with our progress to date across every dimension: member experience, value to advertisers, and incremental contribution to our business," Netflix said.
"Engagement, which is consistent with members on comparable ad-free plans, is better than what we had expected and we believe the lower price point is driving incremental membership growth."
More from Forbes Australia