The Sydney-based drone company landed $2 million in a pre-Series A raise. The funds have facilitated the acquisition of Brazilian mapping firm Mappa and the global launch of AerologixMaps.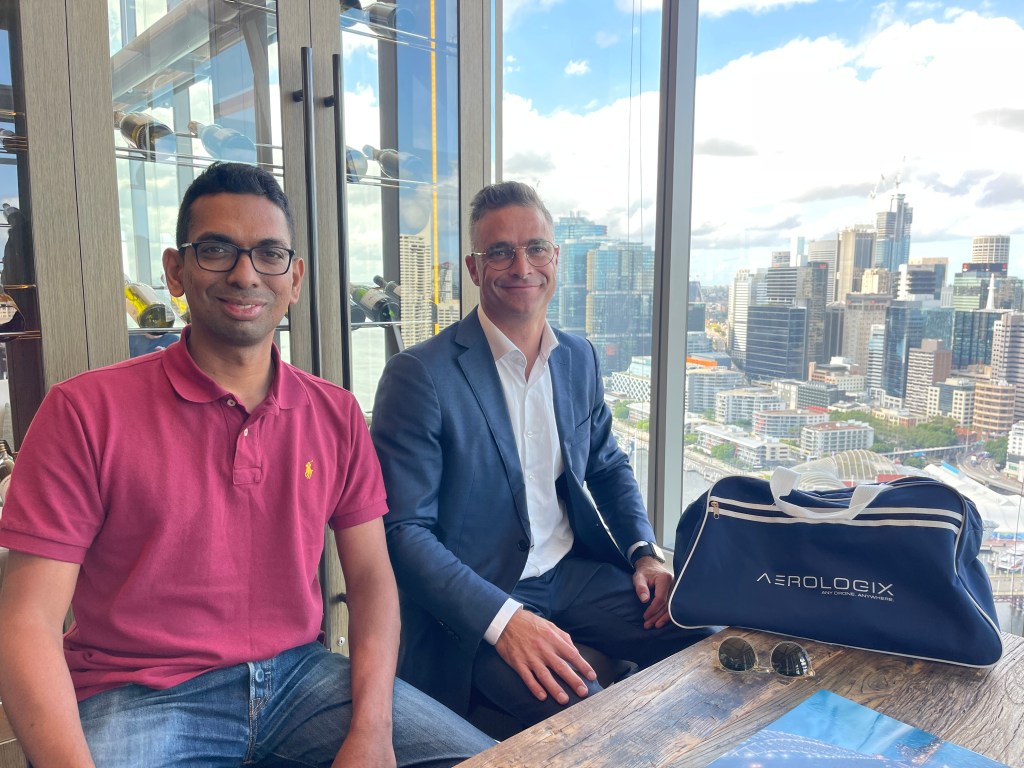 Rakesh Routhu and Tom Caska were MBA students at UNSW when they met in 2018. Five years later, the co-founders of Aerologix have created a thriving marketplace for drone pilots and customers across ANZ, and have their sights set on global expansion.
"We built a platform with a peer-to-peer marketplace where drone pilots can sign up and connect with anyone in Australia or New Zealand," says Caska, a former Qantas pilot who logged more than 3,500 hours flying planes.
"It works like AirTasker, a marketplace where customers put in a budget, and drone pilots can bid on it."
Aerologix has 29,000 drone pilots in its logbook, according to Caska, who spoke with Forbes Australia this week. The $2 million in funds raised from Nightingale Partners will facilitate growth into new markets to get many more drone pilots and customers on board. It also enables Aerologix to expand its offerings — and create another revenue stream — via SAAS.
"We consider ourselves an ecosystem," says Caska. "We acquired Mappa out of South America, a mapping software product for the drone pilots that can produce highly detailed maps. That gives us the ability to monetize the drone pilot network, and for the drone pilots to access some amazing software."
The Mappa software has been renamed AerologixMaps as part of the acquisition. It is not only available to users of the Aerologix platform, but also, as of this week, accessible by anyone using any drone anywhere around the world.
"There is no need for a drone pilot to purchase expensive computing hardware which is often required to generate maps," says Caska. "AerologixMaps is cloud based and can be accessed anywhere anytime."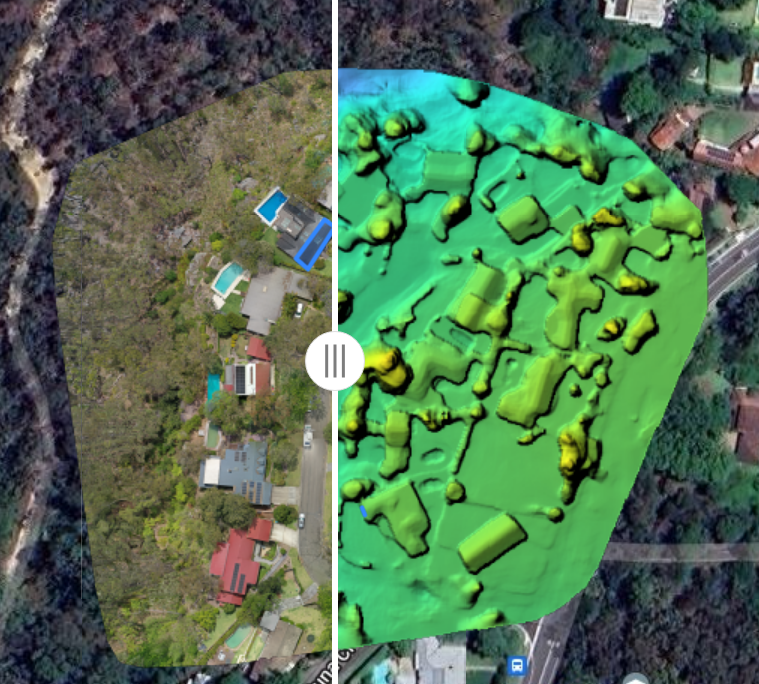 Launching the AerologixMaps software globally provides an opportunity to understand drone usage in international territories, before the company launches drone marketplaces in other regions.
"Over the next few years we will decide whether we launch our marketplace model in regions like America. The advantage of going over there with a software product is we can get a really good understanding of the local market and demographics," says Caska.
The Aerologix marketplace business model is set up for the company to receive a 20% cut on each transaction between a drone pilot and a customer. The platform's functionality is already being used in innovative commercial applications in Australia and New Zealand.
"We've been working with large, renewable energy companies doing a lot of geospatial modeling, that helps with planning and development," says Caska. "We also do a lot of work with telecommunication companies, large infrastructure companies, and oil and gas mining."
Australia is the ideal place to found and build a global drone company, according to Caska, because drone usage down under is robust and the government encourages the use of the technology across industries to create efficiencies.
"The rules and regulations are quite good, the regulator has been on the front foot since 2001. We can operate in lots of different areas and it is quite progressive," says Caska.
Other nations, for example the U.S., have been much slower to permit drones to be used commercially. While recreational drone use under 400 feet has been allowed in the U.S., it only recently launched a process in which drones can be permitted in order to make money.
In comparison, Australia's Civil Aviation Safety Authority (CASA) website states that between 2016 and 2020, it provided 5,870 certificates for commercial drone use. Australia was also one of the first countries in the world to regulate the recreational use of drones, according to CASA.
"Recreational rules were first implemented in 2002. CASA introduced significant amendments to the rules in September 2016 to cover all recreational, sub-2 kg commercial, and commercial drone operation," the CASA website states.
A University of South Australia report released this year states that drone usage has resulted in significant productivity and financial benefits for Australian emergency services providers.
Mordor Intelligence projects that the global drone market size will reach USD$62 billion in 2028. It is growing at 10% CAGR. North America currently leads the drone market, which is valued globally at $38 billion this year. The fastest growing market is Asia Pacific.
Look back on the week that was with hand-picked articles from Australia and around the world. Sign up to the Forbes Australia newsletter here or become a member here.
More from Forbes Australia