With alarm bells ringing more incessantly about the coming recession, what should businesses be doing to prepare?
Key Takeaways
World leaders, economists and investment banking bosses are becoming more certain that a recession will occur
Interest rates are rising, and research shows customers are already changing their behaviours as inflation eats into their buying power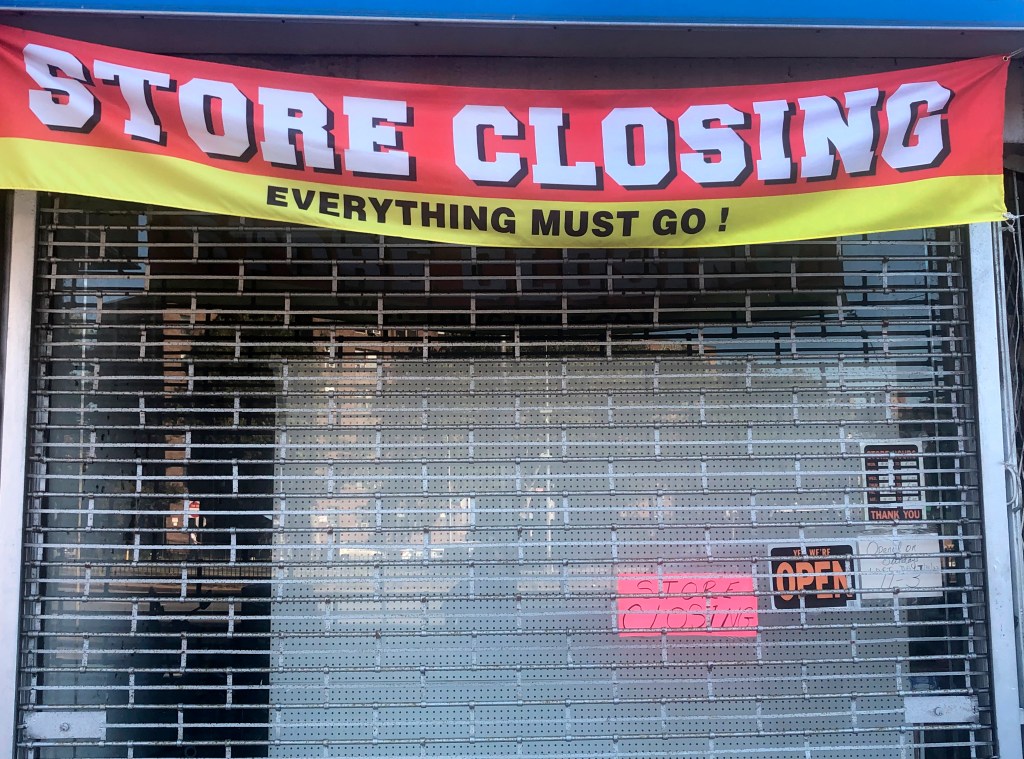 Leaders of the World Bank and the International Monetary Fund have warned of a growing risk of an economic slowdown next year as central banks around the world fight stubbornly high inflation – highlighting the uphill battle policymakers are facing to fight spiking prices without plunging the world into a recession.
The head of Goldman Sachs, David Solomon, believes a prolonged recession is approaching, and forecast the likelihood of one occurring next year at 35% when he spoke at the recent Future Investment Initiative summit in Saudi Arabia. Bloomberg analysts put the possibility at 100%.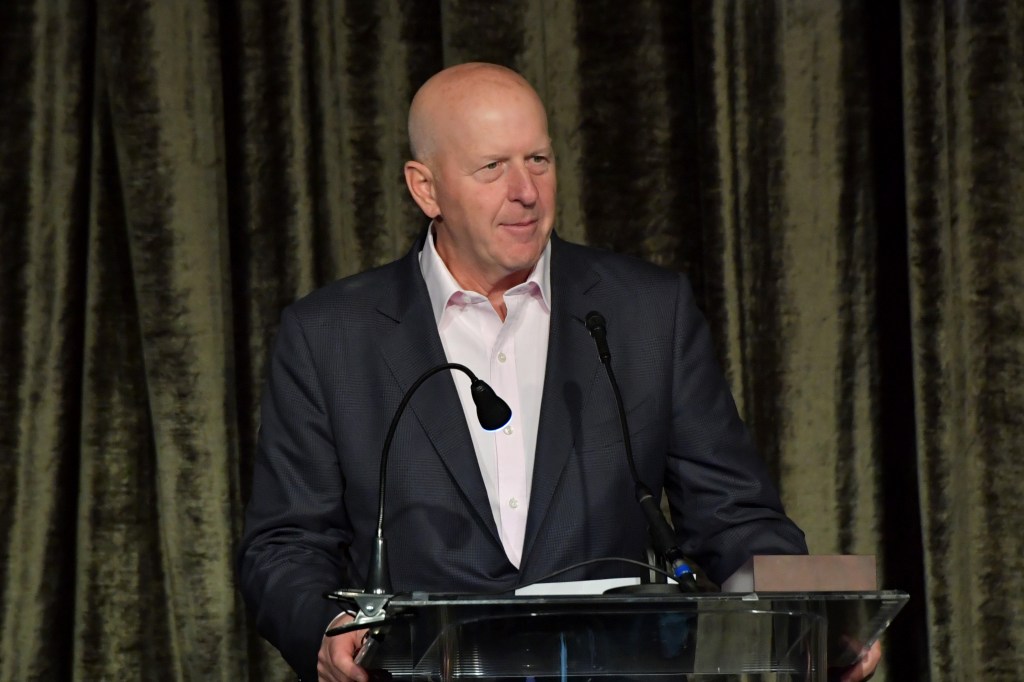 JP Morgan CEO Jamie Dimon said the world would know in six months if recession fears materialise, however, the bigger concern for him was geopolitical headwinds.
"The most important thing is the geopolitics around Russia and Ukraine, America and China, relationships of the western world," Mr Dimon told delegates during a panel discussion at the summit. "That to me would be far more concerning than whether there's a mild or slightly severe recession."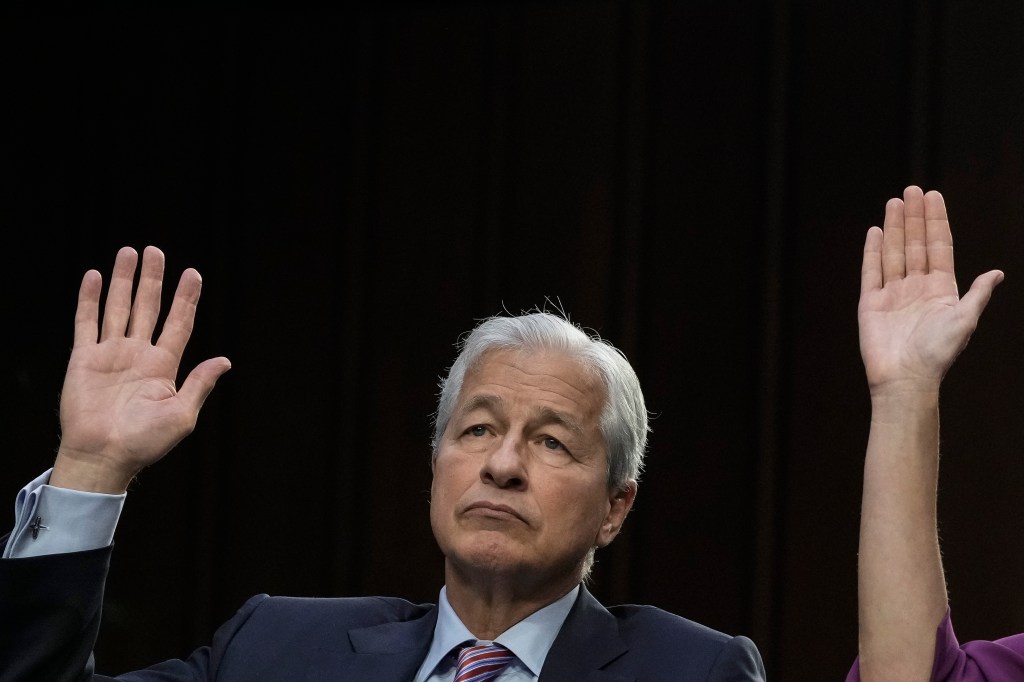 Australia's inflation rate accelerated in the September quarter as energy prices soared, heaping pressure on households and businesses and the Reserve Bank of Australia on November 1 raised the cash rate another 25 basis points to 2.85%, its seventh straight increase since May, which could potentially push some mortgage borrowers to their "stress test" limits.
Workers in Australia are looking for new jobs, asking for extra shifts, and switching to cheaper brands as everyday expenses eat up a bigger chunk of their paychecks according to research from Qualtrics.
"As budgets tighten, people across Australia are searching for ways to meet the rising cost of living, from finding ways to increase their salary through to spending less on discretionary items and switching to cheaper brands," says Crissa Sumner, Employee Experience Solutions Strategist for Australia and New Zealand, at Qualtrics.
"If businesses fail to recognise and respond to these changing behaviours they risk customer churn and unexpected employee departures – two things no organisation wants in the current environment," Sumner says.
"With inflationary challenges set to continue through 2023, organisations that can confidently identify and meaningfully respond to changing customer and employee behaviours will be well placed to navigate the months ahead."
Periods of challenge and uncertainty, and recessions in particular, can act as a catalyst and prompt businesses to focus on issues that they might have been ignoring, says Jack Delosa, founder of business coaching provider The Entourage.
"The next 12 to 24 months are certainly going to be a challenging time for business owners, many of whom will have been caught off guard because they are still recovering from the pandemic and multiple lockdowns," Delosa says.
"As a result, many wouldn't have taken the necessary preventative steps to mitigate the risk of a declining economy. For the business owners who haven't implemented any strategies to bulletproof their business against a recession, now is the time to start taking action."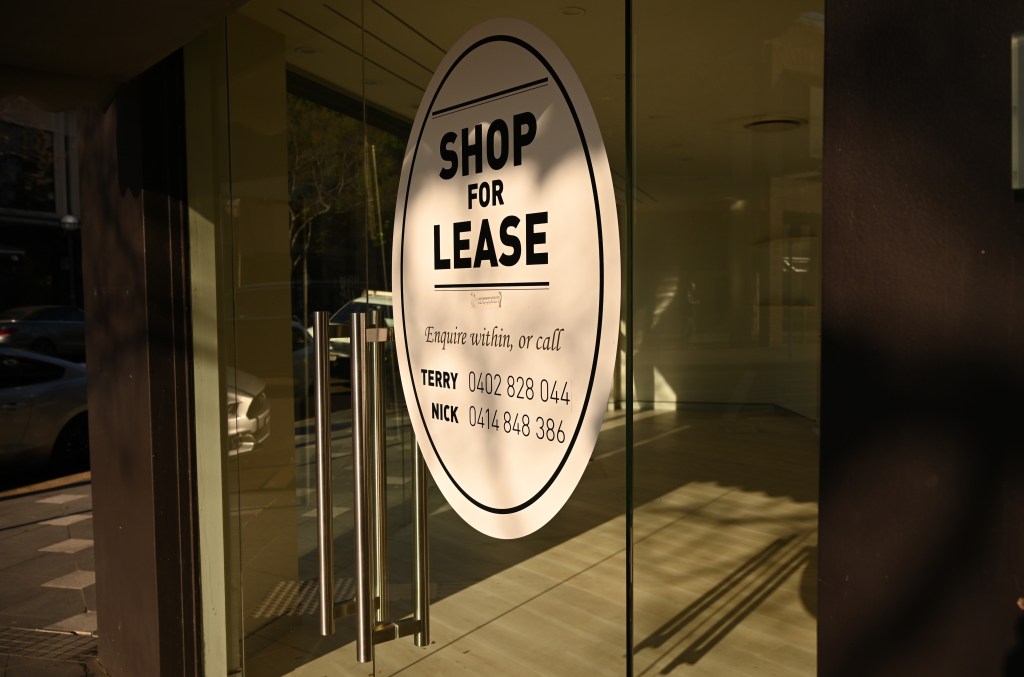 Navigating uncertainty, particularly economic uncertainty, is a core capability that every business owner will be forced to face at some point, says Delosa.
Delosa suggests that business owners look at a few strategies:
Adopt a focus on revenue-generating activities
Develop an empathy map for where your customers are
Have a plan, but be flexible
Seek out the right mentors and advisors
Abbie White, founder of Sales Redefined, notes a Gartner poll of 74 sales and business leaders that found that 54% said meeting quotas or customer retention worried them the most about an economic downturn.
"Upskilling your sales team should be a top priority right now," says White. "Focus hard on lead generation and proactive prospecting to build a buffer."
White suggests taking the number of prospects you currently need to hit your quota and doubling it and says focus on prospects with the highest potential.
The fluctuating prices that businesses are being hit with, in particular fuel and energy price increases, are making planning very difficult, says Alexi Boyd, CEO of the Council of Small Business Organisations Australia (COSBOA).
"It used to be seasonality that was the biggest driver and that was understood, but Covid threw that all out. Now businesses are expected to have the time to adjust and pivot, but the constant changes are making it very difficult to manage."
Boyd says that for service providers needing products to keep operations going, they are faced with higher freight costs and supply chain issues continue to be of concern for many.
"Get the right advice, be it from professional organisations, lawyers, accountants," Boyd says, noting that business operators can be entirely isolated from others in their industry as they try to keep going in difficult times. "Reach out and get advice," Boyd says.