These three Under-30 entrepreneurs knew there was a better way to engage students, parents and schools in extracurricular activities.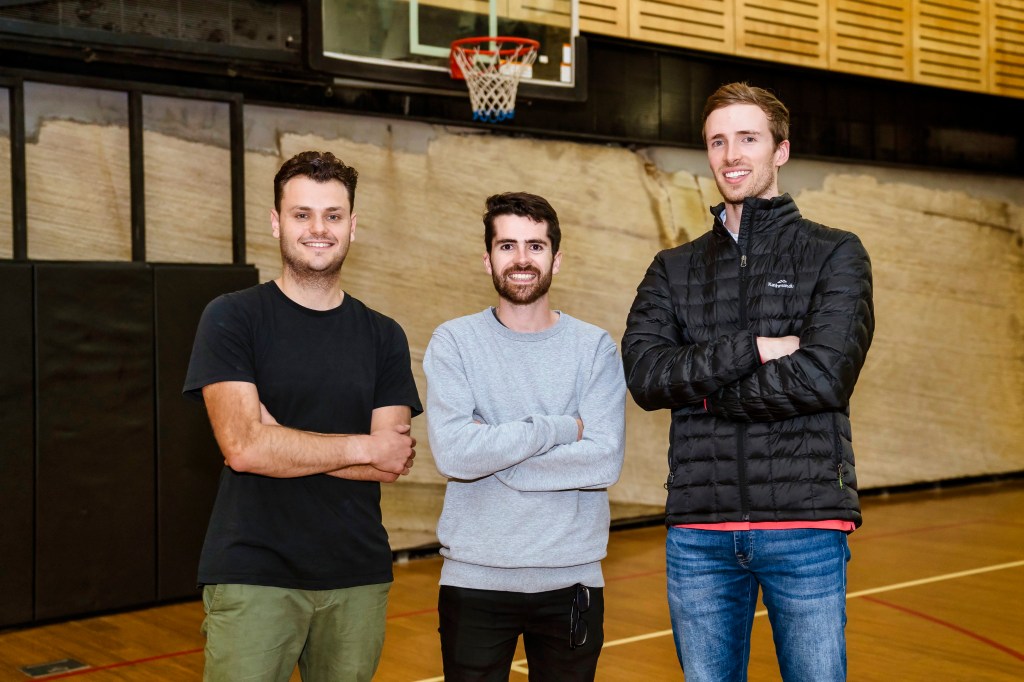 Research shows students involved with extracurricular activities are more engaged in the classroom, show greater resilience and have better mental health.
But sometimes trying to organise those activities can be chaotic, lack clear communication and can be a huge drain on a school's time and money resources.
Three friends who had experienced those difficulties during their education and returned to their high school to coach basketball thought they could organise things better for the schools, the students and the parents, so they designed Clipboard, an Extracurricular Management System (EMS).
Five years after building the idea from a university project, co-founders Ed Colyer, 27, Sam Clarke, 25, and Christiaan Hind, 29, have more than 100 schools using the platform to manage performing arts, music and sports activities. The ed-tech startup now has 25 staff and just closed a $3.1 million capital raise, attracting lead investment from specialist SaaS venture capital investor EVP alongside Jelix Ventures and Sprint Ventures.
"Clipboard is an app that schools use to run extracurricular activities. We think every student has something to gain from participation in activities outside the classroom. There are countless studies that show how doing things outside the classroom helps you inside the classroom and helps your mental health. We had that experience ourselves when we were at school; I played basketball, played piano and did coding," says Colyer. "The Clipboard app equips school with the tools they need to save time and money on administration, it helps with communication to staff, students and parents and helps them to meet their duty of care."
Schools across Australia have signed up and one school in Malaysia. Colyer says the team sees the market being any school around the world and any company that is a provider of extracurricular activities.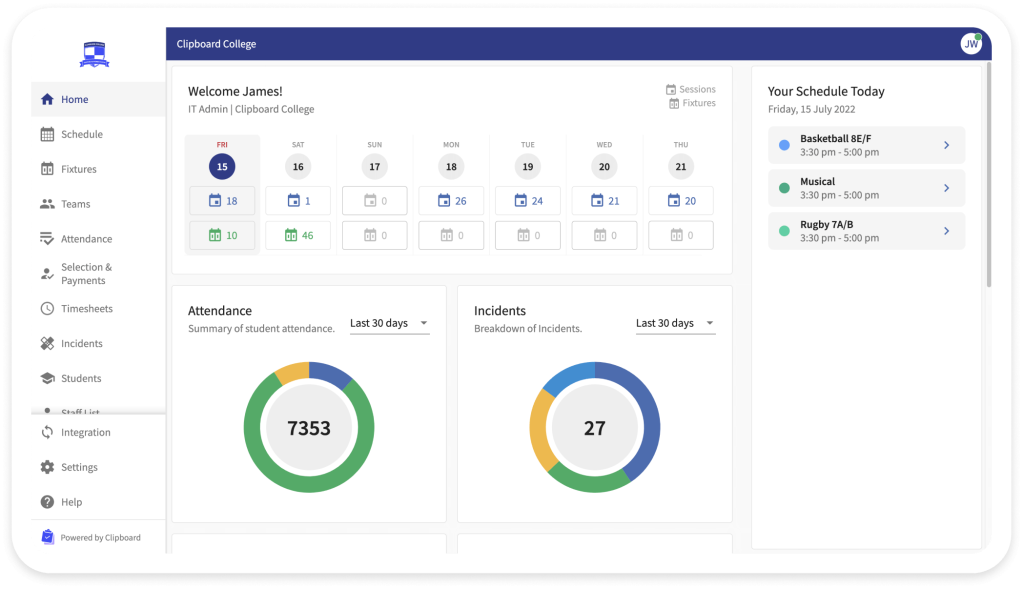 Clipboard can integrate with a school's existing system so there's no extra login and the application can provide a seamless experience for users wanting to join performing arts, music or sporting activities outside of regular classroom lessons.
The app can show what engagement there is in the activities being offered. The analytics and data can highlight take-up and drop-off in participation rates to help give knowledge about areas to target if schools feel they should be encouraging more interest and can show what activities are the most popular for better management.
"In 2021, we were able to grow more than 3x our annual recurring revenue. That was a good sign that we had first instance product market fit. We want to double down on that by investing in the platform, expanding the features and functions. We want to broaden the schools we are serving in Australia and expand into New Zealand and Southeast Asia. We want to take the product, market and sales to the next level," says Colyer in an interview with Forbes Australia.
"We want to be helping students across the world and be a global company. There are competitors in other countries, but we know that what we have is applicable overseas. We saw that when we went into Malaysia. There are more than 10,000 English-speaking international schools in Asia. We raised this money to have a platform that we are propelling from. We're scaling the sales team. We want to grow in a sustainable way. There is so much more that we want to do for our existing parents, students and schools."