If you thought you could snag a payrise by resigning, perhaps it is time to think again.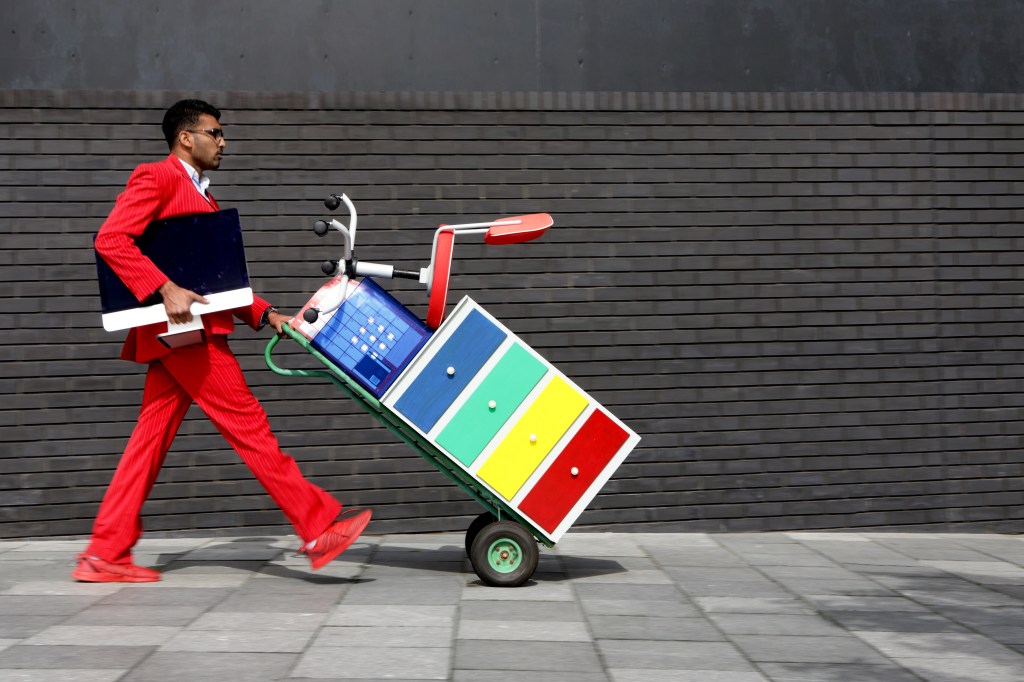 Quitting for a counter-offer might have been working for some supply chain, tech and IT roles, but employers are now thinking twice before jumping to throw money at staff.
While the latest Bastian Salary Survey shows that even a base salary of $150,000+, a yearly raise and bonus is still not enough, mandatory counter offers are on the decline.
"Given the challenges of the skills shortage, it is no surprise that salary remains a strong retention driver," says Tony Richter, Partner at Bastian Consulting, an Australian supply chain recruitment firm.
"However, mandatory counter-offers are on the decline in comparison to 12 months ago: today, resignation does not automatically produce a matched offer. Employers are now more selective with counter-offers, looking at specific factors when deciding whether to offer one or not."
Employers are using non-financial benefits, culture and development opportunities to retain their top performers, says Richter.
The Bastian Salary Survey 2022/23, completed by more than 1,300 respondents from across Australia and New Zealand, reveals the positions and industries paying the highest wages across Supply Chain, Manufacturing, IT, Consulting and Procurement.
Key findings of the Bastian Salary Survey 2022/23 include:
78% of respondents reported a higher turnover rate in the previous twelve months, and 61% expect this to continue or get worse in the year to come
60% of employees are dissatisfied with their salary, despite enjoying their role
40% of respondents aren't convinced they'll stay with their employer for the next 12 months
75% reported feeling stressed or anxious as the result of work in the last 12 months
40% of those in management positions plan to hire more expensive temporary or contract staff, just to deliver on project pipelines
30% of employers make mandatory counter offers for all team members who resign
"The higher number of resignations predicted is mainly due to the growing trend of rate shopping: where employees resign simply to receive a counter-offer from their existing company," says Richter.
What staff want beyond salary is changing, with the demand for professional development and schemes to support mental and physical wellbeing trumping standard inclusions such as private health insurance, vehicles and superannuation contributions, which continue to fall short in the eyes of employees.
---
To download the Bastian Salary Survey report in full, visit: https://bconsult.lpages.co/the-2023-bastian-salary-survey-report/