Any mug can grow sales – what matters is profit, says ecommerce expert Paul Waddy.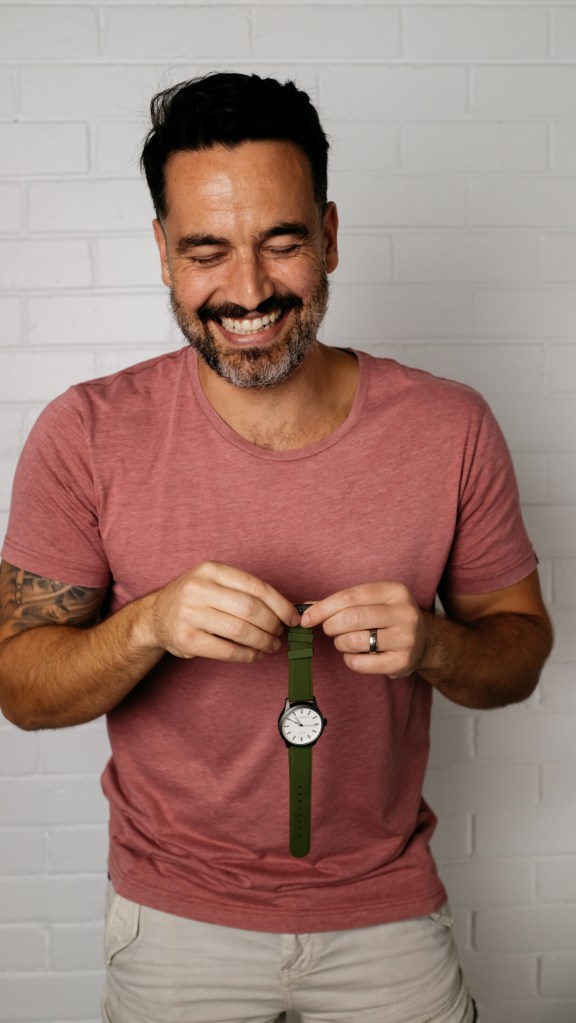 Ecommerce industry leader Paul Waddy turbocharges online retailers by keeping an unrelenting focus on profits over revenue.
Paul Waddy didn't do especially well at school and he wasn't sure what to do with his life. Within his family and social circles, he was surrounded by doctors and lawyers and other high-flying professionals.
When he was 23, he started importing a men's footwear brand from China to Sydney. Business took off and he became a wholesaler for household name retailers including David Jones and ASOS.
He was exporting around the world to about 200 stores and business was going gangbusters. But Waddy was stressed all the time.
"I stopped enjoying the wholesale aspect of it because it was so capital intensive," he says. "I needed so much money to fund these growing orders and retailers weren't paying me on time. I felt into a stressful negative cash cycle."
In 2007 Waddy got an ecommerce website up and running, and as soon as he made a few sales, something clicked – both literally and figuratively.
"The money came through as soon as the orders were placed. I thought, 'That's interesting – I haven't had to chase anyone for money.'"
Waddy pulled back on the wholesale aspect of his business and started playing around with various ecommerce platforms. He ran his own successful ecommerce businesses and subsequently became head of operations for online fashion juggernaut Showpo as it expanded to the United States and won numerous awards.
He also spent two years as the CEO of leather goods company, The Horse. He returned to independent consulting in 2018 and is currently an advisor to Riff Raff Baby, Miss Amara, Babyboo Fashion and Geed Up, among others.
In 2021 he was named the second most influential person in ecommerce by Inside Retail, and this year he won an Industry Recognition Award at the Online Retail Industry Awards.
When shops shuttered as the Covid-19 lockdowns began in March 2020, Waddy's expertise was in hot demand. He was inundated with requests from Australian retailers who urgently needed to move their operations online to avoid bankruptcy.
"Retailers who were turning over more than $150 million a year in bricks and mortar stores but basically nothing in e-commerce came to me and said, 'We need a website really quickly.' It was unbelievably common," he says.
Small and nimble
However, it was difficult for large businesses to adapt quickly enough, so it was the smaller, more nimble players that were able to meet dramatically increased consumer demand.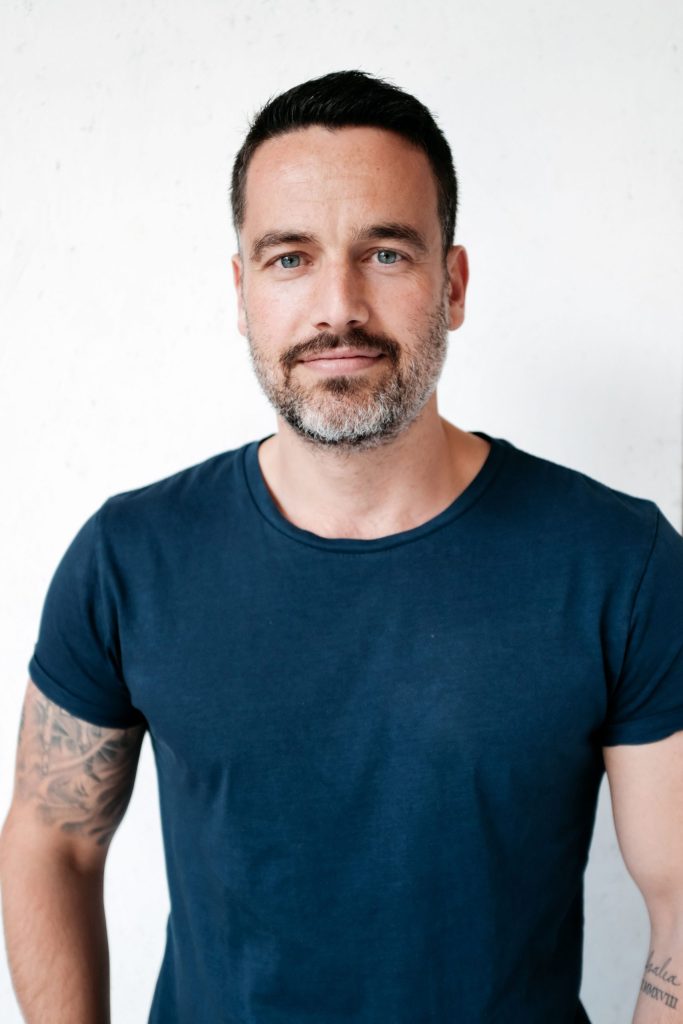 "I had clients that had been doing $10 million a year who were suddenly making $30 million. The pandemic lockdowns turbo-charged a lot of businesses," he says.
However, Waddy could see that in many cases, the extra revenue was a fluke of circumstance and not a result of improving business processes or customer service levels. He suspected that the gains would only be temporary. Sure enough, when online traffic died down when lockdowns eventually lifted, the sales began to slip away. At present, online retail makes up only 20% of the total in Australia – it has basically returned to pre-pandemic levels.
"Some businesses were making 100% more revenue, but they weren't 100% better businesses. Unfortunately, a number of them will fall by the wayside over the next 12 months," says Waddy.
"I say to all my clients that you need to be known for being as good a business as you are a great brand."
Sink or swim
Over the years, Waddy has gained insights into what makes an online business sink or swim. One of the most common mistakes is assuming that boosting sales is the ultimate goal.
"Any mug can grow sales. I am known for increasing the profits of businesses, not just the revenue," he says. "I always say to the businesses that I work with, 'The purpose of your business is to improve your lives and the lives of your family. Sales do not do that – profit does."
Waddy brings a framework to the businesses he advises which uses profit as the starting point. He often sees businesses pricing their items too low, which affects gross margins.
"There are a lot of ecommerce businesses turning over $40, $50 or even $60 million who are not making a profit, or are making less than a 5% profit," he says. "On the flip side, there are some businesses with smaller turnovers that are taking home a net profit of 35% by being smart."
Waddy works out the margins, advertising spend and wages need to be to make a healthy profit, and then tries to get the business to operate within those parameters.
"Within a short space of time, it often starts to have record months," he says.
Ninety per cent of Waddy's clients use the Canadian platform Shopify, so he knows it inside out and back to front. However, Waddy does not work with startups: the smallest business he works with has an annual turnover of about $3 million in (the largest is around $150 million).
On Black Friday, Waddy launched his first book, Shopify for Dummies, and next year he is releasing Selling Online for Dummies. He is also developing an online business course.
Waddy says its his way of providing sound and affordable advice to help grow Australia's ecommerce industry.
"Shopify has created more millionaires than I can count in my ecosystem, because it's so easy to use," he says. "You could have an online store open within 24 hours. It's so scalable and you don't need expensive developers."
The problem is that some people can mistakenly assume that it is so easy to succeed in ecommerce that they don't need to bother getting their head around the "boring financials".
"A lot of people go into ecommerce and run Facebook and Instagram ads and kind of sit back and wait for the sales to roll in, without setting the business up for success," he says.