The oil and gas giant's EV charging business, BP Pulse, is looking to expand its public network across the US.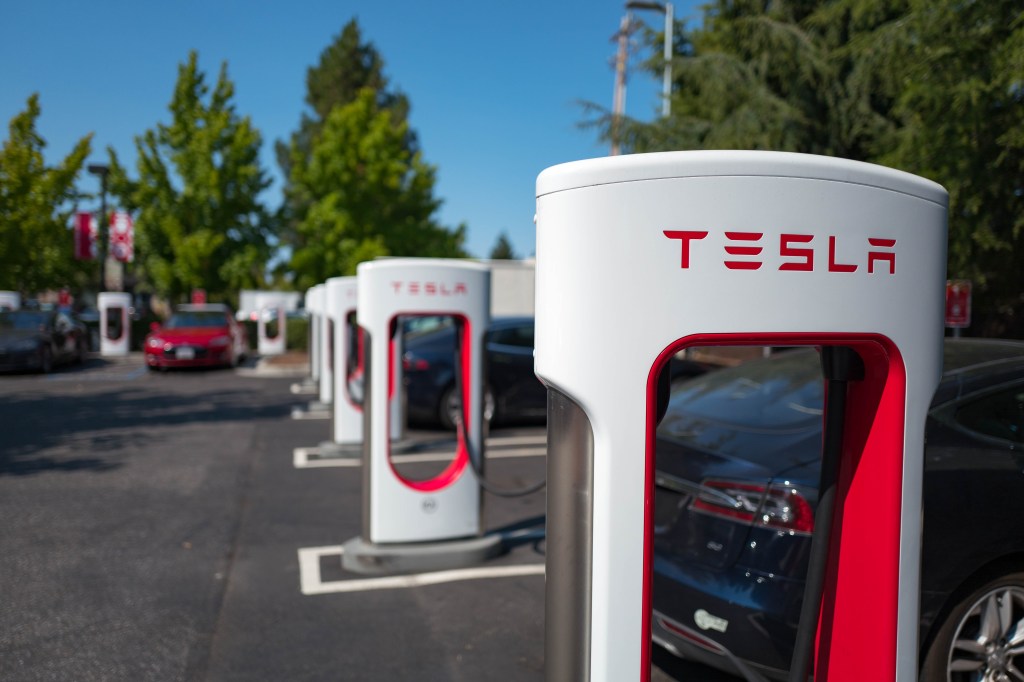 The US$100 million (AU$158 million) sale marks the first time Tesla has sold its chargers to another company, according to BP's statement. The roll-out of the charging network will begin in 2024, with first installation sites identified in Houston, Los Angeles, Chicago and Washington DC.
Tesla's ultra-fast chargers, which have an output of 250kW, will be fitted with its 'Magic Dock', meaning they're compatible with the North American Charging Standard (NACS) (formerly Tesla's exclusive connector design, which was standardised this year) and Combined Charging System (CCS) connectors. This means EVs from other major vehicle manufacturers can use the Tesla chargers on the BP Pulse network, regardless of whether they use NACS or CCS.
The chargers will also support the Plug and Charge protocol, which automates payments.
"Strengthening the bp pulse network with Tesla's industry-leading hardware is a major step forward in our ambitions for high speed, open access charging infrastructure in the US and advances our ambition to delivering an exceptional customer experience," Richard Bartlett, global CEO of bp pulse, said.
"Combined with our vast network of convenience and mobility sites on and off the highway, this collaboration with Tesla will bring fast and reliable charging to EV drivers when and where they need it."
Tesla's senior director of charging infrastructure, Rebecca Tinucci, said the sale represented a step towards a "more sustainable future".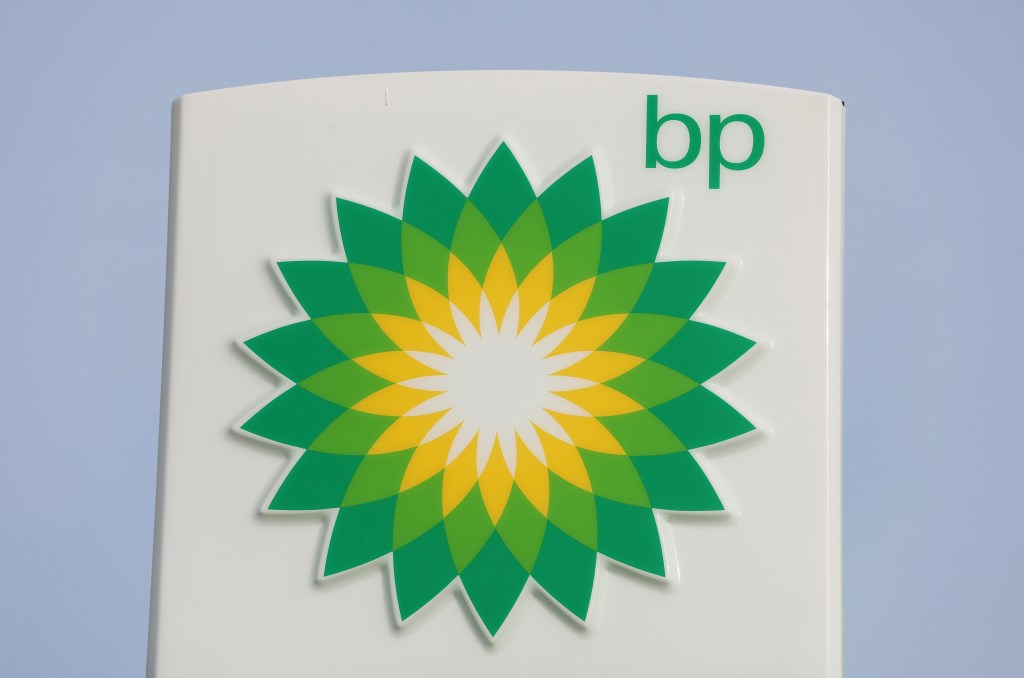 "Selling our fast-charging hardware is a new step for us, and one we're looking to expand in support of our mission to accelerate the world's transition to sustainable energy," Tinucci said.
The announcement comes as BP (market cap at the time of writing of $91 billion) looks to get ahead of the renewable energy transition. The company announced in 2020 it would cut oil and gas production by 40% by the end of the decade, only to pare back those plans in 2023. Earlier this year, it announced its oil output would decline 25% by the end of the decade, to two million barrels a day. Carbon dioxide emissions would also be cut by 20 to 30% instead of up to 40%.
But it remains full-steam ahead with its plans to invest in EVs. In February 2023, the company announced plans to invest US$1 billion in America's EV charging infrastructure by 2030 with an aim of investing US$500 million in the next two to three years.
Since 2019, the business has increased its charging points by 150% worldwide, and says it continues to grow its network across the world – including, in Australia.
BP Pusle rolled out Australian locations in November 2022. Its ambition was to build Australia's most convenient fast-charging EV network through the installation of about 600 charge points nationally.
While the International Society for Automotive Engineers standardised the Tesla-developed charging connector in June 2023, meaning that US automakers are now adopting a NACS connector, Australia is yet to follow suit (it supports the Combined Charging System 2 and has not indicated an intention to transition to NACS).
Look back on the week that was with hand-picked articles from Australia and around the world. Sign up to the Forbes Australia newsletter here or become a member here.
More from Forbes Australia