Australian adults lost more than US$80,000 across 2022 compared to 2021, due in large part to stock market losses, the 2023 UBS Global Wealth Report has revealed.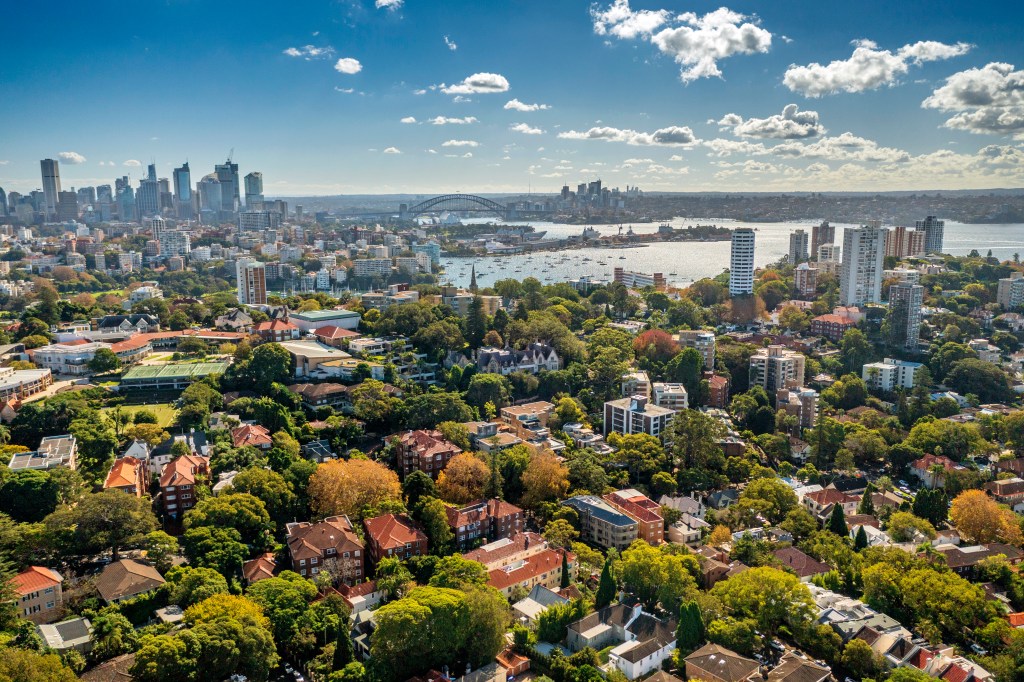 Net-worth or "wealth" is defined in the report as "the value of financial assets plus real assets (principally housing) owned by households, minus their debts". It is the balance sheet that a household might draw up, listing the items that are owned and their net value if sold.
The new mean wealth of Australian adults is $778,353 (US$496,820), placing us fourth behind Switzerland (first, at US$685,230), the United States (second, at US$551,350), Hong Kong (third, at US$551,190). In terms of median wealth per adult, Australia ranks second behind Belgium, at $386,973 (US$247,450). Median wealth is still down nearly US$10,000 compared to 2021.
Overall, the world lost 3.5 million millionaires in 2022, with the largest reductions in the US (down 1.8 million) and Japan (down 466,000).
Australia is down by 363,000 millionaires, though it still accounts for 3.1% of the world's millionaires. Comparatively, the US represents 38% of the world's millionaires, and Mainland China accounts for 11%.
The loss in millionaires does not, however, take into account 4.4 million "inflation millionaires" who would no longer qualify if the millionaire threshold were adjusted for inflation in 2022.
The entire Asia Pacific recorded wealth losses of US$2.1 trillion, while Australia recorded losses of US$1 trillion in the year 2022.
Much of the decline in wealth in 2022 was driven by high inflation and the appreciation of the US dollar against many other currencies, economist and report author, Anthony Shorrocks, says. "If exchange rates were held constant at 2021 rates, then total wealth would have increased by 3.4% and wealth per adult by 2.2% during 2022. This is still the slowest increase of wealth at constant exchange rates since 2008," he says
At the other end of the spectrum, the largest wealth increases could be found in Russia, Mexico, India and Brazil.
Looking ahead, the report estimates that global wealth will rise by 38% over the next five years, reaching a total of US$629 trillion by 2027. It also expects wealth per adult to reach US$110,270 in 2027 and the number of millionaires to reach 86 million, while the number of ultra-high-net-worth individuals is likely to rise to 372,000 individuals.
"Wealth evolution proved resilient during the COVID-19 era and grew at a record pace during 2021, chief investment officer for the EMEA region and global head of economics & research at Credit Suisse, Nannette Hechler-Fayd'herbe, says. "But inflation, rising interest rates and currency depreciation caused a reversal in 2022."
Look back on the week that was with hand-picked articles from Australia and around the world. Sign up to the Forbes Australia newsletter here or become a member here.
More from Forbes Australia