KPMG report sees challenges ahead for fintech investment in the first half of 2023.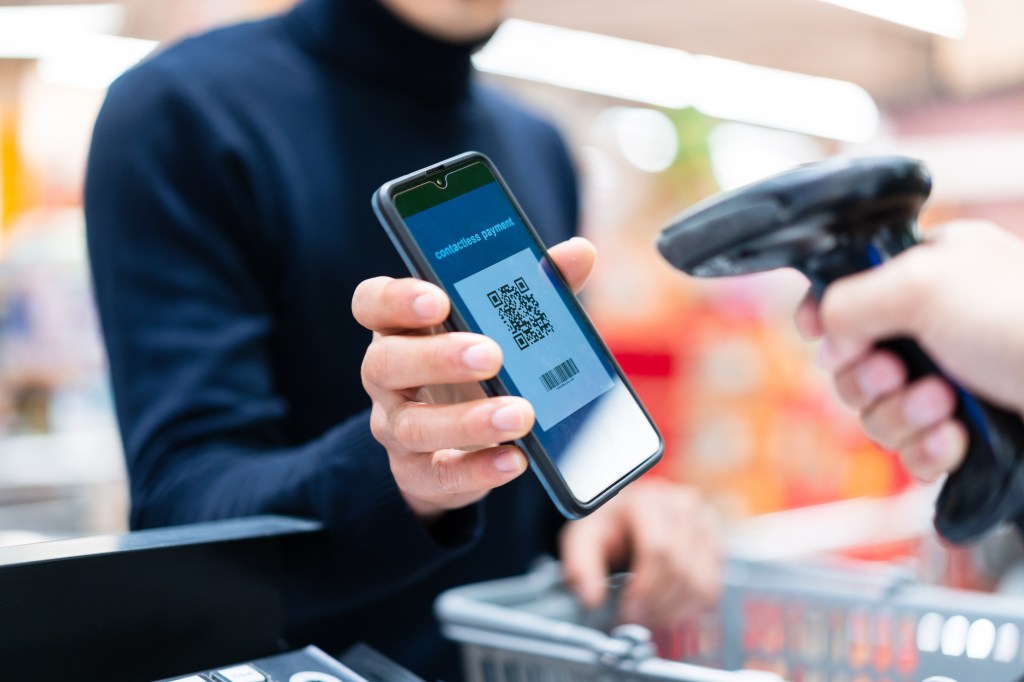 With no end in sight to the macroeconomic challenges plaguing the public markets and the IPO window expected to remain closed well into the first half of 2023, fintech investment globally is expected to remain quite subdued, even compared to H2 2022, according to a new report from KPMG.
KPMG's Pulse of Fintech H2'22 found the global fintech market attracted US$164.1 billion across 6,006 deals in 2022 – down from US$238.9 billion in 2021.
Australia attracted US$30.2 billion in fintech investments in 2022, including the US$27.9 billion Afterpay-Block deal, but overall deal volume fell in the latter part of the year. Without the Afterpay-Block transaction, overall fintech investment would have fallen from US$3.01 billion to US$2.2 billion in 2022.
While M&A activity could begin to pick up, deal sizes will likely be much smaller as investors wait for valuations of late-stage companies to settle, according to KPMG Australia Head of Fintech, Dan Teper.
Regtech will likely remain one of the most resilient sections of fintech investment, in addition to B2B solutions within all fintech verticals. While investment in crypto is expected to be particularly weak in H1'23 as investors reconsider their due diligence processes and regulators consider tightening crypto regulations, the broader area of blockchain-based solutions—including institutional use cases, cross-border payments, gaming, and NFTs— will likely gain additional attention from investors, the report forecasts.
Despite any short-term softness in the global fintech market, the long-term outlook for fintech investment remains quite positive given the ongoing transformation of financial services occurring in many different jurisdictions and the growing focus globally on embedding financial services offerings into other sectors.
"Over the past few years, we have seen a wave of cash lift the Australian fintech environment – helping to drive mass innovation and create a thriving and vibrant ecosystem of active startups, scaleups and mature businesses," says KPMG's Teper. "We can expect to see some rationalisation in the market as capital flows correct, and some businesses struggle to attract the capital they need to reach their full potential.
"This in turn could lead to M&A activity in the coming years. Regardless, the success of Afterpay and the ongoing opportunities to innovate in financial services mean that fintech opportunities and investment will continue to be supported, even if we don't match the record levels of previous years."
Look back on the week that was with hand-picked articles from Australia and around the world. Sign up to the Forbes Australia newsletter here.
More from Forbes Australia