Square Peg has been a key investor in Rokt since 2013, and will join the company's board ahead of its anticipated IPO.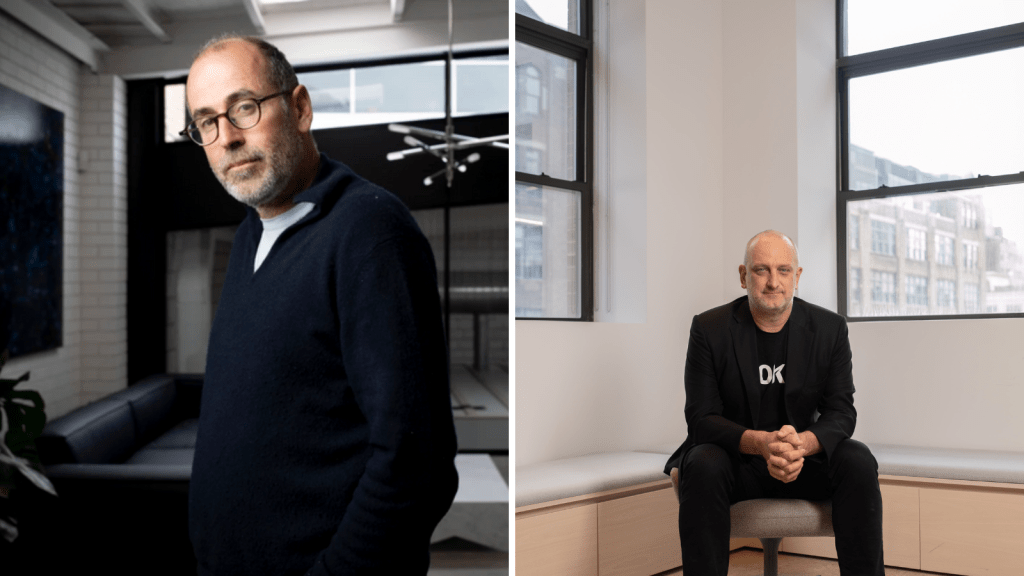 E-commerce tech company Rokt has appointed Paul Bassat, co-founder of venture capital firm Square Peg, to its board of directors.
Rokt's machine-learning technology, which offers highly relevant messages at the moment customers are most likely to convert, currently powers billions of transactions annually for more than 3,000 companies, including Live Nation, AMC Theatres, PayPal and Uber.
Square Peg holds around 12% of Rokt's business after investing in it for the sixth time in December 2022 in a secondary market transaction that saw employees and current investors sell down their stake in the platform.
With a US$2.4 billion valuation, Rokt remains the third-most valuable private tech company behind Airwallex and Canva. Bassat, who also co-founded job search platform SEEK, says he's thrilled to join the board.
"Rokt has an innovative product and a strong track record of delivering value to its customers. I look forward to contributing my experience and expertise to help the company reach new heights," he says.
The company's co-founder, ex-Jetstar boss Bruce Buchanan, says Bassat's experience in tech and finance as well as his experience advising Rokt for nearly a decade will make him an "invaluable" addition to the board.
Earlier this year, Rokt also revealed a new partnership with Oracle Red Bull Racing to launch a recruitment drive for female e-sports athletes. Rokt also became the title partner of Oracle Red Bull Racing's event celebrating International Women in Engineering Day on June 23, 2023.
Rokt is still working toward a highly-anticipated Nasdaq initial public offer.
Look back on the week that was with hand-picked articles from Australia and around the world. Sign up to the Forbes Australia newsletter here or become a member here.
More from Forbes Australia