Optus CEO Kelly Bayer Rosmarin has announced she will step down effective immediately following the telco's national outage that impacted more than 10 million customers earlier this month.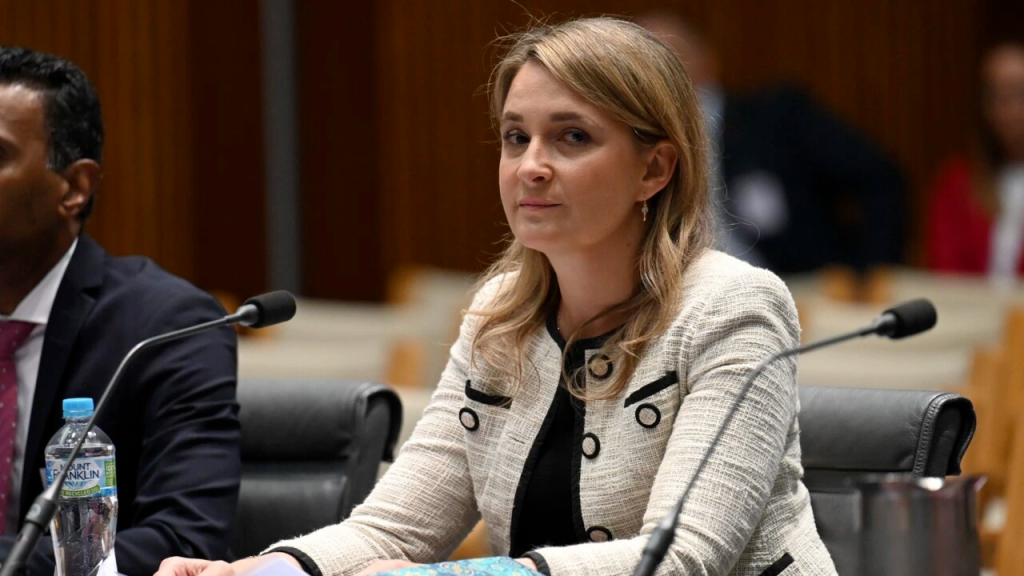 "On Friday I had the opportunity to appear before the Senate to expand on the cause of the network outage and how Optus recovered and responded," Bayer Rosmarin said in a statement on Monday morning.
"I was also able to communicate Optus' commitment to restore trust and continue to serve customers. Having now had time for some personal reflection, I have come to the decision that my resignation is in the best interest of Optus moving forward."
"It's been an honour and privilege to lead the team at Optus and to serve our customers.
"I am proud of the team's many achievements and grateful for the support of the Optus team, Moon, and the Group. I wish everyone and the company every success in the future."
It's not been an easy couple of years for Ms Bayer Rosmarin since she took on the top job in April 2020. In addition to this month's disastrous national outage, the telco giant suffered a cyber attack in 2021, which saw customers' Medicare numbers and passport details leaked online.
The consequences of the latest network failure were far-reaching, leaving millions of Australians disconnected from mobile and internet services. More alarmingly, it resulted in a critical failure of the emergency response system, as several calls to the emergency hotline failed to be connected.
Addressing a Senate committee last week, Bayer Rosmarin confronted the stark realities of the company's inadequacies during the crisis.
"We let you down and for that, I am deeply sorry," thus acknowledging the company's shortcomings.
Chief Financial Officer Michael Venter will take on the role as interim chief executive.
More from Forbes Australia