Qantas Group has announced a new chief executive officer for its regional and charter business, QantasLink.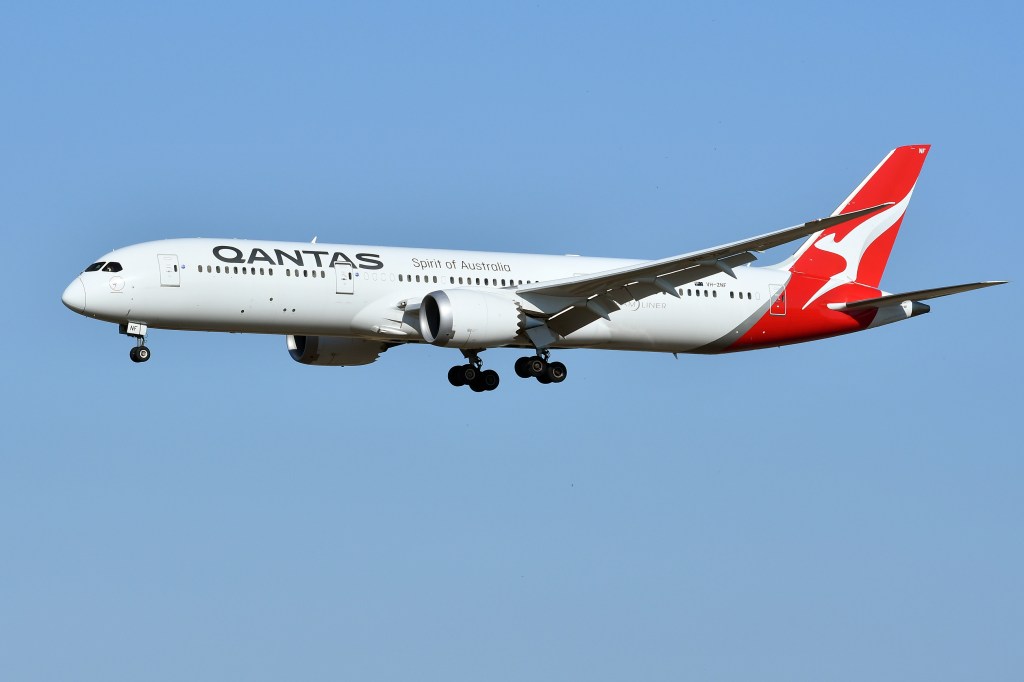 Rachel Yangoyan, who has been with Qantas Group for 20 years in a range of executive roles across customer experience, operations, loyalty and strategy, will replace outgoing QantasLink CEO John Gissing, once he retires in early November. (Gissing will be taking on an advisory role for the following 12 months).
Yangoyan most recently led the 'entry to service' program for Qantas' major fleet renewal, with a focus on the Airbus A220, which will be a major part of QantasLink's future. The first A220 is due to be delivered by the end 2023.
"Qantas started in outback Australia and it's an honour to be taking on the role of QantasLink CEO and working with our people on improving how we serve regional communities as well as the resources sector," Yagoyan said.
It follows a string of shake-ups in the C-suite and at board-level for Qantas Group, most recently the appointment of Catherine Walsh as chief people officer, and the resignation of the company's Loyalty CEO, Olivia Wirth. The company is currently in the process of appointing a new Loyalty CEO.
New Group CEO Vanessa Hudson said Yangoyan's appointment "completes the new leadership team structure we announced earlier in the year, which is focused on dealing with the challenges and opportunities now in front of us".
"Rachel has a deep understanding of what it takes to run an airline and brings a lot of capability to this role. As CEO of QantasLink, she'll be responsible for our regional and charter operations, which are key parts of our business and also key to the role we play in connecting remote parts of Australia," Hudson said.
Background: Qantas terminates Alliance Aviation acquisition
The company also announced it would terminate its May 2022 agreement to acquire Australian-based charter operator, Alliance Aviation, which was formally opposed by the competition regulator in April 2023.
The Group will retain its shareholding of nearly 20 per cent of Alliance and will continue its long-term agreement that sees Alliance operate up to 30 E190s (aircrafts) for the Qantas Group.
Look back on the week that was with hand-picked articles from Australia and around the world. Sign up to the Forbes Australia newsletter here or become a member here.
More from Forbes Australia