The immediate future of the Commonwealth Games is in doubt after the rest of Australia ruled out rescuing the games following Victoria's bombshell decision to pull the plug on its plans to host the 2026 event in a series of regional hubs.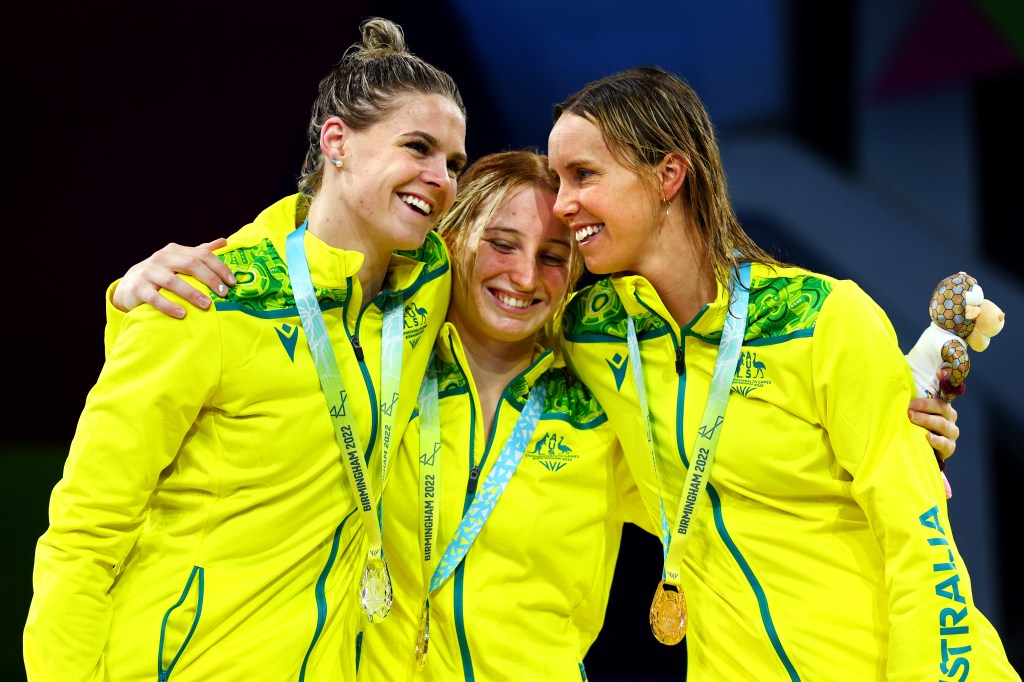 Key Takeaways
Victoria will not proceed with the 2026 Commonwealth Games due to funding issues.

Premier Dan Andrews said the cost of the Games could balloon out to $7 billion – and that he refuses to spend that on a 12-day sports event.

The Andrews government had initially estimated the games would cost $2.6 billion across five regional sites in Victoria.

All other Australian states immediately ruled out making a play for the 2026 Games.

The boss of Australia's Comm Games labelled the price estimation by Andrews as a "gross exaggeration".
The premier cited exorbitant costs as the reason the 2026 Commonwealth Games will not be going ahead.
"The games will not proceed in Victoria in 2026," he said at a snap press conference on Tuesday morning.
"We have informed Commonwealth Games authorities of our decision to seek to terminate the contract and to not conduct, not host the Games. Meetings occurred amicable and productive meetings occurred in London last night and they will again continue London time later on today," he said.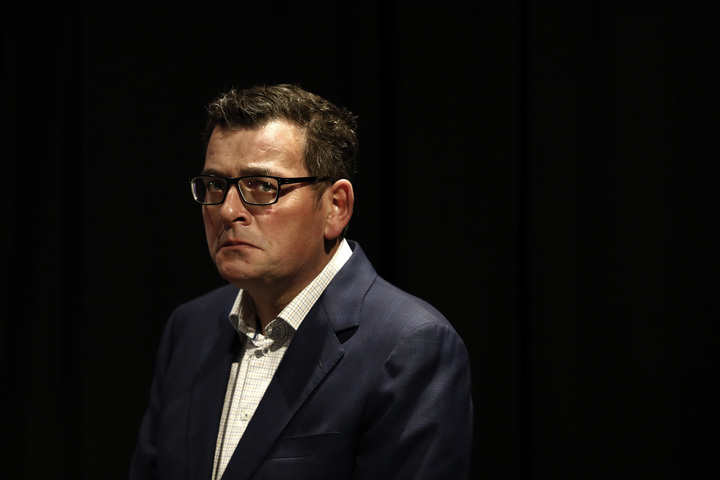 "What's become clear is that the cost of hosting these games in 2026 is not the $2.6 billion which was budgeted and allocated… it is in fact at least $6 billion and could be as high as $7 billion.
"I've made a lot of difficult calls, a lot of very difficult decisions in this job. This is not one of them. Frankly, six to seven billion for a 12-day sporting event, we are not doing that. That does not represent value for money, that is all cost and no benefit
"We will instead deliver all and more of the legacy benefits in housing, sporting infrastructure, tourism and we will unpack all that tomorrow and throughout the week."
Andrews told reporters that the cost of the games would have taken money out of schools, hospitals and roads.
"There is a very substantial regional tourism fund and a substantial package of support for community-based sport and perhaps most importantly they will be a $1 billion boost for social and affordable housing right across regional Victoria and not just in those hub cities but they will be at least 1300 new homes constructed across regional Victoria," he said.
"This represents a massive boost and a direct response to what is perhaps the biggest challenge across regional Victoria and indeed across our state and that is the supply of housing and the number of housing options that Victorians have before them."
The premier confirmed that the state government had been in discussions with the Commonwealth Games organisers last night, but refused to speculate on the cost of terminating the hosting agreement.
"I'm not here to apologise for not spending seven billion dollars," he reiterated.
Cancellation a 'massive humiliation': Opposition
Meanwhile, Victoria's Liberal leader of the opposition John Pesutto has labelled the announcement as a "massive humiliation" for Daniel Andrews.
"This decision is a betrayal of regional Victoria and confirms that Victoria is broke and Labor simply cannot manage major projects without huge cost blowouts," he wrote on Twitter.
Every other state says no thanks
South Australia, Queensland, New South Wales and Western Australia have all ruled out making a bid for the 2026 Commonwealth Games, promptly ending any speculation.
'$7 billion a gross exaggeration: Commonwealth Games boss
Commonwealth Games Australia CEO, Craig Phillips, didn't hold back in his response to the Andrews government's announcement, saying they had "jeopardised Melbourne and Victoria's standing as a sporting capital of the world."
"It's a comprehensive letdown for the athletes, the excited host communities, First Nations Australians who were going to be at the heart of the Games, and the millions of fans that would have embraced the sixth home games in Australia," Phillips said.
More from Forbes Australia