Artisse AI: Aiming to help guys get more dates … and destroy the photography, modelling and advertising industries while it's at it.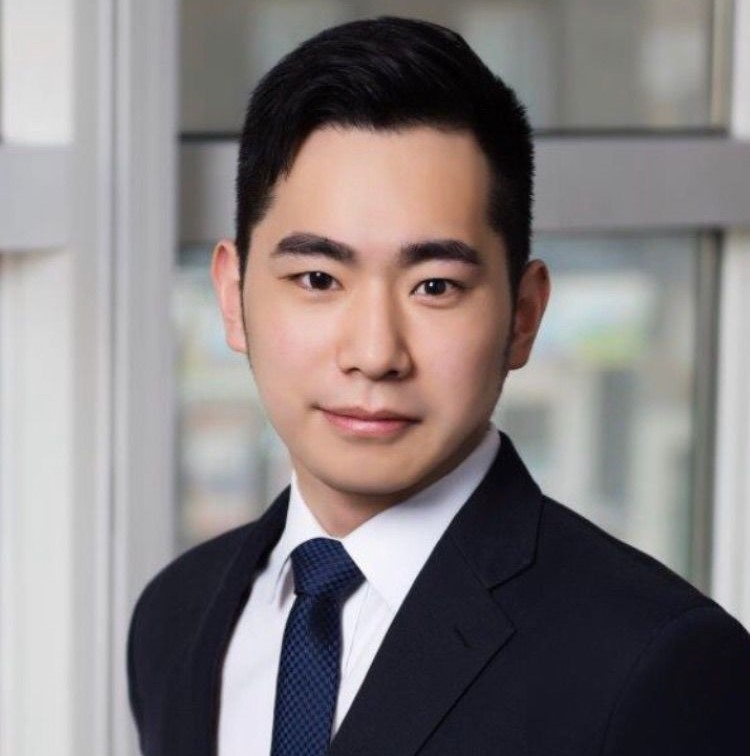 Artisse AI founder William Wu was in South Korea working with a K-pop agency trying to create a virtual idol for his blockchain gaming business, Catheon Gaming, when the idea hit. The images the AI was creating of their virtual Korean pop star were so realistic that he couldn't tell if it was a real person or not.
Wu had reportedly failed to raise a Series A for Catheon. It suddenly made more sense to ditch the idol idea and sell the application direct to consumers so they could turn themselves into whoever they wanted to be, wherever they wanted to be. And the advertising industry was also on his mind. The AI could generate virtual fashion shoots without pernickety details like paying models tens of thousands of dollars to get out of bed, and thousands more on their hair and makeup.
"The idea came to me very strongly," says Sydney-born Wu, 29. "I've worked hard all my adult life and didn't have time to create good photos and so lacked a good dating profile and the good dating life that friends around me had. So I decided we should shift our focus and commercialise this."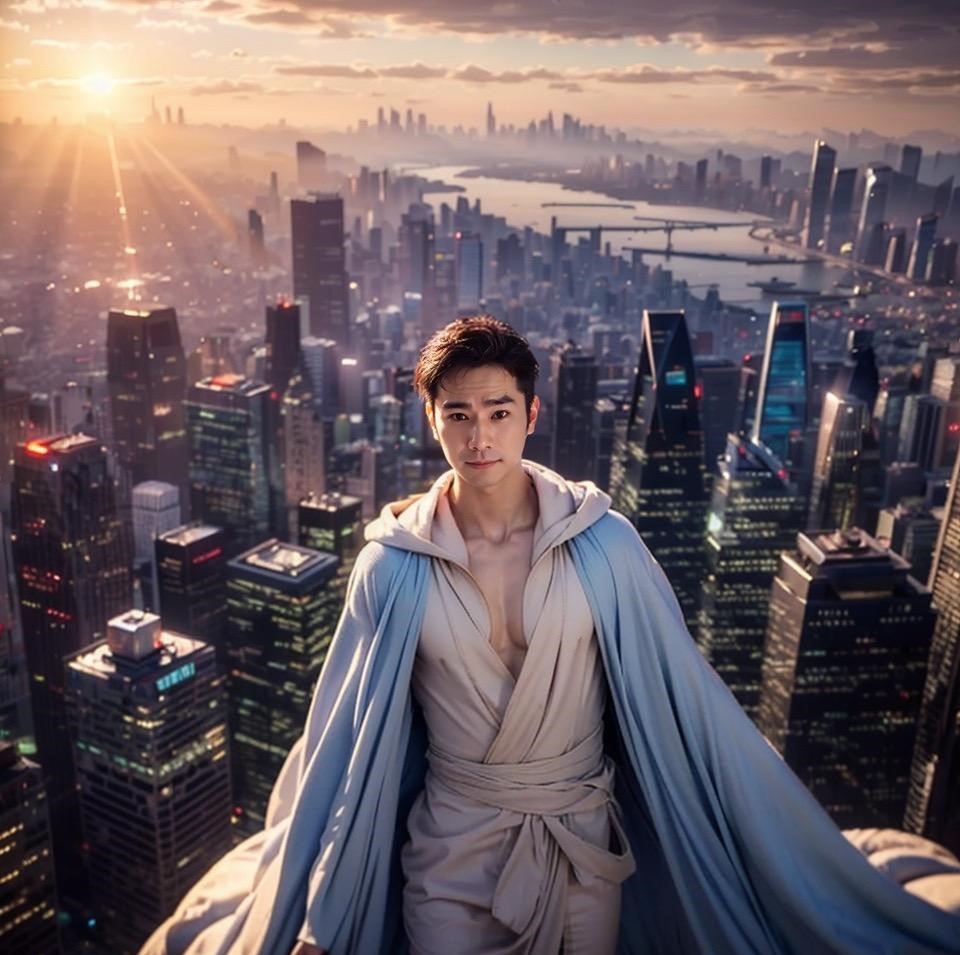 "How it works is that you upload 15 photos of yourself," says Wu. "You then have the AI train itself on your face. Once it's trained you can ask the AI to create whatever type of photo you want. Think about whether it's Instagram or Tinder or any app that young people use. There's a demand for high-quality images. But for most people creating high-quality images is really difficult.
"Eighty per cent of guys on Tinder don't get any swipes – not because they're not charming or they don't have a good personality, but because their photos don't display that great aspect of them."

Artisse AI founder William Wu
"Eighty per cent of guys on Tinder don't get any swipes – not because they're not charming or they don't have a good personality, but because their photos don't display that great aspect of them. What I noticed time and time again was that you needed to have good pictures to have a good social worth. And you need to have good pictures to have good dating life."
Catheon pivoted to become Artisse AI which now has an engineering team of about 15, spread around the globe. Wu is from Sydney, but has remained in Korea to build an office there.
The app launched three weeks ago. And Wu admits they're still ironing out some bugs. It has also not been trained on middle-aged white people, bald people or for anti-aging purposes – not yet.
When Forbes Australia asked the Artisse AI app to create a dating-app picture, take out all wrinkles, darken and thicken the hair and make the lips a bit fuller, it turned this guy: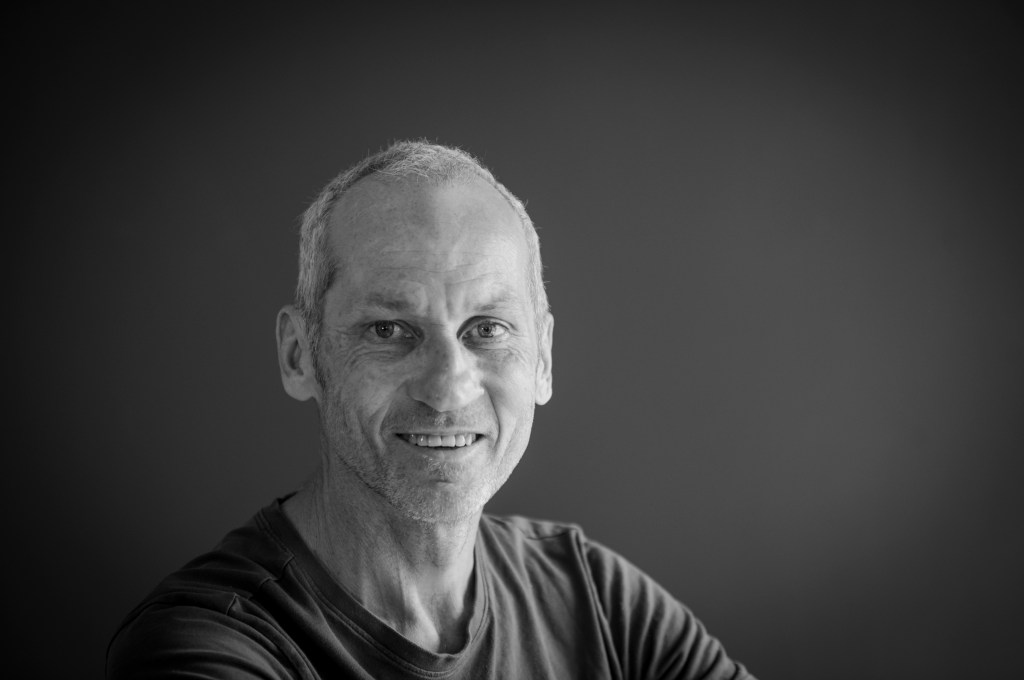 into this guy: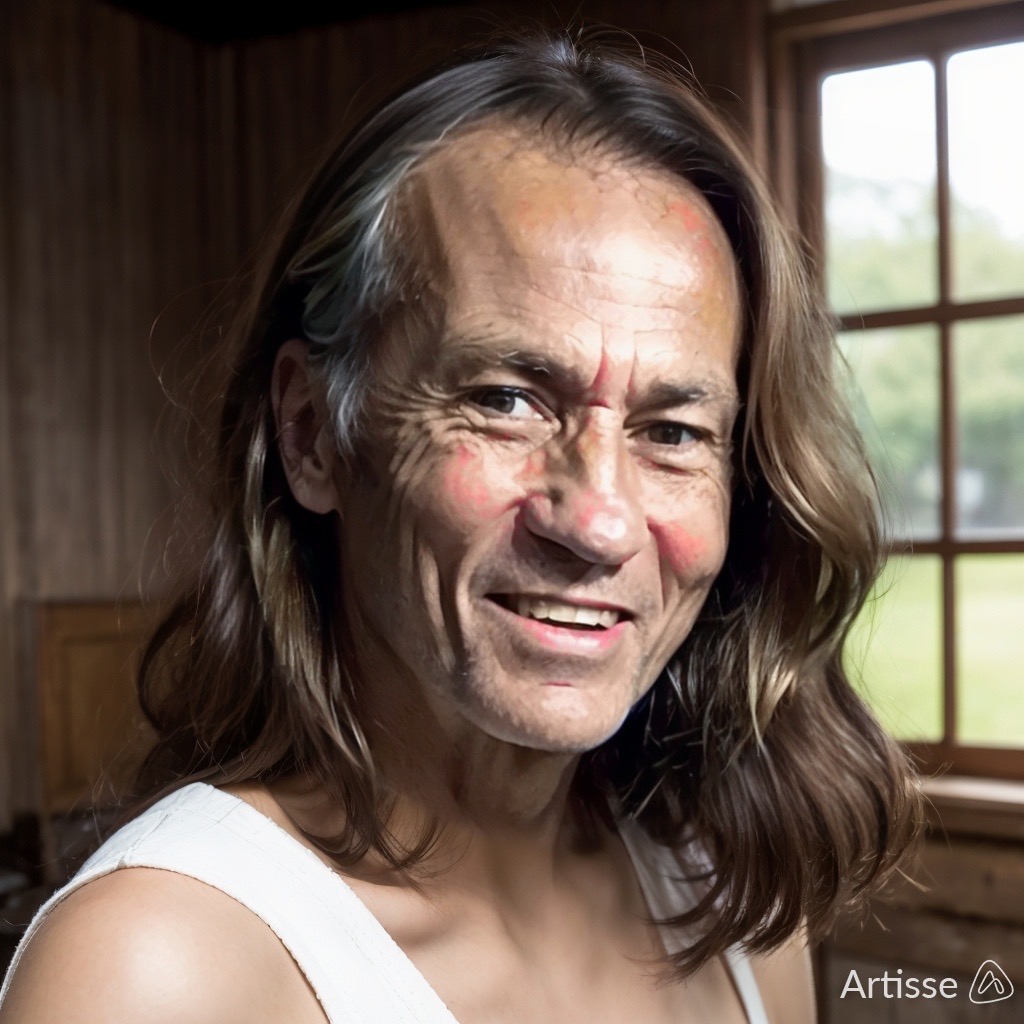 Wu says Artisse AI has been growing 30% day on day since launch but they've passed 200,000 downloads. And they're the number one photo app in Laos! "It's all word of mouth," he says. "A lot of people in Laos, they've never had the opportunity to go overseas or take a photo of themselves in a Porsche."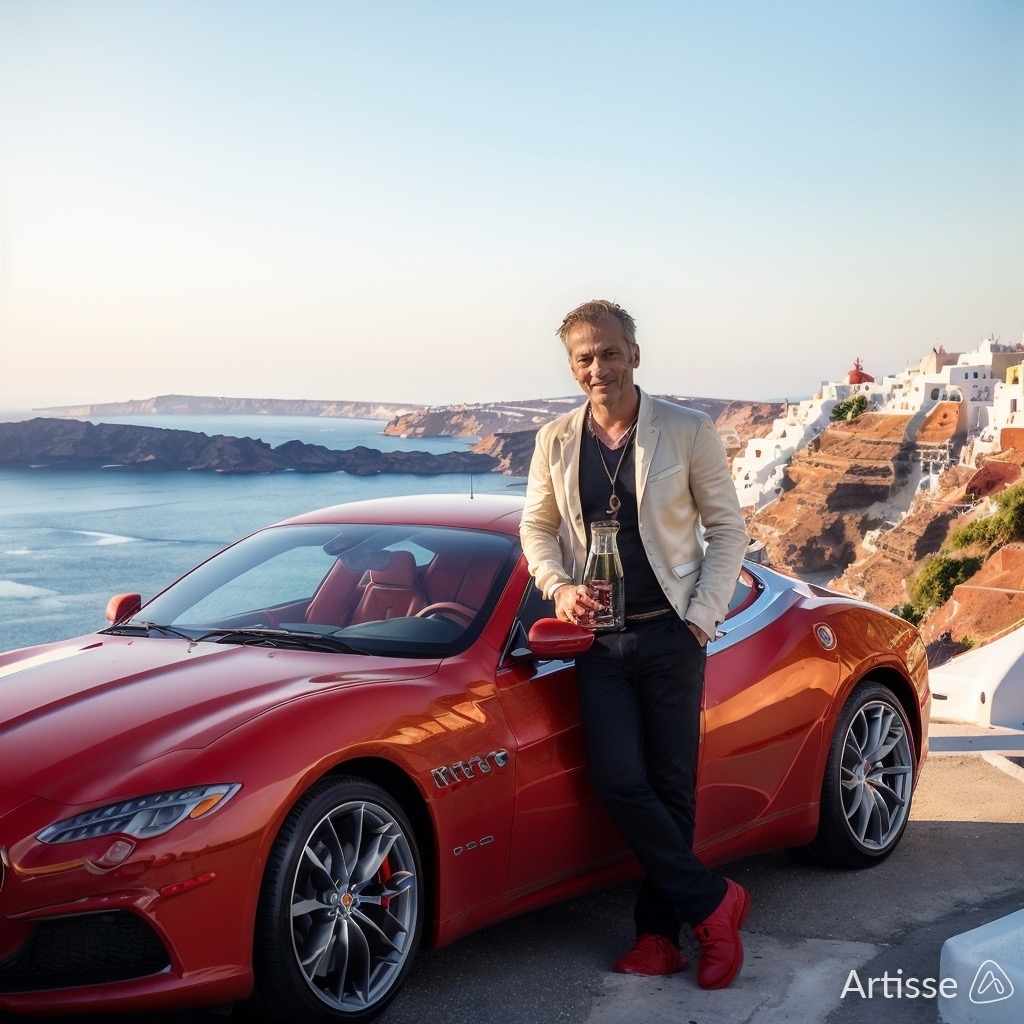 Wu says there are safeguards against malicious deep fakes. "We employ Alibaba's content moderation filter, which is probably the strictest and best in the world." He says the app won't let you do nudity, nor will it let you use well-known political figures. When Forbes Australia attempted to use images of Vladimir Putin riding his horse, Donald Trump and Barack Obama, it did not work. But it did allow an image of Canadian PM Justin Trudeau to be used.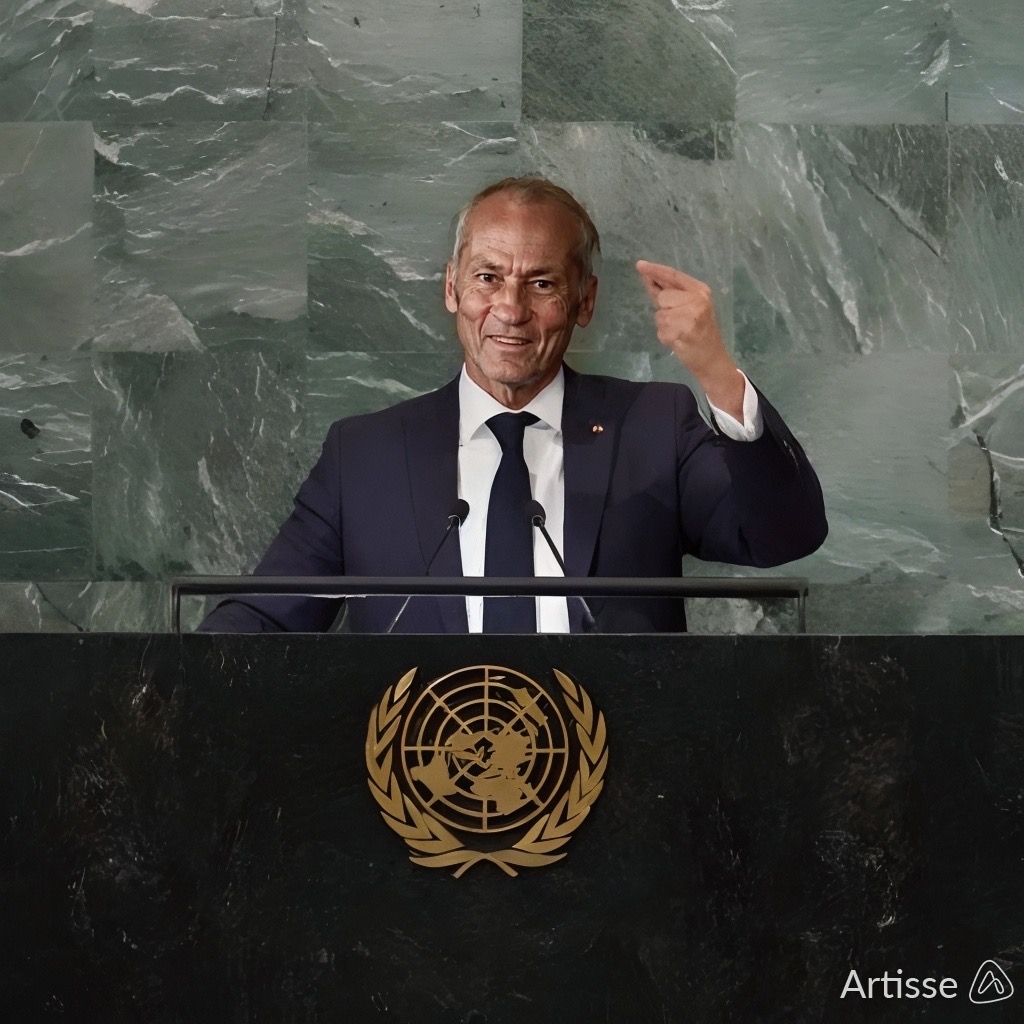 Artisse AI is not the first such app to launch. Lensa has been around since 2018 and last year launched a similar product, though the images don't appear as lifelike. Artisse AI claims to lead the world in two areas. "No one's been able to replicate photos of people at the level that we've been able to able to," says Wu, "That's number one. Number two: there's no app out there that fully gives you flexibility of being able to create anything you want, you can type in whatever you want, and the app will spit it out."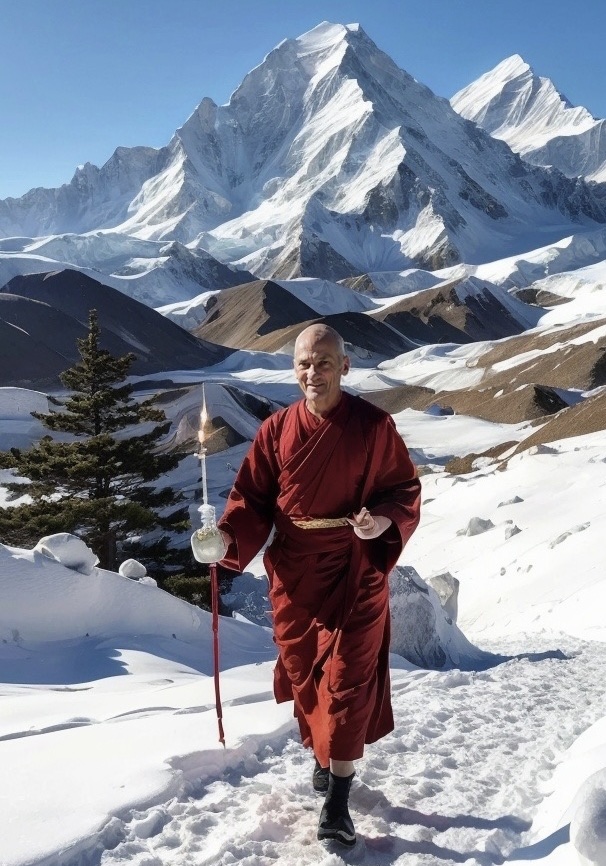 Wu is talking to the intellectual property owners of numerous dead celebrities' images, he says, with a view to finding brands wanting to use them in advertising campaigns – think Whitney Houston in Calvin Kleins sitting in a Venice café. But there's also the legally grey area of what can be done with living celebrity images. Brad Pitt, say: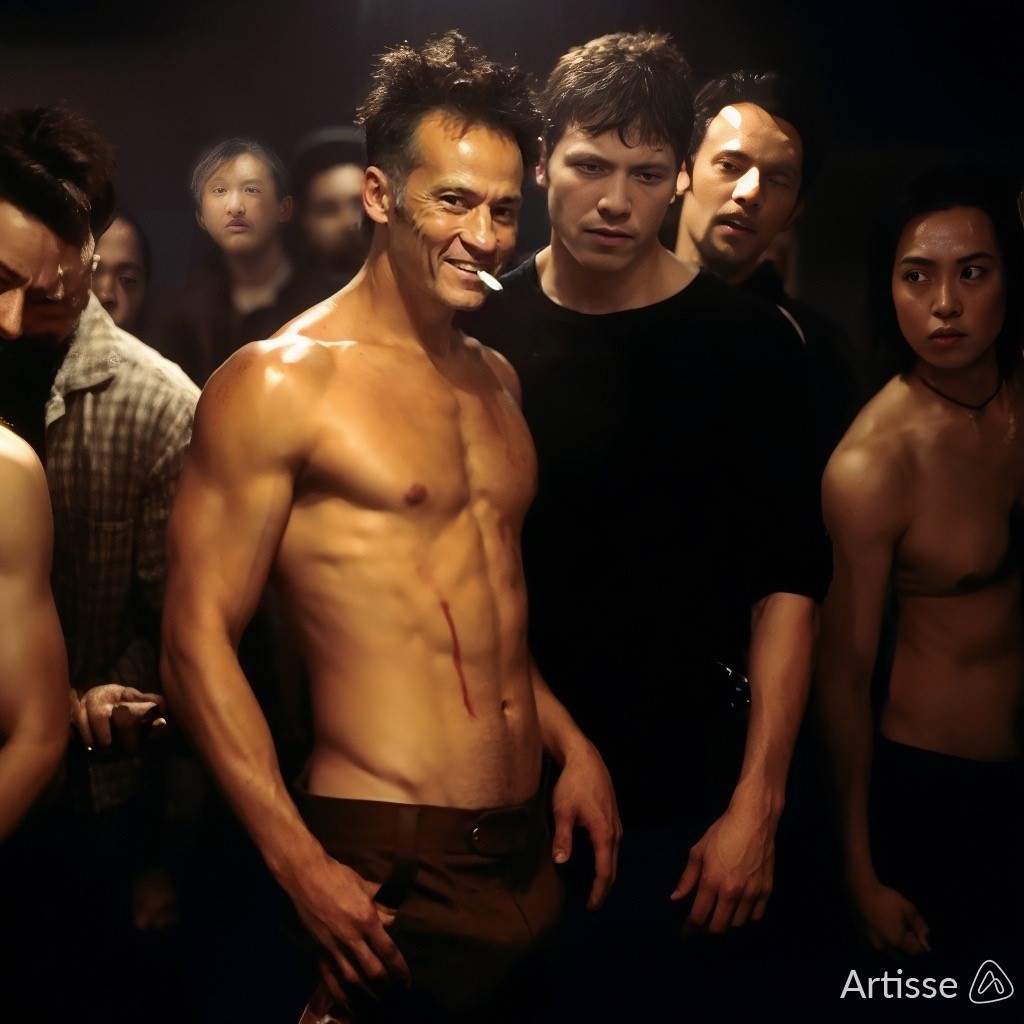 But it can work for those living celebrities too, he says. "We're going around securing the rights to do various models and celebrities. As long as we have the image rights, we go find the brand that's willing to pay for them. And then we will go in and do all the work and the model can earn passive income on the side. And it's great for the brand. Because they can now hire, say, Taylor Swift whereas previously hiring Taylor Swift was impossible because she would not be available, and even when she's available, she would charge a huge premium because she has to show up.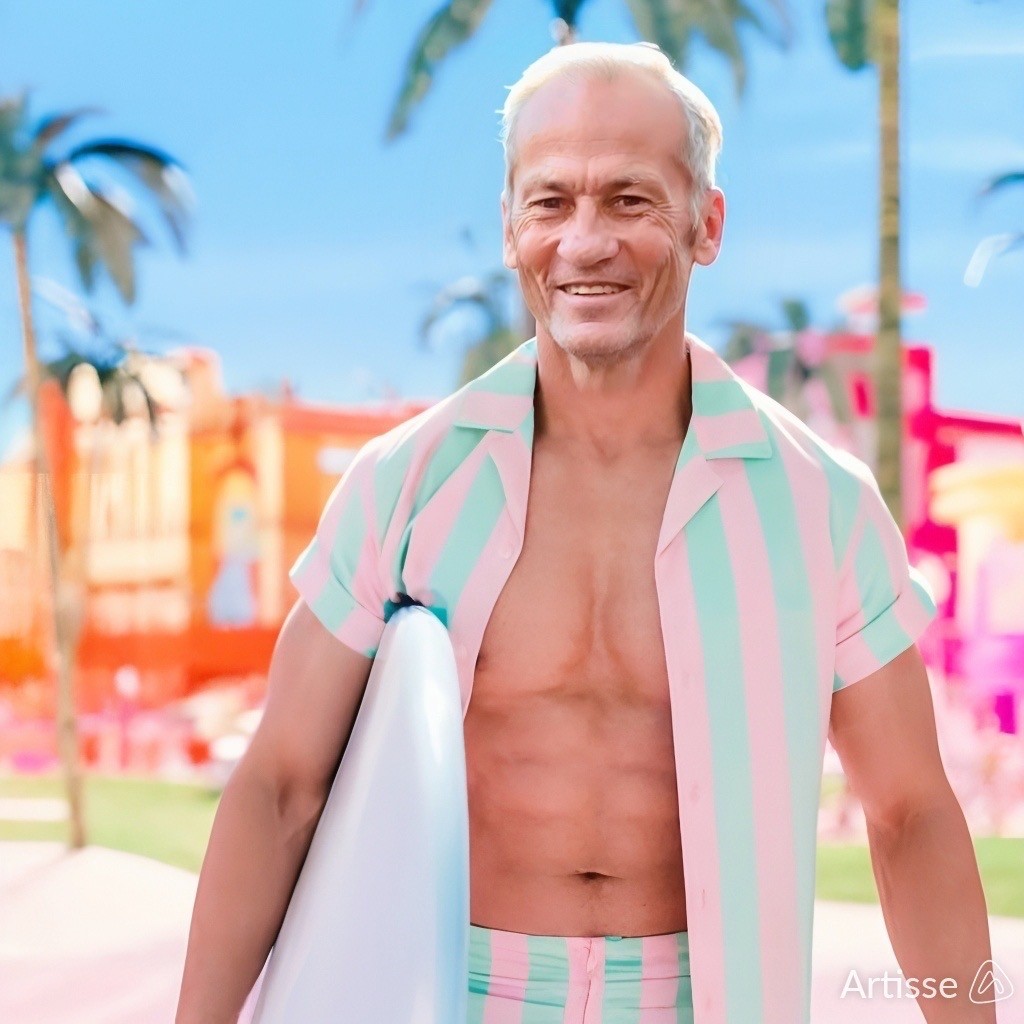 "In my mind 80% to 90% of modelling, traditional modelling, will become obsolete. This is the future for photography, for advertising, and for modelling which are all very, very big industries.
"The brands have been super interested in this space. We're now in the process of doing test cases with them. We have a pretty diverse team across the world that are working on this. We're continuing to build the product over the next 24 months."
"Some agencies realise and they're very open to it, and then you have other guys who are like 'you guys are going to be eating our lunch very soon.' That's absolutely right. This technology is disrupting the entire photography industry. It's only a matter of time till all companies start using this in all their processes."