Okay … it's an SUV … and the new Daytona, with a V12 naturally-aspirated engine – the most powerful it's ever built into a street car.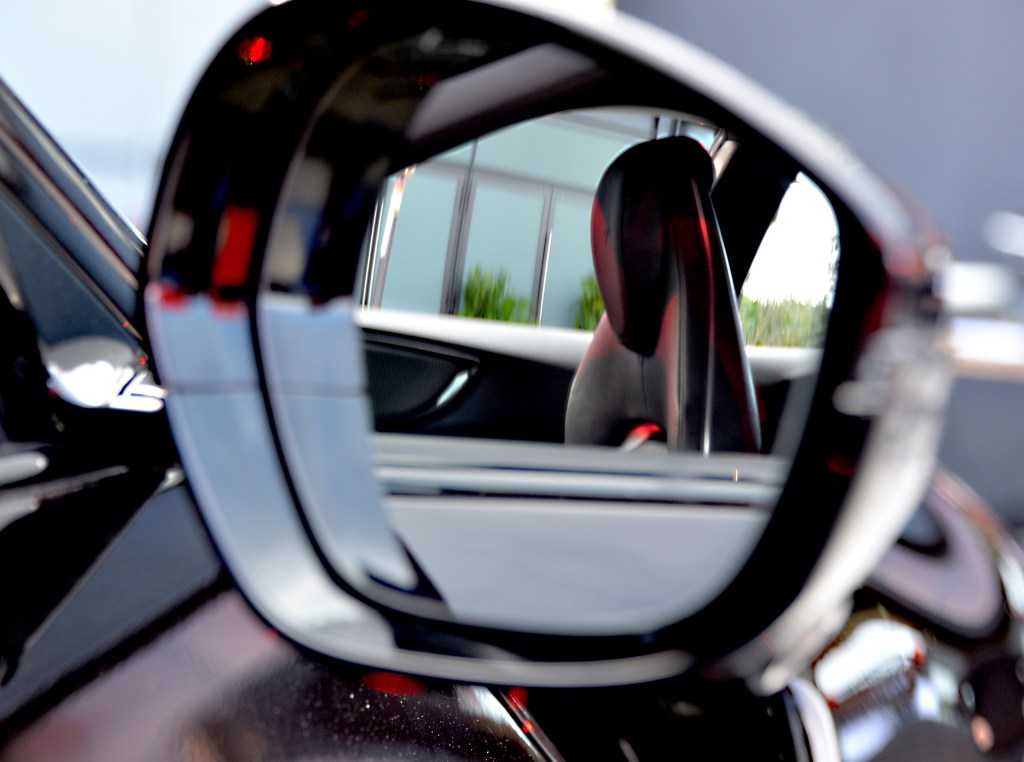 Ferrari recently unveiled in Australia arguably two of its most exciting products in years: the SUV it said it would never make and the new Daytona, with a V12 naturally-aspirated engine – the most powerful it's ever built into a street car.
Problem. You can't own either of them. The company has stopped taking orders for the SUV, called the Purosangue (Thoroughbred) because of unprecedented demand and all 599 of the Daytona SP3s the company planned to make have already been sold … so, sorry. This is going to be a perve-piece only.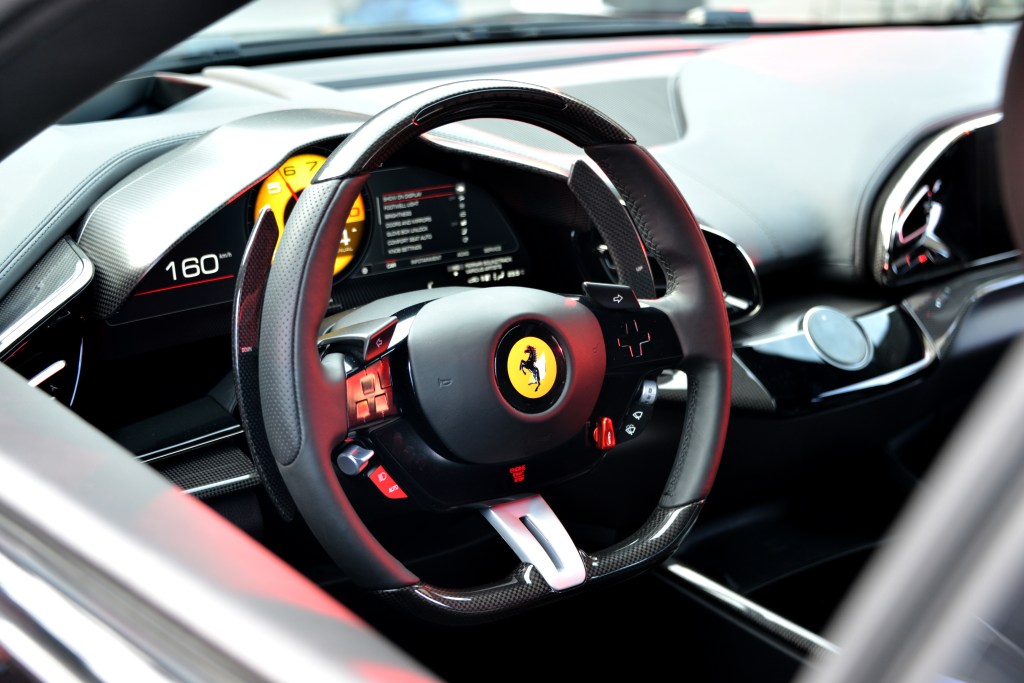 I asked Senior Vice President of Ferrari Italy, Enrico Galliera, what company founder Enzo Ferrari would have thought about his iconic sports car company building an SUV. "That's the funny part," he said. "Enzo Ferrari was always driving a four-seater. Two doors, [but a] four-seater."

"He loved to have a four-seater, because he was a big man, he was needing space. And so, already the four-seater concept was something he liked. What many people don't know is that in the eighties, Pininfarina, our design [house], came with a car with four doors. And the car was very nice [but] it never made launches. Why? Because driving the car was not driving a sports car. There was not the technology."

And that's the difference now Galliera says. Now there is the technology to make an SUV that drives and feels like a sports car.
But before we got onto the technical aspects, Galliera maintained there was another reason the sports car marque decided to make a "family" vehicle and that's because many of its customers were buying one anyway – just not a Ferrari.
"There was a huge request from clients," he said. "Most of our existing clients, even collectors, were basically having several different cars to be used in different situations. There was always a hidden car that they don't like to show, that is a big car that they use with their family."

The game changer according to Galliera was that the Ferrari technical team came up with some final specifications and a final execution that performed like a sports car, not an SUV. It's why Galliera eschews the term SUV – he prefers to call it a sports car with a more versatile design.
The most important of these technical elements, he said, was the active suspension system that was developed for this car, that is a kind of predictive suspension. Basically, he claims, it anticipates the reaction of the suspension, which means the car remains extremely stable avoiding the rolling that you get in many high, SUV-shaped vehicles.
It also has no nod toward any EV technology.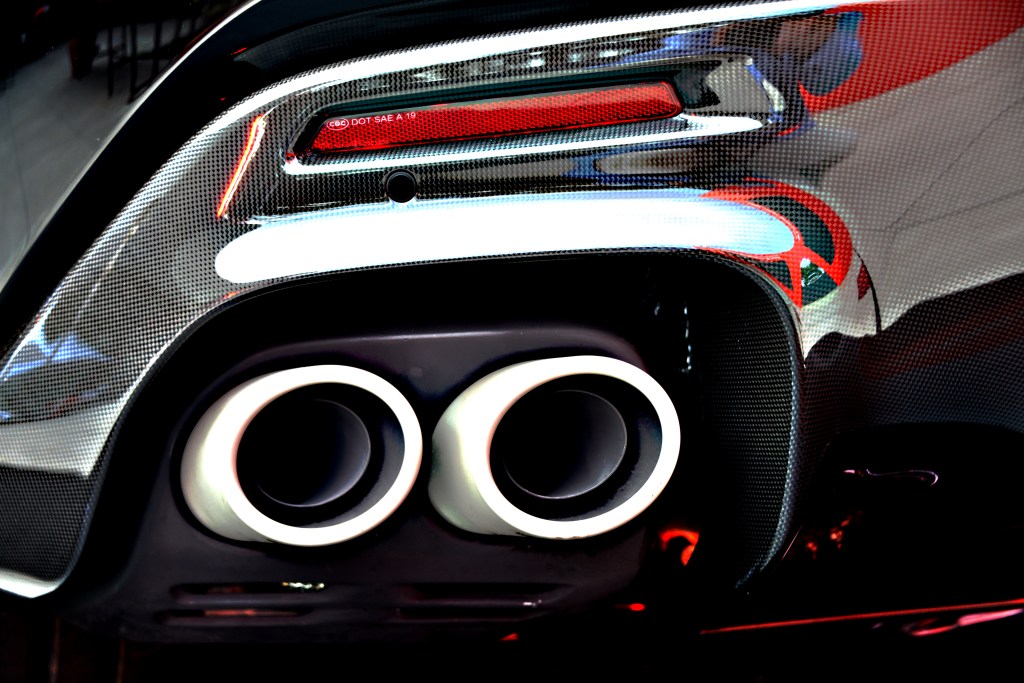 Galliera said since the beginning, if Ferrari was going to build an SUV then it should be a V-12.
"Because we know our clients love the V-12," he said.
"So it's something that will attract the enthusiasm of our client, which is exactly what is happening.
But there is also another reason. The V-12 engine is an engine that sounds incredibly good, which is part of the experience."
As for the street-smart, woundingly beautiful but hardly environmentally conscious Daytona SP3 … will it be the last of its kind? Galliera refused to be drawn saying the company never speculates.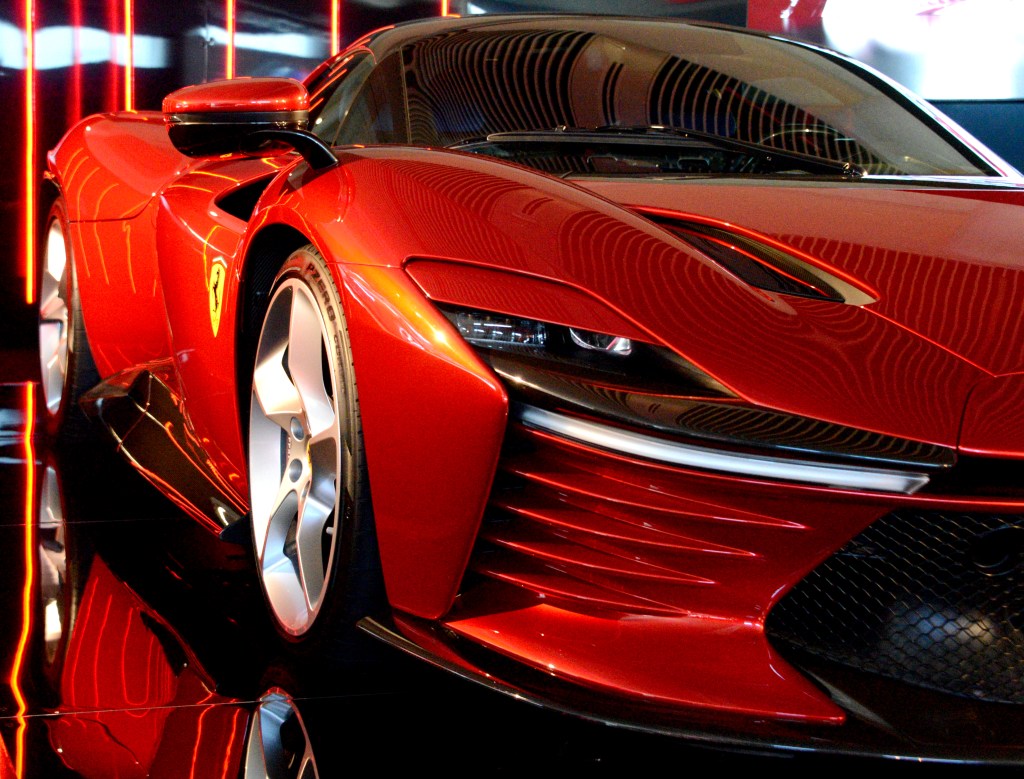 But he said there was something that the company had already "officialised" and that was for the next "four, five year… strategic plan, we will keep investing in combustion engines, plugin technology [and] analytic technology," he said.
"So we are not divesting from the combustion and putting all our money on the electric. Which means that we want to remain flexible in terms of development of technology to capture potential opportunity. Then, what we will do, I cannot share. But it's even difficult to predict because regulations are changing every day. So in four years' time, because now we still have to start delivering these cars, so it'll take two, three years before delivering the Daytona, what will happen in three years' time, we will see."