After taking a spell during COVID and staging a cut-down event last year, the horse power and glamour of Polo in the City galloped back to Sydney's Centennial Park last weekend.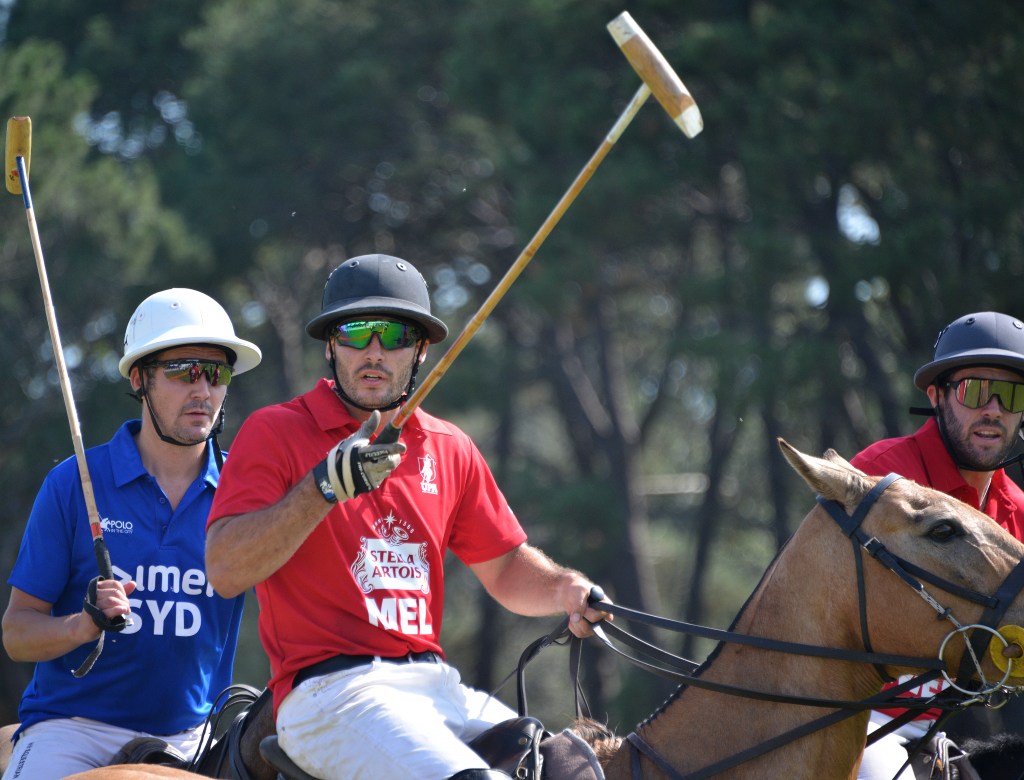 As in previous years, two four-chukka matches were played on a field about a third the size of a full one (which usually measures 300 by 200 yards) with guests able to get up close and personal with some stunning polo ponies while enjoying corporate and entertainment marquees as well as fashions on the field.
This weekend (November 18) Brisbane will host a similar event and the weekend following (November 25) is Melbourne's turn.
Around 1500 people attended this year's Sydney games – about 500 more than last year's weather-effected matches – but the numbers were still below pre-COVID levels which saw about 3000 polo fans pack the Centennial Park venue.
Event organiser, Janek Gazecki, describes the events as "boutique and intimate".
"If you're going to, say, Richmond to watch polo, it's country polo. It's wonderful [and] that's how I played Polo at the beginning. But it's not a corporate experience," he says.
"Here we create a platform where brands can access a high-end demographic. It's a corporate entertainment platform, which is a bit more refined and sophisticated than the races in terms of the clientele that we get.
"It's a feel good event. The optics revolve around the horses… they are such an integral part of it. And you're watching a game that's like rugby on horseback. It's exciting. There's ups and downs and comebacks. So it's a lot more enthralling than say, a two-minute race. Yeah, it's a completely different experience."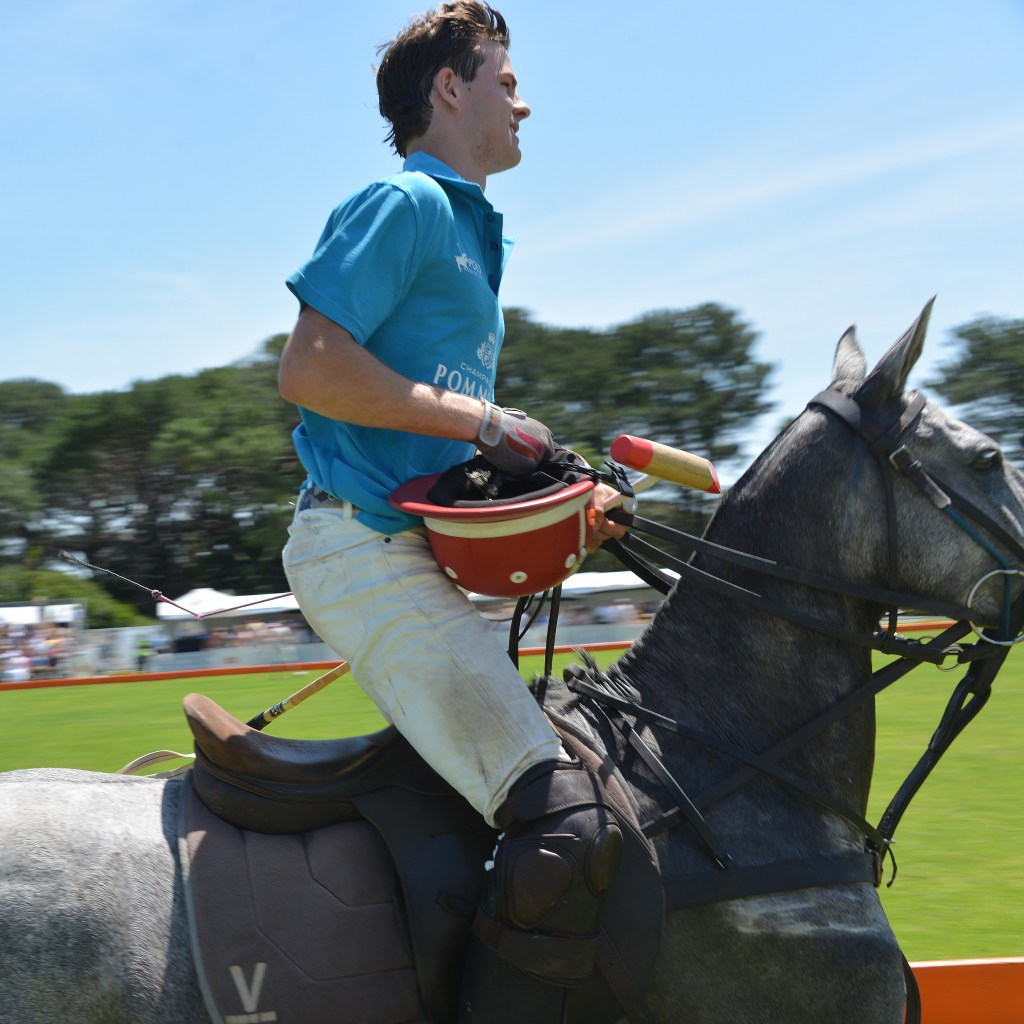 ---