Australia's first microbiome-focussed haircare brand has inked a deal with Unilever Ventures to fund global expansion.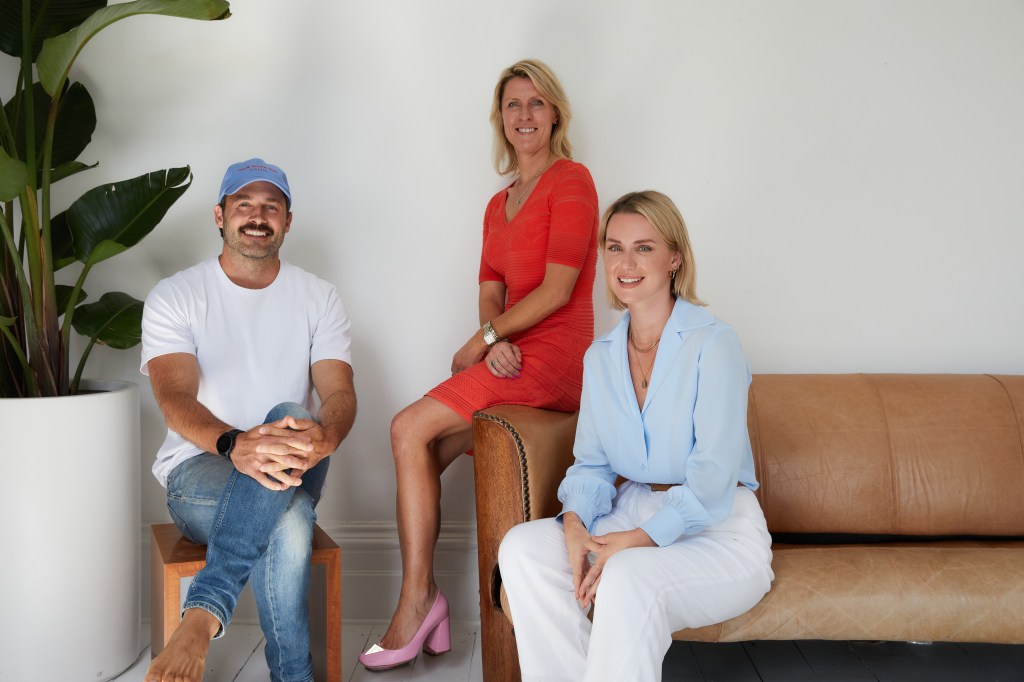 Straand, an Australian-made natural hair care brand launched to market in July 2022, is planning to use a $2 million pre-seed investment deal with Unilever Ventures (UV) to expand into the US, UK, Europe and China.
Straand co-founder and CEO Jeremy Hunt says listening to consumers, gleaning insights from global category data, and working with an experienced team has landed them with an exceptional brand with products delivering to trends and consumer demand.
The haircare market is estimated to be valued at US$102 billion by 2025.
Straand is a direct response to limited chemical mass market products that have been the most available options to treat dandruff and other scalp concerns. The product works with the scalp microbiome and addresses the cause of scalp issues. It is produced cruelty free, vegan, natural and Australian-made.
"Dandruff and broader scalp concerns are a significant and much maligned condition globally. There has been limited innovation in the scalp health category for many years and it is ripe for disruption," says Rachel Harris, Partner at Unilever Ventures. "Straand stood out with its microbiome-focused formulations, bold branding, youthful appeal and affordable positioning. We are excited to support Jeremy and the team on bringing Straand to market."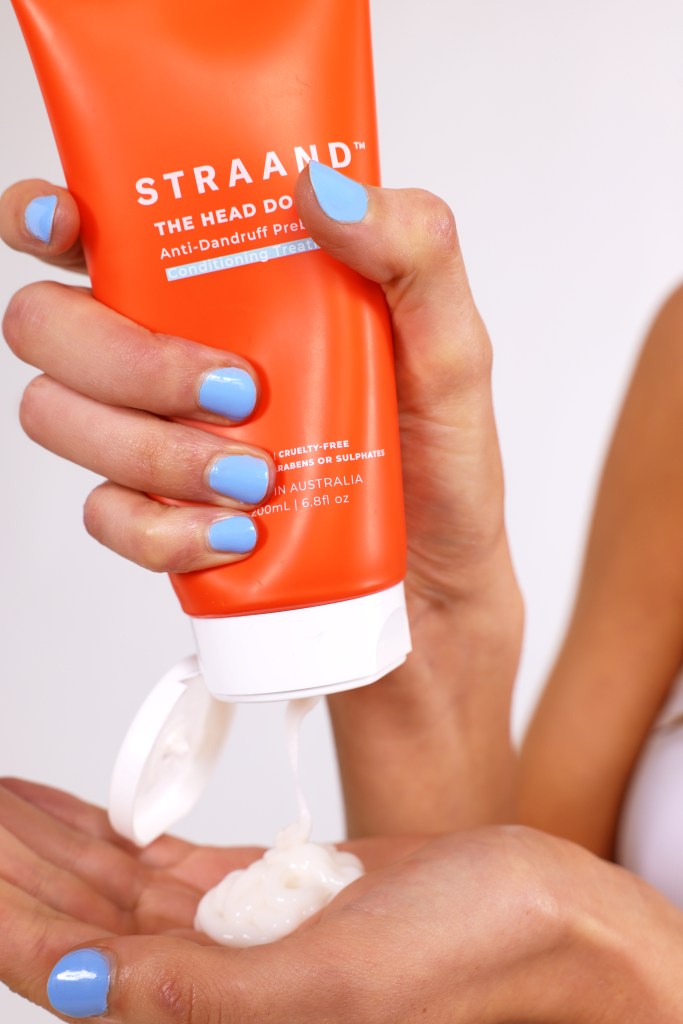 Jeremy helped pioneer the Cross Border Ecommerce and Daigou Trade from Australia to China and has a notable track record of success with brands including Swisse, Lifespace, Blackmores and Aesop.
He is one of Straand's five co-founders, joined by Sarah Hamilton, the co-founder of Australian skincare brand Sand & Sky, Tim Brown, a CBEC specialist with a focus on strategy and execution for China, Nick Morris, who has 25 years of experience in personal care, and Meagan Pate, a brand strategist, who is also the brand's General Manager.
The business has been funded by the group of five co-founders up to this point. Meagan credits Nick as the driver on the manufacturing side, with his expertise in ingredients and formulations, along with the company's formulating chemist Sarah Adams.
After rounding out the first six months since launch, Meagan says Straand is about to enter the US market and Southeast Asia and looking to launch in Europe around April.
"We have high revenue expectations and we'll be looking to those export markets to help drive that," Meagan says in an interview with Forbes Australia. "There's definitely a huge opportunity."
There's a current trend for the "skinification" of hair, where buyers are looking for "beauty biohacks", Meagan says. The sentiment is about feeding the hair and skin to increase wellness, rather than masking issues that would previously have been categorised as "problems".
"It's more a matter of that minimal feel good, look good and being really radiant and healthy," she says. "The intersection between wellness and beauty is becoming stronger with the knowledge of how products and ingredients function and perform."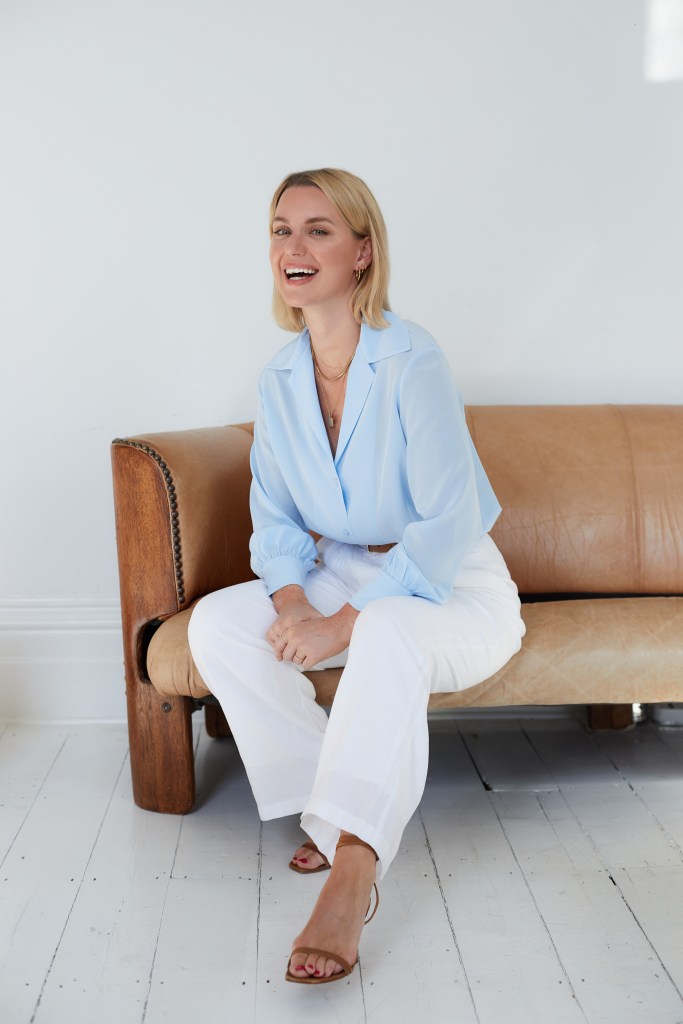 Jeremy, Sarah, Tim, Nick and Meagan credit the oversight provided by corporate advisory and private investment group Lempriere Wells, which specialises in advising high-growth, emerging brands, in securing seed investment from Unilever Ventures.
In just over three months, Straand launched four key prebiotic scalp balancing products, including The Crown Cleanse, The Crown Fix Serum, The Head Doctor Conditioning Treatment and The Miracle Worker Scrub, along with a premium range of accessories and is readying to enter the US market, both through its own direct channels and Amazon.
In October, the brand launched into Australian online beauty retailer Adore Beauty, as part of a strategic partnership.
---
Join Forbes Australia at its Women's Summit 2023 on 22 March at the International Convention Centre in Darling Harbour, Sydney. Tickets are on sale now.