The $3 million investment into First Australians Capital was made through Block's social impact fund. Block is the Dorsey-founded parent company of Australian fintech super unicorn Afterpay.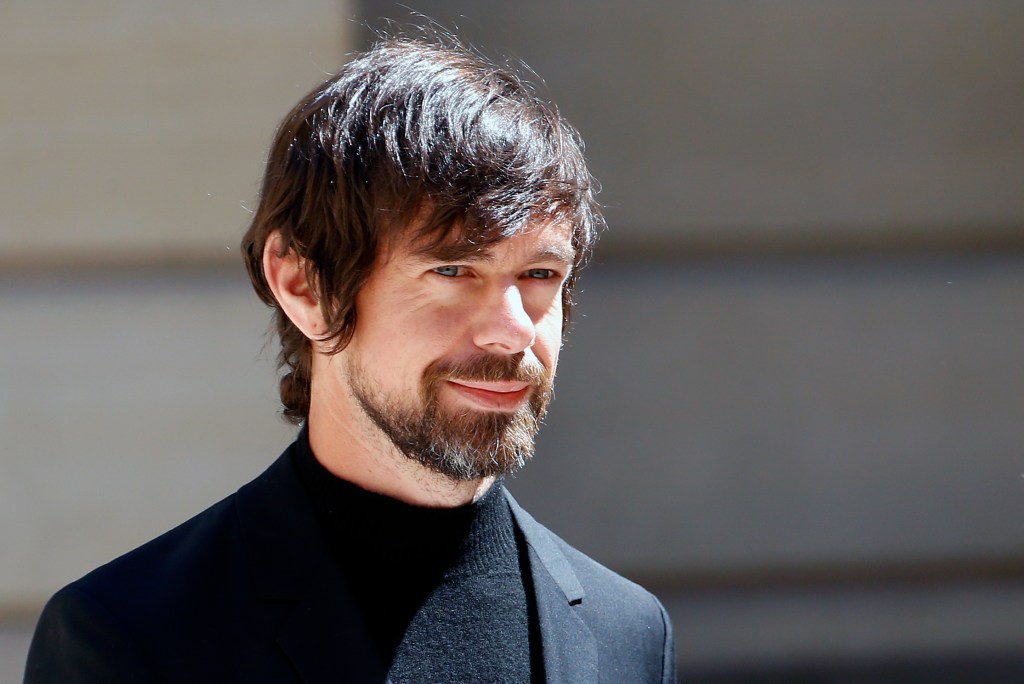 First Australians Capital (FAC) received an AU$3 million cash injection into its Catalytic Impact Fund. Dorsey visited Melbourne this week and met with the FAC team.
"FAC is one of those organisations with deep connections to Australia's Indigenous business community. It is striving for financial inclusion and fairer access to capital for Indigenous businesses that have been left out by mainstream financial institutions. We believe in this mission, we share this vision, and that's why we are investing in this fund," says Dorsey.
Block's USD$100 million social impact fund invests in the economic empowerment of minority and underserved communities. It has made investments in the U.S., as well as into an Indigenous focused fund in Canada (NACCA) and a fund that serves disadvantaged communities in the U.K. (ART.)
A Block representative confirmed that $10 million has been allocated into funds outside the U.S. This is the social impact fund's first investment with an Australian organisation.
"Australia is special for Block. It is our largest market outside the US, not just from a business perspective but also from a people perspective," says Dorsey.
"Over the past seven years we've grown a talented team here and built deep connections with our Square sellers and Afterpay customers. We see a long-term future in Australia and will continue to look for opportunities that contribute to making the business community stronger here."
Block is listed on the New York Stock Exchange. It beat estimates in its most recent earnings report and is reportedly planning layoffs.
First Australians Capital by the numbers
Founded in 2016, Melbourne-based FAC recently appointed Benson Saulo as Managing Partner. Saulo was previously based in Houston, Texas, holding the position of Australian Consul-General with the Australian Trade and Investment Commission.
He is a proud descendant of the Wemba Wemba and Gunditjmara people of Western Victoria and was born in Papua New Guinea, according to the FAC website.
The website also discloses:
600+ businesses have worked with FAC since 2016, demonstrating resilience, revenue growth, and increased employment opportunities for Indigenous Australians.
220 new jobs created and projected revenue of businesses increasing 2.8 times over 2 year forecast.
81% average top line growth across portfolio of funded businesses (with average growth about 25% per business after taking account of the top performers).
$65+ million cumulative funding leveraged for investment into Indigenous businesses.
80% businesses demonstrated improved business outcomes resulting from capacity building support and access to capital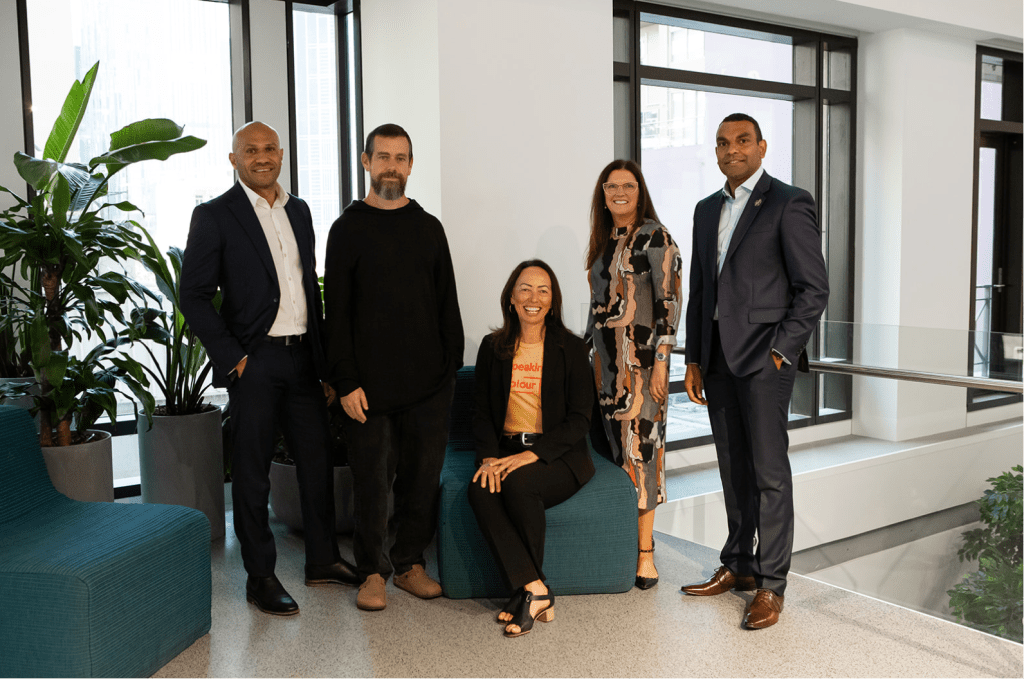 Look back on the week that was with hand-picked articles from Australia and around the world. Sign up to the Forbes Australia newsletter here or become a member here.
More from Forbes Australia