The 'Tinder for jobs' recruitment startup is looking at interstate expansion in 2023.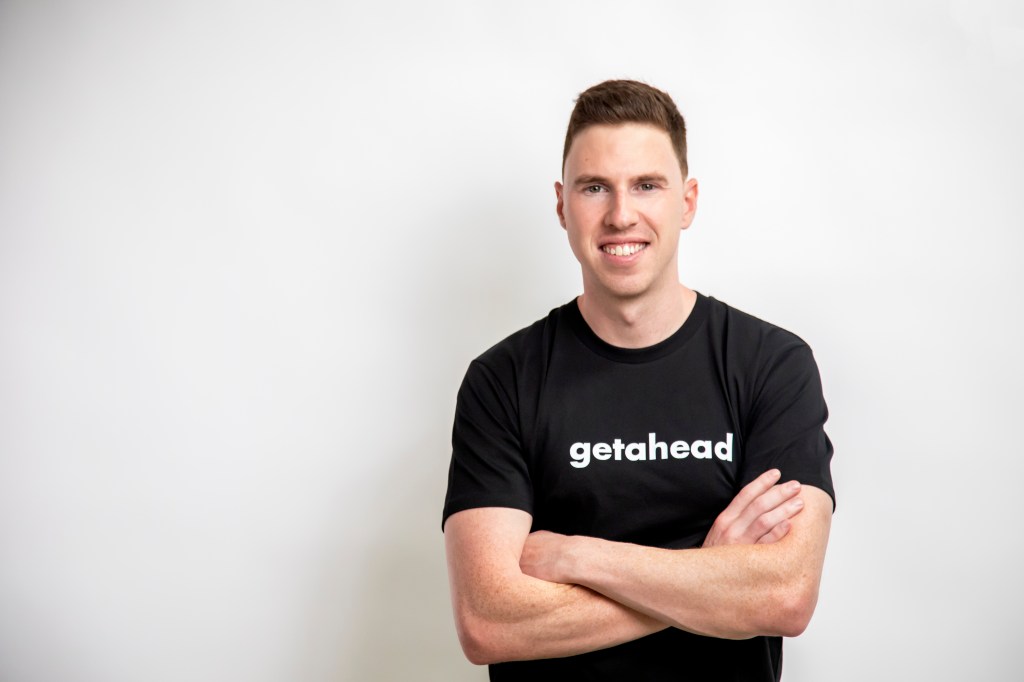 Brisbane-based recruitment technology startup Getahead has raised $1.38 million in a pre-seed round.
Founded by Sam McNamara in 2022, Getahead aims to reduce the average time required to find a new employee from 25 days to just 25 minutes, eliminating the friction employers face in finding talent.
The round was led by Pipeline Captial, the founder of Ezidebit's Michael Dempsey's investment fund and supported by former founder of Di Bella Coffee, Phil Di Bella.

The funds will be used to buoy the company's growth, with Getahead aiming to triple its headcount by 2024, expand to Melbourne, Sydney and Perth, add more capabilities to its platform and consolidate its rapid growth.

Launching on the app store in December 2022, Getahead has gone on to host applications for over 1500 job seekers, with over 1156 signing on in the first 24-hours of launch with no advertising spend.
Some major brands have signed up to the platform, including Wyndham Hotel Group, Acai Brothers and Retail Prodigy Group, which runs stores for Nike, Samsung and Toms in Australia.
Veteran entrepreneur and founder of Di Bella Coffee, Phil Di Bella says: "Getahead is solving a problem that I've dealt with for decades in business, which is finding the right people for the right job. It sounds deceptively simple, but in practice is time consuming and expensive given it can cost companies up to $500 per job ad to recruit a new team member.
Initially aimed at the retail and hospitality jobs market, Getahead matches jobseekers with employers by matching their preferences for work hours, salary expectations, lifestyle, benefits and prior experience.

Like Tinder, it employs a swipe right to match ability, making it seamless for candidates to sort through roles effectively and efficiently.
Founder and CEO of Getahead Sam McNamara says Getahead was born from his own pain points of finding a job when Covid hit.
"The system has long been broken. But our timing in launching Getahead couldn't be better," McNamara says. "We're helping employers find talent in what is an incredibly difficult recruitment market, marked by low unemployment. We're saving both them, and their candidates time and effort, and that's why our growth has exploded in the past few months.

"Our goal now is to keep the momentum up, expand to other states and add more functions to Getahead to save jobseekers and employers time. Our broader long-term goal is a US expansion as we feel the market is a great fit for Getahead."
Michael Dempsey, founder of EziDebit and Director of Pipeline Captial says: "Pipeline Capital specifically targets founders that have worked in an industry and have become frustrated with a problem or process and decided to do something about it. Ezidebit, for example, was founded from my experience as a business owner chasing customers for payments.
"Likewise Sam through his experience working in recruitment became frustrated with the time and painstaking process of applying for and evaluating an applicant for employment. His solution is Getahead which can connect an employee and employer in seconds. We believe Getahead has solved the recruitment process for fast hiring industries."