It's not easy starting a business and Chef's Armoury founder Leigh Hudson says his was only the third business in the world to retail Japanese knives outside of Japan. Here's how he did it.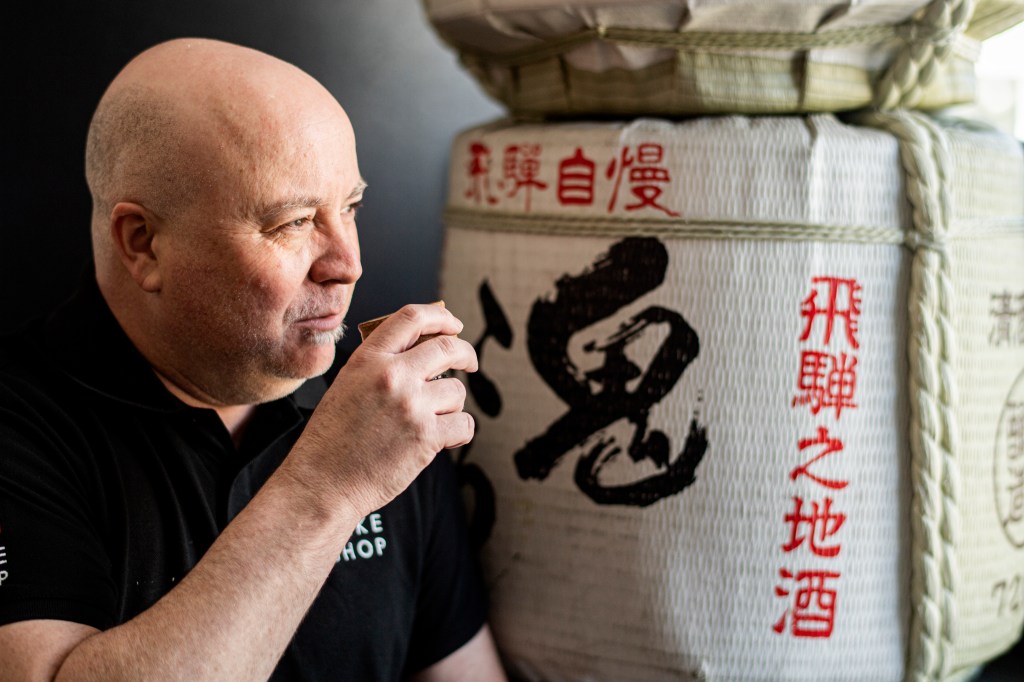 Leigh Hudson is the founder of Chef's Armoury specialising in Japanese knives, cookware and Japanese food products. He started the business almost 16 years ago in a pop-up shop at the back of the café he was running in Sydney with his wife, Stephanie. Here he tells Forbes Australia how to make it in a niche market.
What is something from your formative years that gave you an entrepreneurial spirit?
I loved fine arts from when I was very young and had a private tutor for painting. I then studied under George Virine in his sculpting studio from when I was 12 to the age of 15. I realised I was not going to make a living in the arts. I left school in Year 11, because that's what you do when you're an entrepreneur and I pursued a career as a chef. After 15 years in the hospitality industry, I had done it all. I always knew I would forge my own path, and in 2006 my wife and I went to Japan and came back with a few chef knives. These knives were something special, handcrafted one by one and never before seen in Australia. What started as a passion turned into a business.
What is something you do every day that sets you up for success?
I consume a lot of news from around the world. I run a business and I am also an active investor, so I need to know what is going on for a number of reasons. This gives me knowledge and perspective for trading but also helps me to connect with customers. I constantly tell our staff we never ask a customer 'Can I help you', instead we start conversations. It doesn't matter who walks in, they might be a first-year apprentice or a top chef, they want to be treated like your friend and not a customer. After 15 years in business, we get messages from chefs thanking us for the influence we've had on the culinary scene. Many chefs have also become our ambassadors.
What is one attribute that you feel others underestimate in you?
My knowledge of Japan. People, especially in Japan, underestimate my broad knowledge of Japanese culture. I was blown away by the country, the people, the culture and the beauty and simplicity and authenticity of what I found there, so I made it my mission to have a deep understanding of Japanese culture and aesthetic.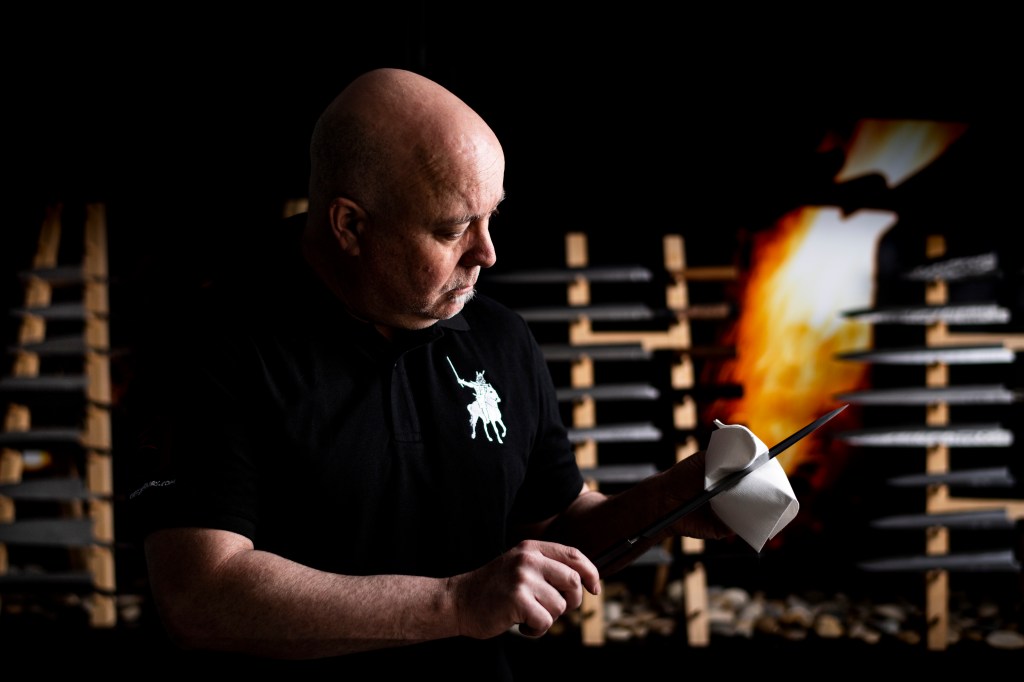 What is a challenge in life or business that changed how you moved forward?
Getting stock when we first started was so difficult. When we opened in 2007 there were only 2 other Japanese knife stores outside of Japan. It was a niche market, and we went to Japan and said we wanted to sell these knives in Australia, but it was a resounding 'no'. Artisans wouldn't sell them to us. We couldn't get stock. I needed to know why, so I spent time getting my hands dirty with blacksmiths, sharpeners, handle makers and even the steelworkers making knife steel. When they understood my respect for their craftsmanship, little by little, they were happy to do business with us. I can proudly say we taught many Japanese craftsmen how to export.
What's your next move to continue your success?
It's very important for us to continue to educate, inspire & collaborate. I want to continue to inspire home cooks and the next generation of chefs, so we are working on an event series for groups of about 20 people to learn and experience the amazing world of Japanese knives, cookware and ingredients. Collaborations might be in the form of a primary producer or a chef collaboration.
Food preparation shouldn't be seen as a task or a chore. If the tools you are using give you joy, look beautiful and feel good, then it puts you in a completely different mindset. Food prep is much less of an effort and it's the same for cooking. If it is something you connect with in an emotional way, it's always more fulfilling.
Look back on the week that was with hand-picked articles from Australia and around the world. Sign up to the Forbes Australia newsletter here.
More from Forbes Australia