Levi Fawcett founded Partly after uncovering a particularly painful problem in the auto industry: buying parts. Now, the business is New Zealand's fastest growing startup.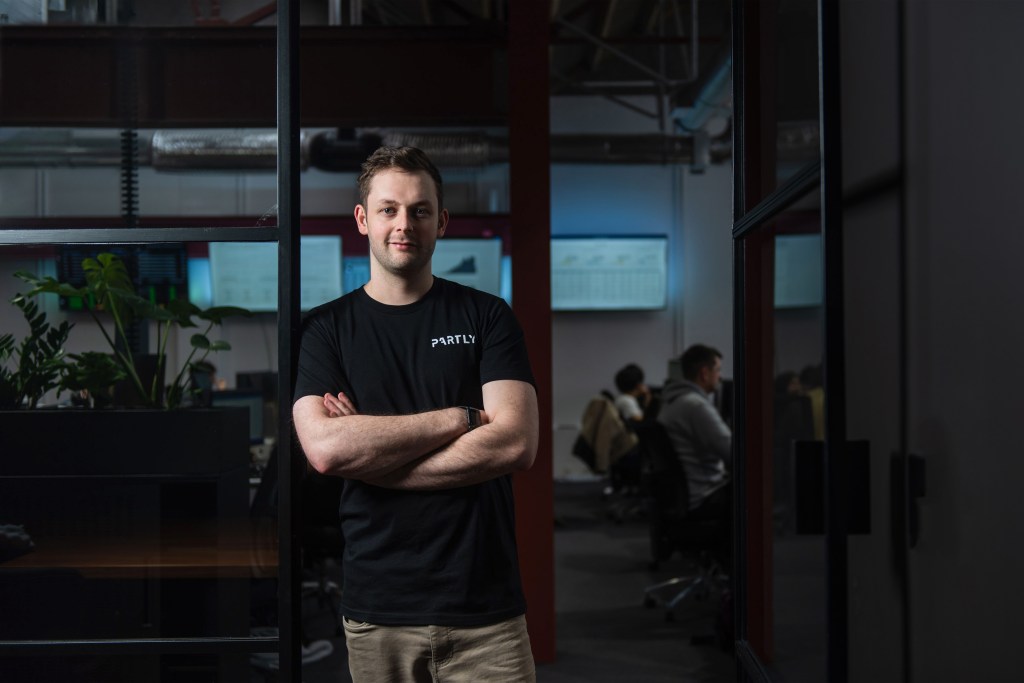 Growing up around cars, Levi Fawcett uncovered a deep and painful problem: buyers never know if the part they purchase for their vehicle is going to be right or not.
"There's only a small number of parts that fit a buyer's vehicle – that's super obvious, given my own background," he says.
So he built the solution: Partly. It's a software business that connects sellers in the automotive industry with a vehicle database. For the likes of eBay, one of Partly's customers, the business helps sellers structure their data and link their parts to the respective vehicles. When the buyer lands on that seller's store, they put in their vehicle registration and they'll only see the parts that will fit it.
The business raised a NZD$1.7 million pre-seed round at a NZD$7.5 million valuation in July 2020. It raised a further NZD$3.7 million at a $50 million valuation less than 12 months ago. Now, it's raised NZD$36 million (AU$34 million) at what Fawcett claims is a near-$200 million valuation. It's an impressive trajectory, but one Fawcett says he predicted.
"It was very clear from early on that, if we succeed, we had the potential to be one of the world's largest businesses," he says. "Just because, there's nearly US$2 trillion spent every year on car parts. The biggest marketplaces in the world, eBay for example, over 20% of their revenue comes just from car parts. So it's surprisingly high numbers."
Fawcett has been a lifelong entrepreneur – he launched four businesses throughout university, each progressively more successful than the last, he says. But it was his stint at the New Zealand subsidiary of Rocket Lab, an American aerospace manufacturer and launch service provider, that gave him the gusto to scale a business.
"I started at employee 40 or 50," he recalls. "When I left, there were 700 of us."
The latest funding round was led by Octopus ventures, one of Europe's largest and most active venture capital investors. Fawcett says seeking a European investor was intentional, as that's where the business plans on expanding.
"There's a much stronger focus on Europe," he says. "The demand is much higher in Europe, the right to repair movement is a lot stronger and the problems are much deeper.
"There are more vehicle manufacturers between Europe and Japan than there are in the US. The big manufacturers, the Audi, Volkswagen – they're all European. The US is not the centre of the world when it comes to vehicles."
Square Peg and Blackbird also participated in the Series A round, among other VC firms.
"It was very clear from early on that, if we succeed, we had the potential to be one of the world's largest businesses."

– Levi Fawcett, founder of Partly
"Partly is tackling one of those most challenging but valuable problems in one of the biggest markets globally, and the revenue ramp in the last year has been amongst the best we've ever seen," Partner at Blackbird, Samantha Wong says.
Currently, Partly has around 50 team members, but Fawcett says he plans to use the funds to double the size of the business' engineering team.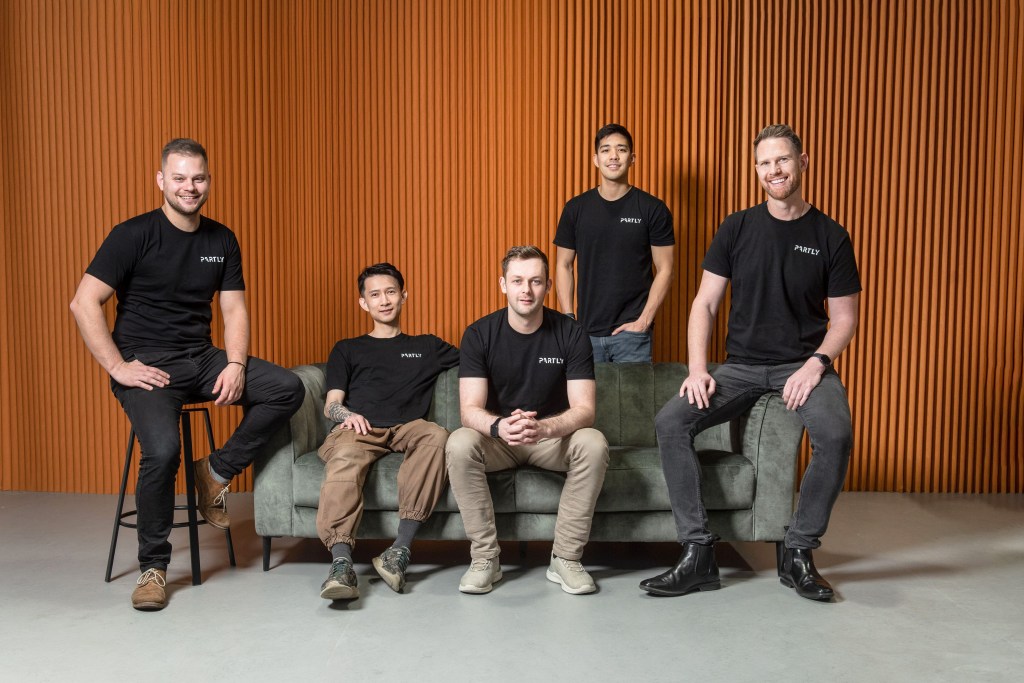 "We're looking for the most outstanding software engineers in the world who are excited about solving hard problems," he says. "We have a genuinely exceptional team across Australasia and Europe, and currently, we only hire around 1 percent of applicants that apply, so the bar is incredibly high."
Looking ahead, Fawcett expects Partly to expand to other segments of the parts industry, like mining equipment, commercial vehicles, machinery and even appliances.
"The problem itself, linking a part to the thing that it fits, is a general problem," he says. "We will expand outside of cars eventually, but we're not going to do that in the next two to three years. We're barely on the tip of the iceberg right now when it comes to the size of the problem."