Stubborn inflation and higher interest rates could be catalysts for a change in how much and what consumers want.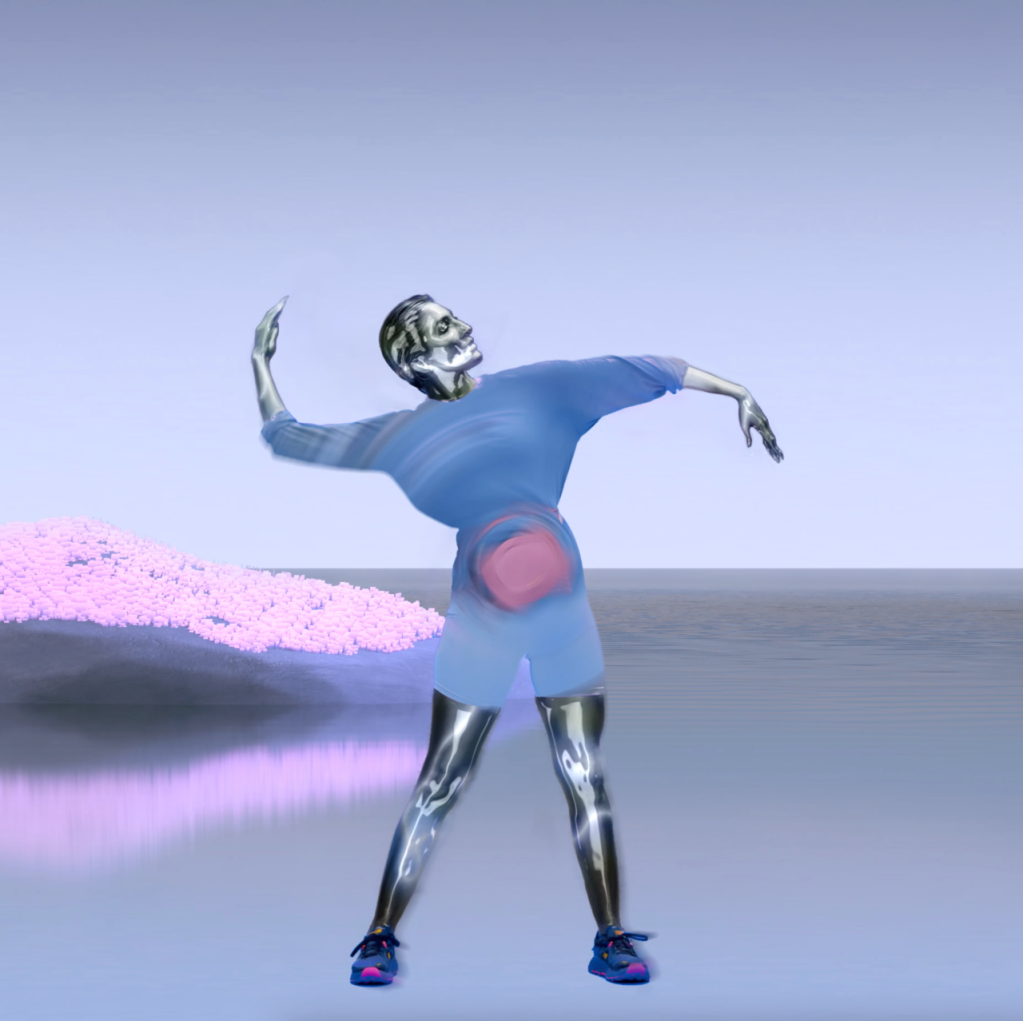 Retail has seen significant challenges in the past few years, from Covid lockdowns to supply chain disruption. Rising interest rates and stubborn inflation have cut real household disposable income, which should, in principle, drive a fall in consumption, says Paul Bloxham, Chief Economist HSBC Australia, New Zealand.
"However, households appear to currently be supporting their spending by running down the massive excess savings accumulated through the pandemic," he says. "We estimate this to have summed to $280 billion."
A rotation back to more spending on services is underway. Still, according to Bloxham, goods spending has also been surprisingly strong, with retail sales, which primarily measures goods consumption, 17% above their pre-pandemic trend.
The most recent Westpac Card Tracker data, based on millions of card transactions processed by Westpac every day, lifted strongly in the lead-in to Christmas, falling back sharply over the last week of December and the first week of January but with a drop largely in line with that seen in previous years.
"The bottom line though is that despite sharply higher interest rates and fragile sentiment, consumers have still been spending strongly through the Christmas-New Year period with underlying momentum showing only a very mild impact from these wider pressures to date," says Westpac Senior Economist Matthew Hassan.
How long can the good times continue?
In the September quarter, growth in sales volumes slowed to just 0.2%, but retail trade increased by 1.4% for the month in November 2022, driven by Black Friday and Cyber Monday sales, with spending on clothing and footwear especially strong.
A total of $280 billion was spent globally during Cyber Week, according to Salesforce data, but in Australia, the average order value was down 7% from the previous year, and online sales growth dropped by 3%.
However, for the Black Friday and Cyber Monday sales, Australian merchants on Shopify saw a 22.7% increase in consumers from 2021, with Australia ranking 4th globally in total spending.
However, Deloitte Access Economics partner David Rumbens says the domestic and global economic environment is souring as retailers face strong headwinds. He says it will only be a matter of time before spending growth moderates further.
"Rising inflation and interest rates are increasing cost of living pressures, causing consumer confidence to plummet," says Rumbens. "Internationally, spending has already dipped, with nominal retail spending in the US decreasing by 1.3% and UK sales volumes decreasing by 3.0% over the September quarter.
"Looking ahead, retailers will likely face a difficult six months as they ring in the new year. With cost-of-living pressures and a mortgage rate squeeze clouding the horizon, retailers are growing pessimistic about the state of the consumer in 2023. Some 58% of respondents to the recent Deloitte Retailers' Holiday Survey for 2022 expect that consumer confidence will deteriorate through 2023," says Rumbens.
Commonwealth Bank economist Harry Ottley agrees, saying, "We expect a more pronounced slowdown in consumer spending in 2023."
"High inflation, rising interest rates and the roll-off of ultra-low fixed mortgages through 2023 will all contribute to more subdued household consumption."

– Commonwealth Bank economist Harry Ottley
But changing behaviours can take time, and the latest Gfk consumer insight trends showed 44% of Australians surveyed said it was important to indulge or pamper themselves regularly.
The GfK research found that in the past year, there was a 57% increase in juicer purchases, a 184% increase in air fryer purchases and a 2,680% increase in Smartphones 5G purchases.
Imelda Roche AO, the former owner of Nutrimetics, says that over the past half a century, she has seen the beauty industry weather many a storm.
"Historically, Nutrimetics has remained incredibly resilient thanks to its ability to adapt and innovate. In the past 55 years, the business has experienced declines during recession or instability during war and natural disasters, but spending regularly bounced back on a rapid growth trend soon after.
"I predict this year, with mortgage instability, we are likely to see consumers adopt a similar spending mentality as during the pandemic. Plus, the global wellness market shows no signs of slowing. Consumers are likely to keep searching for reasonably priced products that can help them relax and feel positive."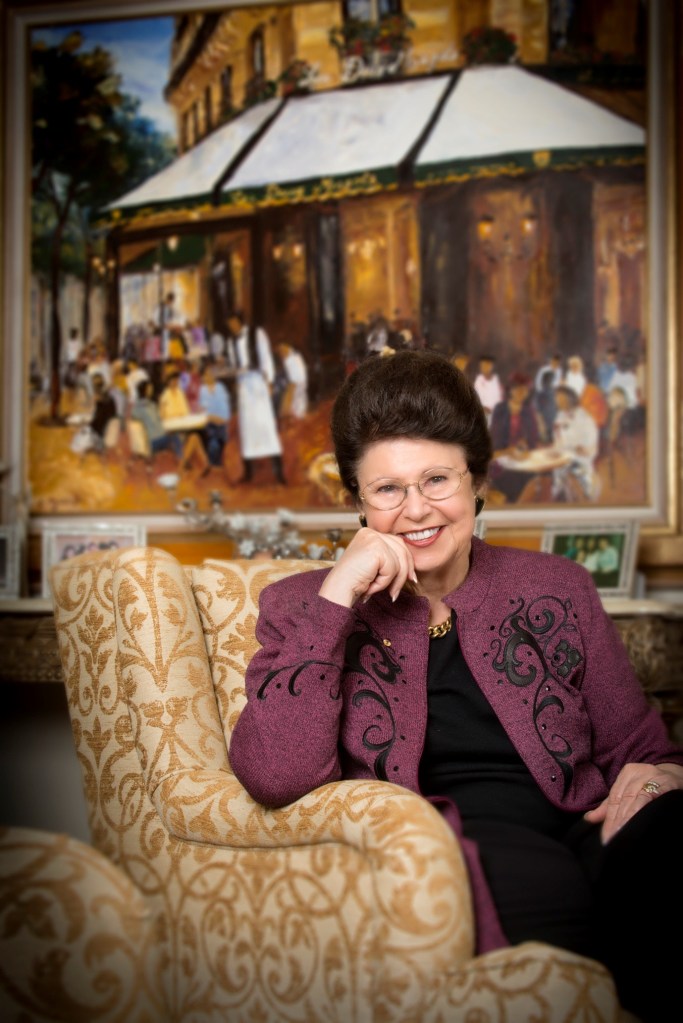 The latest Boston Consulting Group (BCG) Australian Consumer Sentiment Snapshot found 61% of Australians are worried about their personal finances, 68% fear an economic recession, and 78% believe inflation is here to stay.
The next 12 months may be rocky with financial pressures on consumers continuing to build, which will force retailers to be ever more agile amid continuing strains through the supply chain, labour and competition, says Mark Harrison, Partner and Executive Director at accounting and business advisory firm Pitcher Partners Melbourne.
"Remaining competitive in 2023 will involve bravery in responding to a changing economic landscape, in keeping customers engaged, and in showing fiscal responsibility."
---
What will we be buying this year?
Local labels, homeware brands, luxe retailers and cashback offers are set to be the big winners in 2023, according to Sali Sasi and Julie Stevanja, creators of premium shopping app Her Black Book.
David Python, co-founder and CEO of Cariuma says, "We believe the future is moving towards sustainable and ethically produced products. And that will continue to take off in 2023. The more people who create consciously, the better for our planet and its inhabitants.
"People want accountability and transparency from their brands," says Python. "Cariuma is on a mission to spread positivity and reshape our industry through the best sustainable products while recovering and restoring the environment.
"Our number one value in the company is 'we start with who' – this is how we run Cariuma and build our brand. It is fundamental for us to be with people we admire and share values with; this is true from the people we recruit to the factories we work with, and of course, the skate and surf teams we build."
Greg Taylor, the founder of Step One, an ethical and sustainable underwear brand with 1.1 million customers, says consumers are more conscious than ever of where they're spending their money. The rise of e-commerce, social media and online reviews has meant that not only are consumers exposed to more choices, but they will choose a brand based on this social proof, he says.
Taylor thinks that AI and live shopping will start to be a huge part of how consumers in Australia buy products in the near future.
"There has also been a massive gear change in the importance consumers now place on the environmental and social footprints a brand produces. This movement in the apparel space has happened slowly, but it is hitting a tipping point, and I feel that 2023 will be the year when more people pay attention to where their products are coming from and what they are supporting," he says.
James Bradshaw, Managing Director of Red Paddle Australia, believes brand-retail partnerships will grow in 2023.
"Brand partnerships are nothing new from a marketing and design standpoint, but they are historically executed independently through a brand's owned stores and sales channels. Brand-retail partnerships work with a brand's owned store network to offer complementary (rather than competitive) product lines within the physical retail space.
"When done right, they can reinforce a brand's reputation and values while offering customers a new and unique experience through unexpected access to brands and products."
Dean Chadwick, Chief Customer Officer (CCO), says The Iconic expects the retail landscape in Australia in 2023 will see an increased demand for shopping experiences that are sustainable and inclusive.
Part of this trend will involve "building out our First Nations brand offering, expanding our Modest and Adaptive edits, and growing our curation of sustainable products on-site".
"We have already seen an overwhelmingly positive response to our pre-loved offering and anticipate this category will only continue to grow in 2023."
There will be a move toward Web3 and the metaverse, The Iconic predicts, having launched its first NFT at its fifth annual runway event in 2022.
"While Web3 may still be in its infancy, Blockchain, metaverse, and virtual reality are already being utilised to transform the way Australians shop."
Sophie Howe, Beauty Expert at The Iconic, is seeing beauty retailers investing in more personalised experiences online.
"With brands now tapping into virtual spaces, they can provide consumers with individualised advice and product recommendations to enhance their shopping journey. AR virtual try-on experiences lead the way by allowing online shoppers to try before buying."