Understanding why consumers and staff want what you are offering is important for success.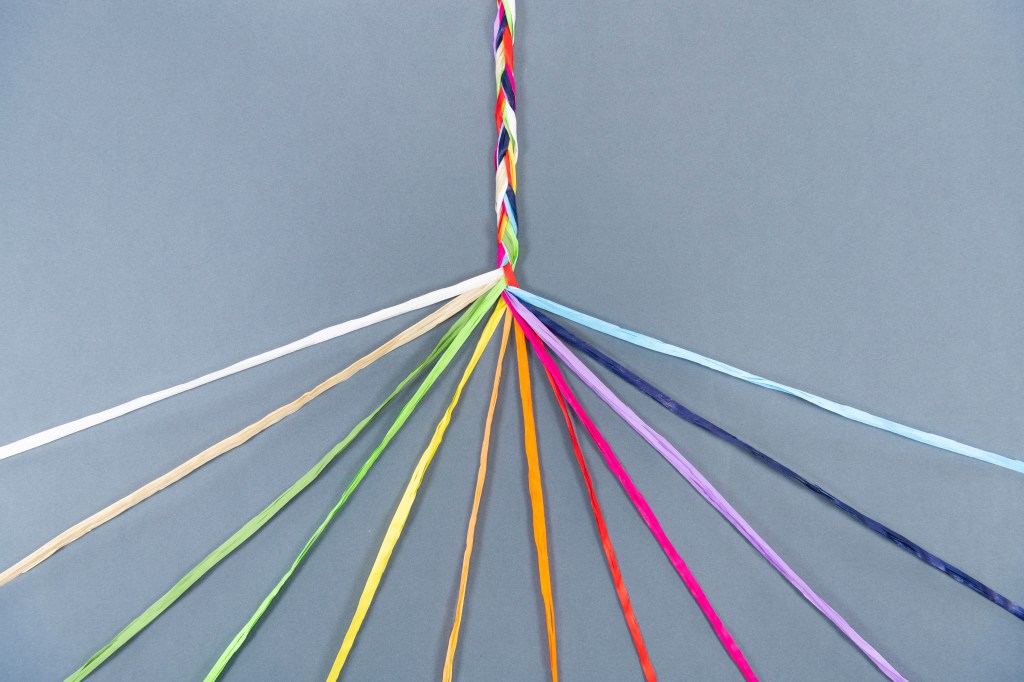 In a post-Covid marketplace characterised by talent shortages, low trust and an expectation for brands to demonstrate societal leadership beyond delivering a product/service, building a brand people want to work for, buy from and invest in has never been more important, says communication and reputation specialist Ros Weadman.
What people believe and most highly value now drive their choices, decisions and expectations when it comes to buying, investing and working. Weadman says the 2022 Edelman Trust Barometer found that 58% of people will buy or advocate for brands based on their beliefs and values; 80% will invest in brands based on their beliefs and values; and 60% will choose their workplace based on their beliefs and values. Similarly, company purpose has become a vital influencer of choice. PwC cites Millennials are 5.3 times more likely to stay with an employer when they have a strong connection to their employer's purpose and non-Millennials are 2.3 times more likely to stay.
"Like the foundations of a house, the elements of culture – shared beliefs, values and purpose – are the pillars of an organisation that galvanise employee mindsets to achieve business objectives," Weadman says. "Not only does culture influence employee morale, productivity and retention, the collective mindset culture nurtures also has a direct bearing on the customer experience, ultimately defining company brand and reputation."
Here's a three-point plan to help leaders propel more business success by cultivating a strong positive culture to drive a strong positive reputation.
Align your brand with a higher purpose
While it's a fundamental reality that businesses have a purpose to make profits, research shows that those that embrace a higher planet-led purpose connect more deeply with customers and employees and drive greater organisational performance, both of which build a strong positive reputation. Harvard Business Review Analytic Services and EY Beacon Institute for example, found that those companies that clearly identified their purpose as providing a societal benefit enjoyed higher growth rates and higher levels of success in transformation and innovation initiatives. They also reported that their customers were more loyal and their employees more engaged.
2. Turn your core values into powerful statements of action
Core values expressed as one or two-words only are open to interpretation. For instance, a core value of 'service excellence' is a broad term and likely to mean different things to different people. Core values expressed as short, actionable statements however, are likely to provide more clarity and meaning about expected standards of behaviour by employees. For example, the expected way of handling customer enquiries, expected way of communicating, expected approach to problem solving, expected way of treating each other, expected attitude, expected performance, expected learning requirements and so on.
Here's some examples of how one or two-word core values can be turned into actionable statements to facilitate a shared understanding about behavioural expectations:
· Customer excellence – go the extra yard to delight
· Value – create value for customers at every touch point
· Care – be kind and show empathy
· Growth – learn and apply something new every day
· Teamwork – leave no-one behind
· Accountability – take responsibility and follow through
· Innovation – be curious, creative and open-minded
3. Integrate culture and brand
One of the most powerful reputation-building things an organisation can do is to align its culture with the brand-defining dimensions of corporate communications, customer experience and citizenship. When organisational beliefs, values and a strong sense of purpose (culture) are embedded within marketing messages, branding and channels (communications), then faithfully delivered upon through the product/service (customer experience) and corporate social responsibility activities (citizenship), the consistency of intentions, words and actions builds brand credibility, fosters trust and enhances reputation. Furthermore, the Harvard Business Review reports that an alignment and integration of culture and brand leads to increased operational efficiency, accuracy, and quality, an improved ability to compete for talent and customer loyalty, and moves an organisation closer to its vision.
Weadman says that cultivating an organisational culture built on shared beliefs, values and purpose, can result in the collective mindset defining the brand and, ultimately, help to shape a great reputation.