Account-to-account payments fintech Zepto has been chosen by Woolworths Group's payment firm Wpay to power its PayTo solution.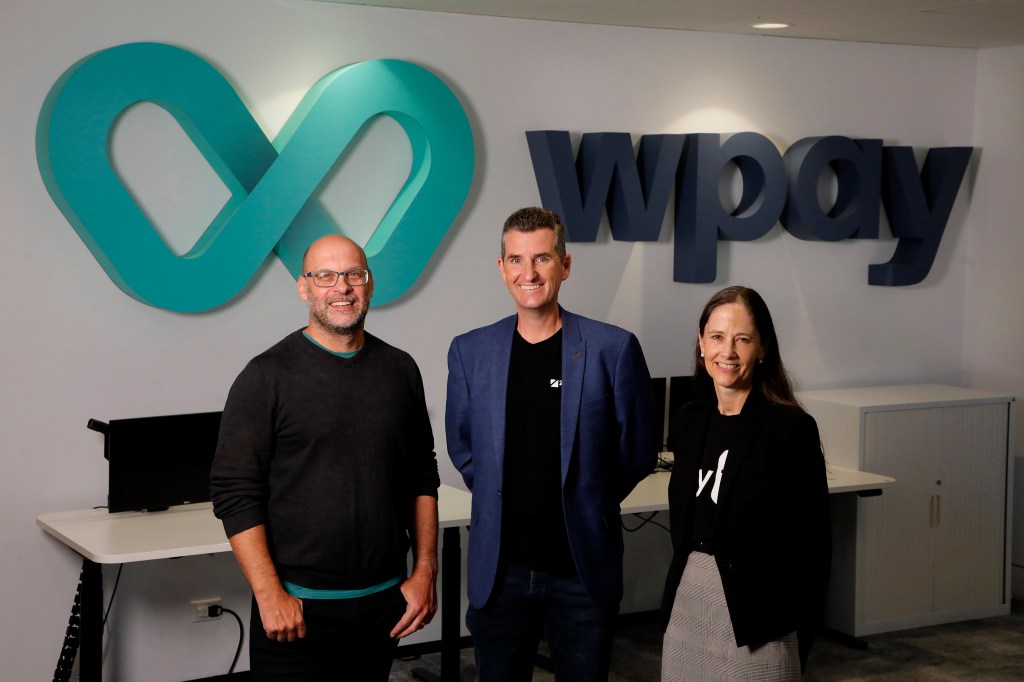 Woolworths Group launched Wpay in 2021 as a stand-alone payments business, taking advantage of the supermarket giant's 1.3 billion annual transactions totaling more than $50 billion. The payment solution was touted to offer merchants an end-to-end payments solution, which includes in-store and digital payments, payment services like rapid funds settlement and fraud management and gift card program management.
The solution has rolled out across Woolworths Group's Big W, as well as BWS and Dan Murphy's which demerged from the Group in 2021. Now, it's been revealed Australian fintech Zepto, which started as Split Payments in 2018 before rebranding to Zepto in 2021, will power Wpay's new PayTo solution via the New Payments Platform (NPP), a centralised platform that facilitates real-time clearing and settlements of payments between participating Australian financial institutions.
The PayTo solution will enable real-time bank account verification, real-time payment validations, processing, settlement and reconciliation.
Zepto – a non-bank fintech
Zepto is the first non-authorised deposit-taking institution approved to connect to Australia's NPP system as a "connected institution". This is Zepto's unique position, co-founder Chris Jewell tells Forbes Australia.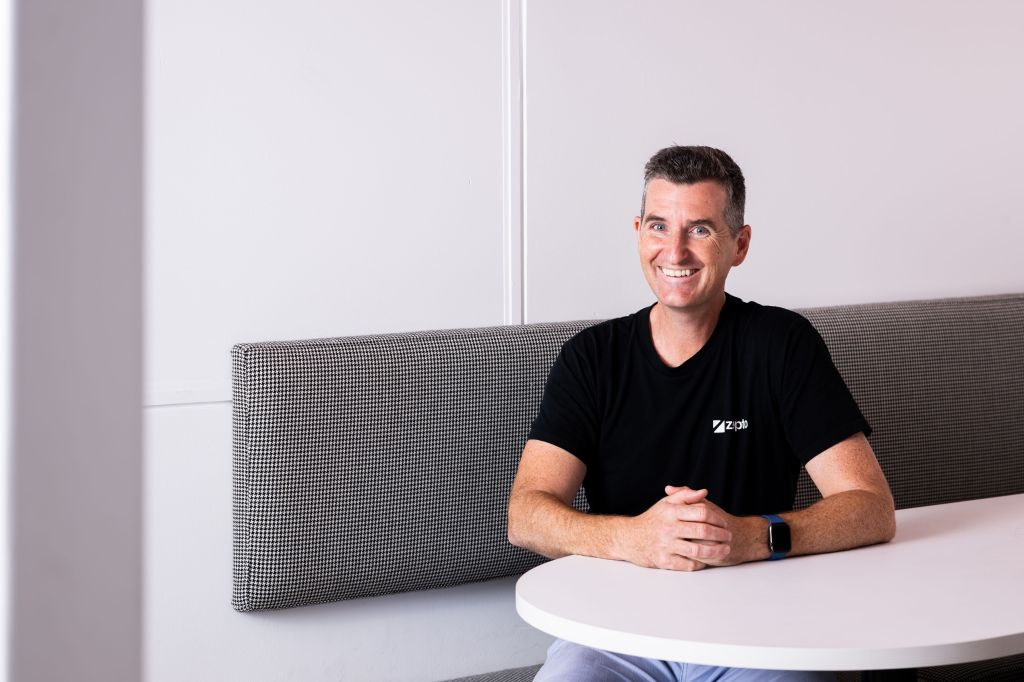 "We became the first fintech non-bank – one of the few in the world – and the first to connect directly into the NPP infrastructure via SWIFT [Society for Worldwide Interbank Financial Telecommunications] to provide PayTo directly with the infrastructure, not via a third-party bank," Jewell said in an interview.
Generally, transactions require a third-party to access a card rail or a bank account rail, which often comes with an added cost. Zepto's infrastructure does not require a card at all – it drives payments straight from bank accounts instead of via card schemes.
"What we're doing is business to consumer or business to business, but direct from bank account to bank account. No card at all… We're really powering that business community. We sit in the background – you never see Zepto as the brand. We bring this supercharged technical layer that enables high volumes of sophisticated payment flows and and still make it seamless through simple tech innovation."
Wpay's managing director, Paul Monnington, says Zepto was the obvious choice to be its PayTo partner, given its direct connection to NPP payment rails.
"We are seeing an increased appetite from customers for real-time payments because they offer immediate processing and settlement of transactions, which provides greater convenience and speed compared to traditional payment methods," Monnington says.
The NPP, which was first introduced in 2018 with the launch of PayID and Osko (features that let you make real-time transactions), has had its fair share of controversy. NAB, ANZ and Westpac all missed a deadline in 2022 to activate the PayTo function, forcing the Reserve Bank of Australia to set a new deadline for April 2023. By the end of April, ANZ had only partially enabled the system while NAB missed it.
But Jewell says the NPP is "the best, real-time infrastructure system that's available" – particularly for merchants.
"We're merchant-first," Jewell says. After all, Jewell's co-founders Matthew Cheers, Trevor Wistaff, Ian Lennie and Adrian Kennedy started out as skydiving entrepreneurs. The four launched and operated the world's largest tandem skydiving operation out of Byron Bay and quickly found payments for the experience could take months. This led to them partnering with Jewell, who was previously head of institutional sales at Citi Bank, to launch Split Payments in 2018 and subsequently Zepto.
Today, Jewell claims Zepto is closing $20 million of revenue a year, after completing a $25 million Series A capital raise in 2021, led by AirTree Ventures and Decade Partners. Looking ahead, Jewell says the team is working on stretching the capability of the payments system and working with regulators on governance and security measures around the NPP. The company is also looking at international expansion, after joining the US Faster Payments Council in 2022.
Look back on the week that was with hand-picked articles from Australia and around the world. Sign up to the Forbes Australia newsletter here or become a member here.
More from Forbes Australia