Adam Neumann's net worth was last valued at US$2.2 billion by Forbes, as the company he co-founded, WeWork, files for Chapter 11 bankruptcy in New Jersey.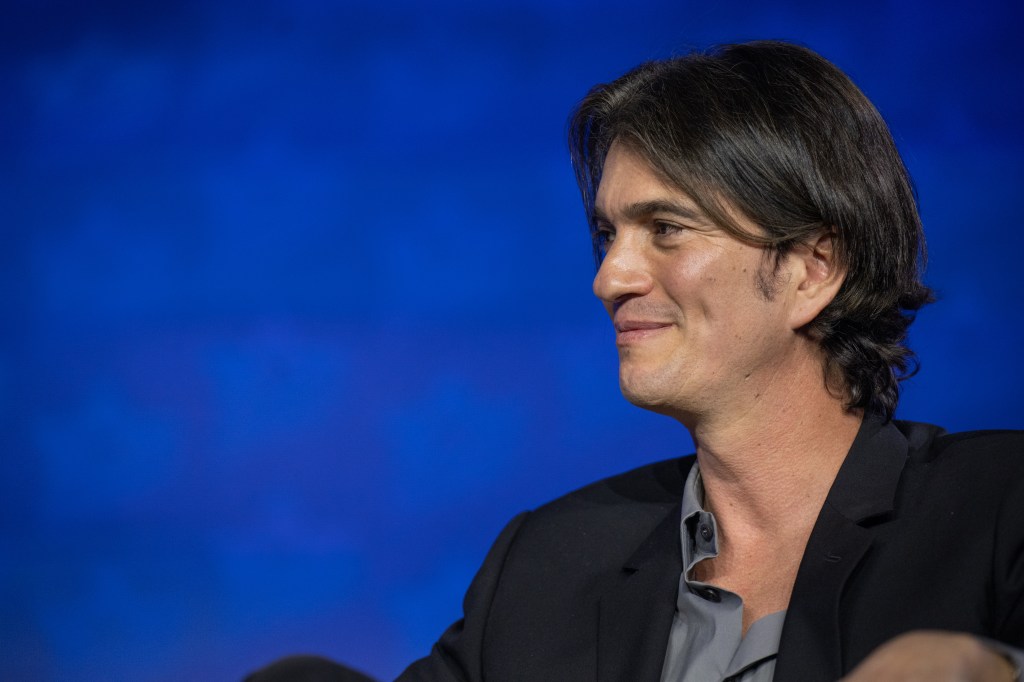 Co-working start-up WeWork was founded in 2010, and revolutionised the concept of office-space for freelance, remote and self-employed workers. The business, which was once valued at US$47 billion, last had 777 locations across 39 countries, with a total of 906,000 workstations and 635,000 physical memberships.
But over the last few years, the wheels have been falling off, culminating in the company entering a trade halt on November 6, filing for Chapter 11 bankruptcy that same day in a court in New Jersey. In its filing, the company, which was once valued at US$47 billion, listed about US$18.7 billion in liabilities and US$15.1 billion in assets.
It's a steep fall from grace for the business, which was once the 6th-most valuable startup in the world (in 2017).
But while the business is in turmoil, its co-founder, Adam Neumann, has come out relatively unscathed. And today, Forbes values Adam Neumann's net worth at US$2.2 billion – which is about an US$800 million increase in the last 12 months (though down from his US$4.1 billion peak in 2021).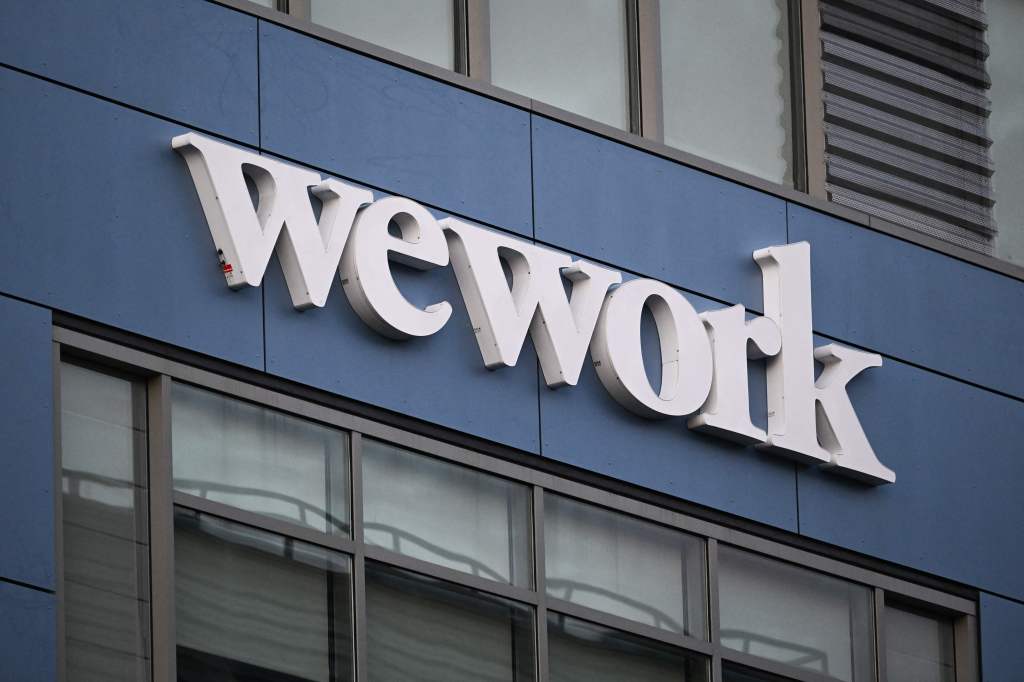 How is Adam Neumann still so wealthy?
Neumann, who was once the CEO of WeWork before he was ousted from the position in 2019, got a pretty hefty payout from the company's 2021 IPO. WeWork went public that year via a merger with a special purpose acquisition company called BowX Acquisition.
As part of that process, WeWork's majority shareholder, Japanese investment firm SoftBank, paid Neumann a reported US$480 million for half of his remaining stake in the company, and a further US$300 million-ish as a result of non-complete agreements and settlements.
Neumann still owns about 10% of WeWork. But he also started another venture, which was last valued at US$1 billion: Flow.
What's Adam Neumann's business, Flow?
Neumann launched Flow in 2022 as a US-based real-estate company. According to the New York Times, Flow wants to solve some of the aspects of the US housing shortage through tech, and provide equity for renters.
So far, the company has reportedly built up a portfolio of 3,000 units in major metropolitan areas – and received a US$350 million investment from Silicon Valley firm Andreessen Horowitz. Though, we don't know too much about Flow's business plans just yet, in a blog post announcing Flow's investment, Marc Andreessen described Neumann's business as a "direct strike" on current residential real estate challenges that would "rethink the entire value chain" for renters.
Look back on the week that was with hand-picked articles from Australia and around the world. Sign up to the Forbes Australia newsletter here or become a member here.
More from Forbes Australia