Australia made the Top 10. Which nations are ahead of us in the cryptocurrency adoption rankings? And on what measures do we make the Top 3?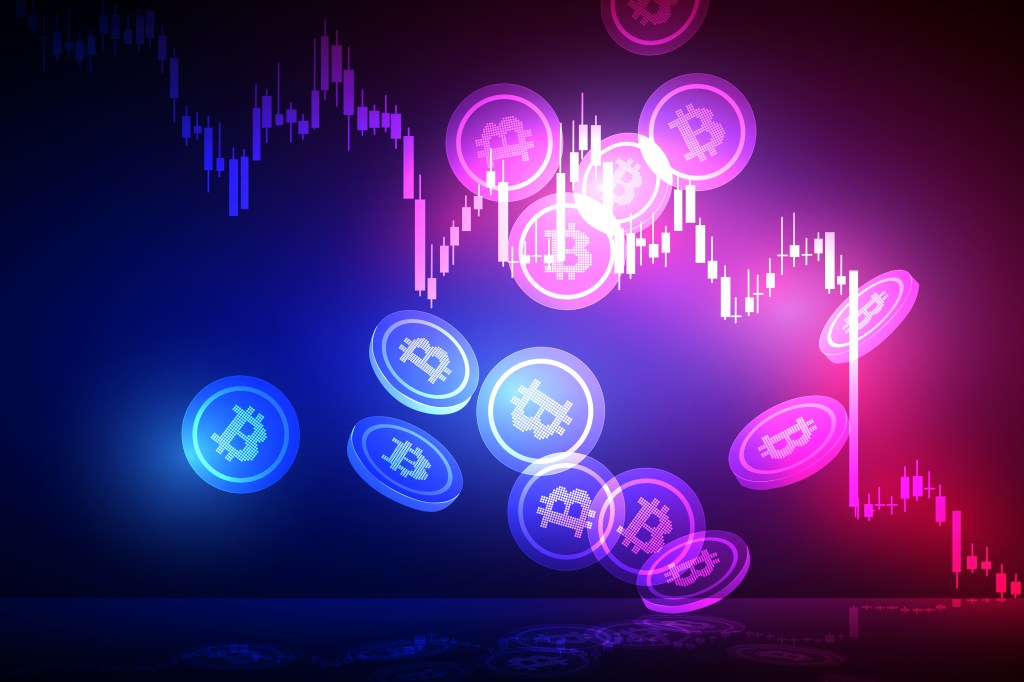 There are 22 crypto billionaires around the globe. Six of them hold their fortune in Bitcoin. The value of the global crypto pot is more than $1.5 trillion AUD, according to a new report from Henley and Partners.
That booty is shared between 425 million users of the blockchain technology around the world. Just under half of users use Bitcoin to play the cryptocurrency game.
The Crypto Wealth Report is the first of its kind put out by Henley and Partners and global wealth intelligence firm New World Wealth. The companies partner to assess residence, citizenship and global wealth migration trends between countries and cities.
Sitting on the top of the crypto adoption money pile, is Singapore. The city state ranks highest across the board in the Crypto Adoption Index, which measures Tax-friendliness, the regulatory environment, and infrastructure adoption.
Second branch on the crypto money tree goes to Switzerland, followed by the United Arab Emirates. Hong Kong, the U.S. and Australia round out the Crypto Adoption Index top 6.
When analysing Infrastructure Adoption specifically, Australia moves up in the rankings to tie with Switzerland at 3rd place. Only the U.S. and Canada beat the Aussies on the Infrastructure Adoption measure.
We also rank in the Top 3 nations around the world in the Crypto report's Regulatory Environment and Innovation and Technology measures.
When it comes to the measure of Economic Factors, Australia is relegated to 12th on the list. We are a dismal 23rd (out of 26) when looking at Tax-friendliness, beating only European nations Luxembourg, Greece and Turkey.
Australia and Canada tie for 5th place on the list of countries that have the greatest Public Adoption of the alternative currency. The UAE and Singapore reign supreme in the top two spots. USA is third, and the U.K. is fourth.
The Crypto Wealth Report also revealed that there are more than 88,000 crypto millionaires across the globe as of June 2023. Almost half of them own their blockchain swag in Bitcoin.
Look back on the week that was with hand-picked articles from Australia and around the world. Sign up to the Forbes Australia newsletter here.
More from Forbes Australia