Web3 platform Immutable tops the list of Australia's top 20 startups, as revealed by LinkedIn in the platform's seventh annual analysis of the industry.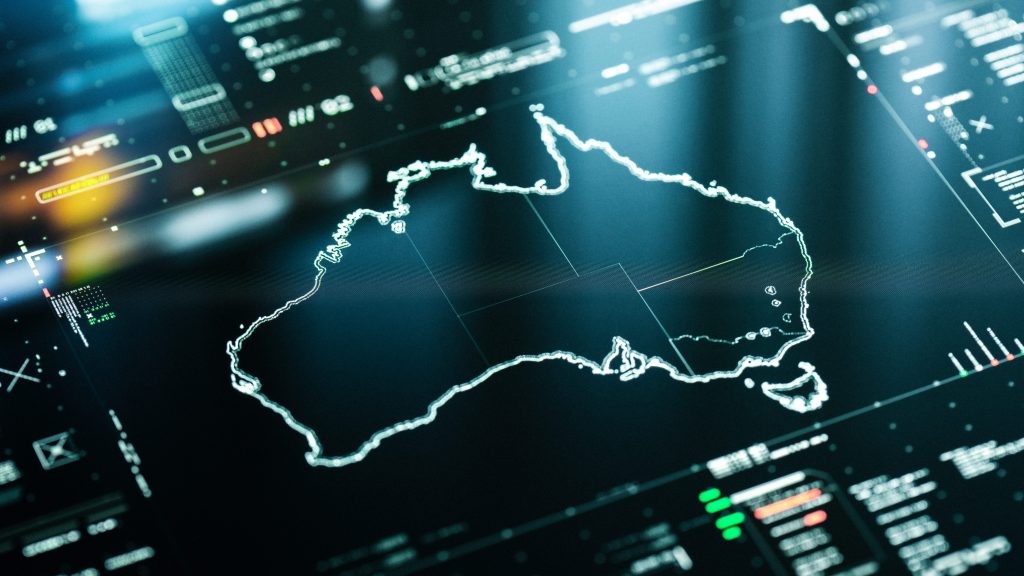 The startup industry has seen a significant drop in venture capital funding, with investment in the first six months of 2023 falling to about US$1.11 billion, compared to US$3.64 billion in the same period last year, according to KPMG data.
But LinkedIn's Top Startups List has found there are some Australian companies that have managed to navigate the challenging environment and attract investment – and talent.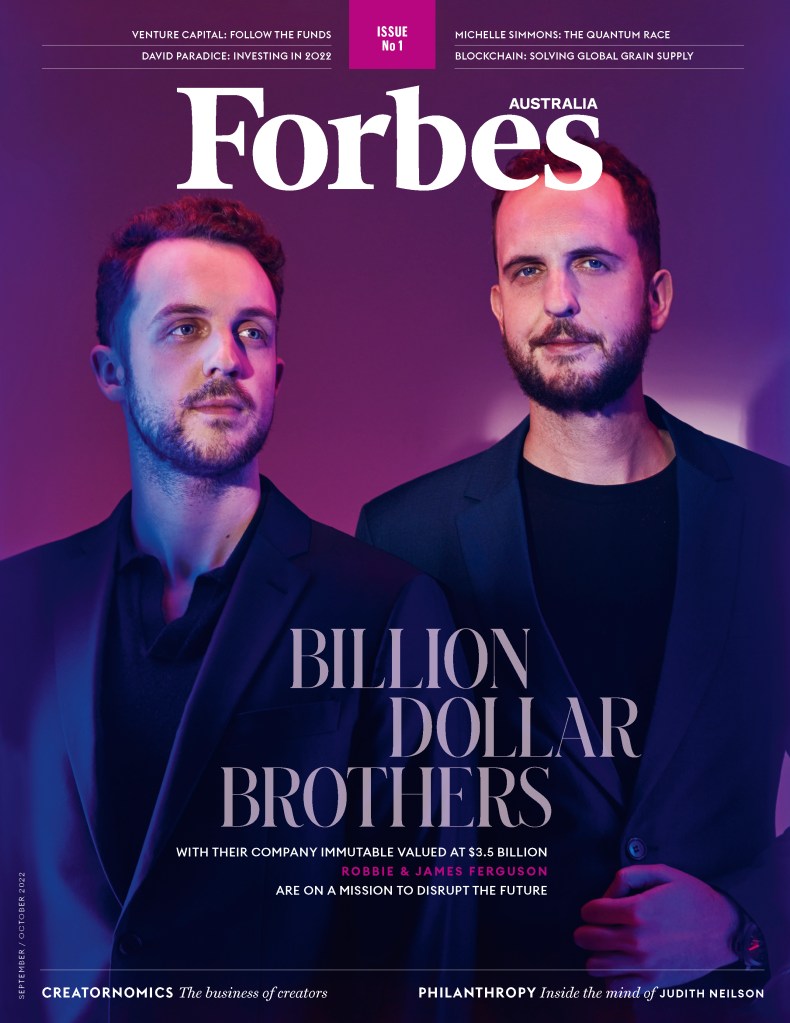 Web3 startup and Forbes Australia cover feature, Immutable, topped the list, which analyses factors like employee growth, jobseeker interest and member engagement within the company. It's the second year in a row that Immutable has taken out the top gong.
Second on the list is Harrison.ai, founded by brothers Dimitry and Aengus Tran. It's a medical technology company that aims to improve patient outcomes using artificial intelligence. In just three years, the pair have raised nearly $160 million.
Me&u, which just merged with competitor Mr Yum, also features on the list at number 11, and mining-tech pioneer Plotlogic comes in at 19.
"Our latest list has shown that despite a turbulent market, Aussie startups are maintaining high levels of resilience, and it's great to see so many new entrants in 2023," LinkedIn Career Expert, Cayla Dengate, says. "This shows we have a robust local startup ecosystem that supports growth and innovation."
Dengate says the climate-tech, financial services, health-tech and advertising industries continue to show strong representation in the list.
LinkedIn's top 20 Startups
Immutable
Harrison.ai
Vow
Ofload
Montu
Lyka
Zeller
Kapitol
Dabble
Howatson+Company
me&u
Amused Group
What Ability
Akcelo
Carma
ORDE Financial
Fortress
T-Shirt Ventures
Plotlogic
Honey Insurance
Look back on the week that was with hand-picked articles from Australia and around the world. Sign up to the Forbes Australia newsletter here or become a member here.
More from Forbes Australia