The glaring lack of diversity in Australia's technology sector is "not a women's problem", according to Westpac Chief Information Officer Miranda Ratajski, "it's everyone's problem". Speaking to Forbes Australia, Ratajski, along with Tech Diversity director Luli Adeyemo and MD of The Dream Collective Sarah Liu, said that increasing diversity in tech "just makes perfect business sense".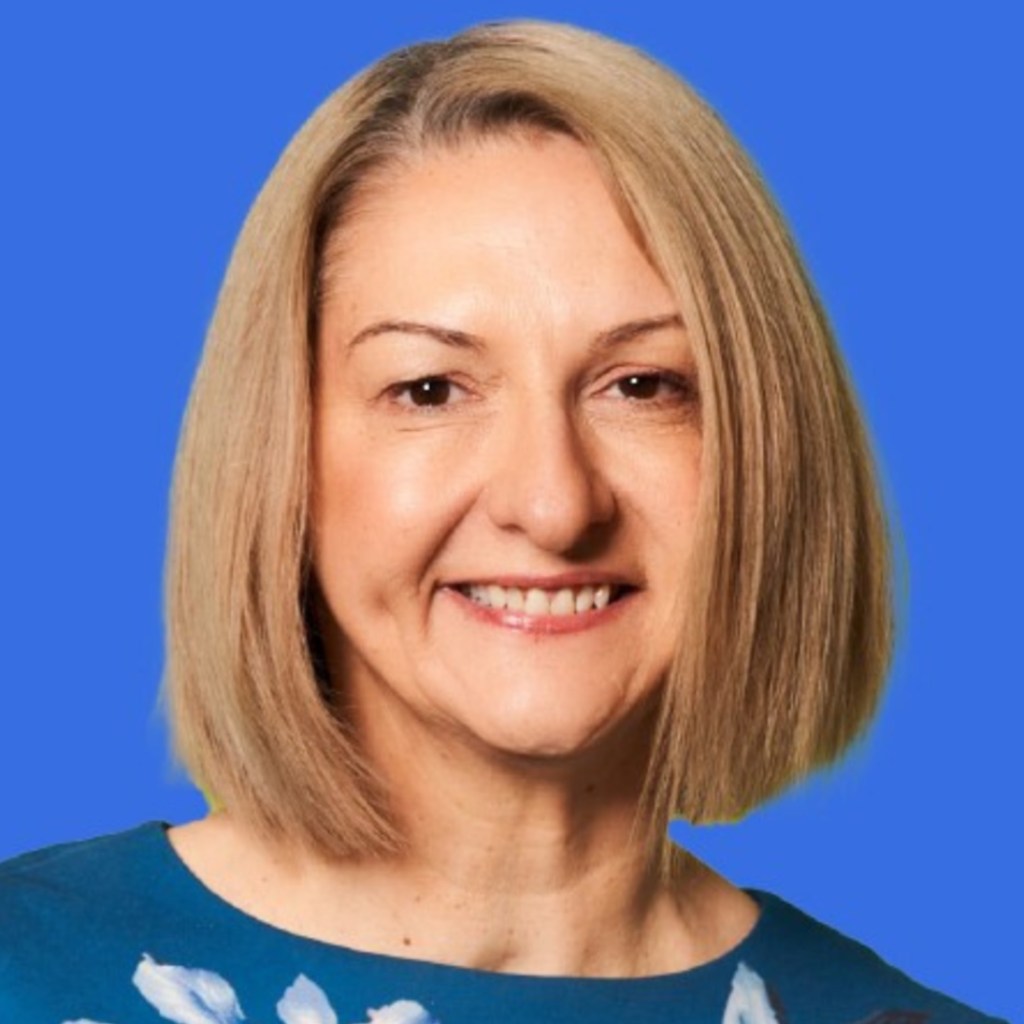 Ratajski, Adeyemo and Liu share a common goal. They want to change the narrative of the technology industry in Australia to be more diverse and inclusive – a place where everyone can see themselves represented. Currently, women hold just 28% of roles in STEM industries.
In Westpac's experience, Ratajski says "the best products and services are designed by teams that look like our customers". In other words, the more diverse its teams are – the better the business outcome, she says. Ratajski joins a growing number of senior leaders that have voiced their concern about AI and the data behind it lacking a level of sophisticated diversity.
"When I think about artificial intelligence, the data that goes in to help make business decisions is so incredibly important. You want the people writing the code for artificial intelligence to look like the rest of our community…The best way we can look after our customers or our stakeholders, is if we have teams that look like them. They're the ones who understand them and make sure we can give them what they need."
"There's room for everyone in tech. I don't have a tech background and I mean, after 25 years, I probably qualify now! It's one of the reasons that I use the platform that I've got, because I came from a really different background. It's about being a problem solver," she said.
Ratajski says one of her "biggest motivators" is leading by example and "actually seeing more senior women and…board diversity in technology". If people can "see themselves represented" they are more likely to feel comfortable applying for a role or studying in the field, she says.
"One of the stats that we saw is that 38% of women don't want to go into technology [jobs] because they think it's too much of a bro culture."

Westpac CIO Miranda Ratajski
Ratajski says Westpac has a program called Take the Lead where it has 700 women from a non-tech background to challenge the notion of women in technology and show them "it's not quite so frightening". "We want to show them it's not so much of a bro culture and there are people like them."
"If you have an inclusive culture, you're twice as like to meet or exceed financial targets, you're three times more likely to be high performing and you're six times as likely to be more innovative or agile and eight times more likely to achieve better business outcomes," she says. "So even if you don't have that altruism vein running through you….the business outcome alone stands," Ratajski said, quoting a study by Deloitte.
Ratajski, Adeyemo and Liu came together to celebrate the TechDiversity Awards, held in Sydney in late May. The foundation behind the awards, Tech Diversity, began eight years ago to "broaden the conversation around what diversity actually means" and learn how companies can attract and retain a diverse workforce. The awards, Adeyemo says, help the tech industry learn "what is possible" when it comes to reinforcing diversity and inclusion in the traditionally white, male industry.
Tech Diversity director Adeyemo says DE&I is not a "nice to have", it is a critical element of doing good business. The Australian tech workforce is currently 861,000 people, she says, and in order to grow to the size required over the next decade, businesses need access to a much larger pool of candidates.
"We are going to need to get to 1.2 million in a few years and we are going to have a digital skills gap," she says. "To do that we are going to have to diversify our workforce. There are not enough people in the pool. Diversity needs to be considered beyond gender," she says.
Time isn't a change agent, action is
Adeyemo previously worked with data and research firm Gartner, before starting a conference business in Europe in the late 1900s. She remembers being at a Gartner Symposium in Cannes, France, being what felt like "not only the only woman in the room, but the only person of colour in the room". It was the first time she said she experienced a feeling at work of "I shouldn't be here. I don't belong." But after hearing about how new technology will be "the next Industrial Revolution", Adeyemo says she resisted her urge to leave and chose to stay and learn more.
"I know from my experience, that time isn't a change agent. Otherwise, you know, we wouldn't be having this conversation. We have got to be intentional about the change that we're looking to have, and how we're going to do it," she says. "Otherwise we're going to be talking about it in another 10 years and another 10 years [would have passed where] things haven't changed….and the role that technology plays. What we need are people that are passionate about these things that have experience in these areas to be part of the design of the solution. The tech can do whatever you want to do…but listen to the consumer who's telling you what to do."
Diversity fatigue is a real threat to encouraging more DE&I in tech, Adeyemo says. Representation, instead of "feeling like you can see yourself" within an industry, can be a useful description. "One of my biggest fears right now is diversity fatigue…and then we lose the opportunity to have that conversation around the business value and the business impact," she says.
"People outside of tech don't want a job in tech. They don't draw the correlation between what is important to them and their values."
Sarah Liu, Managing Director of Diversity, Equity and Inclusion consulting firm, The Dream Collective, says she often sees companies take "one step forward, two steps back" when it comes to incorporating DEI into boards and management. "when we think of tech is a bunch of guys in hoodies on skateboards". Instead, potential employees need to feel represented in tech and pathways to entering the industry need to be better understood.
"Some places are still like that, and some have evolved, but as a result of that, we need to change the narrative completely. We need to look at pathways – if you're a doctor or , we know the pathway. It's less clear with tech," she told Forbes Australia.
Adeyemo says the tech industry "must come together and work together" on the issue of diversity in order to enact any kind of meaningful change. "It's proven that individual organizations or…[single] initiatives don't have the desired long-term impact," she said.
"Inclusive organisations do not view diversity as just policy but acknowledge the core value it can bring to organisations – diversity for the sake of diversity doesn't work."
The TechDiversity Awards, which recognises individuals and groups that have demonstrated strong leadership within DEI was held in Melbourne late last month. A list of the winners of the award can be found here.
---
Look back on the week that was with hand-picked articles from Australia and around the world. Sign up to the Forbes Australia newsletter here or become a member here.