As Winston Churchill famously said: "never waste a good crisis" – 2023 is no different, global business leaders say.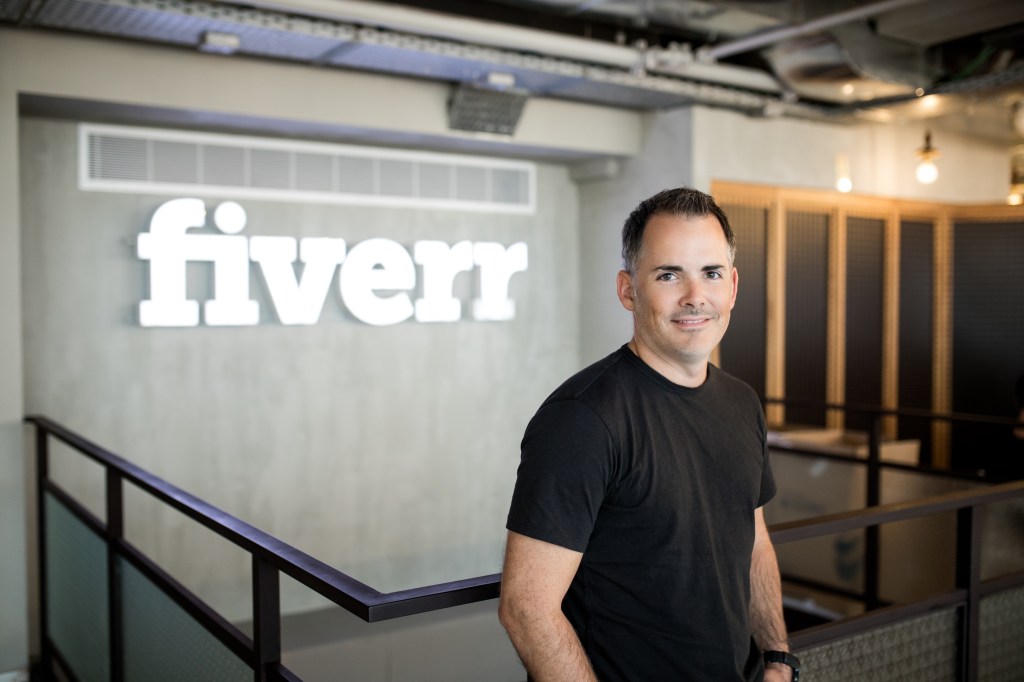 "There's never been a better time in history to start a business", the CEO and co-founder of one of the world's largest freelancing platforms, Micha Kaufman says. It's a contentious statement given the tough macroeconomic conditions impacting companies globally. However, if previous economic downturns are anything to go by, Kaufman may have a point.
As Winston Churchill famously said: "never let a good crisis go waste". It's a saying that has resonated with numerous leaders and entrepreneurs over the years, particularly in times of economic uncertainty.
Kaufman, who started Fiverr – one of the world's largest freelancer platforms 12 years ago – joins a growing number of successful business entrepreneurs who predict that smart business leaders will use the economic downturn to their advantage in 2023. They will emerge as the successful leaders and tech unicorns of 2024 and 2025, he says.
"If you're an entrepreneur, this is probably the best time in history to start a business. If you think about it, at the end of a cycle, there is a massive wave of new business formation. Think about it: Fiverr, AirBnb, Uber, Lift – all of them [started] anything between 2009 and 2010. This was the wave of the '08 recession."
"If you're an entrepreneur, this is probably the best time in history to start a business."

– Fiverr CEO and co-founder Micha Kaufman
But operating conditions will be extremely tough and few companies and sectors will be immune, Kaufman says. 2023 is shaping up as "one of the toughest years to make any predictions", thanks to rapidly changing macroeconomic conditions, and companies must remain mission focused in-order-to survive.
"Macro has an overhang over everything, over every company, every market, every segment…so it has been extremely hard to predict. At the end, it doesn't matter how successful you are as a company – no company can win over Macro. Amazon – it can't win over Macro… it's impossible, it's just too big," Kaufman says.
---
Kaufman's predictions are shared by a number of globally recognised business leaders. Forbes Media Chairman and Editor-in-Chief Steve Forbes told delegates at the Forbes Australia Business Summit while times are likely to be tough in the short-term, due to macroeconomic factors, it will undoubtedly improve in the long-term.
"I think Australia is going to be joining the ranks of Silicon Valley, Israel and a few others as a hot point of technology. You've got the ambition, you've got the talent to do it," Forbes said.
Chris Eigeland, co-founder and chief revenue officer at Go1, says while conditions will be tough for businesses next year, strong, strategy-led companies will survive. His company – an online training a workforce management platform – achieved unicorn status last year after a $270 million round of capital raising.
"It's all well and good to be a unicorn, but it's more important to be a cockroach," Eigeland says," he says.
The conditions will most-likely spur a new wave of resilient and purpose-led tech start-ups, Eigeland says.
"Right now we're seeing short-term pain for long-term gain. There has been plenty of cheap capital available [in previous years] to grow and scale and to do things. That encourages running businesses in certain ways and profiles of businesses… that was fine for then, but it's no longer fine now.
"Ultimately I believe that businesses that are started in the next couple of years, but also existing businesses that thrive…it will be a really formative time. They will come out of it in a much stronger position," Eigeland says.
KPMG Partner, Dr Sarah Hunter, told delegates at the Forbes Australia Business Summit, that in order to survive and thrive in 2023 businesses will need to be nimble and adaptable, while looking at new opportunities and ways of improving. She says there while there is "a lot that is really positive that is coming back into the economy", strong business strategies and missions needs to be at the forefront of entrepreneurs' minds.
"I'd be paying attention to export markets, and where there is growth in the global economy. New markets are opening up all the time," Dr Hunter says. "There is a lot that is positive…but there are headwinds, especially for businesses that are leverage and looking at higher interest rates. Businesses will need to be adaptable. Know the challenges for particular groups and think about how best you can position yourself in the marketplace."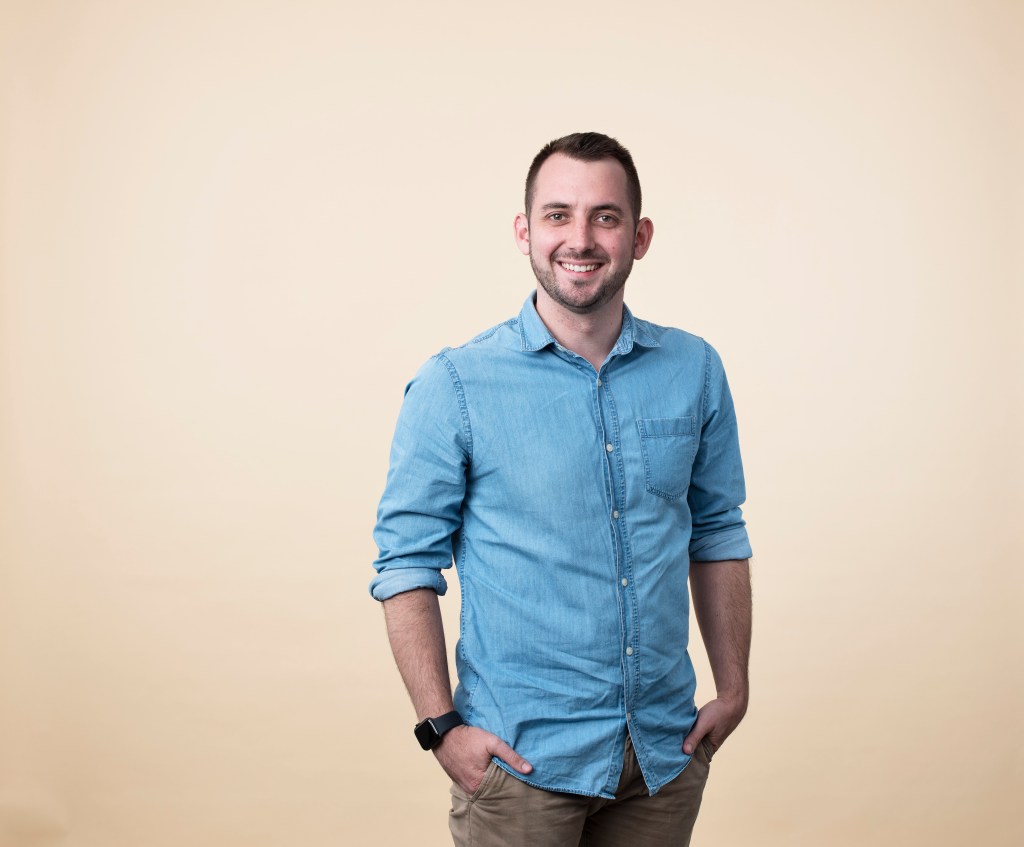 Funding will be difficult
Accessing funding will be increasingly difficult in 2023. While the venture capital market has been extremely lucrative for technology start-ups for some time, macroeconomic trends are likely to spur a shift in appetite for funding from both businesses and VCs in 2023. While both Blackbird Ventures and Square capital have recently announced recording-breaking new funds, bringing the pool of Australian VC in 2022 to more than $3.6 billion – many funds have decreased their appetite for investment in the latter half of 2022.
Some of Australia's top VCs told the Forbes Australia Business Summit that while there will be some funding available for the right start-ups, entrepreneurs will need to "live and breathe their ideas" in order for investors to take notice.
Areas of potential investment include software, AI and surrounding infrastructure models, Agtech, environmental solutions and healthcare.
Rick Baker from Blackbird Ventures, a speaker on a panel at the Forbes Australia Business summit, said there are opportunities for quality businesses with strong vision, large potential markets and clear targets. His advice was to not wait for a better valuation or deal when funding is offered in 2023.
"Some companies will not be able to secure funding, but for those that can – take it now," he said.
"If you start a business right now – it will take 6-12 months to start seeing benefit – by that time you're going to be in exactly the right position to enjoy the benefit of getting out of the recession."

– Fiverr CEO and co-founder Micha Kaufman
---
Mission driven, future focused
It is important for business leaders and entrepreneurs to recognise that economic downturns are part of a business cycle that "will eventually end", Fiverr's Kaufman says. How they use that time will make or break their success, he says.
"They [cycles] come and they go, they pass," Kaufman says. "We don't know if it is going to end in a quarter or six quarters, but it is going to end."
Remaining focused on the company mission is extremely important, he says. For Fiverr – which has a market cap of $US1.3 billion ($1.92 billion) and reported revenue of $US297.7 ($440 million) in 2021 – its mission is already set for the next five to eight years is already set, so staying focused in important.
"One of our biggest goals for 2023 is keep that plan. Don't let the cycle move you from doing the right things. This is what we've done. We've done it through good times, bad times and this is what made the company very healthy.
"I know right now that things look a bit tough. Getting funding is a bit tougher than it was a year or two ago, but good companies will continue to get funding. If you start a business right now – it will take 6-12 months to start seeing the benefit – by that time you're going to be in exactly the right position to enjoy the benefit of getting out of the recession."