Twenty Women of Colour in leadership roles throughout the country will motivate the next generation of changemakers.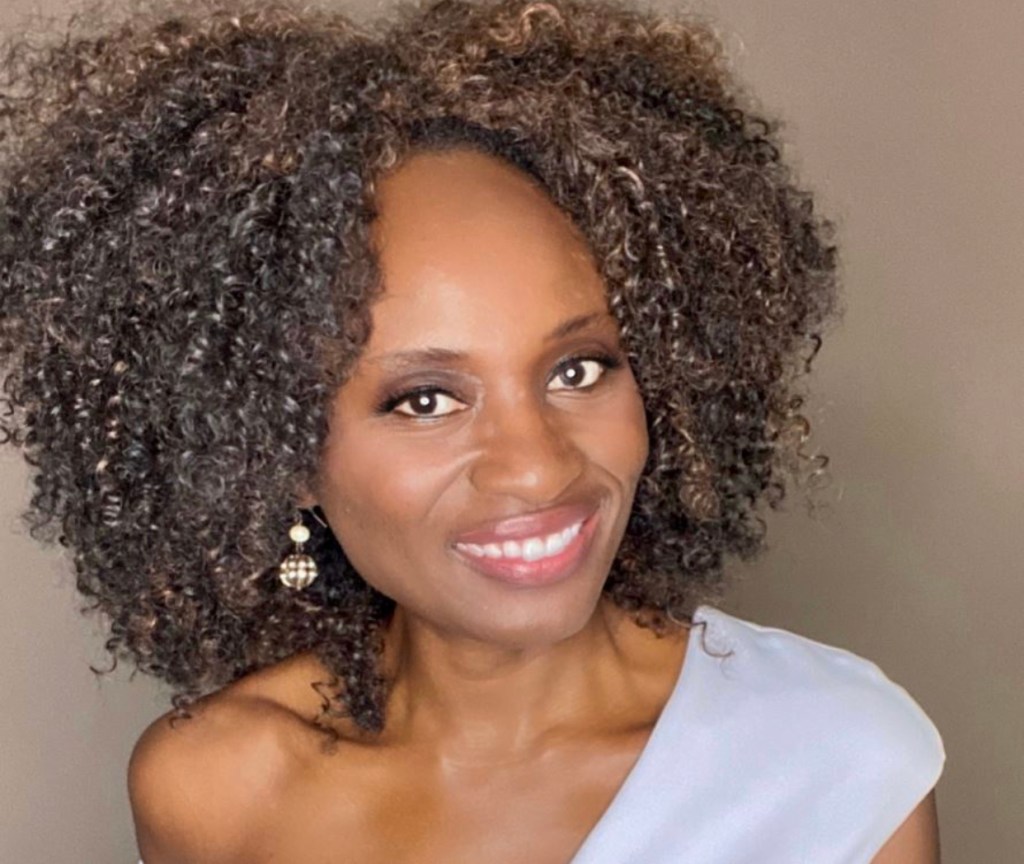 Diversity and inclusion have become buzzwords among global companies over the past five years. But what do those things look like in a practical sense and how do they benefit aspiring leaders?
Six out of 10 Women of Colour have experienced discrimination at work, despite the majority (59%) of companies having a diversity policy, according to the 2021 workplace survey by not-for-profit organisation, Women of Colour Australia (WoCA), in partnership with Dr Catherine Archer of Murdoch University.
WoCA says real, measurable action needs to be taken by women who have actual lived experience, in order to support leadership among Women of Colour. Currently, just 6% of respondents to the WoCA survey said their chief executive or managing director was a Woman of Colour. Almost 60% said their companies were led by white men.
Backed by Bank Australia, WoCA has introduced Australia's first WoC mentorship program that has been designed by Women of Colour.
Twenty Women of Colour in leadership positions throughout Australia will mentor 20 aspiring leaders from a variety of industries over a six-month period. The program – which is capped at a cost of $150 per person – aims to enhance the participants' leadership skills through specialised training and workshops, provide them with a safe sounding board for overcoming cultural challenges and enhance their network of likeminded aspiring leaders.
The program's inaugural ambassador, architect and IT executive, Diana Omuoyo, says finding like-minded corporate women of colour was a game changer for her.
"I started my healing after finding the WoCA community and others that have shared lived experiences," Omuoyo says.
"It's about having a community of women standing with each other and for each other. I believe this much-needed program will give the mentees and mentors the courage to dare to dream big and pursue their authentic paths."
WoCA founder and managing director, Brenda Gaddi, says women of colour come up against challenges and barriers in corporate workplaces due a history "wrought with exclusion and segregation". She hopes the program, based on women leading women, will "change this narrative" and inspire the next generation of changemakers and leaders.
"The program offers a culturally and psychologically safe environment where Women of Colour can address the systemic challenges and structural barriers faced by professional Women of Colour in the workplace and provide them with the tools to overcome them and reach their full potential professionally and personally".