Kite surfer and venture capitalist Bill Tai thinks 100 new startups will stem from the layoffs the big tech companies are making. Having backed Canva, he's already found some fresh bets in Australia.
Venture capitalist Bill Tai has invested in a lot of companies over the years. He was a lead seed investor in Canva, Tweetdeck/Twitter, and Zoom Video. He was an early investor in Australia's Blackbird Ventures. Along the way, he co-founded the Extreme Tech Challenge (XTC), the world's largest startup competition for entrepreneurs addressing global challenges, and West Tech Fest.
He says when he first came to Western Australia for a conference organised by Larry Lopez, now a Partner at Perth-based management consulting firm, Australian Venture Consultants, he felt something that reminded him of Silicon Valley.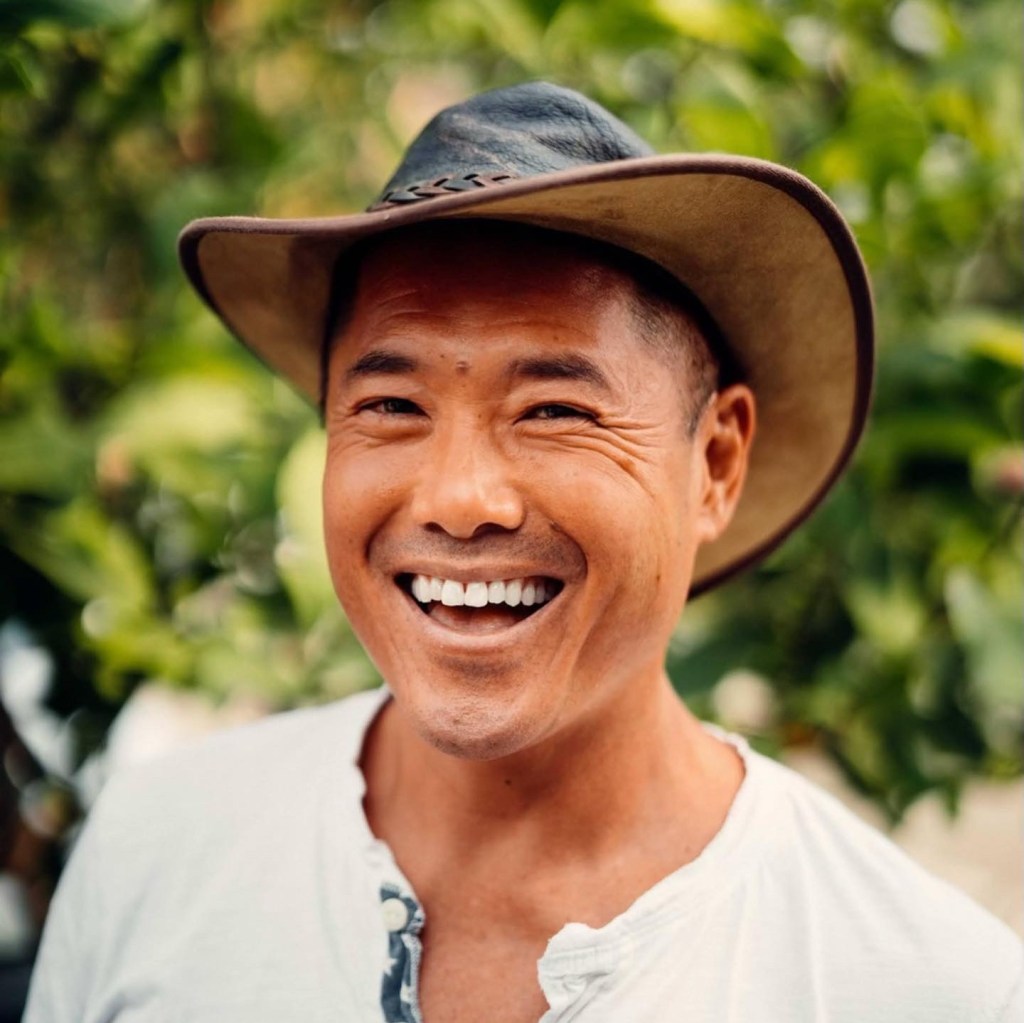 "It had great infrastructure, and a lot of well-educated people and a density of unis and research projects that I thought would blossom into something some day. Silicon Valley benefited from Berkeley and Stanford and a high density of good academic institutions. Right at that time I thought WA was a perfectly positioned area."
This was a time when "there was proof that kids could start companies any way. Young people, like Mark Zuckerberg, could start a company from his dorm room. When I was at Curtin [University for the conference organised by Lopez], there was a bunch of young people around and I thought, any one of these people could go back to their dorm room and code something up. I thought, you don't have to fund things just in Silicon Valley anymore. It opened my eyes to being willing to take a chance on entrepreneurs in other places, like Australia, and shortly after that I met Melanie Perkins."
Perkins "told me what she was working on and it fit my view of the world in that I thought that a lot of applications that were previously packaged software would come to the mobile device from the cloud".
"That was effectively what Melanie described to me. I found it logical and interesting," he says in an interview with Forbes Australia.
Tai introduced Perkins to Lars Rasmussen, the co-founder of Google Maps, and Rasmussen surfaced Cameron Adams, who became a co-founder of Canva, along with Perkins and Cliff Obrecht.
"Lars and I and a bunch of other people ended up funding Melanie, Cliff and Cam. Canva was in a very unique market. When I decided to fund them, I remember thinking about Adobe, the old-school way of doing design. Mel and Cliff and Cameron started their company right into a gigantic structural change into a market where Adobe was on the wrong side of it. They could ride a wave that could displace, at the time, a company that was worth US$30 billion. I thought it was worth a bet."
Now, Tai says he has investments in several companies in Australia. "Along with Blackbird Ventures, I've backed SafetyCulture. They are completely changing the delivery mechanism for occupational health and safety, which is a massive market in itself.
"I'm a backer of Power Ledger. It has a blockchain based software platform that allows for peer to peer green energy production and consumption. There's almost nothing bigger than the energy markets.
"I am a backer of Liven. They provide blockchain based tokens that allow food purchases, a little bit like loyalty points, but you can use them at restaurants other than where you initially purchase the 'food dollars'."
He says the ball is already rolling in Australia. "Just like in Silicon Valley where you had a couple of companies hit and it made everybody know that it was possible and empowered them to try.
"There are now enough companies in Australia, like Atlassian or Canva, up-and-coming companies like SafetyCulture that people know it is possible to build a world-dominating company in this category in Australia. The venture eco-system has also grown enough to support it."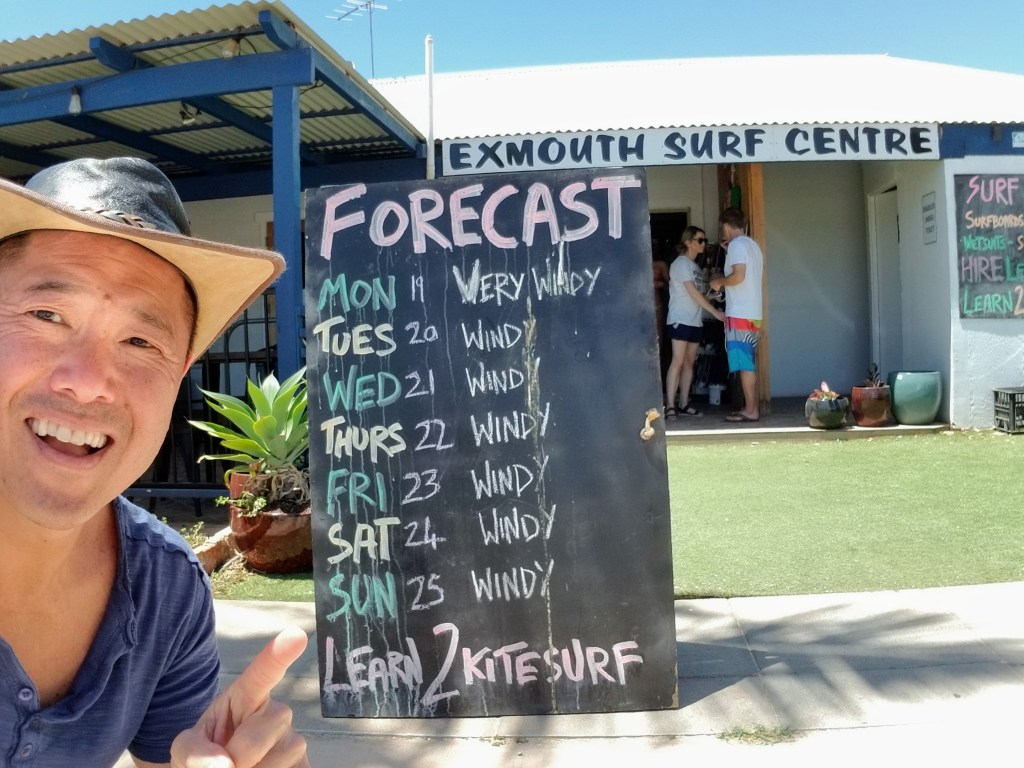 Tai says that capitalist economies by their very nature are cyclical. "We are in the downcycle right now. As long as interest rates are high and rising, key multiples will be low and falling, if we have a recession everything slows down.
"Valuations are coming down hard this year relative to last year. In a falling market, a lot of people are afraid to try to catch the falling knife. I think we are in a transition period until we hit a bottom. After that it will be up and to the right again. It's a matter of waiting it out. Maybe it will look like 2001 after the dot.com crash. Maybe not. Clearly, we have corrected, but it has always been the case that after every recession the assets that are important to making good companies get a chance to reset and refresh.
"Right now, in the US companies like Twitter and Facebook are laying off thousands of people. I 100% expect 100 startups to come out of that wave of people and a double-digit percentage of those to become interesting companies," he says.
"It is a lot better time for me to try to find people for projects and to give strength to the next set of new shoes than in 2021 when it was really hard to find people and super expensive to get them out if you could."
---
West Tech Fest will return to Perth this year from Sunday 4 December to Friday 9 December, headlined by Peter Vesterbacka, Rodric David, Grace Wong, Young Sohn and Tai as lead conference speakers.