How much does Australia lose when startups can't get funded and take their ideas overseas? And what does it take for them to come back?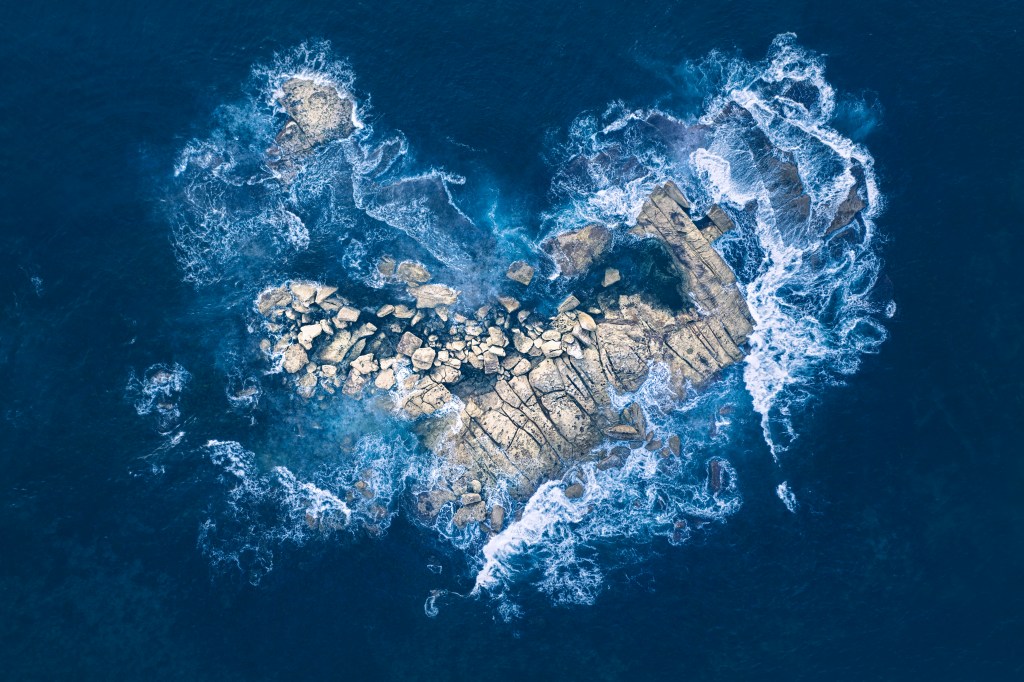 Australia provides tax, research and development, and innovation incentives to attract individuals and businesses to operate in this country, but sometimes investors just aren't interested in funding the local talent.
In the latest State of Australian Startup Funding report, data from Cut Through Venture and Folklore Ventures showed a 30% drop in venture funding into startups.
Here, business founders tell Forbes Australia about the heartbreak they faced taking their ideas elsewhere. Luckily, some of them came back:
Sam Ringwaldt, Conry Tech CEO and co-founder
"We left Australia originally because getting the funding needed to take our revolutionary product to market was a major challenge in Australia. We had the team, the IP, and the strategy, but it was a government entity in Canada that recognised we had a business with global potential.
"We took the $26 million they gave us and turned that into billions for the North American economy, revolutionised a global industry, and created thousands of highly skilled industry jobs along the way. This success could and should have been achieved here, and this loss can still be felt today. Only a couple of the 24 families who left with us have returned. The others have built their lives contributing to another country's economy 15,000 km away for the past 20 years.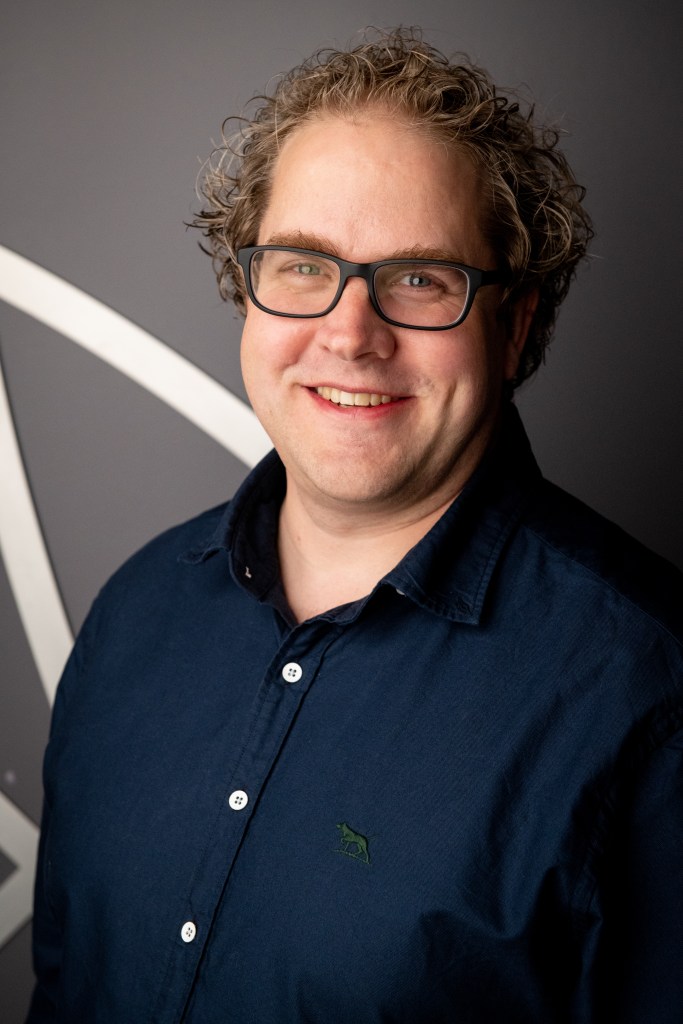 "We decided to come back for patriotic reasons, not financial reasons. The easy funding is still in Asia and North America. However, we aim to build a successful business here and bring back manufacturing jobs to Australia. The backbone of Australian manufacturing has almost died, and there is very little here to sustain it.
"While funding remains a challenge 20 years later, coming back to Australia reminds us that this country has a remarkable natural aptitude for innovation. We are a nation of creative problem solvers and rule breakers. It's ingrained in us to push back against authority and question assumptions, and we don't listen to people who tell us something can't be done, all very useful traits for any startup. Australia's flat hierarchical business culture also ensures great ideas can come from anybody, not just from the top.
"Today, our mission is to reinvent aircon (AC) and eliminate another gigaton of CO2 emissions. This year alone, Australian AC units will use 15% of all energy generated in the country and cost households and businesses $12 billion. We believe we can cut these figures by 40% and export our tech to every corner of the planet, especially as AC use soars in countries like China, India and Brazil.
"We find ourselves once again seeking funds for a Series A raise to help us bring our new product to market. We desperately want to keep this in Australia this time, but we will walk away again if we have to, as our desire to address the pressing needs of climate change outweigh our possibly foolish patriotism.
Ric Richardson, Haventec co-founder and multi-industry inventor
"As the inventor of software activation and try-and-buy software, all my customers were software makers, and eventually, due to the cover disk/ preloaded software boom, I had to start dealing with all the big computer makers who would have placed "try and buy" software preloaded on their machines or the covers of computer magazines. So I had to travel everywhere from Silicon Valley to Minneapolis, to New York and Boston, Austin to see Dell … everybody.
"At first, we lucked out in that IBM agreed to be our worldwide marketing partner, and we could sit at home in Sydney developing our technology with a stream of software coming in from all over the world to turn into "try and buy" versions of their software because it was IBM that was interfacing with the software publishers. IBM out of Boulder, Colorado. But that deal expired in 96 with the Lotus acquisition, and I had no choice but to head to the states, so the Mrs and I and our 8-year-old daughter packed our bags and headed to Southern California.
"After 12 years as CEO, I realised that as a CEO, I'm a really good inventor! This was made superabundantly clear to me when I met and partnered with a real-life professional CEO in, Craig Etchegoyen, and frankly, after seeing how he operated I felt like an udder on a bull. So as soon as the company stabilised under his care, I put my wife out of her misery (she missed home), and we came back to Byron Bay (her choice) and a Virgin platinum card to visit family in Sydney (lots of flights). From 9-5, there is no place like So-Cal, but from 5-9, there is no place like home (Byron Bay).
"Since returning home, I cofounded Haventec with my dear friend Tony Castagna to get rid of stored passwords on servers. I've also done a modified consumer operating system modification called Deadbolt that is impervious to ransomware and malware attacks and just going into public testing. I'm working on a digital fiat Australian dollar with ex-CBA exec Angela Clark and most recently developed a cryptographic power of attorney mechanism that allows all the NSW disabled, aged and children to have their carers and parents or kids manage their digital identities without giving up their ultimate identity authority. And to top it off, I've worked out how to use green LIDAR to see sharks along our beaches and explore that with the CSIRO. So there is a bit going on."
Johanna Pitman, CEO of Advance.org
"We hear of the brain drain when Australians leave the country, but never the brain gain when they return. Talented Australians may leave us and achieve success in other countries, but the overwhelming majority come back. When they do, they bring a wealth of expertise, experience, and new ideas with them. It's an essential part of our growth as a nation and as a means of staying globally competitive.
"Two-thirds of Australians who live overseas long term (over 10 years) decide to come back to Australia eventually, often for family and lifestyle reasons. They love the country and everything it has to offer.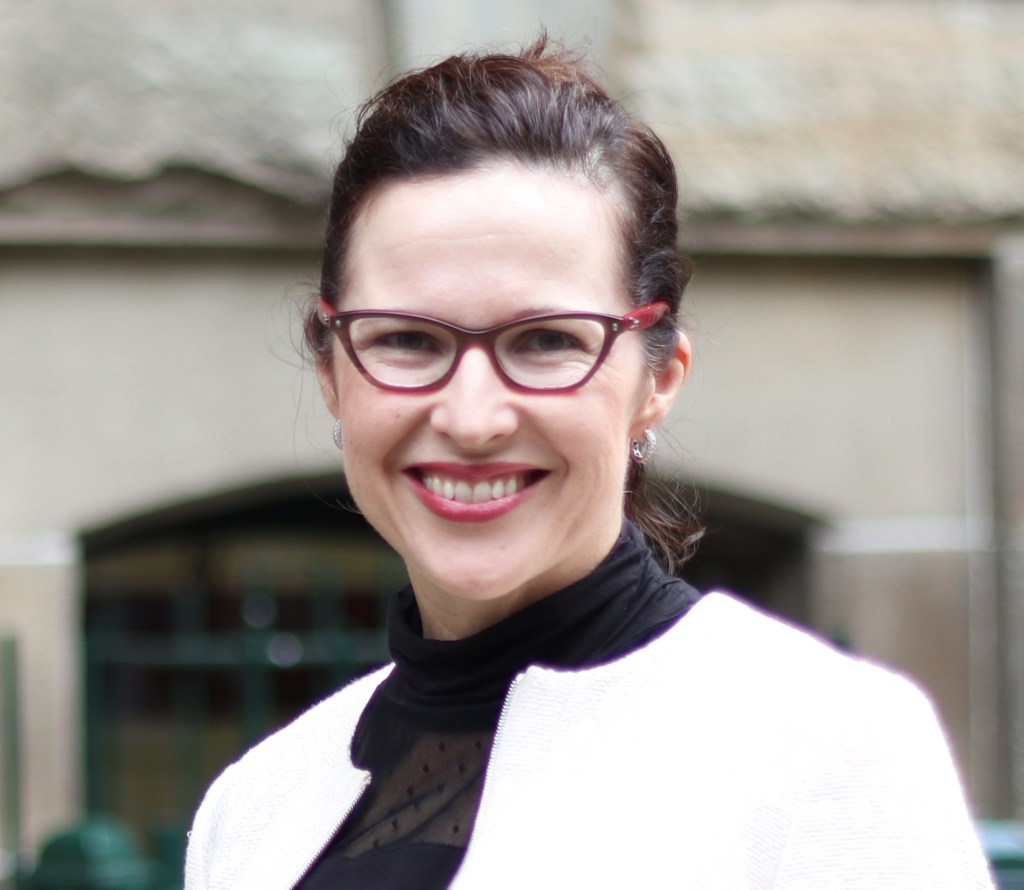 "In the future, I would like more people to return home based on Australia's merits as a place to work and run a business. We need to show people that their international experience is valued, and we urgently need to change the perception that Australia is a less ambitious or exciting market. It is indeed a smaller market than the US or UK, but that means the average role here is broader and can be more innovative.
"We also need to let experienced entrepreneurs and founders know that the tech ecosystem in Australia has come a long way in the last decade and is different to other markets in a positive way. It may be easier to secure funding in the US, where market dominance and growth are prioritised. But the Australian market has a greater emphasis on impact and on empowering businesses to make a real difference in the world. This can give founders more autonomy.
"At an employment level, hiring managers and search firms in Australia focus mostly on local experience and connections. Our research has shown international experience can be a disadvantage in the recruitment process. It's as if organisations only want to hire people who look like them, think like them, and have the same connections. However, we'll never make real progress if all we do is shuffle the deck.
"It's important that we acknowledge the scale and strength of Australia's international ex-pat community. When people leave the country to work overseas, they retain enormous goodwill to help other Australians, provide support, and make introductions. People are really motivated to help Australia and see it thrive. In a way, it's like a healthy long-distance relationship or amicable separation."
Mick Liubinskas, co-founder of Climate Salad
"I visited San Francisco in 2005 and felt at home: A land of entrepreneurial geeks. Twenty trips later, in 2015, with three young kids and a wife who was up for a career change, I convinced muru-D to move me to San Francisco.
"It was a loss for Australia as I'd been a leader in the growing tech industry. But the industry was already strong enough that instead, I became a global connection, which is also valuable.
"I continued my work helping Aussies come to the US, with muru-D and later with Austrade.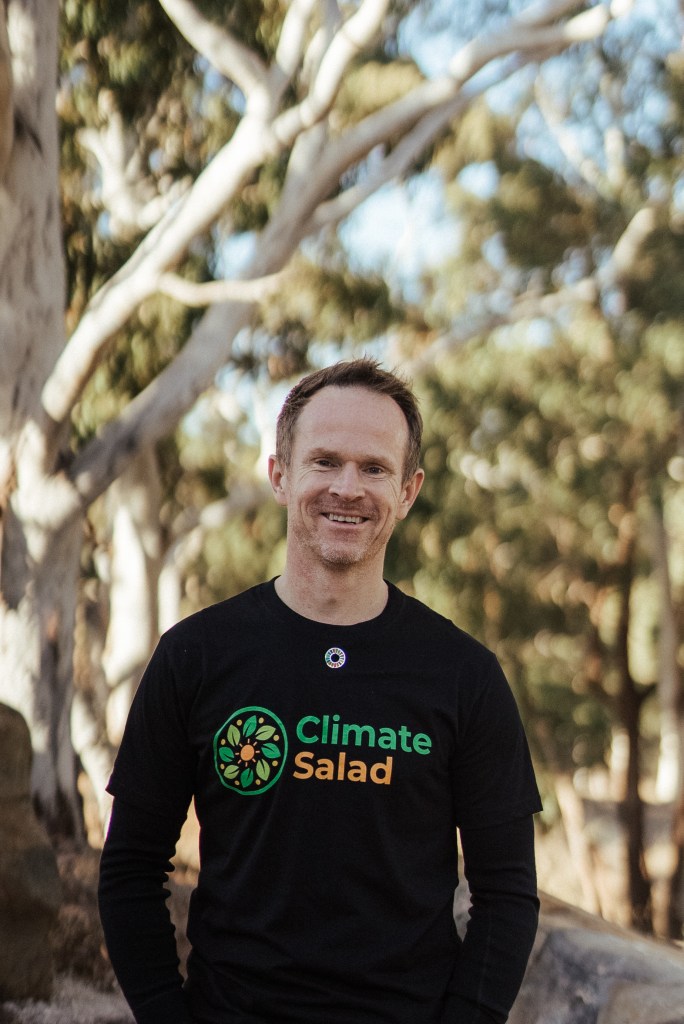 "I also ended up trying two new things. Inspired by my daughters, I wrote a book to encourage young women to get into tech called She's Building a Robot. Not a best-seller, but I enjoyed the process and feel proud of its small impact.
"I finally realised that our environmental problems were much bigger and more urgent than I expected. Thankfully my years helping tech entrepreneurs translated into usefulness for climate tech companies, and I started working with anyone who'd have me.
"I really didn't like the tax and education system, but it was a minor accident my daughter had and the nightmare of health insurance that finally drove me to want to leave ASAP. My wife had a great job, so it wasn't until I got a good job offer that we finally jumped in October 2019.
"Now I'm completely focused and obsessed with Australia's big role in solving this global climate crisis. With a fantastic team, we run Climate Salad which is a network of over 400 companies building amazing climate tech solutions. Climate tech is the fastest-growing sector globally, and Australia is catching up fast. It fills me daily with hope and excitement that we might get to sustainability fast enough."
Sarah Neill, Mys Tyler founder
"I always wanted to spend a few years living abroad, enough to feel like I was really living there, not just visiting. I moved to London in my mid-twenties, but I think I was too poor working in advertising to get a warm-enough jacket, and it only lasted a year. I set my sights on the US, moved to New York at 30 and stayed there for nine years.
"With an MBA and eight years of corporate experience under my belt, I landed a job running sales and marketing for a telco, and a year later, when I pitched a product idea to the owner, I unexpectedly turned entrepreneur when he became an investor, backing my idea and helping me start Doodad.
"As with many startups, Doodad didn't survive, but I'd realised how much I loved building businesses. I was eager to do it again, but with visa restrictions in the US, it's much easier as an Australian to be an employee than an entrepreneur.
"I took a role with a fast-growing startup Ultra Mobile, which incubated Mint Mobile and spent six years running corporate development. I still had the entrepreneurial drive, though, so on the side, I played with some ideas – I launched a weather app and a festival friend finder app and built another two apps to prototype. I realised that for any of these to succeed, I needed to be full-time, so I decided to quit my job and fly back to Australia to start Mys Tyler.
"Mys Tyler is a consumer fashion app. The Australian capital market is small (comparatively), and there's very little appetite for B2C, so I've had to focus fundraising efforts on the US. I thought after nearly a decade in New York that I'd be able to tap into the US capital market from Australia, but it was surprisingly a challenge. For US investors, out of sight is out of mind, and I had to jump on a plane to the US to get a meeting. Trips to the US have also been critical for business partnerships – the scale is just much bigger there, you meet someone in New York, and they have a global remit. In Sydney, they have a country or APAC remit.
"Mys Tyler is nearly three years old; we've raised a couple of million dollars and built a global community of over 300,000 women to solve the fashion industry's biggest issue – fit – while helping everybody feel represented, valued and served. I've loved being back home, you can't beat the lifestyle here, but I miss the energy, the scale and the opportunities that New York brings, and realistically, I'm going to have to spend a lot of time back there to take Mys Tyler to the next level."
Look back on the week that was with hand-picked articles from Australia and around the world. Sign up to the Forbes Australia newsletter here.
More from Forbes Australia