Women founders received 33% of angel and pre-seed funding in 2022, up from 21% the year before, new data has revealed.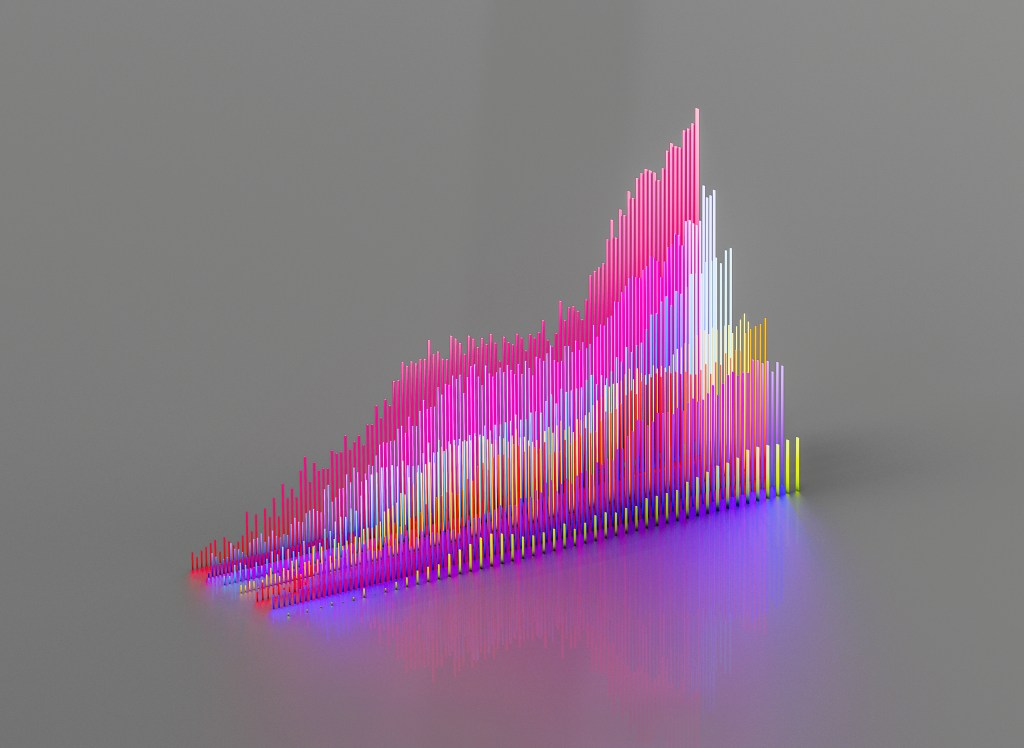 Folklore Ventures and Cut Through Venture on Tuesday released the second edition of the 'The State of Australian Startup Funding Report', which revealed the participation of women founders in startup funding deals reached a record level in 2022, nearing one in four.
However, the share of total funding for these women-led startups has dropped to just 10% from 18% in 2021. The report states that the fall in share is almost entirely due to a small number of record-breaking deals conducted by all-male teams at the beginning of 2022.
And, while early-stage funding is increasing, Series B and later-stage funding declined to just 8%, compared to 20% in 2021. Just 33% of women founders feel supported by the ecosystem, the report found.
Globally, Australia led the way in terms of female founder deal participation but lagged in terms of total funding. For comparison, in the US, 16% of total capital flowed to women-led startups (compared to 10% in Australia).
Overall, 2022 was the second-biggest year for funding on record with 712 deals closed and $7.4 billion funded, led by a strong first quarter. Deal count and total funding declined in the second and third quarters to their slowest since 2020.
The fintech sector saw the most funding at $1.3 billion, followed by enterprise/business software ($1.2 billion), hardware/robotics ($554 million), blockchain/crypto/web3 ($510 million) and biotech/medtech )$387 million).
The Australian startup funding ecosystem is unrecognisable today compared to just a few years ago

Cut Through Venture founder Chris Gillings
"There is depth and breadth in funding options for founders that hasn't previously existed. More investors invested at earlier stages in 2022 than ever," Gillings added.
Folklore's founder Alister Coleman says early-stage investments were a "bright light" in 2022, particularly for women.
"Whilst there is much to do to improve diversity, funding outcomes for women and underrepresented founders continue to improve from a low base, with 24% of total investments and 33% of early-stage investments going to women-led startups," Coleman says.
Looking ahead, 71% of women founders plan to raise capital in 2023, compared to just 58% of male founders.
"2023 will bring a new set of challenges and opportunities together," Gillings says. "No two founders will experience the same outcome when fundraising."
Forbes Australia will be hosting its inaugural Women's Summit on the 22nd of March. To secure your spot, click here.
More from Forbes Australia