Joyce, who was appointed CEO in 2008, will be succeeded by the Group's current chief financial officer, Vanessa Hudson.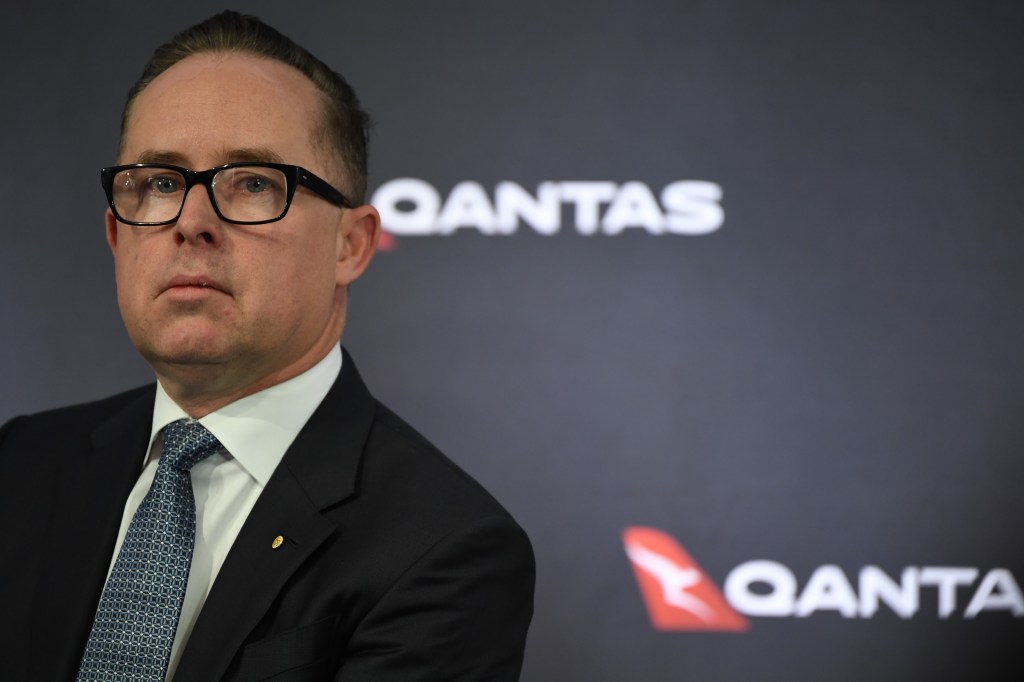 Qantas chief Alan Joyce has announced he will be stepping down from his role in November 2023 and will be replaced by the Group's current chief financial officer, Vanessa Hudson.
Joyce has led Qantas since 2008, but was expected to retire at some point in 2023 after seeing the airline through the COVID pandemic.
"At the Board's request, I extended my time as CEO to see through the COVID recovery plan, so now that we're on the other side of that crisis it's a logical time for me to step down," Joyce said.
"There's still a lot I want to deliver in the next six months and at the top of that list is ensuring a smooth handover to Vanessa, who I'm sure will excel in the role."
Hudson, who joined Qantas in 1994, has held a number of senior commercial, customer and finance roles across the Group in Australia and overseas. In 2018, she assumed the position of Chief Customer Officer, and in late 2019 became the Group's CFO. She held this position throughout the COVID crisis and will continue in her current role, while also being the CEO designate and joining the Board, before taking over as the company's 13th CEO in 103 years.
"Vanessa has a deep understanding of this business after almost three decades in a range of roles both onshore and offshore, across commercial, customer and finance. She has a huge amount of airline experience and she's an outstanding leader," Qantas chair Richard Goyder said.
"For the past five years, Vanessa has had a direct hand in shaping our strategy as a member of the Group Management Committee, and her handling of the finance and treasury portfolio during the COVID crisis was outstanding. She also led the fleet selection process in 2022 for the renewal of our domestic jet aircraft over the next decade."
Hudson said her focus in her new role would be delivering for customers, employees and shareholders.
Look back on the week that was with hand-picked articles from Australia and around the world. Sign up to the Forbes Australia newsletter here or become a member here.
More from Forbes Australia