The hardware provider behind the FIFA Women's World Cup, a hotel giant with 14 local outposts, and a homegrown Aussie tech unicorn have all made the list.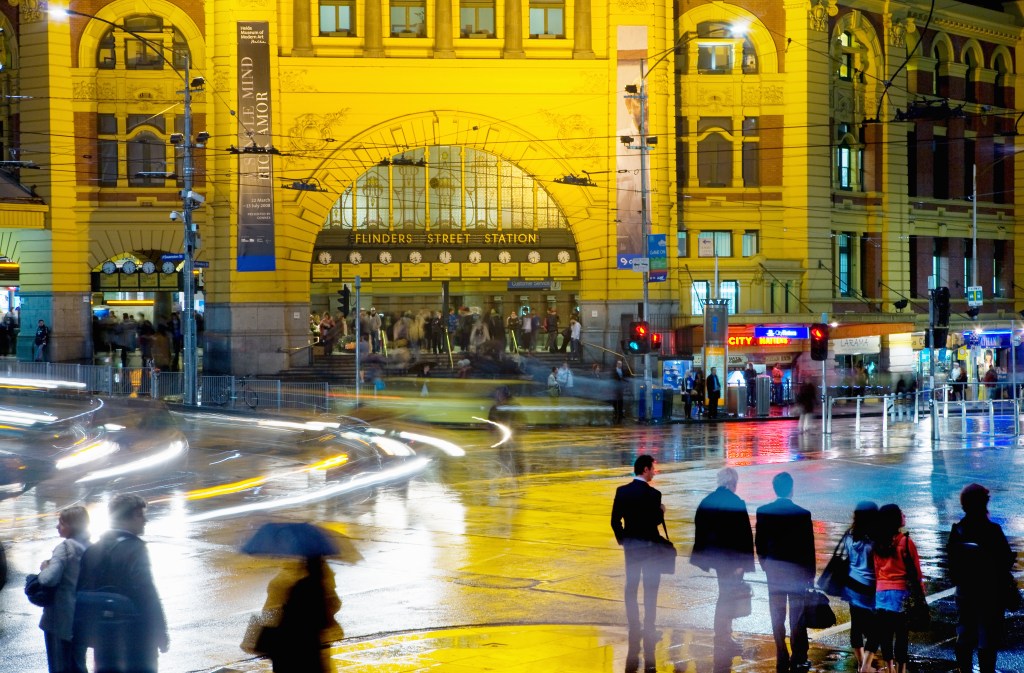 Cisco, Hilton and Atlassian head up Great Place To Work's 2023 list of the best large Australian companies to work for. The list was compiled using survey data from employees who were asked about their jobs, as well as their relationships with managers and colleagues.
It's the fourth consecutive year Cisco has taken the top spot in the Great Place To Work list, which saw 94 per cent of its employees acknowledge the company as a great place to work.
Ben Dawson, VP of Cisco Australia and New Zealand, says the company culture is built around trust, transparency and empowering employees to reach their full potential.
"In the hybrid world that we all now operate in, enabling our people to work flexibly, underpinned by the right technology, remains a priority for us," says Dawson.
Mutual respect and integrity were common themes reported in the companies that placed in the top 10, according to Roland Wee, the Managing Director of Great Place To Work Australia. Employees assessed and evaluated how management lead their teams through the trials of the last few years.
"What we saw in the 2023 results was that leaders and companies that supported their employees through the tough times in Covid, came out stronger than those who did not," says Wee.
| | | | |
| --- | --- | --- | --- |
| Rank | Company (More than 1000 employees) | Founded In | |
| 1 | Cisco | USA | |
| 2 | Hilton | USA | |
| 3 | Atlassian | Australia | |
| 4 | DHL Express Australia | USA | |
| 5 | REA Group | Australia | |
| 6 | Marriott International Australia | USA | |
| 7 | DHL Supply Chain | USA | |
| 8 | Specsavers | Australia | |
| 9 | Capgemini | France | |
| 10 | Story House Early Learning | Australia | |
Source: Australia's Best Workplaces 2023
Great Place To Work Australia
The key takeaway from the study is that delivering on promises, engaging meaningfully, and building genuine camaraderie in difficult times is what employees value most. While the coronavirus is no longer the concern it was in 2021, workers still want to know that their employers have their backs.
"Employees have to juggle work and personal responsibilities while grappling with the challenges of rising living costs, and they're seeking leaders to show genuine empathy and care for their individual circumstances.," said Mr Wee. "They are looking for leaders who can guide them through the challenges ahead."
McKinsey research released last year supports this. The Future of Work report titled 'Money Can't Buy Your Employees Loyalty' found that post-pandemic, employees are looking for engagement, growth and well-being. "Leaders must strengthen the holistic employee experience in the 'new' working world," the report says.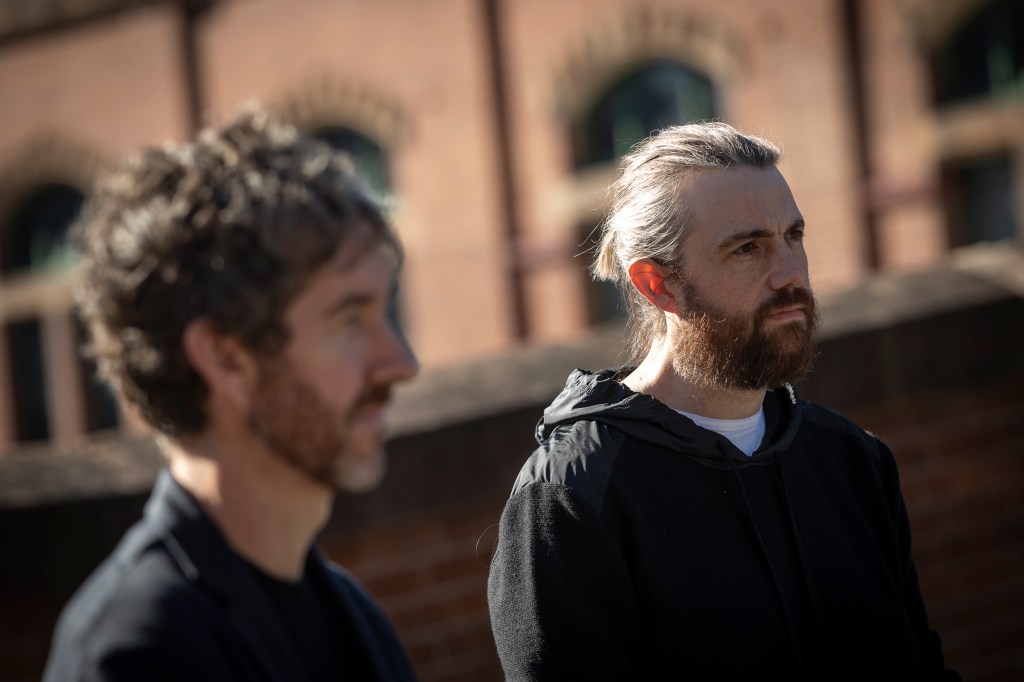 Australian founded software company Atlassian, number three on the list, is explicit in stating that it is a values-focused organization. It lists openness, building with heart and balance, playing as a team, and embracing change, as its core values.
Founded by Mike Cannon-Brookes and Scott Farquhar while at the University of New South Wales, Atlassian says the companies' values guide not just the brand, but also product development. 'Atlassians,' as employees are known, can live and work in any of the 14 countries that the company has offices.
The company credits a flexible approach to work with increased employee innovation, and to maintaining a revered company culture.
Cannon-Brookes is also a proponent of company leaders speaking out on social issues. He cites a joint Atlassian/PWC report that found 60 percent of workers want their employers to take action on social and environmental issues.
That is supported by findings from the Best Australian Workplaces List released this week. The 2023 study reveals that "a commitment to First Nations People with intentional steps towards reconciliation" is a unifying factor amongst companies that ranked highest.
With just months to go until the referendum on 'The Voice,' the rights of First Nations People is a subject that Atlassian is not afraid to tackle.
"We believe nothing short of equity for all. As a proud Australian company, we'll be standing behind the Yes vote," the founders wrote in a letter to staff last month.
BHP, CBA, Rio Tinto, Woodside Energy, Wesfarmers, Westpac, CSL, Lendlease, and Qantas have also announced support for an Indigenous voice in parliament. None of the other large businesses that were top 10 on the list spoke out on the Voice.
Specsavers, which came in at number 8, has a program to assist indigenous communities in getting access to eyecare, however. Story House Early Learning, 10th on the list of Great Places to Work, is a provider of early childhood education. It actively celebrated National Sorry Day and National Reconciliation week in May.
The only other homegrown company on the top 10 list, is the REA Group. Founded in Melbourne, and now owned by News Corporation, REA was the highest ranked ASX-listed company in this year's rankings.