A new docuseries delving into the lives of some of Australia's most successful start-up founders, including Canva co-founder Mel Perkins, is set to be released.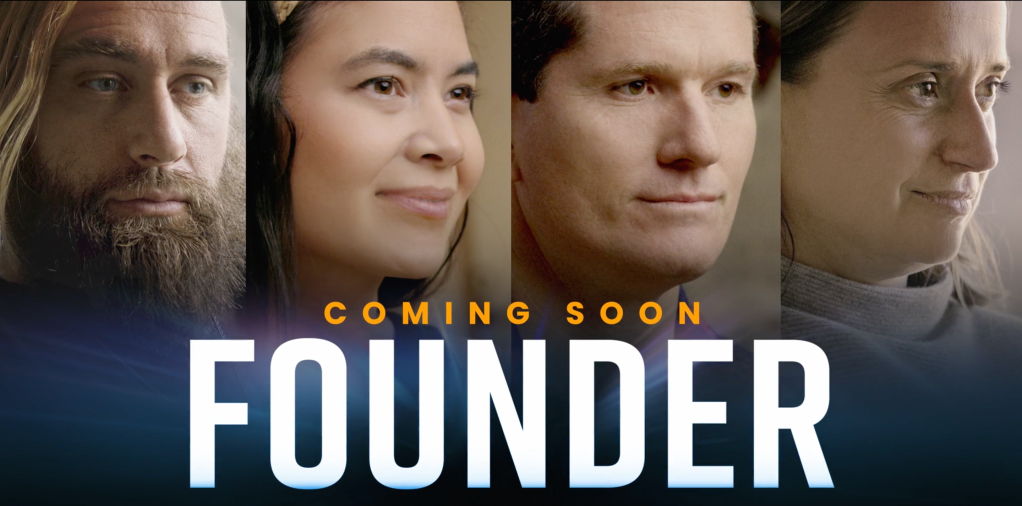 Key Takeaways
The series will be released on August 1 and will be available to stream on Amazon Video and Apple TV.

Founder explores the origins and challenges of some of Australia's biggest start-ups including Canva, SafetyCulture, Finder, and Brighte.

It was produced by SafetyCulture founder Luke Anear's production company, Founder Films.

The four-part series will take you behind the scenes and into the life of Anear, Katherine McConnell, Fred Schebesta, and Rich Lister Melanie Perkins.

Hear the top growth strategies of Uber, Linktree, The Iconic and more at the upcoming Forbes Growth Forum.
What to expect
From Anear's own story of hosting a 'fight night' to make some cash, to Perkins's tale of teaching herself windsurfing to help her network, the founder journey is often one of grit, determination, and slight insanity.
Founder, which also features rich lister and Atlassian co-founder Scott Farquhar and Blackbird Ventures' Rick Baker, explores the less glamorous sides of launching a start-up.
The series will feature never before seen archival footage, including video diaries of Melanie Perkins and her co-founder and partner Cliff Obrecht trying to raise money in the early days of Canva, while being repeatedly turned down.
While none of the founders or companies are strangers to media coverage, Anear tells Forbes Australia his series delves deeper into how and why they became the juggernauts they did.
"You really get to see into the psyche of these founders and understand their world a bit more… Some of it is really naivety. They don't know how hard it is to change the world or what obstacles they are going to face. But they do it anyway," Anear says.
"The stories have got better over time. It's like a bottle of wine I think."
The Founders
Despite what they may have in common, it's a diverse group of founders, all of whom took very different approaches with their start-ups.
Melanie Perkins and Cliff Obrecht
Perkins founded Canva with her now-husband Cliff Obrecht. The Perth-based couple started the graphic design company in 2013 and have since rocketed to founder superstardom.
The couple was listed 8th on the Forbes Richest 50 List – valued at $10.75 billion. The third co-founder Cameron Adams – Canva's chief product officer – was ranked at number 29 with $2.7 billion.
Canva, which launched in 2013 with a "freemium" business model, claims annual revenues of more than $1.4 billion. Obrecht and Perkins recently announced new AI features for the platform, and monthly users continue to climb.
Luke Anear
Before Anear founded SafetyCulture, he was a trainee private eye. He created his iAuditor app to tackle unsafe working conditions, hoping to prevent the workplace death that occurs once every 15 seconds.
When asked how it felt to get out from behind the camera and tell his own story, Anear explained that "It was awkward. I still don't feel comfortable seeing myself on screen or hearing myself talking."
Can viewers expect more productions from Founder Films in the future? Anear hinted at an opportunity to explore the stories of founders outside of Australia.
"We've got a formula now that I think works and can be used globally, so we'll look to tell more international stories as well."
He added, "I've just got to find the time to do all this between my day job."
Fred Schebesta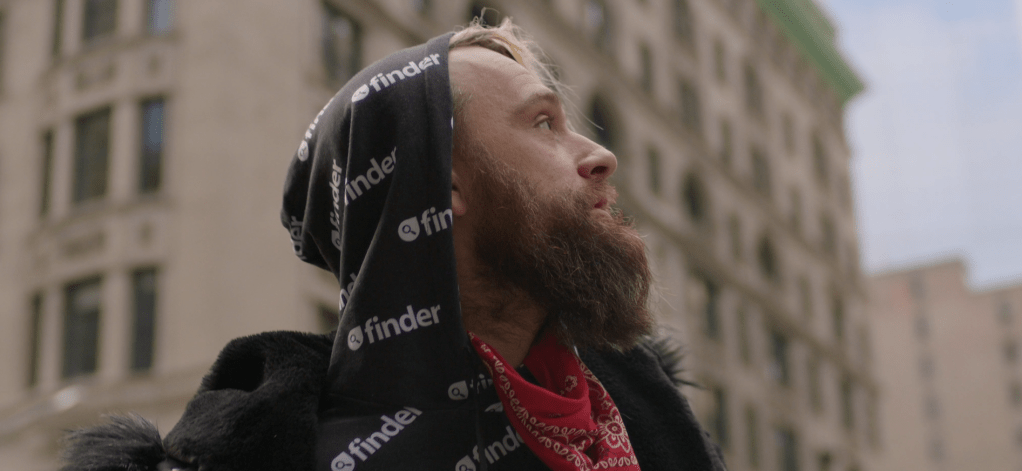 Fred Schebesta co-founded the comparison website Finder.com in 2006, which has since grown into a successful global company offering financial and product comparison services. He opens up about his ultimate goal to "better all the world's decisions" from credit cards to mortgages to space flight.
He spoke to Forbes Australia last year about his journey as a founder, and his decision to step back as the CEO of Finder. He recently launched a new investment firm, Hive Empire Capital, which will be his new focus.
Katherine McConnell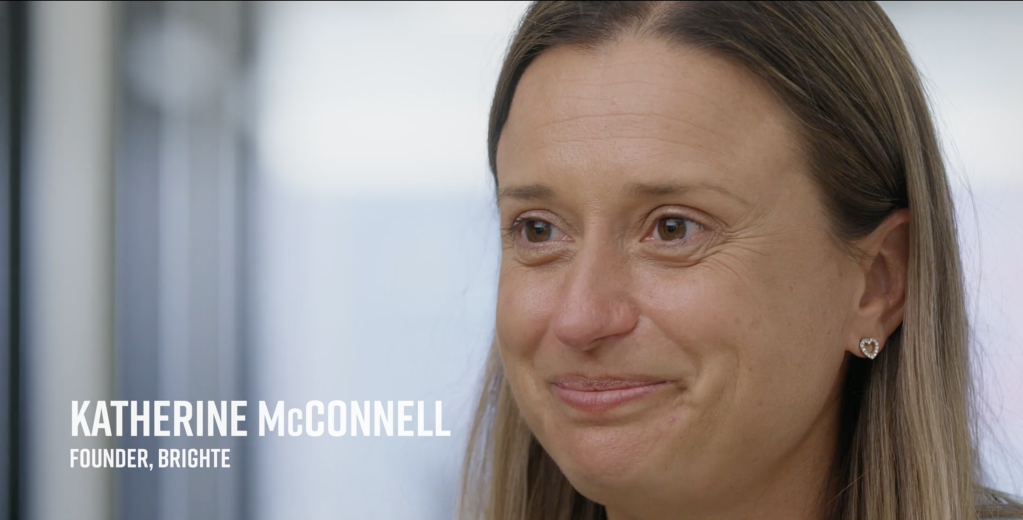 McConnell is the founder of Brighte, a company that offers customers payment plan solutions for the installation of solar and battery home improvements.
She speaks about the stress of taking on $100 million.
Despite the stress, Brighte is on a mission "to make every home sustainable".
More from Forbes Australia